Mesage from the Mayor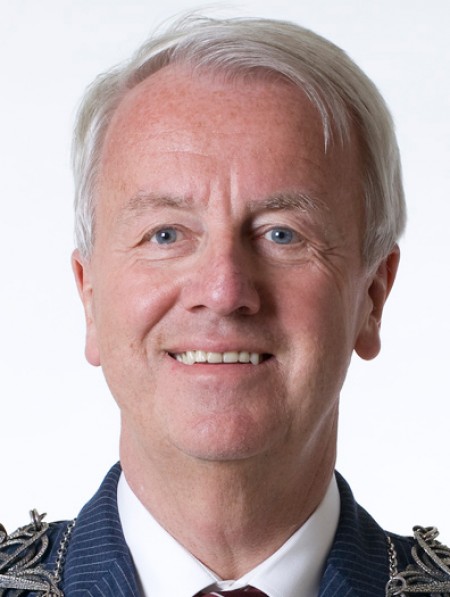 In this Tilburg In Your Pocket guide you will find the most important places and attractions of Tilburg. When you browse through this guide, you will discover that the atmosphere of Tilburg is young, quirky, and slightly diverse, because we are a real student city, with Tilburg University and six art schools right in the centre of the city. Students are trained there as dancers, rock musicians, even as musical stars. The various theatres and venues like 013 offer them the opportunity to showcase their talents to a large audience. So if you are looking for a cultural night out, Tilburg is the place to be.
The city of course has much more to offer. An extensive range of shops, with surprising shops in the Wander Area. Internationally renowned museums, such as De Pont museum of contemporary art. Also wander around the Railway Zone, the old train station area full of industrial buildings where trains were once serviced. These buildings now act as a skate park or events hall for example. And, of course, Tilburg has, like any other large city, numerous terraces, restaurants, and nightlife venues.
Tilburg is also distinguished by a packed events calendar. During the event season the centre of Tilburg is everybody's living room. You encounter each other at the Gypsy Festival, Tilburg Ten Miles, Incubate, or Roadburn. And of course in the summer also at Festival Mundial or at the Tilburg Fair. This year it also is The Year 013, a year filled with creative initiatives and surprising collaborations, organized by the people of Tilburg themselves. Often on the 13th day of the month.
So in short, with the Tilburg In Your Pocket guide in hand, you have made the first step towards an unforgettable time in Tilburg.
Peter Noordanus
Mayor of Tilburg