Message from the Mayor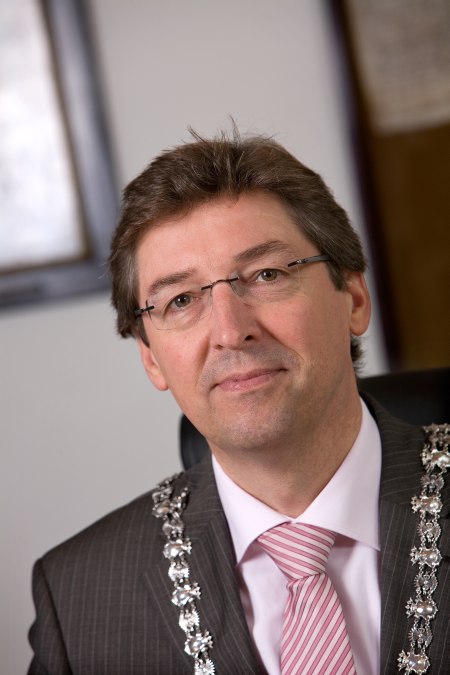 You are on the verge of buying this guide - or you bought it already. So you must be - like myself - a lover of cities. No holiday trip is complete without a visit to one of the many, many beautiful cities in the neighbourhood or… without a reliable and practical travel guide about that city.
What could I as mayor of the city tell you, by way of introduction? Give you an overview of the city's interesting history and architecture, an overview of the main tourist attractions of Utrecht or the addresses of the best, the cheapest, or most characteristic hotels?. No, because you will find all this in the following pages of this guide.
What I myself would like to read is, for example, that the medieval heart of our city is a place of human proportions, a place to feel - as the excellent Utrecht designer and architect Gerrit Rietveld put it - like a cat in a basket. In our beautiful churches and museums - of course. But also in our downtown pubs and restaurants. Along our characteristic canal wharves - yes. But also in our many small and colourful shops and markets.
Glancing through this little book, I more and more feel like taking a week off myself.
Aleid Wolfsen
Mayor of Utrecht