Zagreb Dance Centre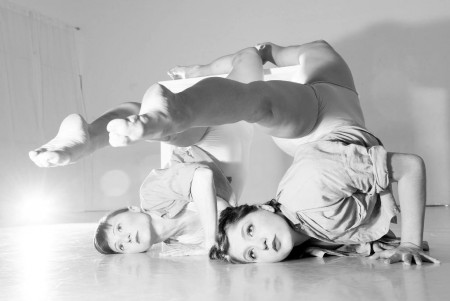 Prison of decision
Perhaps overshadowed by the opening of the spectacular Museum of Contemporary Art, the opening of the Zagreb Dance Centre is no less important. It's run by the Croatian Institute of Movement and Dance, an organisation that has shown its quality and dedication through putting on Dance Week Zagreb, a leading event in this region and beyond, for 27 years.
The centre will provide a meeting point for individuals and groups practising or promoting contemporary dance. There will be a host of programmes to engage the general public with dance as much as possible, including workshops and practice sessions for adults and children in a multitude of styles.
Like the Museum, the dance studio is worth visiting for its architecture alone. It's housed in a disused cinema at Ilica 10. The architects of the restoration project are the award-winning Studio 3LHD, the result being a dramatic and modern facility that Zagreb dance truly deserves, the perfect backdrop for practising and enjoying cutting-edge dance.
If you'd like to keep up with what's going on at the Centre, visit www.plesnicentar.info. You can find out about workshops and volunteering, and subscribe to a free English-language e-mail bulletin.
Zagreb » Culture & Events » Dance