city:


from:
for
days
for
guests
in
room(s)
 
View on maps.inyourpocket.com
Hotels & Apartments in Katowice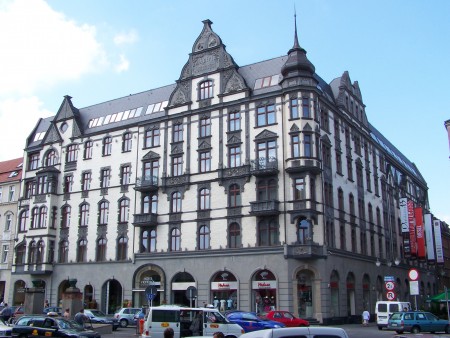 Photo: Jan Mechlich
Hotel Calculator
 function on our website – 
katowice.inyourpocket.com
 – will find a better rate than the official prices we once printed; as such, we encourage you to do just that and you can thank us later.
Hotels listed here are located throughout the Silesian conglomeration; if the hotel is not in Katowice itself, we have added the name of the town it is in to the address after a comma along with a map reference if applicable.
Hotels in Chorzów
,
Zabrze
and
Gliwice
can also be found in their respective sections of the guide (see
Further Afield
). Dobranoc!