Poznań Hotels, Hostels, Apartments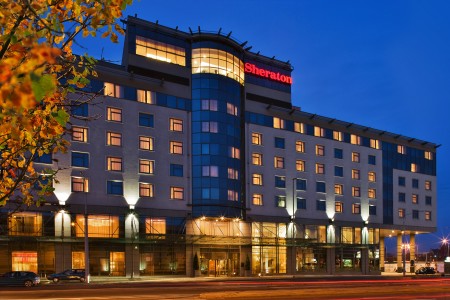 Poznań"s top hotel? You guessed it - The Sheraton.
Hotel Calculator
 function on the
poznan.inyourpocket.com homepage
will find a better rate than the official prices we once printed; as such, we encourage you to do just that and you can thank us later.
Accommodation is categorised here subjectively based on a combination of lodging type, location, price and amenities. In our print guide we only list those lodgings that we most recommend to tourists.