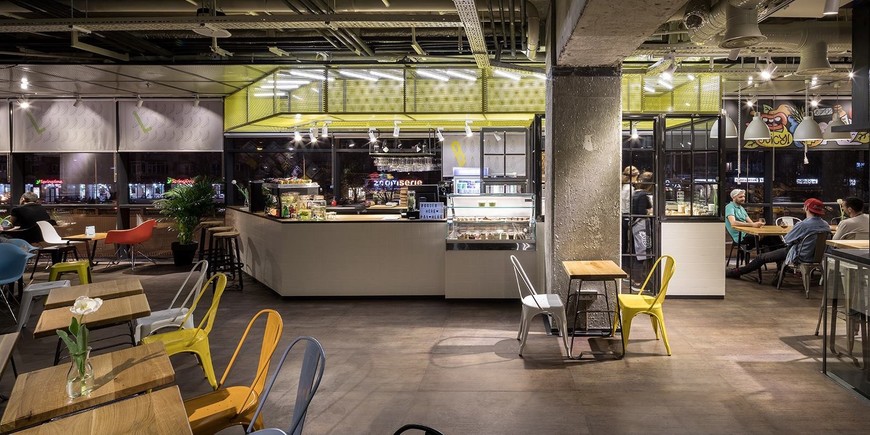 Cooperativa by the Fru Fru team (long purveyors of fresh, health-conscious yet seriously tasty food) was born from the belief that small and beautiful initiatives such as this place can change the world with good food, beautiful design and innovative ideas. We are inclined to agree. This venue is an open invitation to co-create and play along, to enjoy the abundance of life, to create together with like minded people who love what they craft, bake, squeeze, cook, draw or imagine.
Amenities
Website
www.frufru.ro/
Open
Open 10:00-22:00. Closed Sat, Sun.
Take-away outlet 08:00-22:00.
Price/Additional Info
€€