In the Photographer's Atelier of Antun Miletić
25.11.2020 – 1.4.2021
The Rector's Palace

This exhibition displays photographs from the collection of Dubrovnik Museums, as well as those which are on loan from members of the public.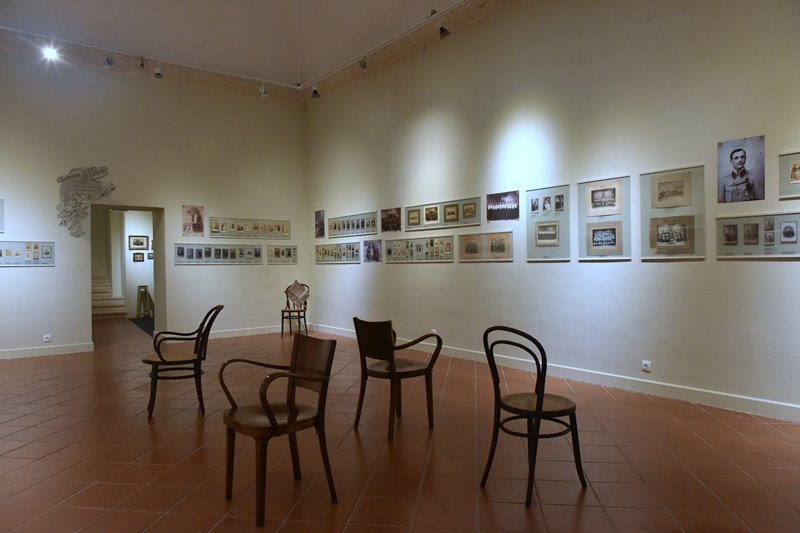 Lovro Artuković - Slowdown
10.12 – 28.2.2021
Museum of Modern Art Dubrovnik

Artuković's primary medium of work is figurative painting. In creating his works, he uses the traditional technique of oil on large format canvases. This exhibition, in addition to large-format paintings, presents some new elements related to the artist's artistic research. The latter has resulted in a wealth of detail in his recent work. The exhibition that we will be able to see first in Zagreb, and then in Dubrovnik, presents 43 works created in the period from 2015 to 2020.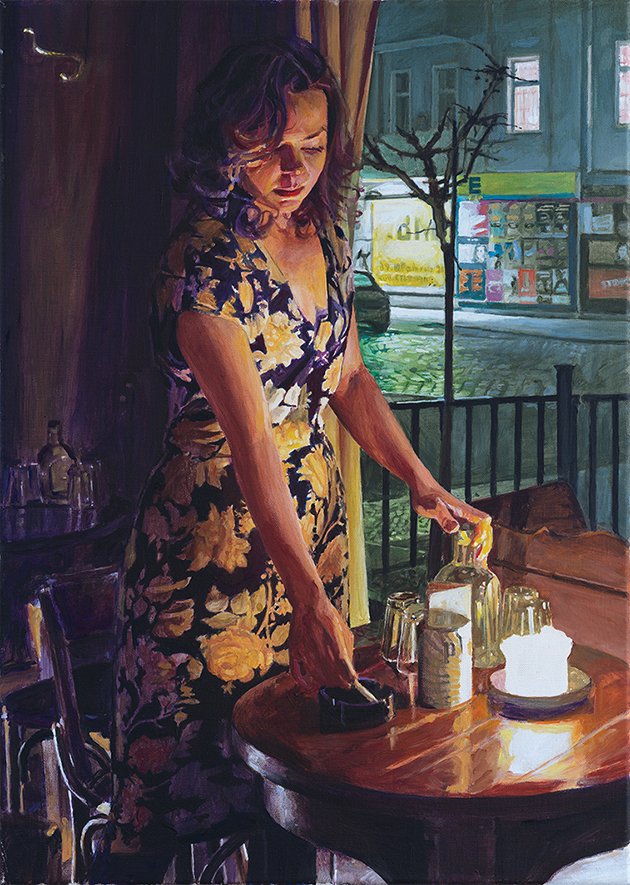 Haljina na cvjetove, 2019. Photo by Gunter Lepkowski

Alati i kalafati – Tools and Caulk
11.12  – 01.06.2021
Rupe Granary

At this exhibition you'll be able to see part of the collection of tools used in shipbuilding belonging to the Maritime Museum. The collection comprises 450 items from the 19th and 20th centuries. The collection celebrates both cultural heritage and a dying craft, and also includes a history of carpenters in shipbuilding. 


Katarina Kusijanović Alamat - Mensura
17.12.- 07.02.2021
Museum of Modern Art Dubrovnik

Katarina Alamat Kusijanović presents works from 2020 and 2016, in chalk on wood and acrylic on plexiglass, as well as spatial and audio installations. She explores the inscription above the entrance to Dubrovnik's Sponza Palace: Fallere nostra vetant et falli pondera meqve Pondero cvm merces, ponderat ipse Devs, "Our weights do not permit cheating or being cheated. When I measure the commodities the Lord measures with me". Taking Dubrovnik and its cultural heritage as a starting point, she explores, forensically and dispassionately, the current state of the human condition, social values and poses questions about eternal truths and freedoms.