Update: Don't shoot the messenger, but all of Frankfurt's adult entertainment venues have been temporarily closed due to the Coronavirus pandemic. Yes, that's right, someone in China ate a bat back in November 2019 (alledgedly), so now you can't pay for sex with a beautiful escort on your business trip to Germany's financial capital, while your unsuspecting wife and kids wait patiently at home for daddy to bring them the usual airport Toblerone and emotional scars. That's just how globalisation works mate, sorry! 

It's not all doom and gloom and blue balls though, so turn that frown upside down and jump into the future of online sexy time by registering for a free account at our favourite web cam site here. Or alternatively you can try your luck with some local ladies in your own city with this very NSFW online dating site. Will you find love? Probably not, but if love is what you're looking for you also probably wouldn't have ended up on our page here.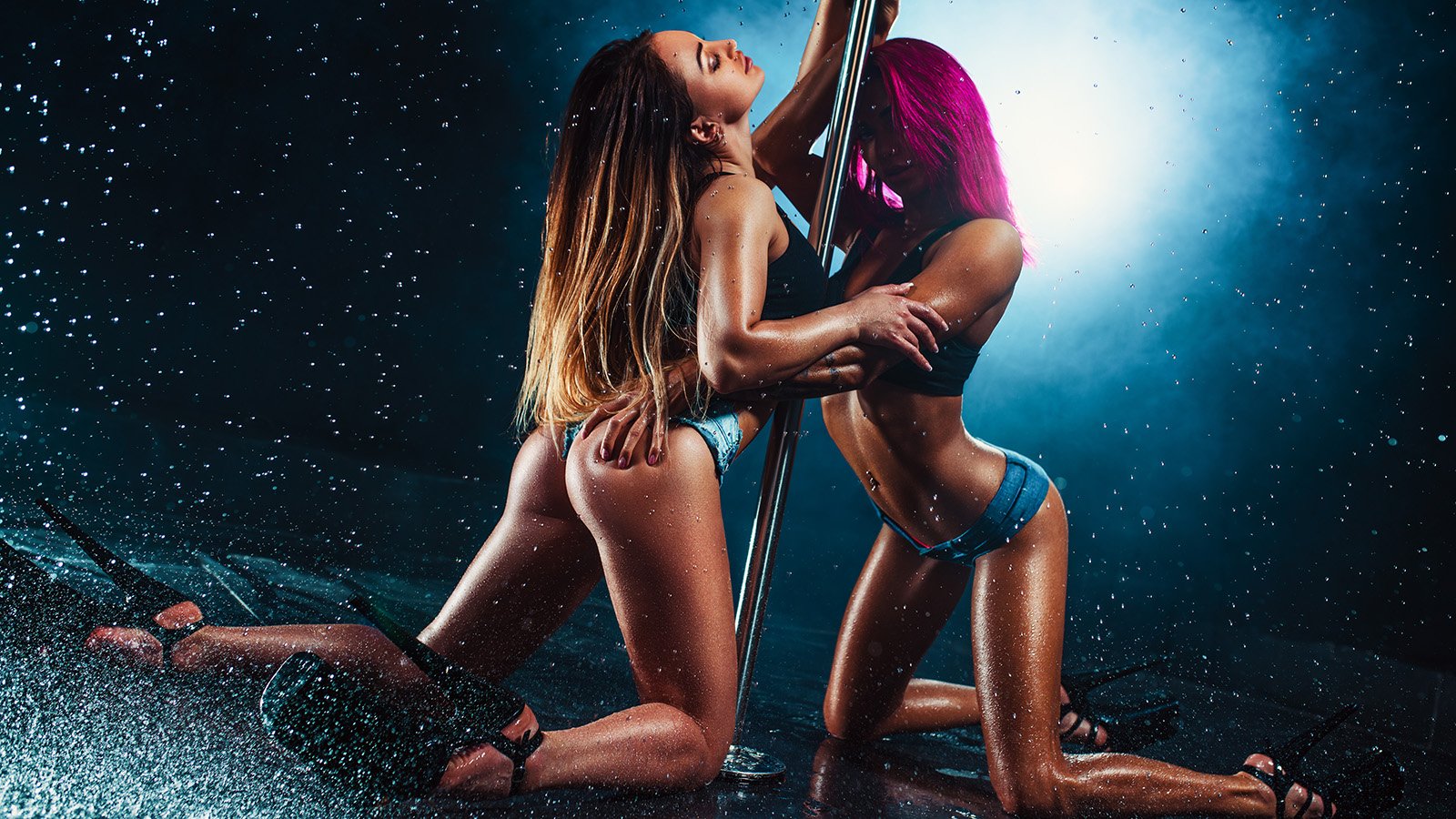 Adult entertainment is big business in Frankfurt, unsurprising given the mix of large numbers of lonely business travellers and legal prostitution. The area known as Bahnhofsviertel, the block directly opposite Hauptbahnhof, is one of the largest red light districts in the world. Here are a number of Eros Centres, strip clubs, sex shops and chat-up bars (where women will talk to you while sipping the €50 glass of water that you're paying for). Beware of unscrupulous people hanging around this area, and be careful when entering an Eros Centre, bar or strip club. Always make sure you know the cost of anything you purchase before doing so, and employ as much common sense as you have left. Obey those rules and all will be fine; Frankfurt's red light district is as safe, professional and organised as the sex industry gets.

Eros Centres are licenced brothels, without a Madame, where the working girls rent small rooms for the day, or just a few hours, and charge visitors upwards of €30 for twenty minutes of, well, whatever it is they want to do. A closed door means the young lady is busy, while an open door means you can go in and negotiate a price. As a rule Eros Centres are situated on four or five floors, and we are told that the price tends to get lower the higher you go (so it's a pity there are no Eros Centres in any of the skyscrapers). Though you should keep an eye on your wallet, the sheer number of people coming and going make these places as safe as pop's front porch. It is also, of course, in the girls' interest to make sure that customers leave well pleased.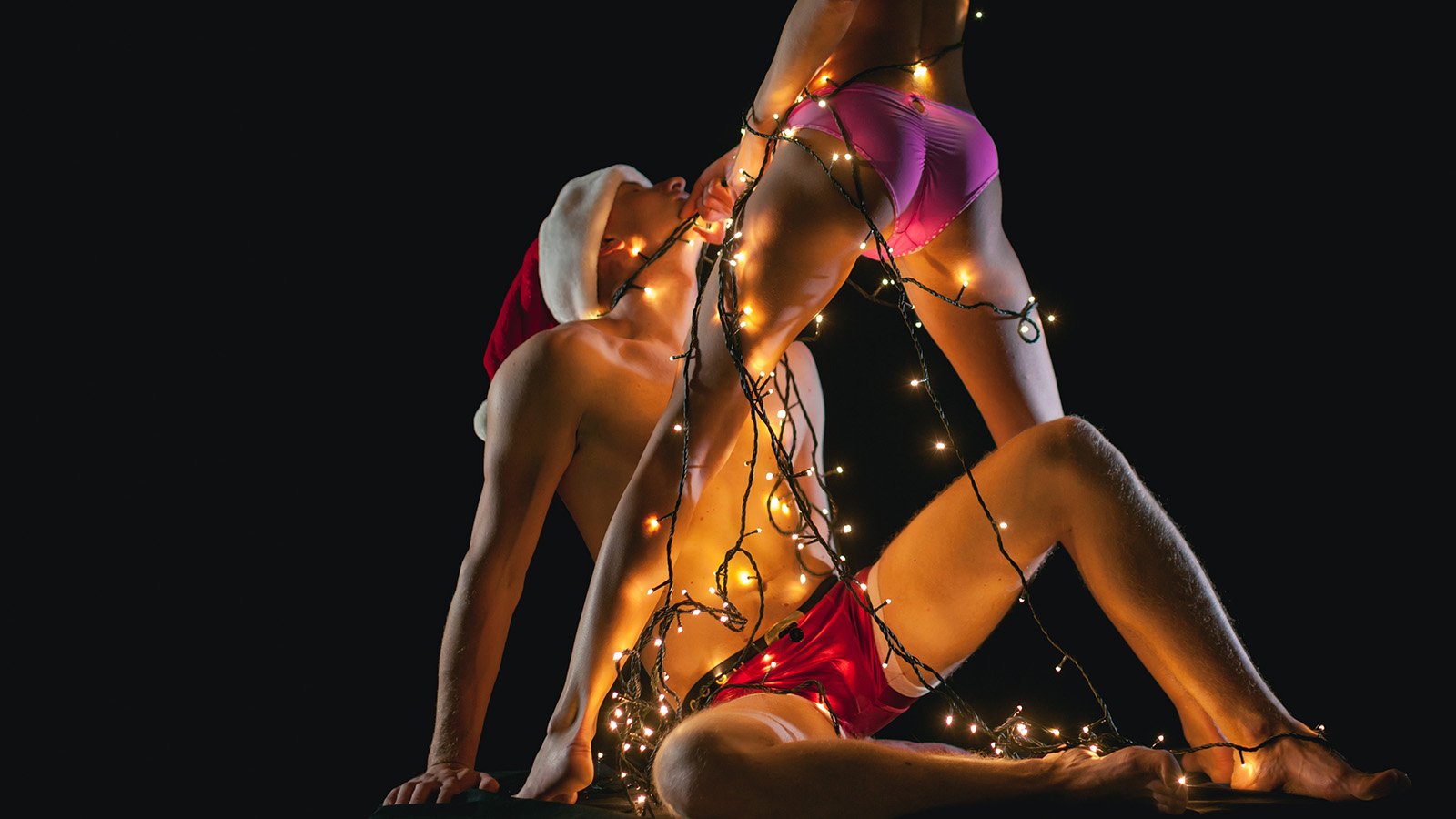 You can find our full Adult Entertainment in Frankfurt listings here, including the best Strip Clubs, Erotic Massage Parlours, Sex Shops and BDSM & Fetish venues.