Gdynia maybe be less of a tourist magnet than Gdańsk and Sopot, however, that doesn't mean there is an accommodation drought. Like Gdańsk, the city is a major centre of the Baltic region, and business from all directions are constantly rolling into town, which means fancy accommodation and modern conveniences like flat-screen televisions and lightning-fast wi-fi is in high demand! You will, of course, find a number of classy hotels on the waterfront, balanced with all the more budget options in the centre. Gdynia is also the home of numerous early 20th-century villas that have been beautifully restored and offer a more hands-on homely stay for visitors to the city. For these options, keep an eye out for the word willa in the search results!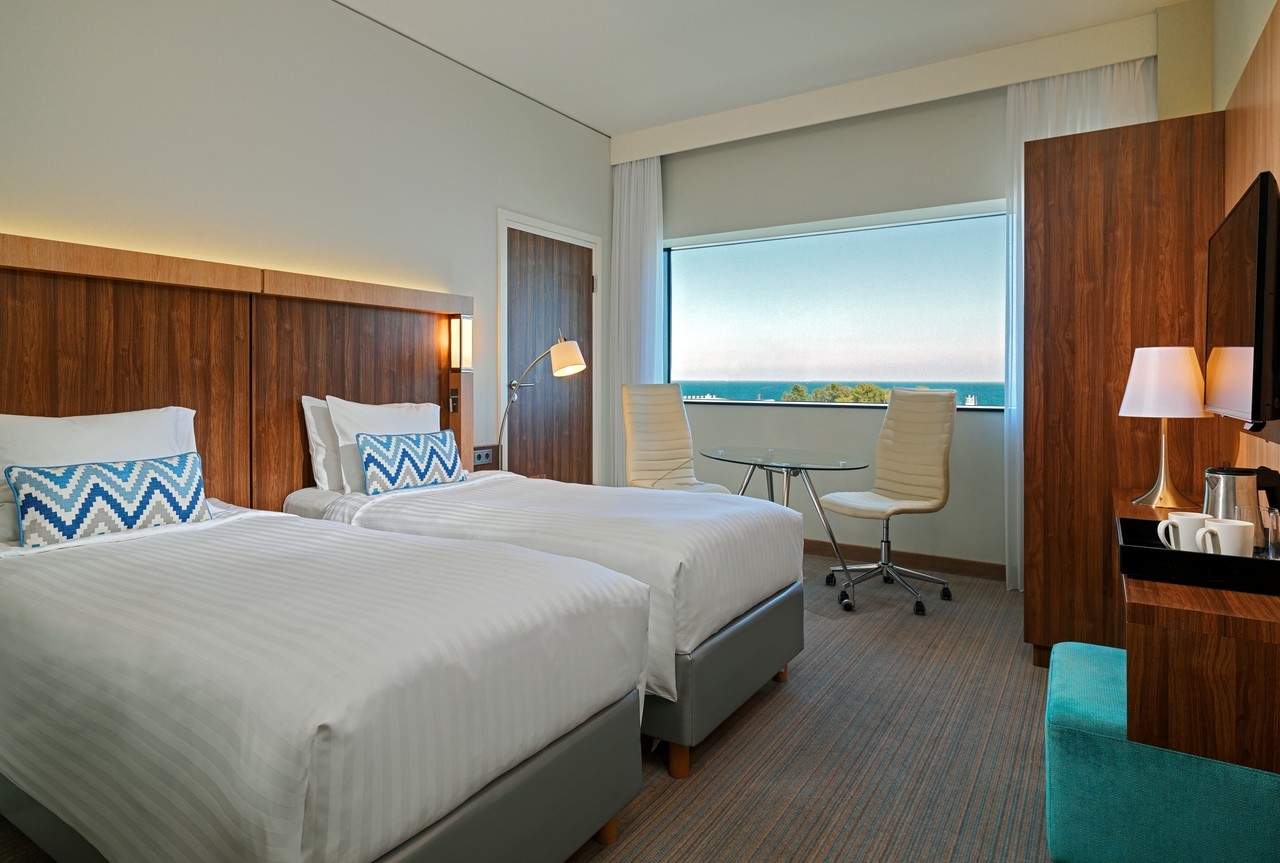 Note that each of the 'featured' Hotels on the first page here can be generally accepted as a distribution point for our Gdańsk In Your Pocket full print guide, which includes a comprehensive section on Sopot and Gdynia. Pick one up for free at reception! If you're staying elsewhere (or want to plan ahead) you can order a copy online!

You are guaranteed to find accommodation for every walk of life, so use the filters below to narrow your search based on your preferences!