The biggest design event of the year, Design Joburg Collective Summer Edition takes place from October 28 to 31 across Joburg – at leading design district Kramerville, with activations at 44 Stanley and Victoria Yards. A free design showcase extravaganza with scores of top decor, art and design brands presenting their latest collections, it's also a fun social occasion with great food and drinks, live music and a festival-like atmosphere. Entrance is free, but you must register online before you go to make sure you can access all the venues.

Here's our pick of ten favourite local design studios to check out at Design Joburg Collective.
The Storer
This enticing homeware and furniture store conjures travel to exotic destinations, filled with treasures collected from across the globe. From Moroccan vintage carpets to hand-glazed pots from Cambodia Lisa Storer's artisanal design studio offers up pieces that all have their own stories. An antidote to mass production the brand is dedicated to supporting makers and showcasing the best of handmade.
Most coveted items: We love the colourful hand-blown glassware collections.
Where to find them: Dartfield Rd, Kramerville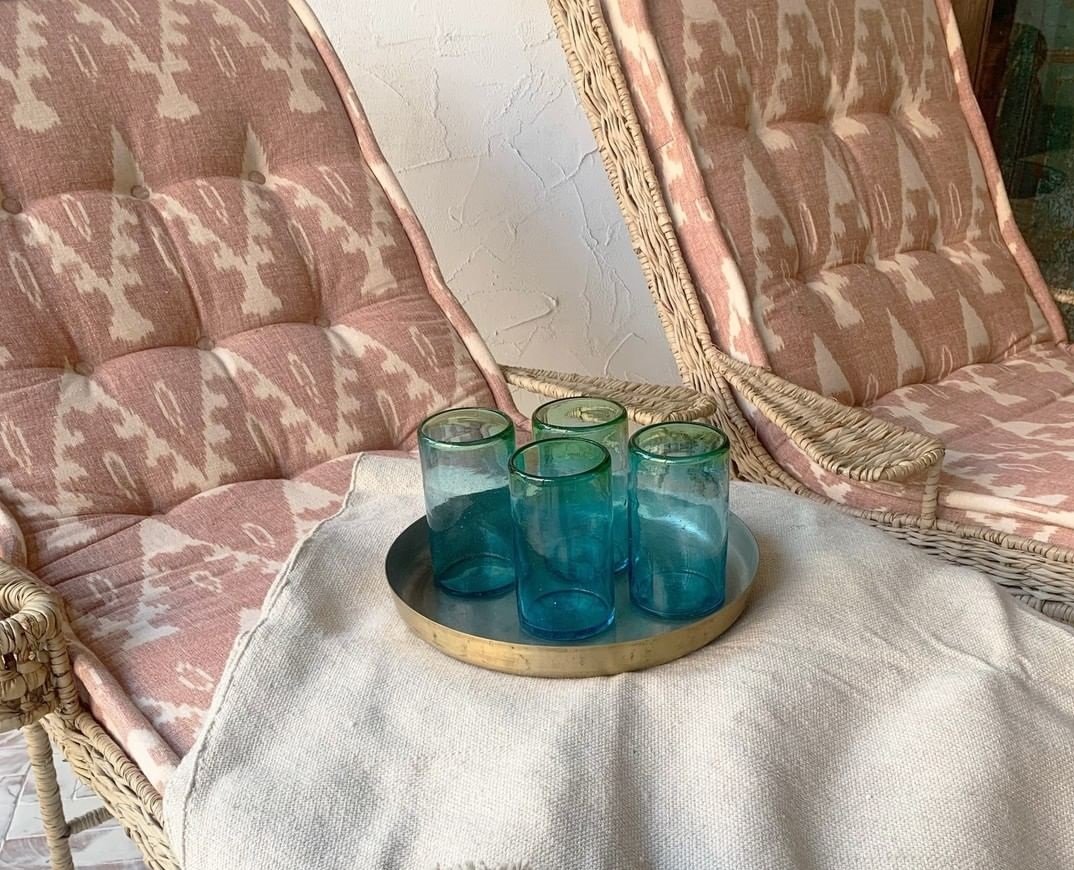 This husband and wife team specialise in unique home accessories, upcycling vintage objects and found materials to create a fun range of limited edition and once-off lighting designs. They also stock an unusual collection of vintage treasures for your home including vases, storage items and quirky decorative pieces, mainly made from copper, brass, steel and aluminium. 
Most coveted items: The wall hanger dreamer lights are a new design classic.
Where to find them: Victoria Yards, Lorentzville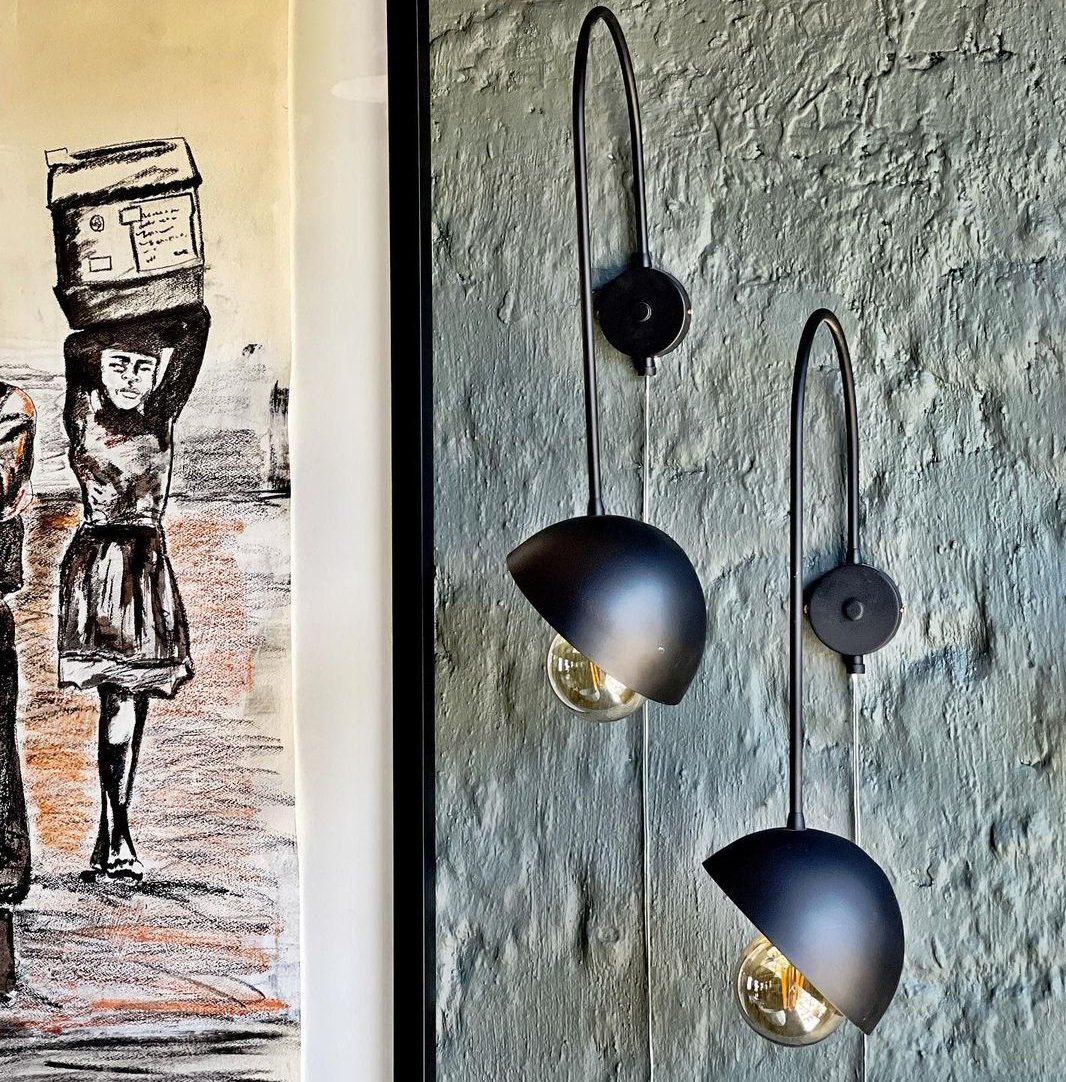 Sarah Cronin's hand-sculpted water fountains are inspired by indigenous South African flora and each piece is hand-sculpted from pure copper or brass. Individually designed, clients have the option to bring their favourite flora along as inspiration. The copper and brass is then hand-beaten and rolled into shape, but left untreated to allow for natural discolouration, ensuring a unique piece that evolves over time.
Most coveted items: In addition to water features, Cronin has branched out into creating other decorative pieces including lovely brass lotus flower-shaped candle holders.
Where to find them: Victoria Yards, Lorentzville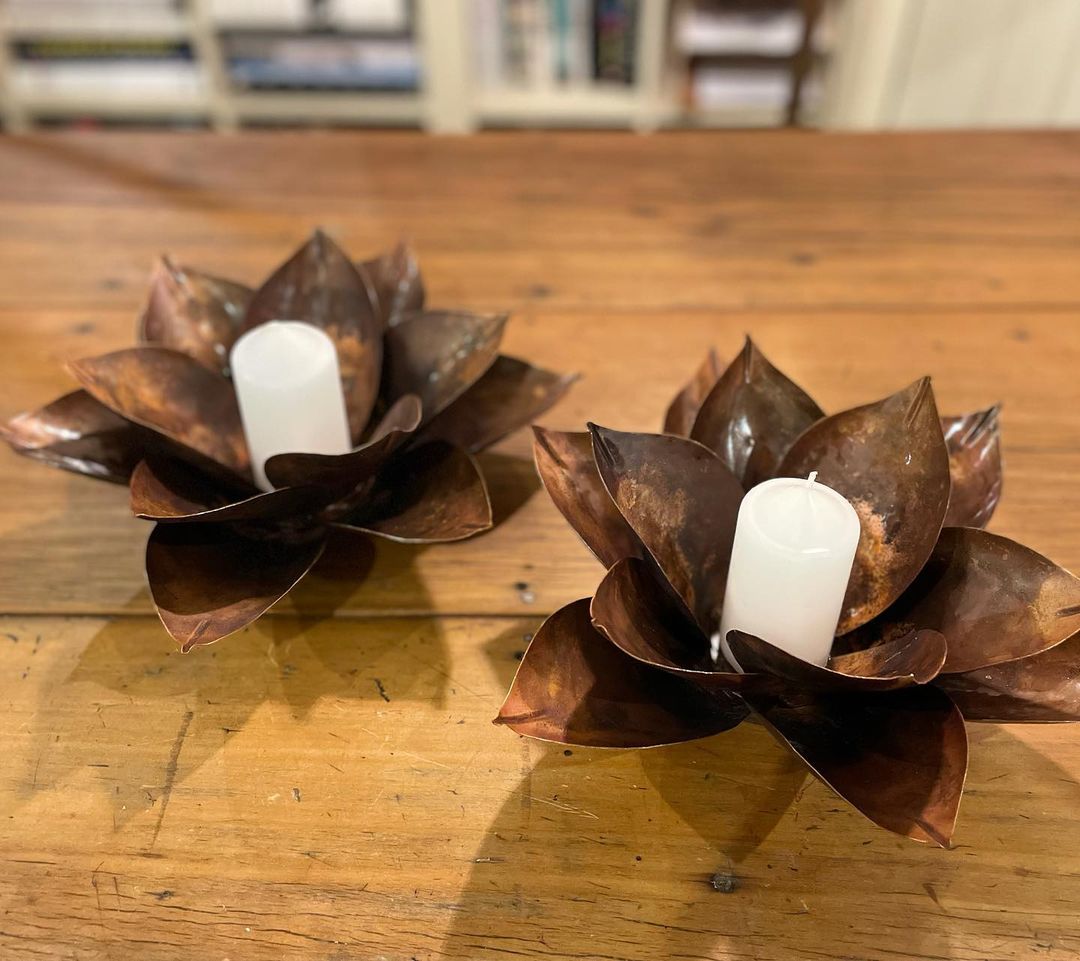 Started by Master Weaver Stuart Holding in 1998, Mungo Designs features an exquisite range of natural fibre woven textiles, admired for their balance of contemporary design and traditional weaving techniques. Passionate about preserving the traditional art of weaving, everything at Mungo is made using only repurposed and antique looms. Their extensive range includes beautifully made blankets, throws, linen bedding, bedcovers and signature flat weave towels.
Most coveted items: The classic waffle weave Vrou Vrou blanket is perfect for all seasons.
Where to find them: 44 Stanley, Milpark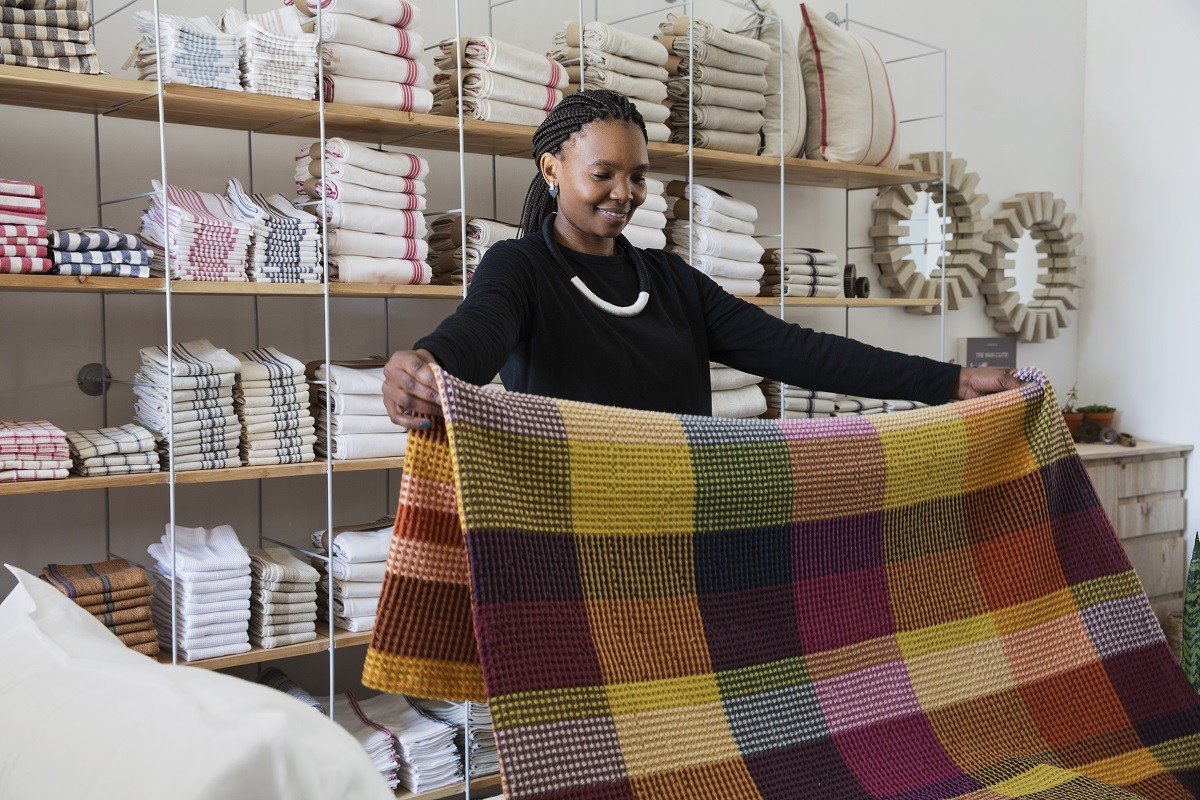 From dinnerware to vases, small items to showstopper pieces, at Sue Weston's Storm in a Teacup you'll find the perfect ceramic gift for you or someone else. Every item is handmade in South Africa or eSwaitini (the store also stocks woven baskets and grass mats from eSwatini) and beautifully crafted. This is the place to find unique dinnerware and vases, tea sets and decorative pieces, with an emphasis on clean lines and a muted colour palette that adds a timeless quality. 
Most coveted items: the delicate decorative ceramic bottles and jugs are all one of a kind.
Where to find them: 44 Stanley, Milpark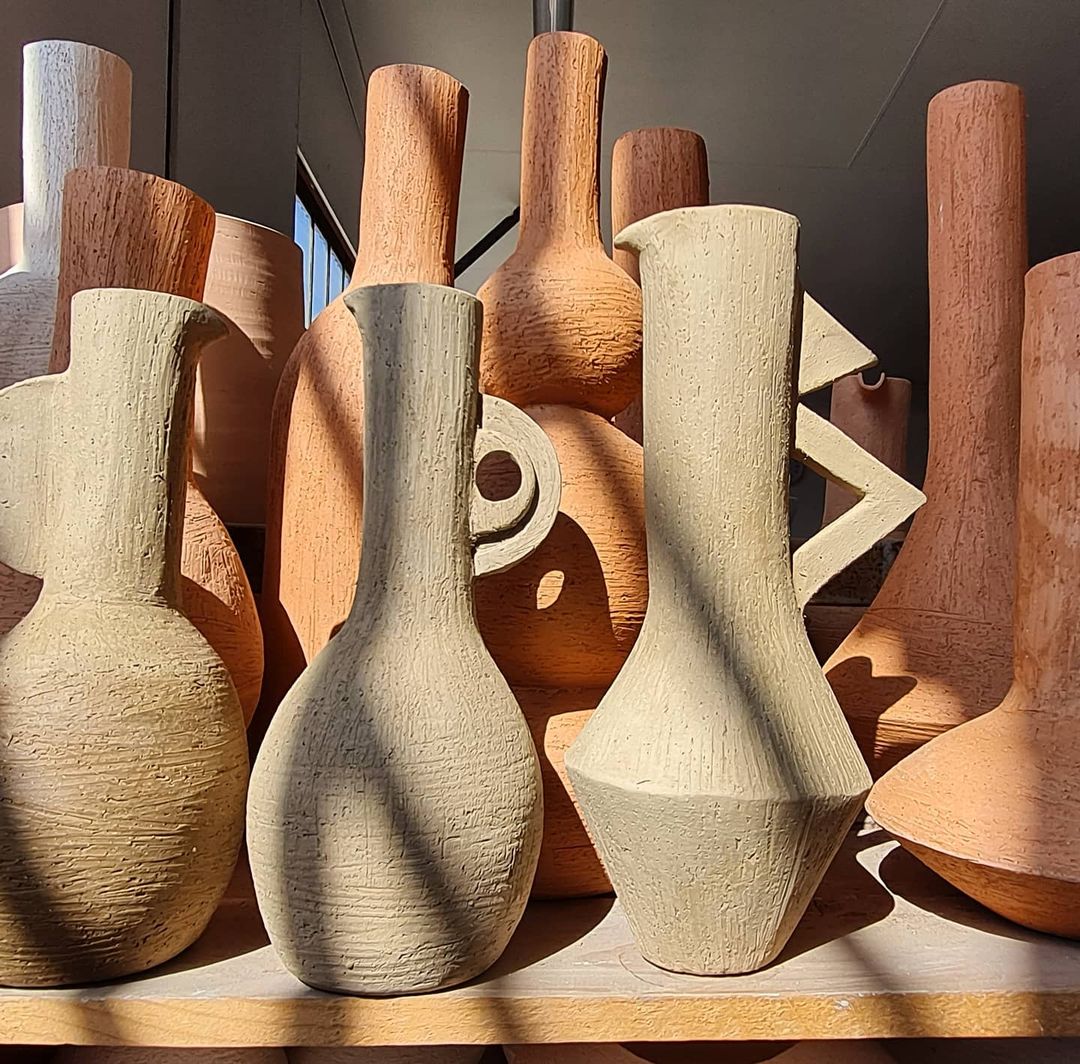 Tonic Design
One of SA's leading 'interior-architectural' design companies, Tonic Design are known for their cool, casual and contemporary design aesthetic that celebrates local craftsmanship. Specialising in custom design and limited edition pieces, Tonic places an emphasis on technical precision and traditional construction techniques, meaning not only do their designs look one-of-a-kind, they're also built to last.
Most coveted items: The Bruge armchair marries laid-back traditional aesthetics with the utmost comfort.
Where to find them: 3 Desmond Rd, Kramerville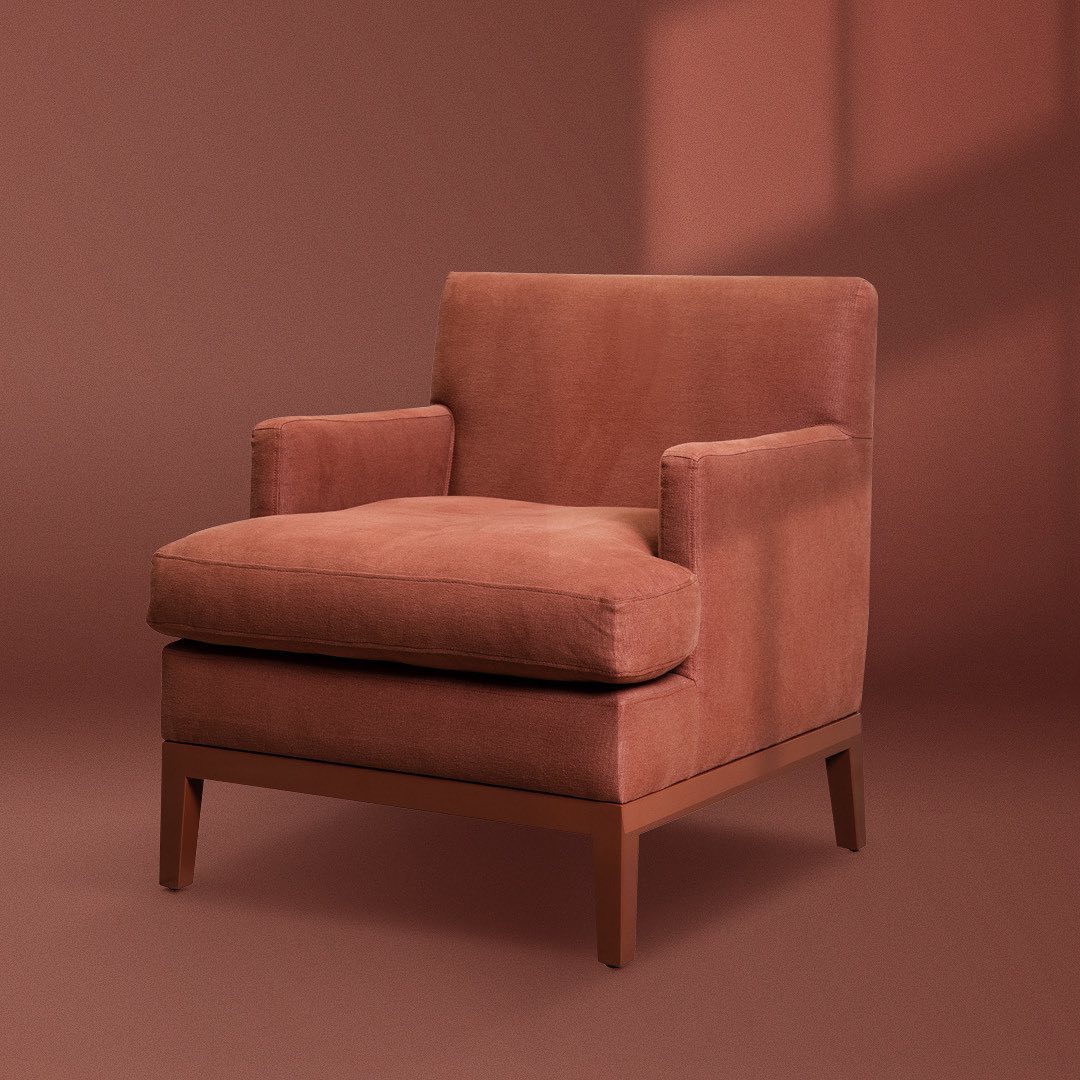 Dreamweaver Studios
Nothing is quite as luxurious a wall statement as handcrafted wallpaper. Once you've seen a wall plastered with boutique fabric you'll never look at a standard roll the same way again. Haidee Kramer's Dreamweaver Studios stocks the most luxurious international wallpaper brands (made with naturally-textured fibres including bamboo, cork and hemp) as well as a small boutique selection of local fabrics created by Dreamweaver Studios.
Most coveted items: Scandinavian and Japanese design aesthetics meet in a distinctive style known as Japandi.
Where to find them: 9 Kramer Rd, Kramerville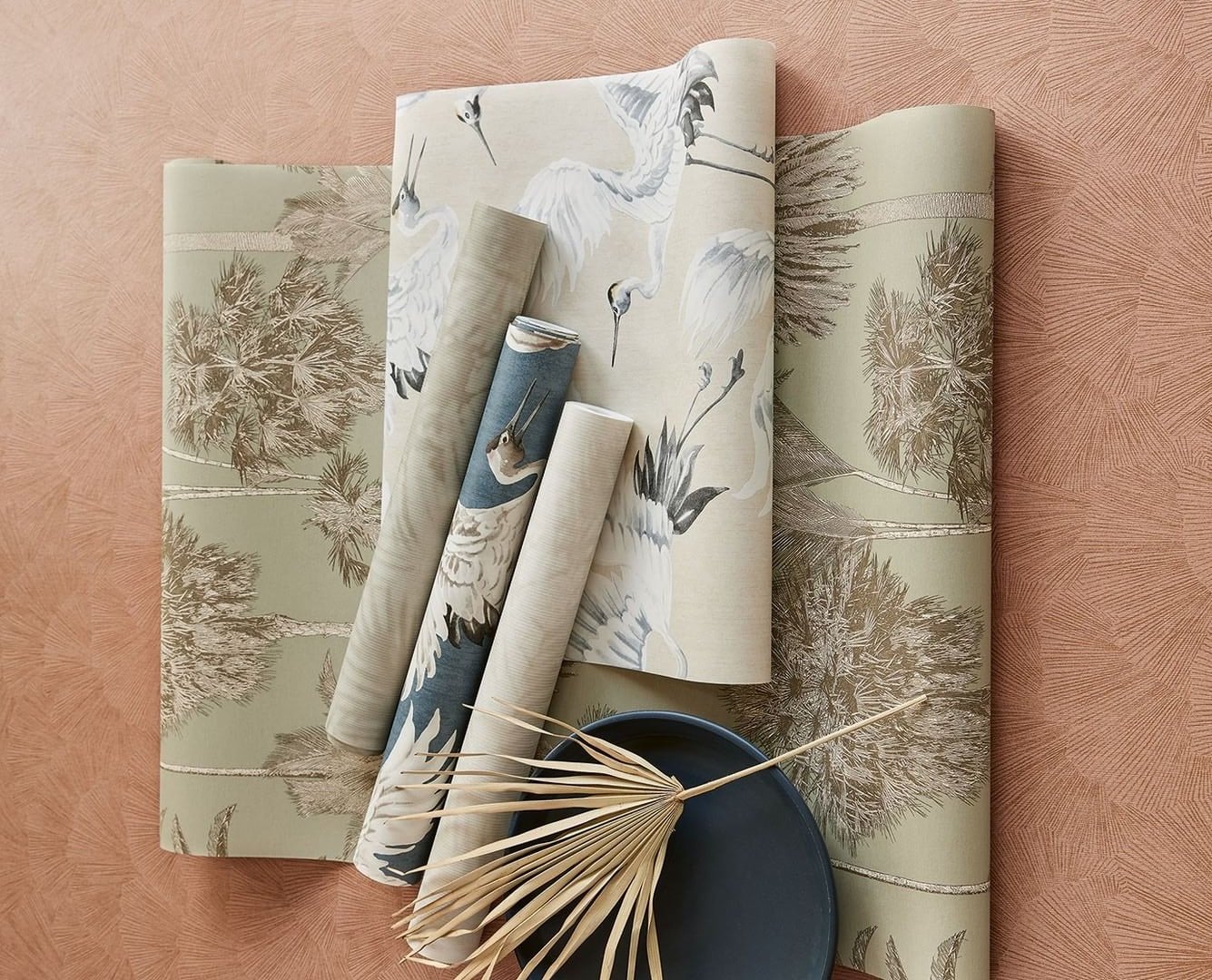 La Grange Interiors
This design studio is all about laid back luxe, stocking a sharply curated selection of handmade furniture and décor from local and international makers. La Grange helped design the interiors at some of South Africa's most luxurious lodges, including Moruku Family's award-winning safari lodges, and the showroom is full of eye-catching items, that possess that perfect combination of contemporary style and comfort with subtle references to traditional South African designs.
Most covetable items: Their woven baskets and clay vessels are perfect examples of time-worn, honest and authentic designs that pack plenty of character.
Where to find them: 69 Kramer Rd, Kramerville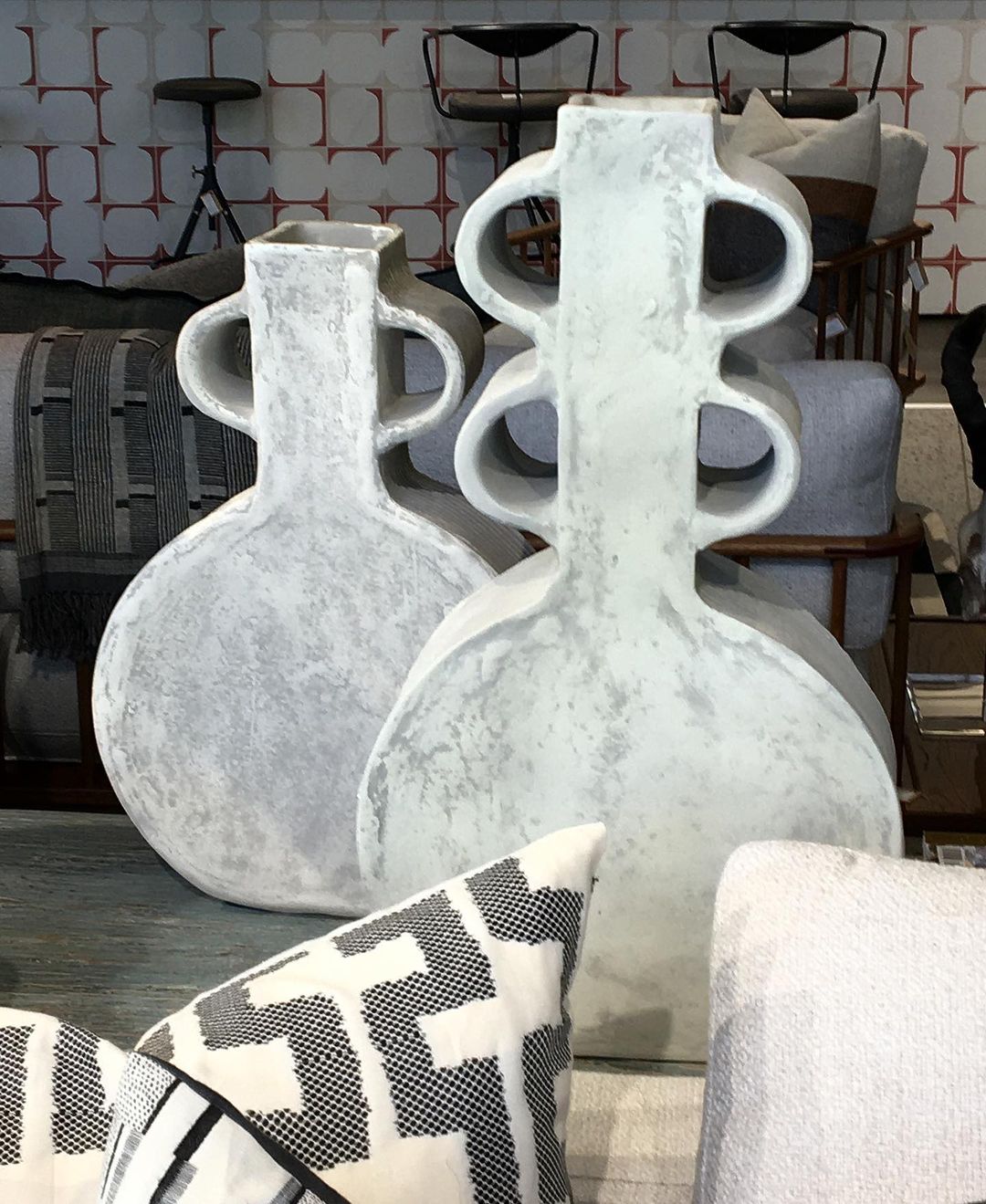 Tandem
Pia Findlay and Joshua McNally are a budding young design duo with their own design and manufacturing workshop specialised in custom interiors, furniture and homeware. They pride themselves on championing local, whether it be materials or crafting methods, and have a passion for creating items that look great, are well made, and most importantly that are highly functional too. In addition to their custom furniture they also sell a small collection of homeware online.
Most coveted items: Join the queue for their statement terracotta espresso cups.
Where to find them: Victoria Yards, Lorentzville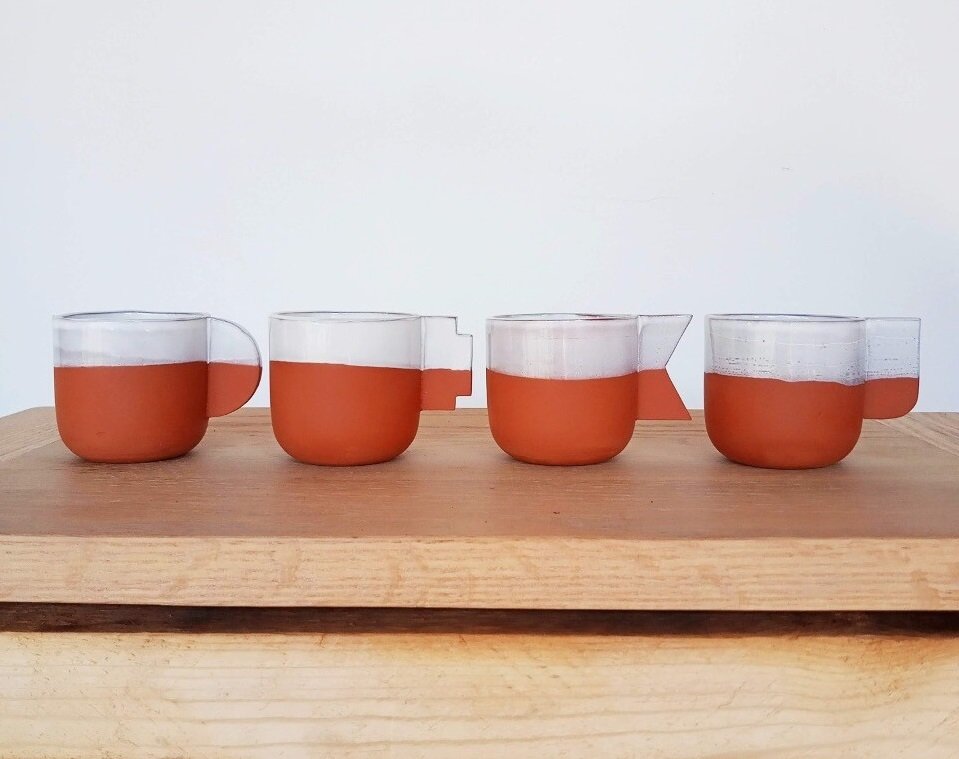 Hertex
Launched in 1987 by Peter and Coba Herrmann, Hertex is now South Africa's largest fabric distributor. Over the years they've branched out into all things interior design under the Haus brand, bringing together a huge and varied collection of top local and international brands as well as their own statement furniture and decor collections. 
Most coveted items: Fabrics are of course what the brand is most famous for, and when it comes to colourful fabrics that can face up to South Africa's ever-present sunshine you can't beat the Sunset Strip range.
Where to find them: 16 Kramer Rd, Kramerville​​​​​ Enter our Design Joburg Collective competition on Instagram for a chance to win a stylish prize hamper of gifts from Haus by Hertex, Dreamweaver Studios, The Storer and La Grange Interiors worth more than R14,500! The competition closes Sun Oct 31 and winners will be announced on Mon Nov 1.