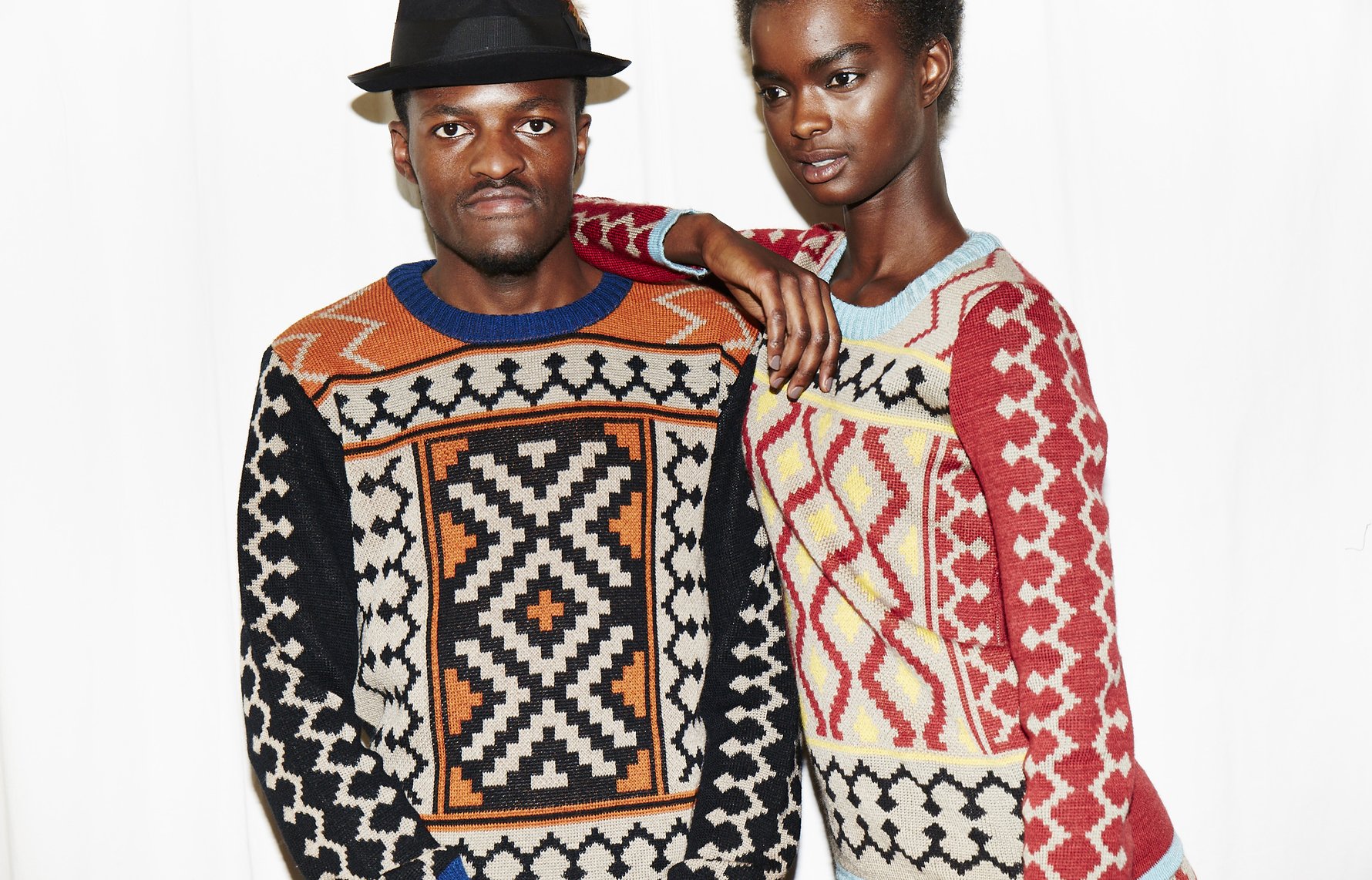 Joburg has a great local design culture with boutique stores offering up unique pieces that include knitwear inspired by Xhosa culture and rockstar chic leather jackets made from recycled leather goods. Here's our pick of five of Joburg's coolest boutique stores. 

UNKNOWN UNION
This Maboneng-based sharp streetwear label oozes street cred with its signature monochrome designs for him and her. Part gallery, part recording studio the store is an interesting space to browse and a must-visit if you are in the area.

MAXHOSA BY LADUMA
The brand everyone want to be seen in, Maxhosa by Laduma designed by Laduma Ngxokolo is a knitwear label for men and women that has been inspired by manhood rituals of the South African Xhosa people. Ngxokolo, a style icon himself, uses patterns, beadwork and symbolism from this rich culture in his modern contemporary clothing designs and has also launched a homeware range. Maxhosa's flagship store can be found at Mall of Africa in Midrand.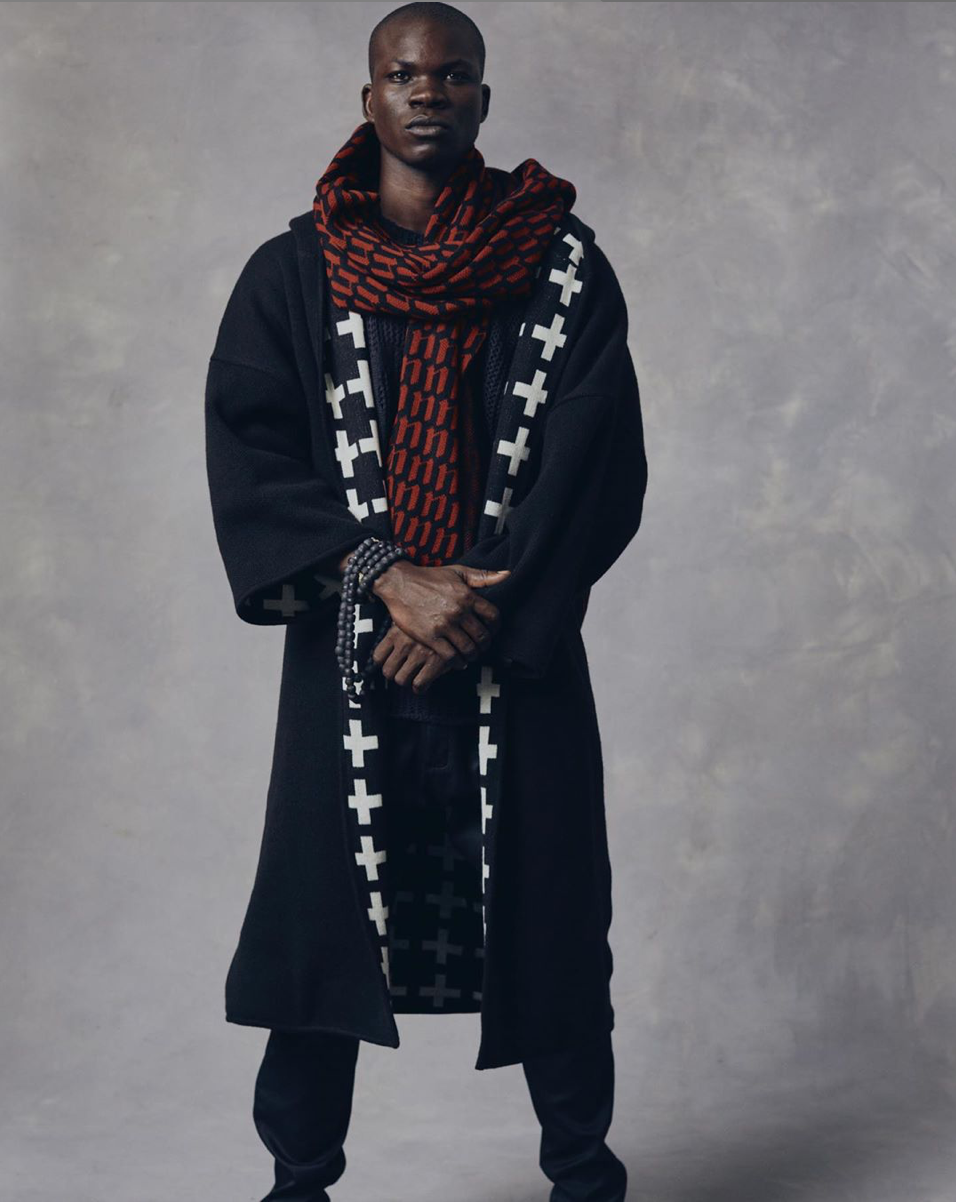 DRY BONE
This fashion label, with a store and studio at Victoria Yards, described by owner and designer Oscar Ncube as "rock 'n' roll, street and black" has an eco-friendly ethos and a knack for cutting-edge chic. Vintage leather pants from across Europe find new life as re-designed jackets, shirts and leather accessories. Dry Bone also makes beautiful leather sandals perfect for summer days. 

CONVOY
This Melville store, with a Cape Town sister, is all about South African design. Find well-cut and wearable casual clothing for women here made by a range of designers. A welcome antidote to fast fashion's mass production, the lines are limited and attention is paid to the fabrics used.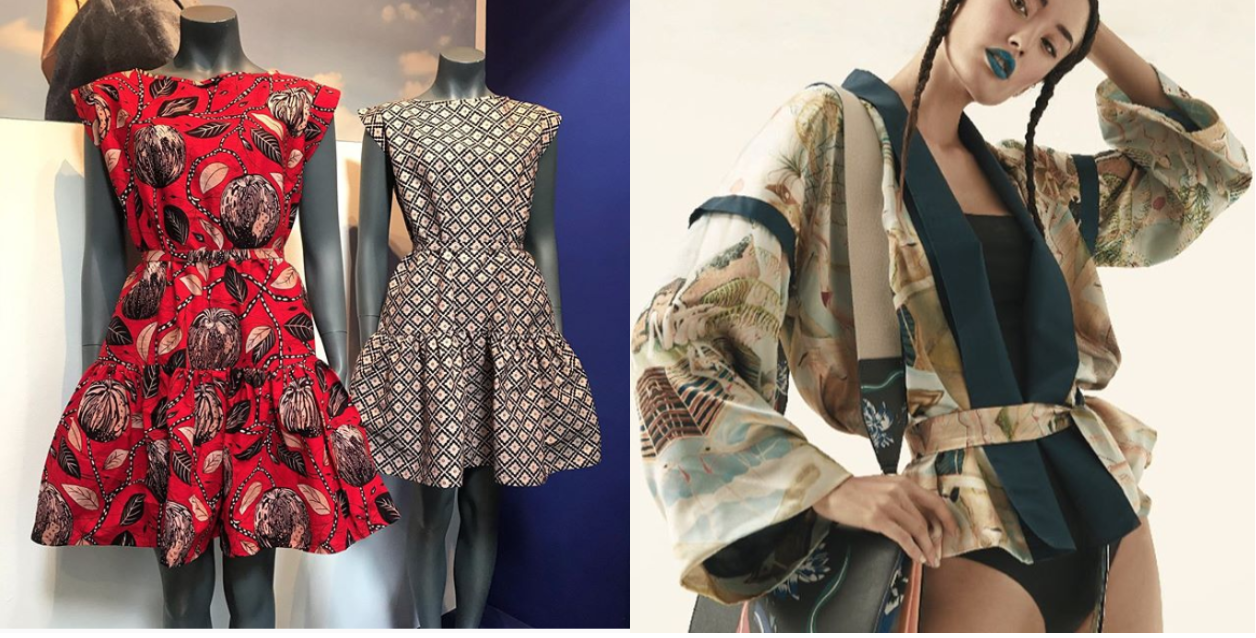 GUILLOTINE
The design style at Lisa Jaffe's Guillotine at the lovely 44 Stanley complex is all about sensual fitted forms and luxurious fabrics with an emphasis on the architecture of each clothing item. Step into Joburg's most beautiful changing room at the store – painted inside by artist Maja Maljević.

For boutique shopping we also recommend taking a stroll along Parkhurst's 4th Avenue, visiting Rand Steam in Richmond, one block from 44 Stanley in Milpark. Victoria Yards has a number of 'boutique' labels and studio stores where you can see the making and in many cases order something custom-made. We are also a fan of Work Shop New Town in Newtown, and worth visiting 27 Boxes in Melville too.