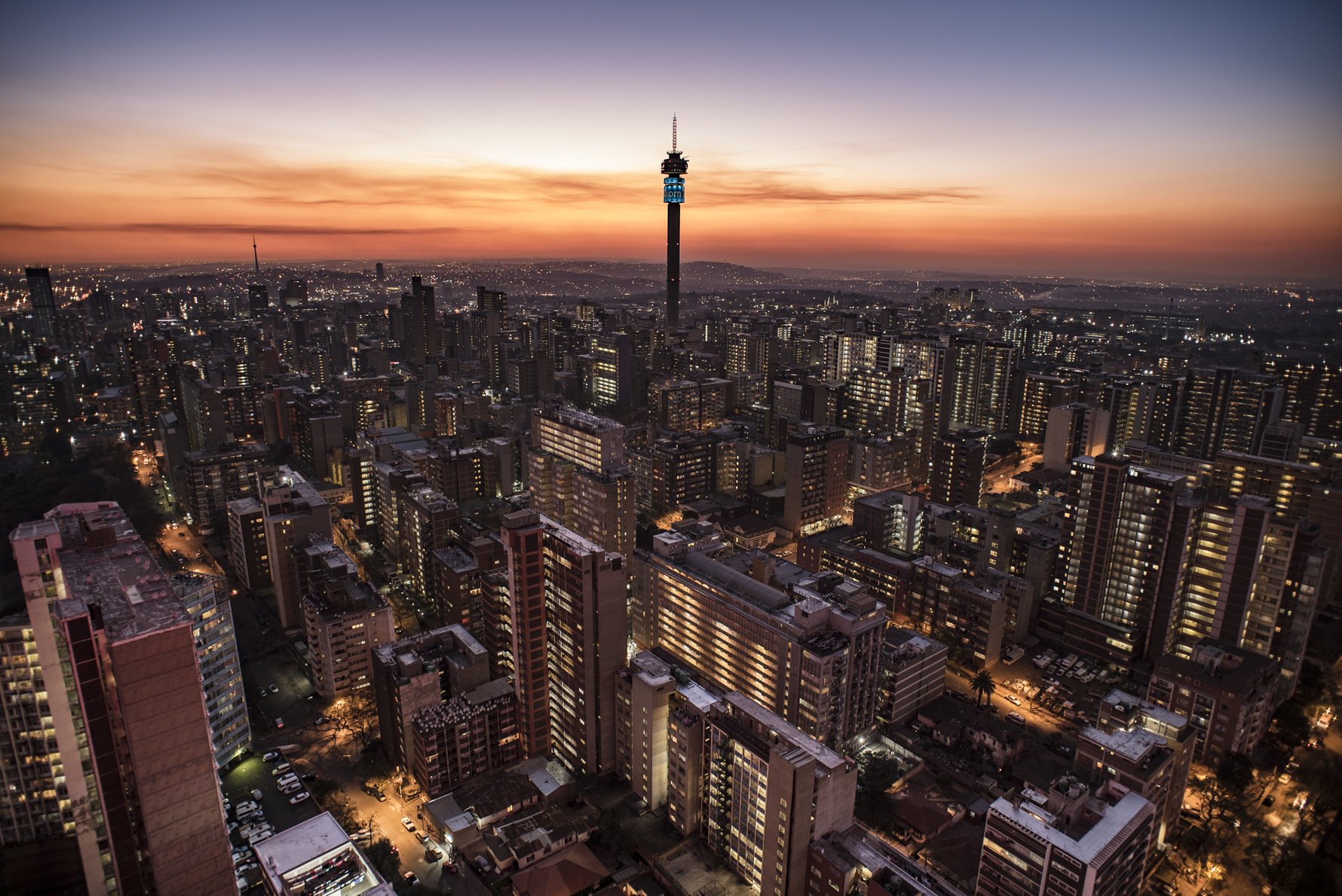 Enjoy a spellbinding view of the Joburg skyline at sunset (and the all-time best view of the impressive cityscape of Hillbrow) while you sip beer or a cider quart with shebeen-style snacks. 

The venue is this 51st floor apartment venue, 5101, on the top floor of Ponte, Africa's tallest residential building. The Dlala Nje Sundowners experience includes a guided walk around the residential building of Ponte and a visit to its most famous core, a Joburg landmark, plus a talk on the remarkable story of this most distinctive Joburg building.

You'll also learn more about the fascinating history of the densely populated neighbourhoods that surround the building, Hillbrow and Yeoville. Dlala Nje's experiences support the community centre in the building that provides activities for children.