Joburg is one of Africa's most vibrant capitals of contemporary art, with a rich gallery scene and an exciting mix of artists. From artist studio neighbourhoods, a vast collection of public art, and an ongoing engagement with street art and grafitti, to a gallery district in Parkwood, plus newly launched online platforms for showcasing art from the African continent and immense public and private collections, Joburg is a dynamic art city.

And despite the challenges of lockdown, 2020 saw a number of exciting new art destinations opening in Joburg, presenting art lovers with even more opportunities to be inspired.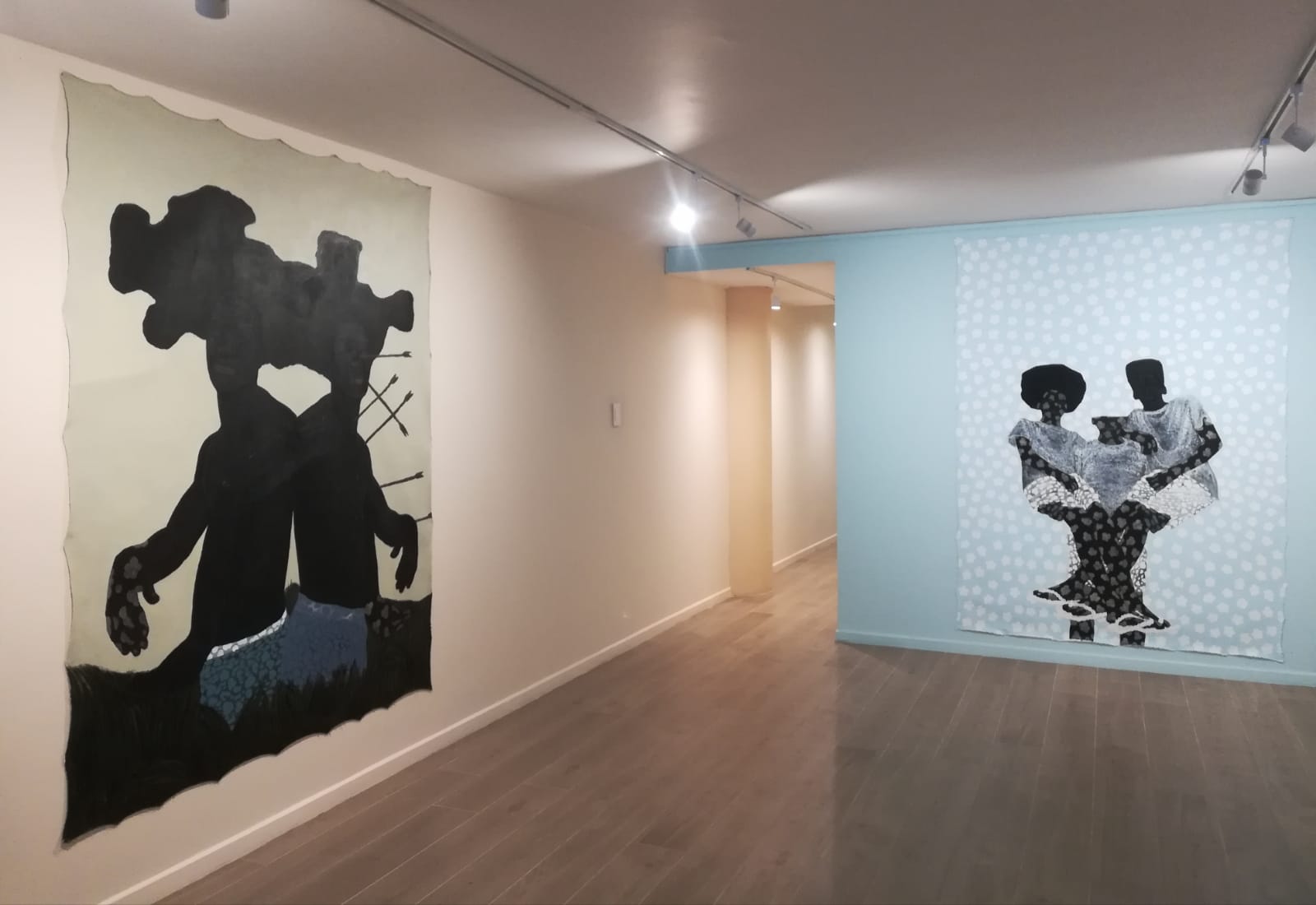 The freshest on the block is BKhz Gallery in Keyes Art Mile Rosebank. Young South African artist and gallerist Banele Khoza opened BKhz Gallery in Braamfontein in 2018 aged just 24 and in January 2021 his gallery moved to Keyes Art Mile in Rosebank, one of the most art-centric neighbourhoods in the city. Khoza describes BKhz as a "platform for creatives to showcase their art with a support system", explaining that young black artists like himself, can better reach their potential if supported in the gallery system to make art their full-time practice. The new gallery is an inviting spot that opens out onto the Keyes Avenue (next to BGR) with plans for regular exhibitions.
Find out more and plan a visit.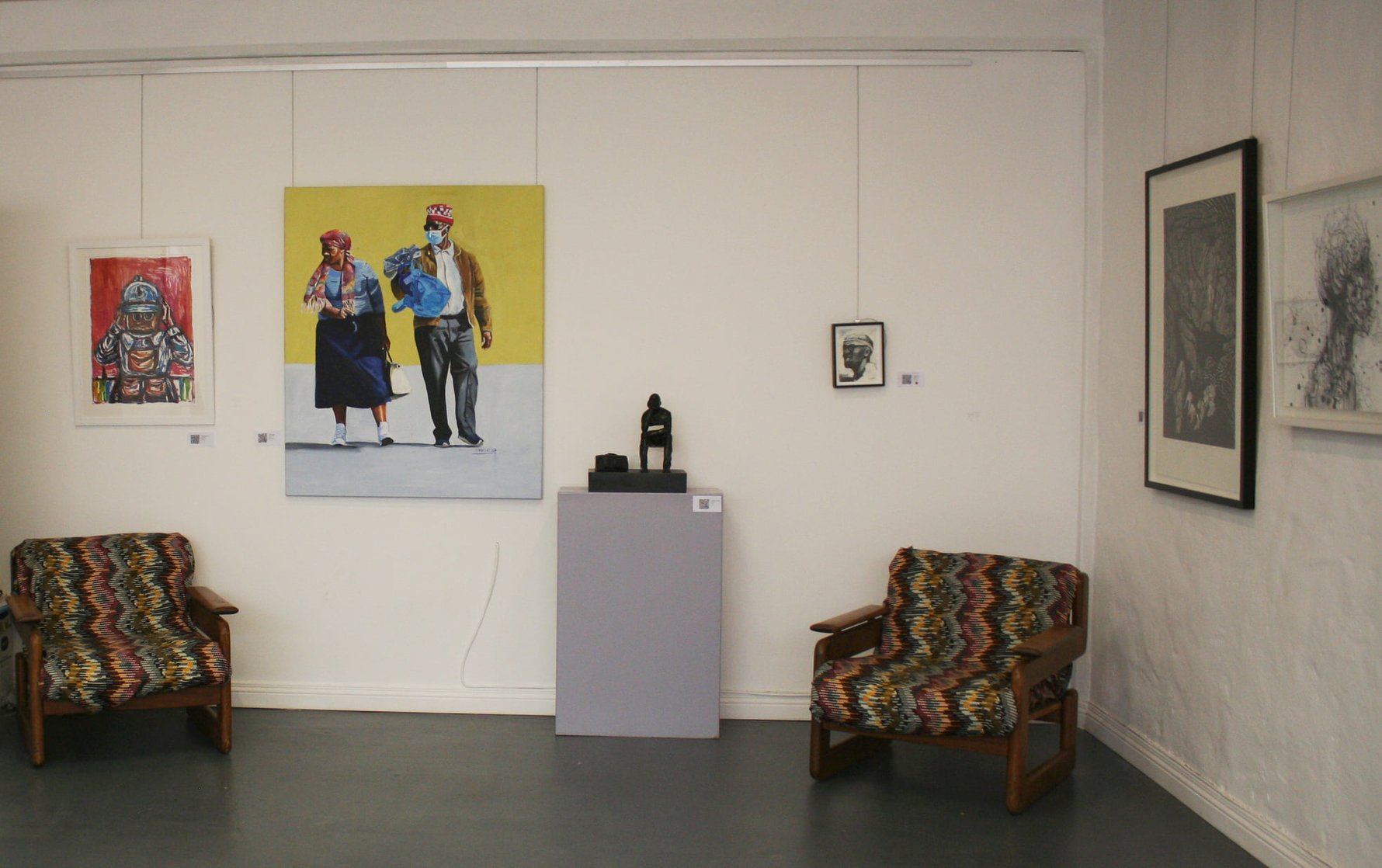 Benrose Studios is an artist-run and owned arts complex in an old industrial building on Main Reef Road in Benrose (south Joburg). The building is a shared creative space housing 18 studios occupied by a range of artists working in different disciplines, most of them hailing from Soweto and south Joburg. The gallery space is called Mashumi Art Projects, led by the talented and charismatic young Sowetan art curator Zanele Mashumi who has an eye for finding up and coming talent. Visits are by appointment only. To arrange a visit email  info@mashumiartprojects.co.za.
Find out more and plan a visit.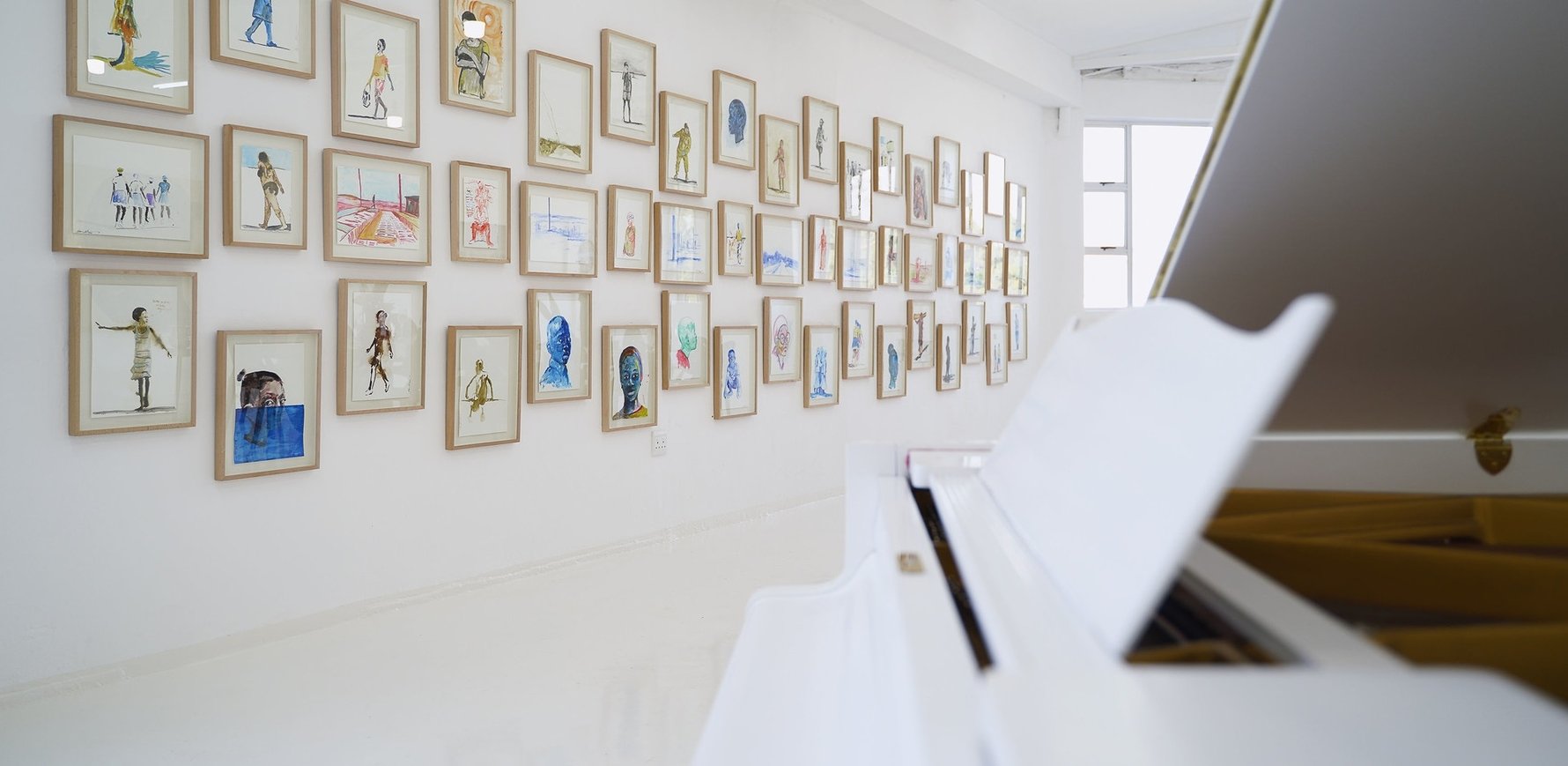 Botho Project Space is an extraordinary artist-run and led Pan-African gallery space housed in a building (Botho House) in the light industrial district of Selby on the edge of the city centre, that is also home to the studio of world-renowned artist Nelson Makamo and the headquarters of fashion designer Laduma Ngxokolo's Maxhosa label. Led by artistic director and photographer Musa Nxumalo, the gallery space is an impressive white cube, a multi-purpose venue and events space that looks across the industrial landscape of Selby and celebrates the work of local artists (including Nelson Makamo himself). Visits are strictly by appointment.
Find out more and plan a visit.​​​​​​​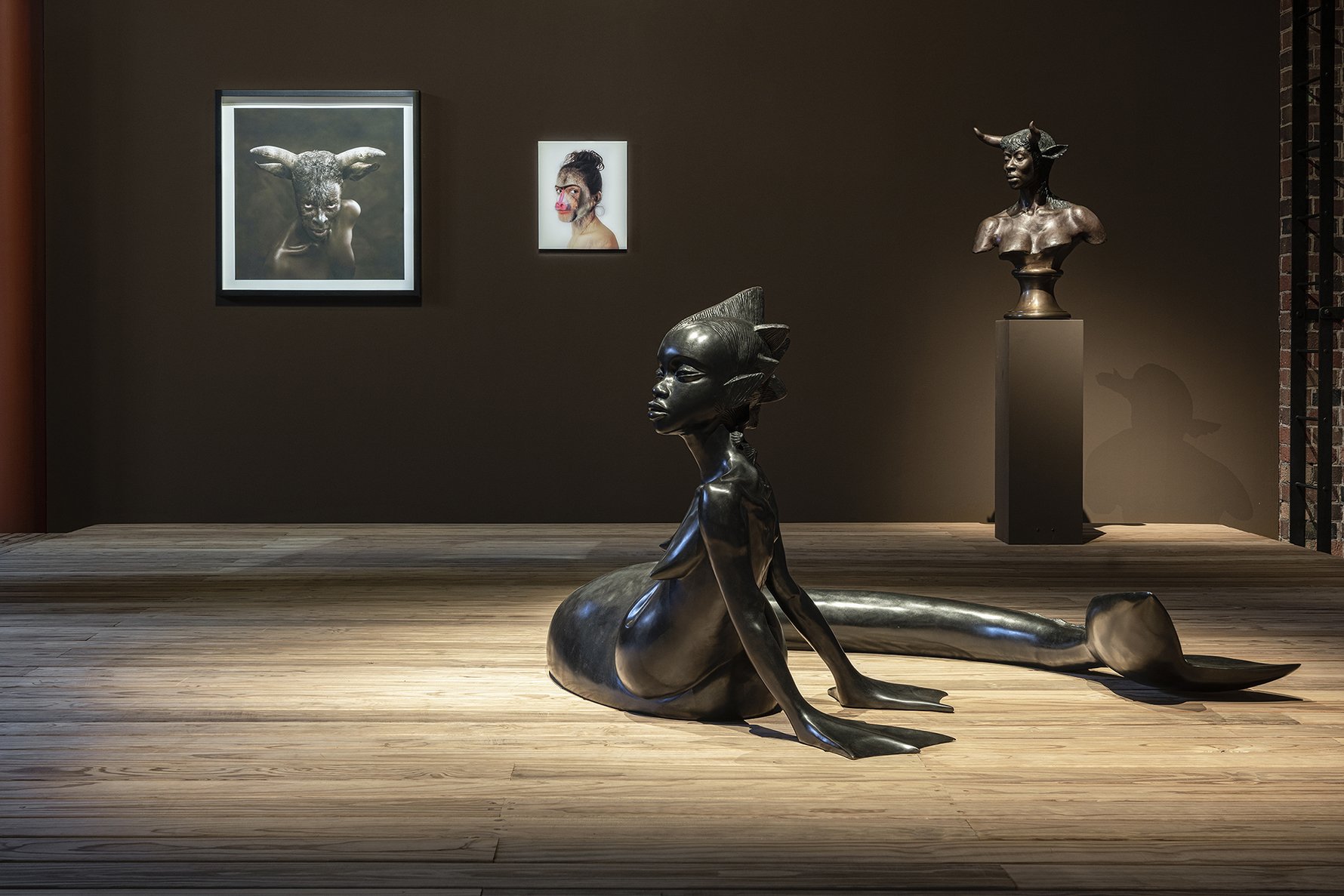 Housed in what was once a tram depot in Forest Town, the expansive Joburg Contemporary Art Foundation (known as JCAF for short) is not a museum or a commercial gallery and there is no permanent art collection. Instead the high-tech new foundation envisages itself as a combination of academic research institute and a platform for museum-quality exhibitions. JCAF's trustees are a trio of established local art collectors, who have come together to create a space to share in the appreciation and promotion of contemporary art from South Africa and the global south. The inaugural exhibition Contemporary Female Identities in the Global South is on show until the end of January, and the next exhibition will go on display in the autumn. Open Tue-Sat, entrance is free and prior booking essential. 
Find out more and plan a visit.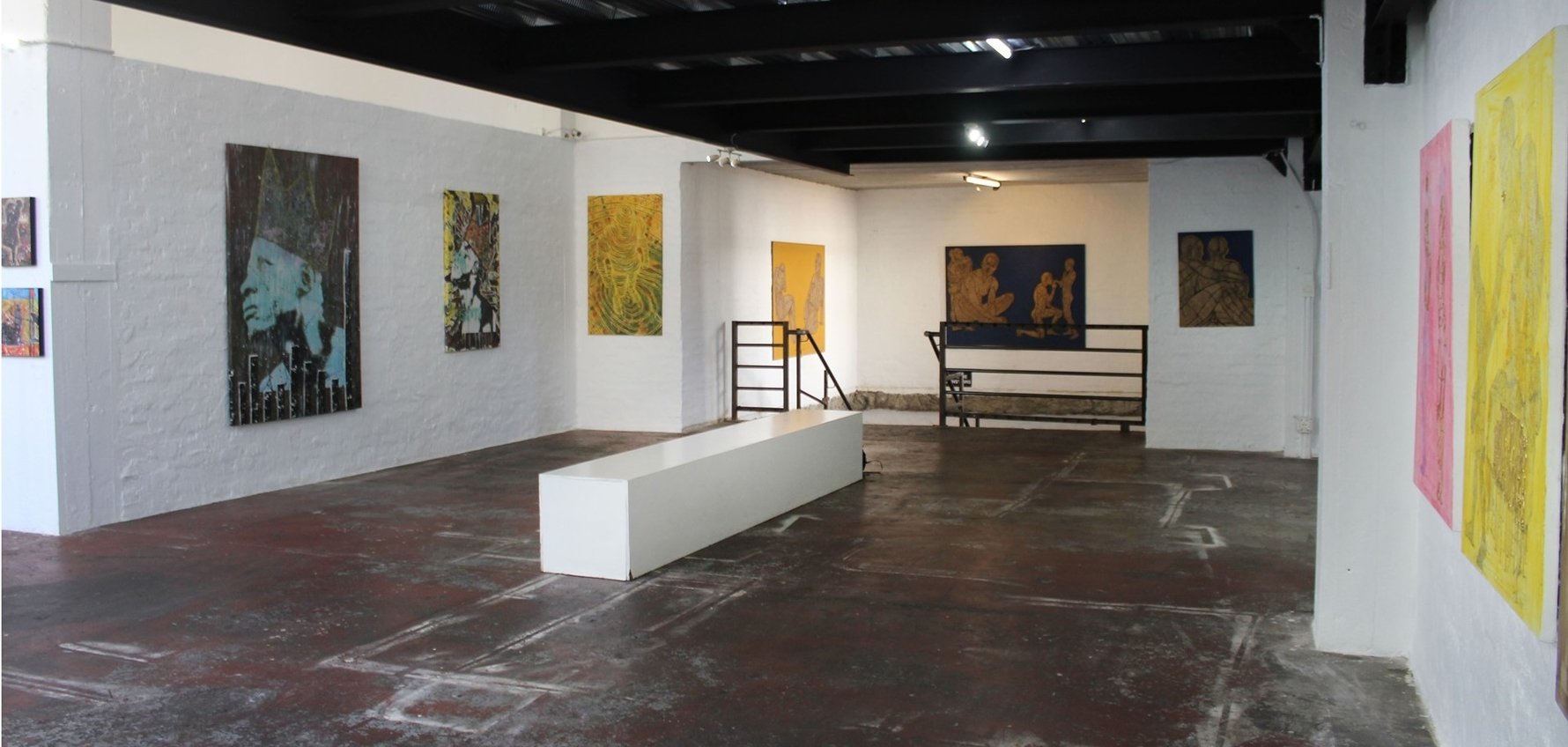 Maboneng's newest arts venue is The Anthill, an ambitious and expansive collaborative space that has taken over the former MOAD (Museum of African Design) building on Commissioner Street. In addition to a coffee shop, a hidden courtyard cafe Eden Poolside, a weekly curated market space The Artisan Weekly and co-working areas, the building is also home to Gallery Fanon. Gallery Fanon places an emphasis on promoting the works of Joburg-based artists, particularly those who live or work in and around Maboneng. Studio spaces for artists are also being developed within the building, as well as an underground live music venue (due to open in early 2021) and a vinyl record shop.
Find out more and plan a visit.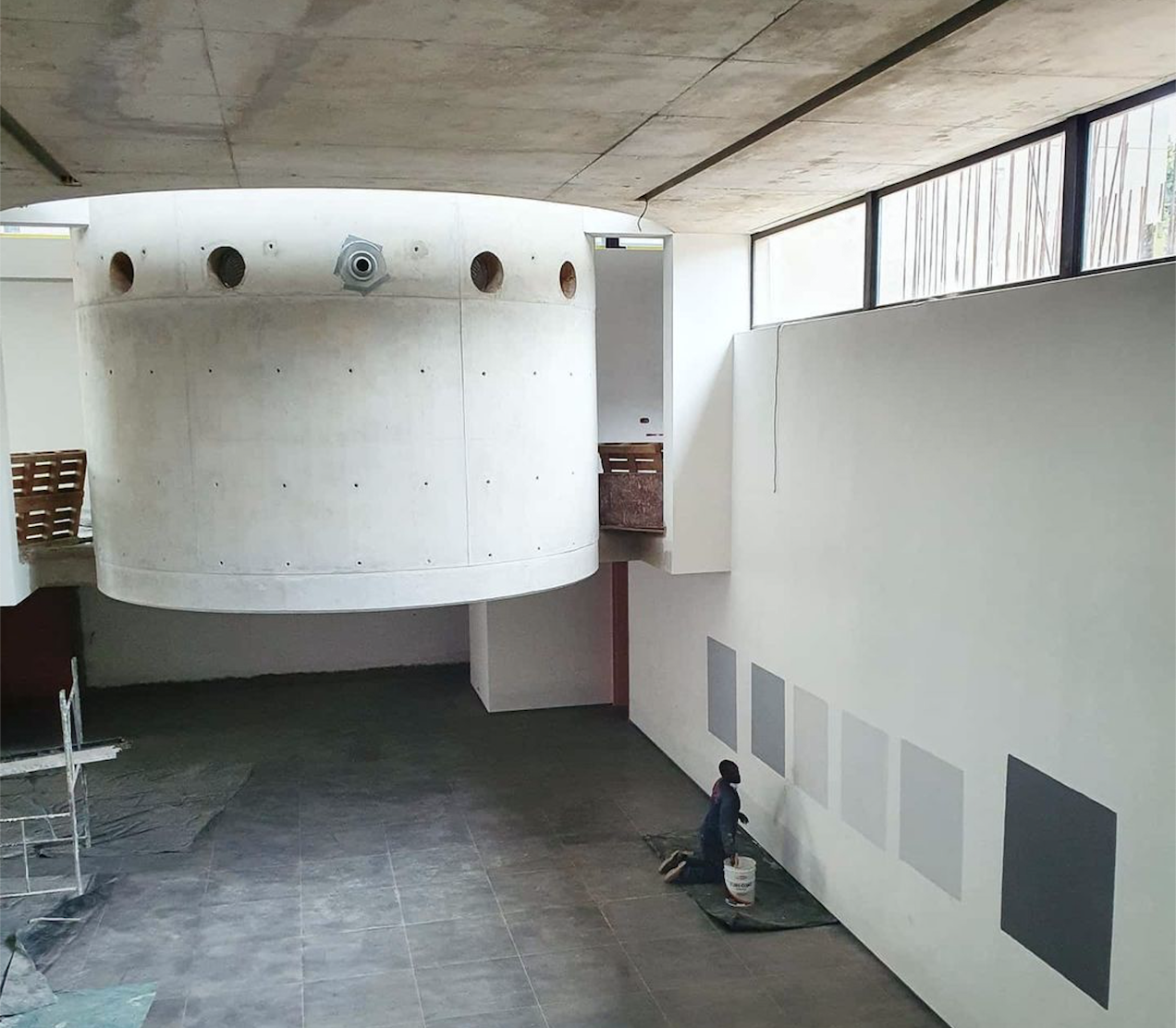 Roger Ballen Centre for Photographic Arts - coming soon!
Originally slated to open in 2020, this year should hopefully see the opening of this exciting new Joburg art destination, based just off Jan Smuts Avenue in Forest Town. Established by the world-famous Joburg-based photographer Roger Ballen, the new centre will showcase contemporary photographic arts exhibitions, curated by Ballen and his team, covering a range of themes and subject matter. Watch this space!