After an online-only edition last year, Turbine Art Fair (TAF) goes hybrid for 2021 with a live fair event at 10 Fricker Road, Illovo from Sep 30 to Oct 3, complemented by an online talks programme and the opportunity to buy works online via Artsy. 

If ever you had dreams of growing an art collection this is a great place to start, with a variety of local galleries and artist studios presenting works with a focus on emerging artists. It's also a fun social event with plenty of interesting special exhibitions to check out and great food and wine. This year space is more limited than usual so all tickets are sold online in advance. Book your tickets for the fair here. Tickets cost R150 per day and on Friday students pay just R60.

Here's our guide to some of the biggest highlights to look out for at Turbine Art Fair 2021.
Get an exclusive first look at the Turbine Art Fair VIP Preview
The opening preview event of the fair is always a lively social occasion and for those looking to snap up the rarest and most exciting pieces before anybody else gets to see them, it's a must-visit. This year's VIP preview is happening all day on Thursday September 30 with events running on until 20:00 in the evening. Tickets for the VIP Preview in Illovo cost R250.
Discover the works of TAF 2021 featured artist Xhanthi Zwelendaba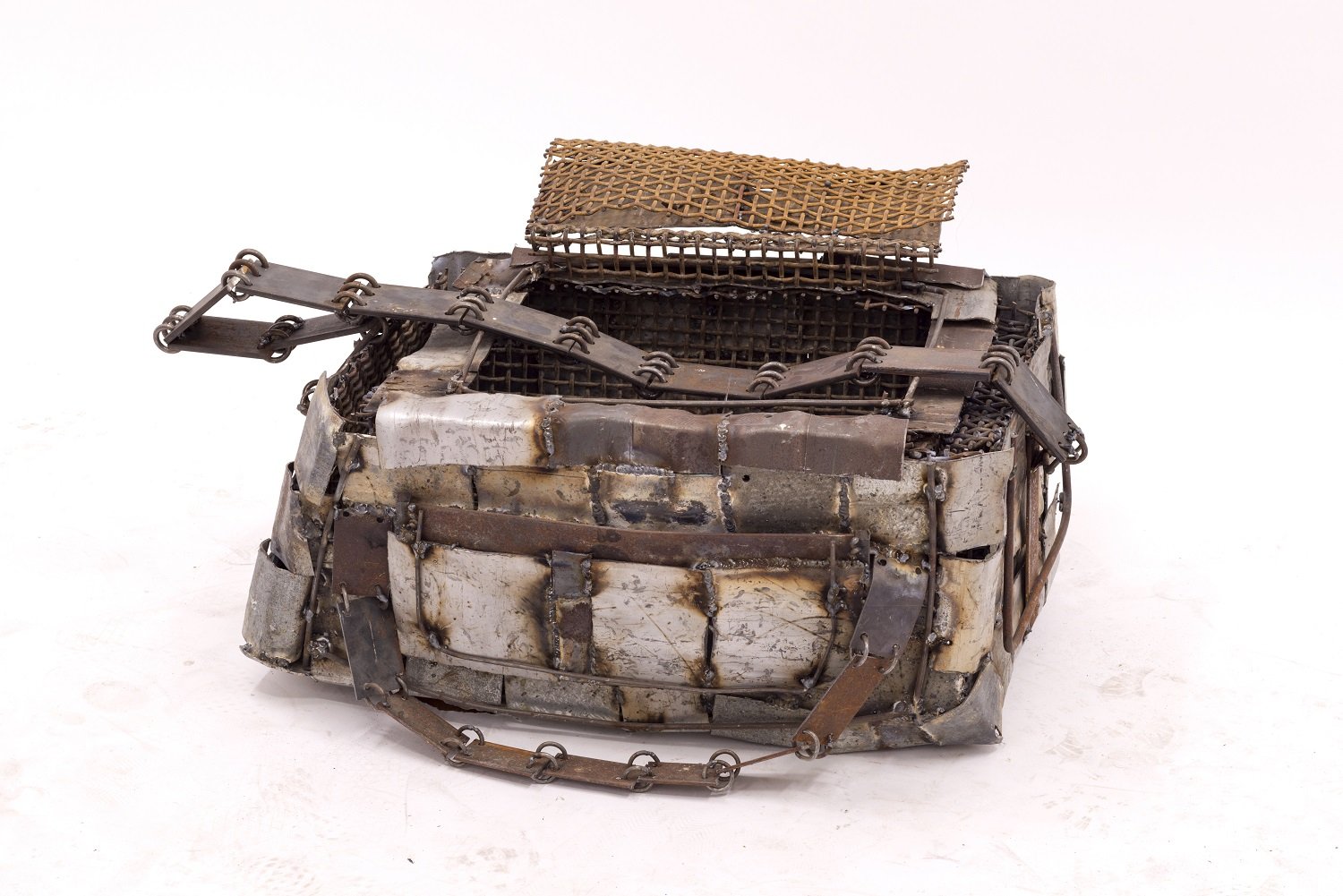 Every year the fair provides space for a new exhibition by a young emerging South African artist who TAF believe present a fresh voice in the contemporary art scene. This year's featured artist is Xhanti Zwelendaba whose large scale works are made from a variety of media ranging from fabrics, blankets and reeds to scrap metal and cow dung.
Celebrate 30 years of Joburg's Artist Proof Studio
Always a Turbine Art Fair favourite, this year the trailblazing Joburg print studio turns 30 and will be bringing an extra special collection of dozens of works by famous and new and emerging local artists to the fair. We challenge you to walk away from their booth without finding at least one print that you want to take home with you.
Mid-career artist exhibitions at TAF Off the Grid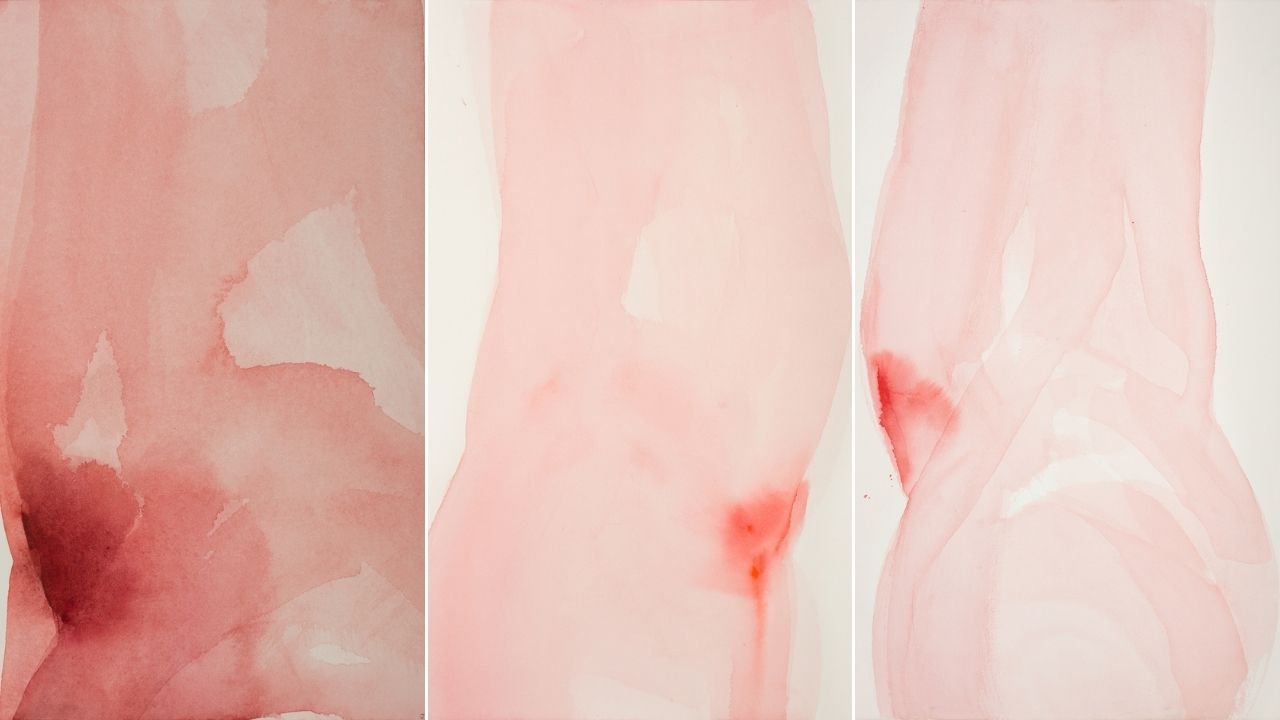 Curated by artist and academic Karel Nel, TAF Off the Grid is a series of exhibitions highlighting four mid-career South African artists; Christelle Viviers, Collen Maswanganyi, Derrick Nxumalo and Joni Brenner. For this year's fair each Off the Grid artist presents a new solo exhibition, part of a new initiative by the organisers of the fair to introduce viewers to the work of established artists who are currently outside of the main gallery circuit.
Live printmaking with Stephen Hobbs at David Krut Projects
Top fine art print studio David Krut Projects is bringing its own print press to their booth at the fair. Throughout the weekend they'll be hosting a "live action artist residency" with artist Stephen Hobbs demonstrating the collaborative process of creating fine art prints and other works on paper.
Fresh works by emerging young artists at TAF Unearthed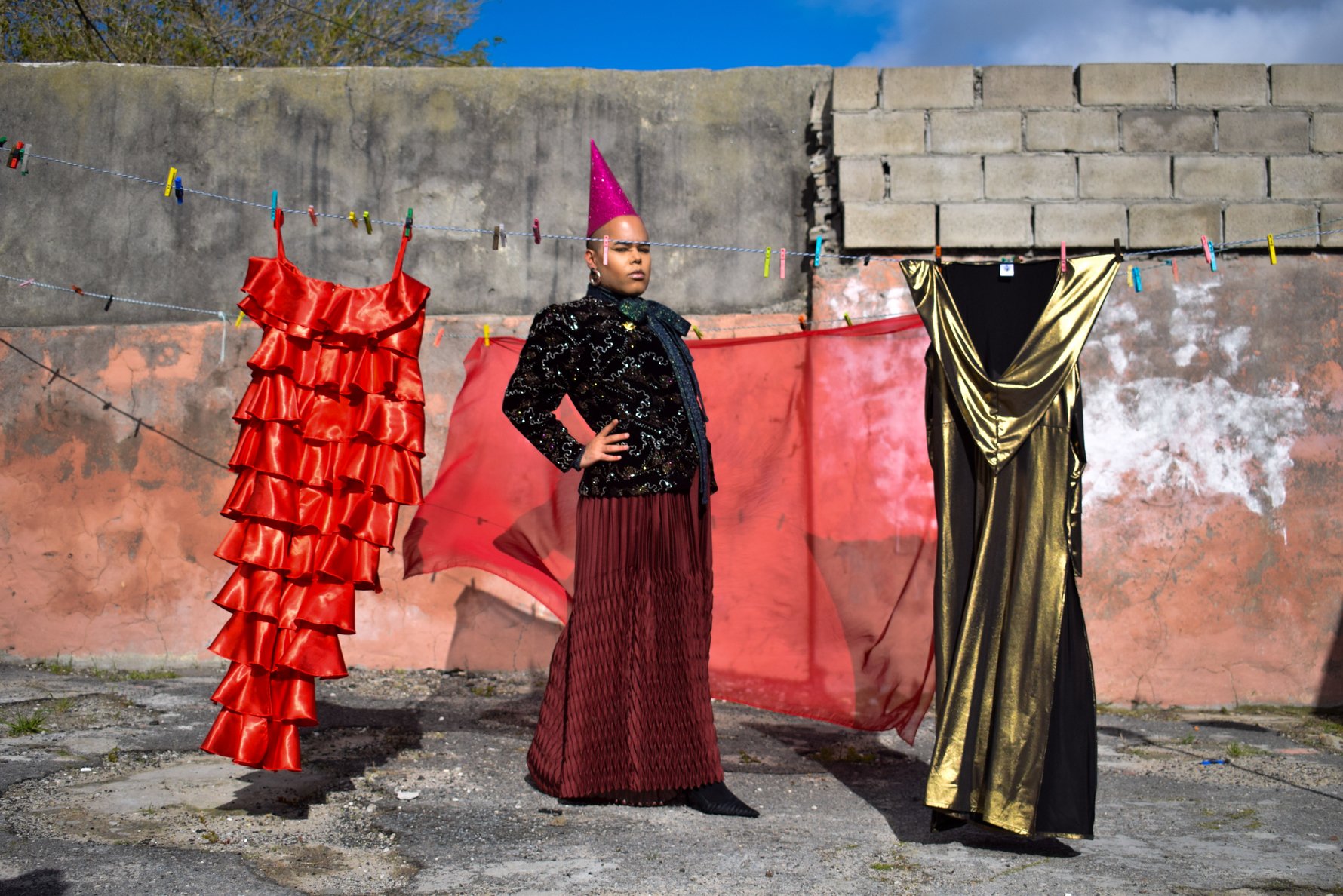 Top of our list of special projects that we are looking forward to at TAF 2021 is the TAF Unearthed showcase, an initiative that provides space for emerging artists to create and exhibit new works, especially for the fair. For this year's fair 10 TAF Unearthed artists have been chosen and each brings something very different to the table. Prepare to be greeted with a mix of emotions and topics ranging from the spiritual to the sexual across a range of mediums including paint, photography, installation and performance. For more on what to expect read our feature on this year's TAF Unearthed artists.
Submerge yourself in an immersive multimedia art experience
Inspired by US gallery PACE's Superblue project, which has dedicated itself to working with artists to create interactive multimedia installations, this year the fair will be showcasing its first immersive multimedia art experience, titled Sublime.
Young artists on the rise at The Graduate Show 
This exhibition is specially curated for the event and showcases some of the best post-graduate painting and photography from fine arts departments across South Africa. If previous fairs are anything to go by then this exhibition is again sure to be packed with young artists who you should definitely be adding to your 'ones to watch' list. 

Turbine Art Fair is open from Sep 30 until Oct 3. Find out more and buy your tickets at turbineartfair.co.za.