Joburg's annual RMB Turbine Art Fair is one of South Africa's most important art fairs. Showcasing the work of predominantly young and emerging artists represented by smaller emerging galleries, the art fair aims to grow a culture of collecting art in South Africa, appealing to young collectors with affordable and accessible prices that usually start from under R5,000 with an upper limit of around R50,000. It is also always a popular social occasion with drinks, music and the most fantastic food courtesy of The Forum Company.

Now in its eighth year, for the first time ever, in light of the devastating pandemic that has upended the world, the annual RMB Turbine Art Fair goes digital, happening online at turbineartfair.co.za from August 27 – September 2. The move to the virtual space is not only a reflection of our current social distancing realities, but also an opportunity to grow the audience of the fair with anybody in the world now able to browse and buy all the artworks featured in this year's fair from the comfort of home.

Whether you are an art fair regular or a curious novice, we are all new to the digital art fair experience. To help you make the most of this year's fair, here's our How To guide to exploring the virtual RMB Turbine Art Fair.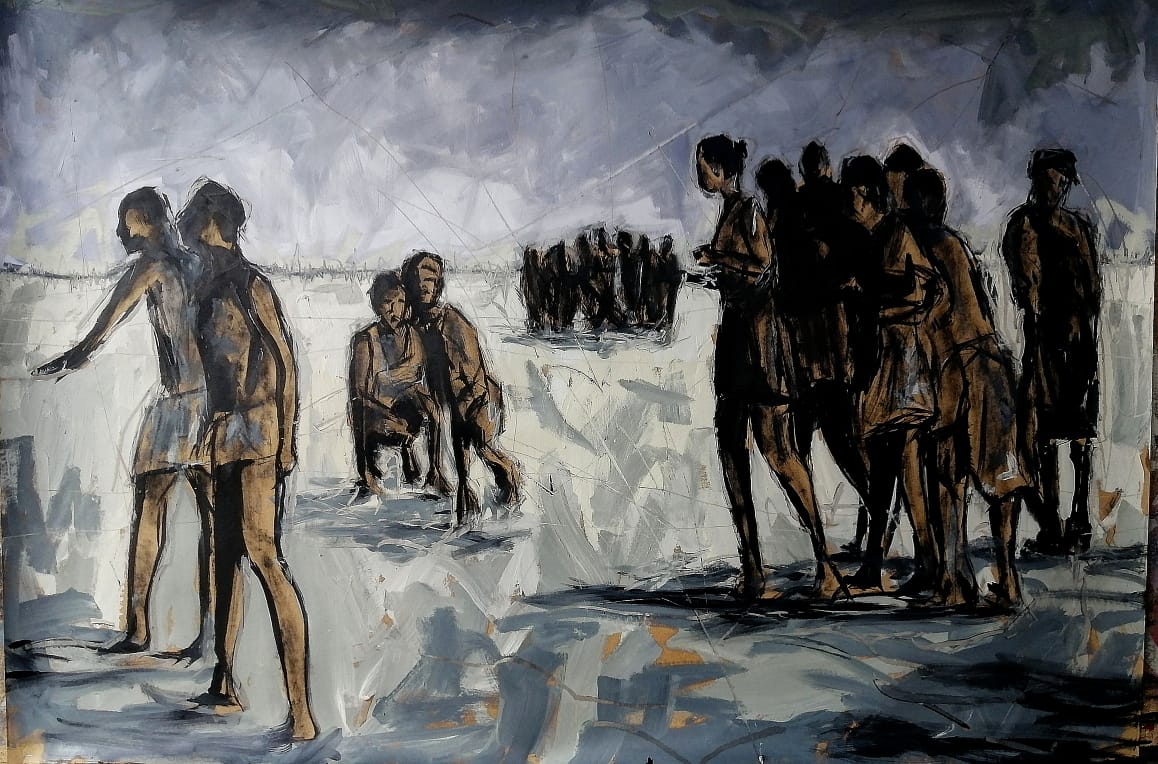 Viewing Rooms registration
Each gallery, studio and artist collective exhibiting this year will be represented via its own dedicated virtual Viewing Room. These viewing rooms are the heart of the fair and are essentially a digital version of an exhibitor's booth at the fair. Access to the Viewing Rooms is free, but you must register online beforehand to access them! You can register online for the Viewing Rooms here.

Inside the Viewing Rooms all artworks on sale will be displayed complemented by interactive messaging, behind-the-scenes profiling of artists, short video interviews and other content that presents an opportunity to connect with the artists. A new uniquely accessible element that the digital realm brings to the fair. 

If you would like to buy an artwork you can contact the gallery directly through their viewing room and arrange for payment and delivery online.

There are also Viewing Rooms for each of this year's Special Projects exhibitions which include Stilled Life, a photography project created during lockdown, RMB Talent Unlocked, a showcase of work by young upcoming artists and Looking back – Maggie Laubser and Gladys Mgudlandlu, an exhibition about the life and work of the two 20th Century South African artists. Read more about this year's special projects here.

Bear in mind that there are literally dozens of galleries and studios exhibiting at this year's fair so you might want to consider, browsing a few galleries at a time, before taking a break to soak in some of the fair's other content such as the talks and walkabouts programme.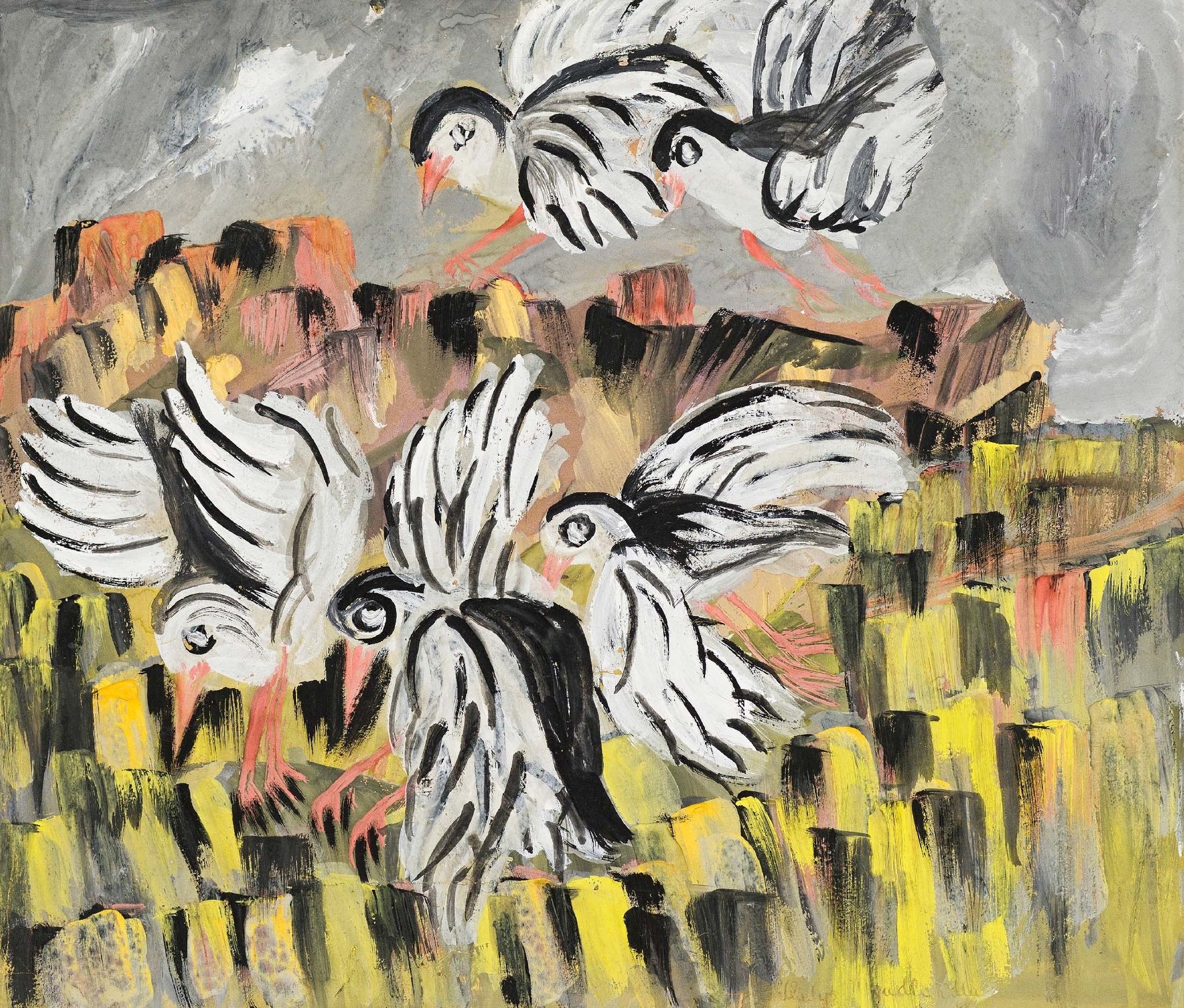 RMB TAF virtual talks and walkabouts programme
One of the biggest highlights of the annual RMB TAF is always its fascinating art talks programme. This year's talks programme takes place entirely online over five days with art experts, art lovers, artists, curators and collectors sharing their expertise.

Among the many highlights of this year's talk programme is a conversation about photojournalism with award-winning photojournalist Greg Marinovich, a talk by Wilhelm van Rensburg from Strauss & Co about the remarkable parallel lives of 20th Century South African artists Gladys Maglundlu and Maggie Laubser and a lively discussion about the use of textiles in contemporary South African art.

Complementing these discussions there is also a new series of short 10 minute talks called RMB TAF Art 101, where various artists featured at the fair discuss their works, as well as 'virtual walkabouts' of the fair's highlights led by top critics, collectors, curators and artists.

We recommend setting yourself a specific day when you would like to explore the fair in-depth and schedule yourself in to join at least one of the virtual walkabouts on that day to get a sense for the variety of works on sale. Joining the walkabouts will also help you to capture your own feelings about works that particularly grabbed your attention while browsing the viewing rooms.

You can already start planning which talks to attend online. Pre-register for a talk to receive a reminder when your talk or walkabout is coming up and to tune in live. Talks will also be uploaded online afterwards in case you missed something. 

Check out the full talks schedule and register to join a talk or walkabout here.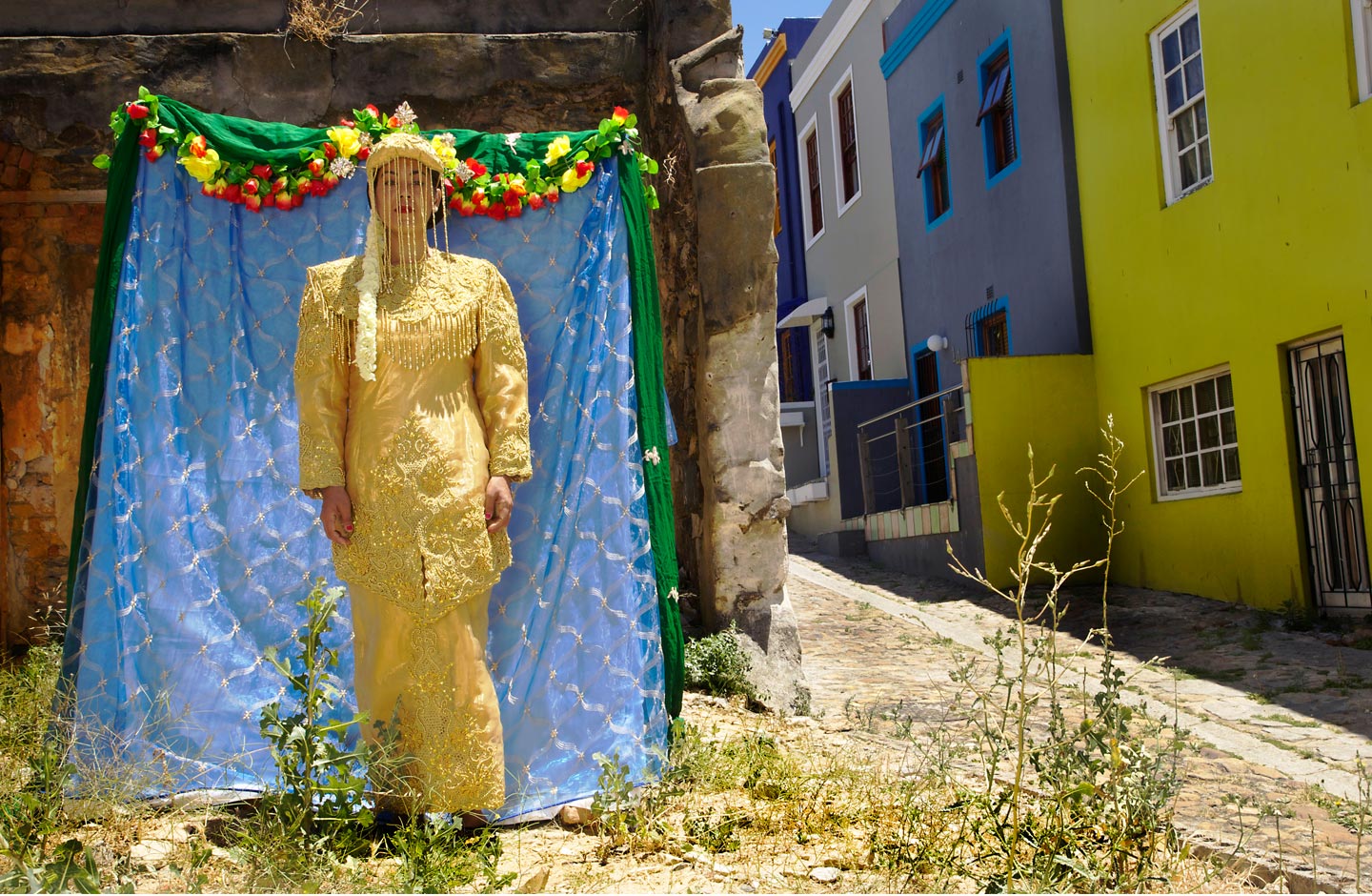 Food, wine and music 
The social occasion and fantastic food courtesy of The Forum Company, is always an integral part of the RMB Turbine Art Fair experience. To make a special event at home we recommend ordering in some tasty bites from The Forum Company's online delivery service Forum Kitchen who deliver in and around Joburg. You can also order wine through the website and everything arrives beautifully packaged and presented, all ready for you to heat and eat at home.
 
Check out the menu and place your Forum Kitchen orders online at www.theforumkitchen.co.za

With your food and wine ready, your viewing rooms and talks registrations made, the last thing to do while you kick back at home to start exploring the fair online is to put some music on. Look out for a special art fair playlist curated by Kaya FM going live on turbineartfair.co.za when the fair opens!