The best way to get to know Johannesburg is to hang out with an insider. In our Ask a Local series we chat to people who offer a unique perspective on this city. This week opera singer PHENYE MODIANE shares his Joburg with us. 

Phenye Modiane, founder and Managing Director of Johannesburg Opera, describes himself as "a performer, an artist and a lover of life". Born and bred in Ga-Rankuwa in Pretoria North, Phenye has graced the South African stage in a number of major opera productions including Carmen, Cosi Fan Tutte, La Traviata, La Boheme and Die Zauberflöte and was Artistic Director of Gauteng Opera from September 2017 to January 2019, before founding the Johannesburg Opera NPC in late 2019.

Johannesburg Theatre's first live production of the new season after lockdown, starring Phenye Modiane, alongside Kimmy Skota, Kelebogile Besong and Thesele Kemane, is the Cantiamo – Mzansi Opera Celebration, which is happening live at Joburg Theatre on October 22 and 23 complemented by streamed performances on October 24 and 25. Tickets are now on sale online here.

What brought you to Joburg? 
I moved to Joburg because of work and I fell in love with the city and its people. Jozi is so lively and vibrant and the people who live here are so full of life.
 
Home is... Lyndhurst in Joburg, I've been living here for five years.
 
Your favourite Joburg suburb? 
I love Linden, with its big houses and big yards. I really appreciate how quiet and peaceful it is too in the middle of such a busy city.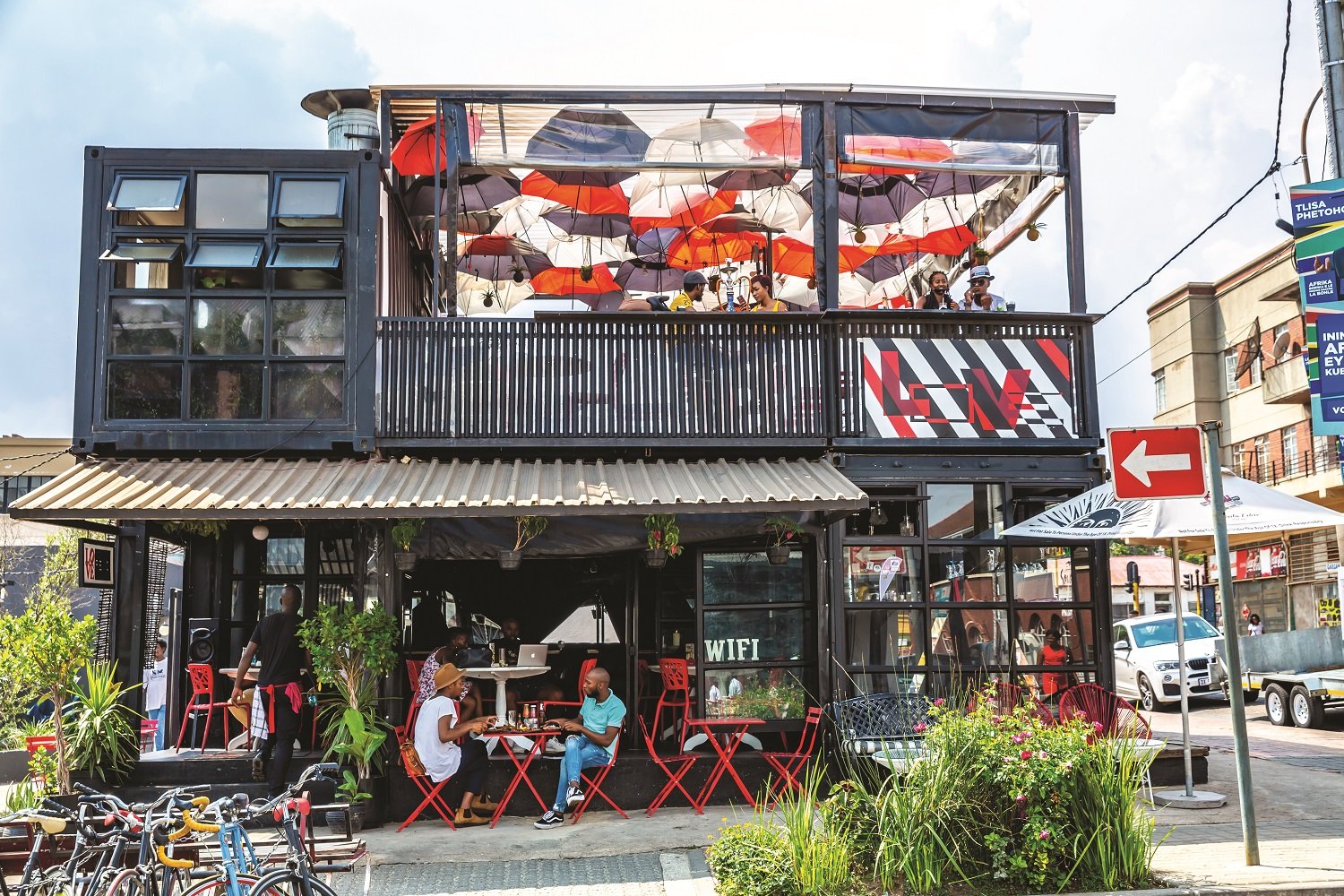 What three things should a visitor not leave Joburg without seeing or experiencing? 
Anyone visiting, especially from overseas, should try and see a big township like Alexandra or Soweto because of the contrast with the rest of the city. They really show a different side of Joburg and have a completely different vibe – the people are out there and loud! Then secondly, the craziness of Maboneng gives a good sense of Jozi's diversity. And finally, of course, everyone should see some of our amazing South African talent at one of Joburg's theatres.
  
The most memorable meal you have eaten in Joburg? 
The food at Urbanologi at Mad Giant (unfortunately currently closed currently) at 1Fox was great, especially if there's a few of you and you're happy to share. They make little plates piled with different things, they come with dips, and you buy a whole lot to share.
 
If I could buy any Joburg building... I would buy the building that's home to Tin Town Theatre, next to the Magistrates Court downtown. As well as a small theatre it has some office space and I could run my own company from there.
 
Favourite Joburg brand? 
There are loads of great local designers in Newtown, doing really interesting work, definitely worth checking out.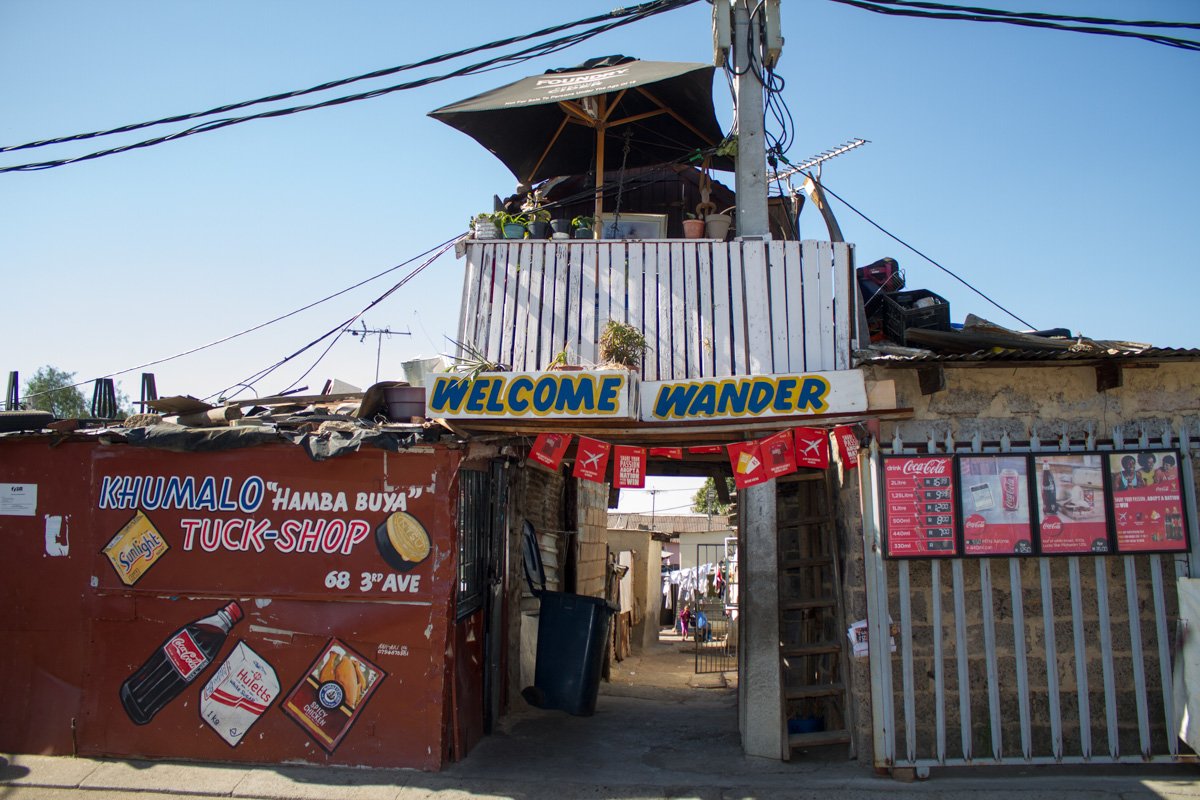 Joburg in three words: Alive, vibey, surprising…
 
What makes someone a Joburger? 
Someone who stays in Jozi and doesn't run away every weekend to Cape Town or Durbs – they're not real Joburgers!
 
Your number one tip for a first-time visitor to Joburg? 
Get out and explore – there's so much see and do here when you really look.
 
What do you love most about Joburg? 
The people are open-minded and welcoming.
 
What do you least like about Joburg? 
It's a predictable answer but... the crime, it can sap your spirit.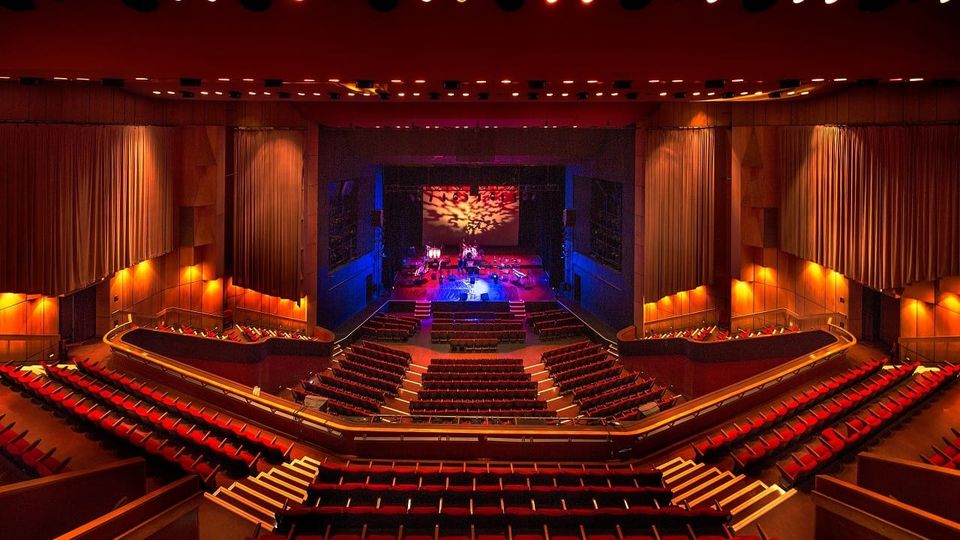 What Joburg place have you missed the most during lockdown? 
A theatre, any theatre, no question! It's so great to see some shoots of live performance springing up again.

What music have you enjoyed listening to during lockdown? 
I have to confess that I didn't listen to a lot of music during lockdown, I found it too challenging when live performance was shutting down worldwide. But like a lot of people I watched a lot of TV. I binge-watched all three seasons of Ozark on Netflix, loved it.

What's happening in Joburg right now that you think everyone should know about? 
It's got to be that Joburg Theatre is reopening to live audiences after lockdown with a great night of opera that I'm part of, called Cantiamo! I really hope Joburgers will support live performance and get down to the Mandela Theatre, but, if they really can't make it on the 22nd or 23rd October, then a ticket to one of our virtual performances (on Oct 24 and 25) is the next best option.
 
Tell us a bit more about Cantiamo. What are your favourite arias from the upcoming performance? 
I love the Ziyankomo aria because it was my first African opera as a performer.
 
What can we look forward to from Johannesburg Opera this year?
I plan to grow my company Johannesburg Opera and look for more performance opportunities. We have a Christmas Concert on 6 December at Tin Town Theatre, which is something I'm really looking forward to. 
CANTIAMO – MZANSI OPERA CELEBRATION
Booking is now open for the spectacular Cantiamo – Mzansi Opera Celebration at Joburg Theatre. There are live performances on Thu Oct 22 and Fri Oct 23 at 19:30 (tickets R120) and streamed performances on Sat Oct 24 and Sun Oct 25 at 19:30 (tickets R70). Boom your tickets online here via joburgtheatre.com.