The best way to get to know Johannesburg is to hang out with an insider. In our Ask a Local series we chat to people who we think offer a unique perspective on this city. 

This week Rachel Leigh Dzenga, full-time Psychology student and the curator of one of our favourite Joburg coffee-focused Instagram accounts, @jozicoffeespots, shares her Joburg with us. Recently married to the love of her life and passionate about coffee and people, through her must-follow Instagram account she celebrates Joburg coffee culture, encouraging people to explore their city while drinking good coffee. 

What brought you to Joburg? 
Joburg has always been home. I grew up here, and the longer I live in this city, the more I fall in love with the hustle and bustle, the vibrancy, and the people who call this city home.

Home is... The people in my life. 

Your favourite Joburg suburbs? 
If we're talking about exploring Jozi, then definitely Melville, Maboneng, Parkhurst or Braamfontein!

What three things should a visitor not leave Joburg without seeing or experiencing? 
A visitor cannot leave Jozi without visiting the neighbourhoods of Braamfontein, Soweto, and Maboneng. For me, these areas really reflect the heartbeat of the city and its creativity, uniqueness, and complexity.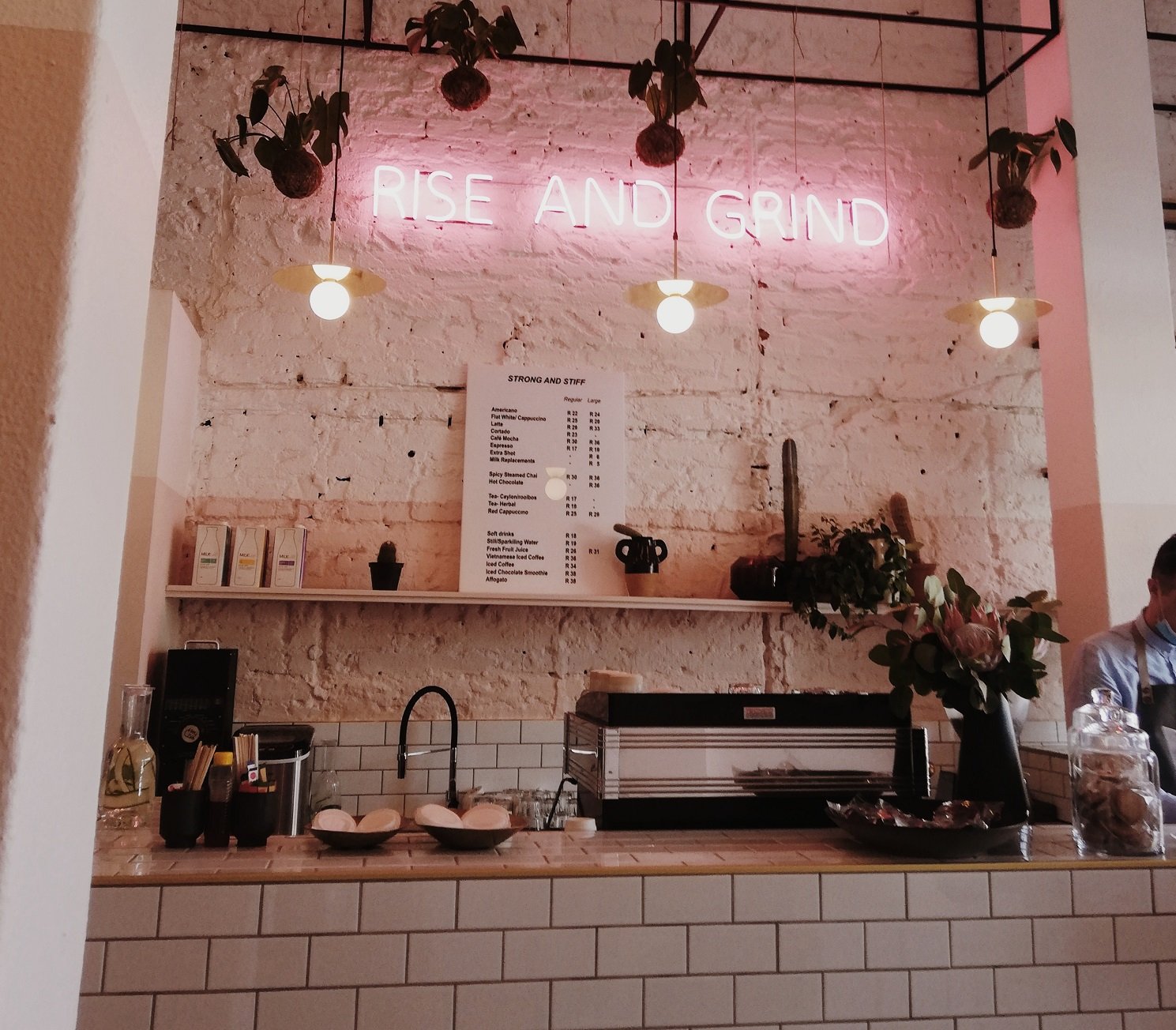 The most underrated Joburg sight or experience? 
The coffee culture in Johannesburg.

The most memorable meal you have eaten in Joburg? 
Does coffee count?! If so, a flat white at Naked Coffee or Morning Glory is bliss for me. If we're talking about lunch, anything at Kolonaki Greek Kouzina in Parkhurst will blow your socks off. Last but not least, the Turkish flatbread from Pablo at the Mint Hotel might just change your life!

If I could buy any Joburg building... I would buy Circa Gallery in Rosebank. It's where my husband and I had our first date, and it is one of the most beautiful buildings I've been to.

Favourite Joburg brand?
It's so difficult to choose! Anything small and locally made. The best kind of shopping for me is when you know the person you're buying from, and you know you're supporting someone's dream and their livelihood directly.

What Joburg place have you missed the most during lockdown?
Definitely my church! A close second would be all the coffee shops I love to read or work at. During the beginning stages of lockdown, I really missed the hustle and bustle of a busy coffee shop and the energy and buzz of being in those environments.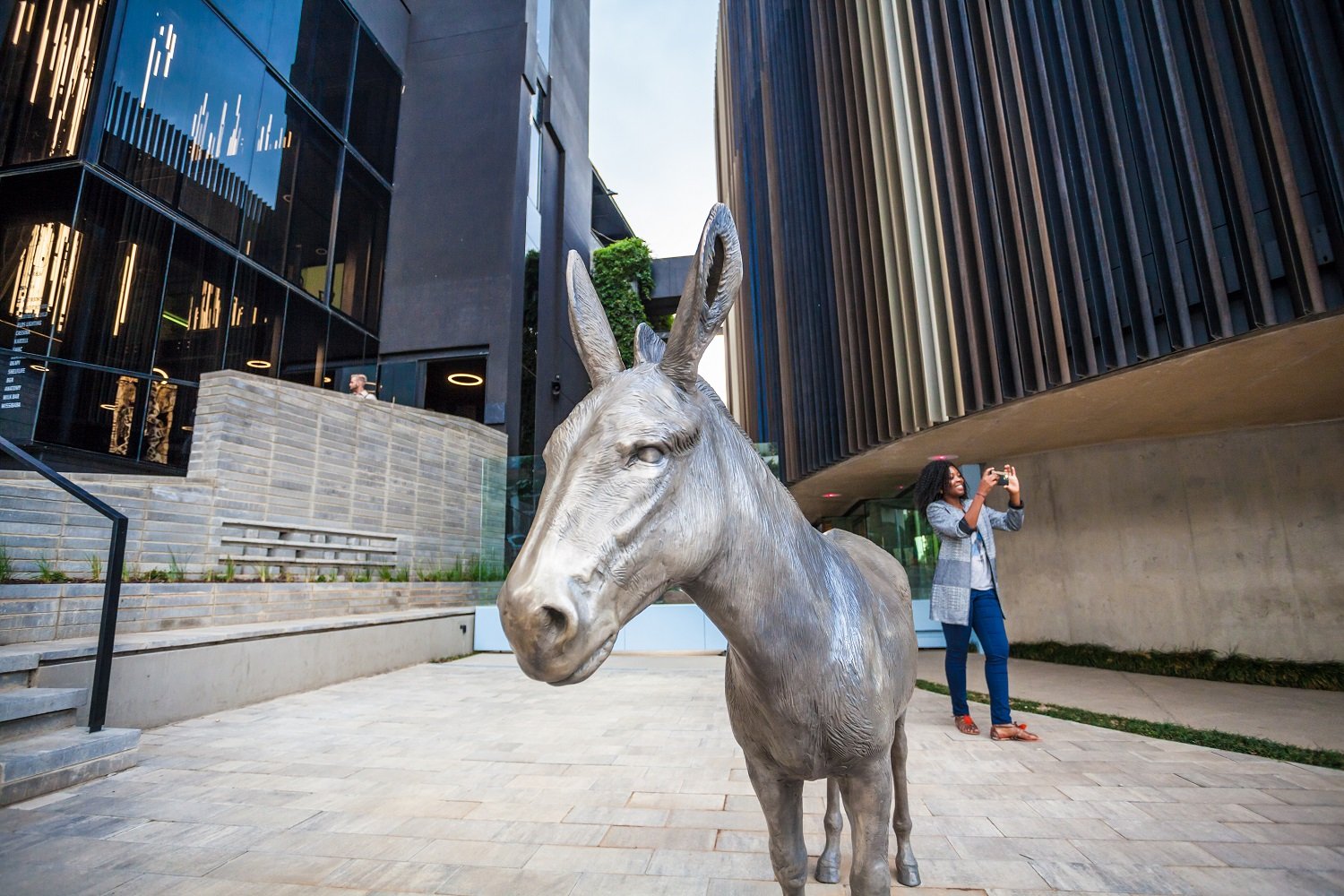 Three words that describe this city: Breathtaking, multicultural, and multifaceted.

What makes someone a Joburger? 
Their love for the pace and pulse of our city.

Your number one tip for a first-time visitor to Joburg? 
Stay a little longer! There is so much to see and explore in this city, a lot of which is often overlooked and underrated. Johannesburg has an incredible history, mind-blowing architecture, friendly people, and unusual experiences on offer.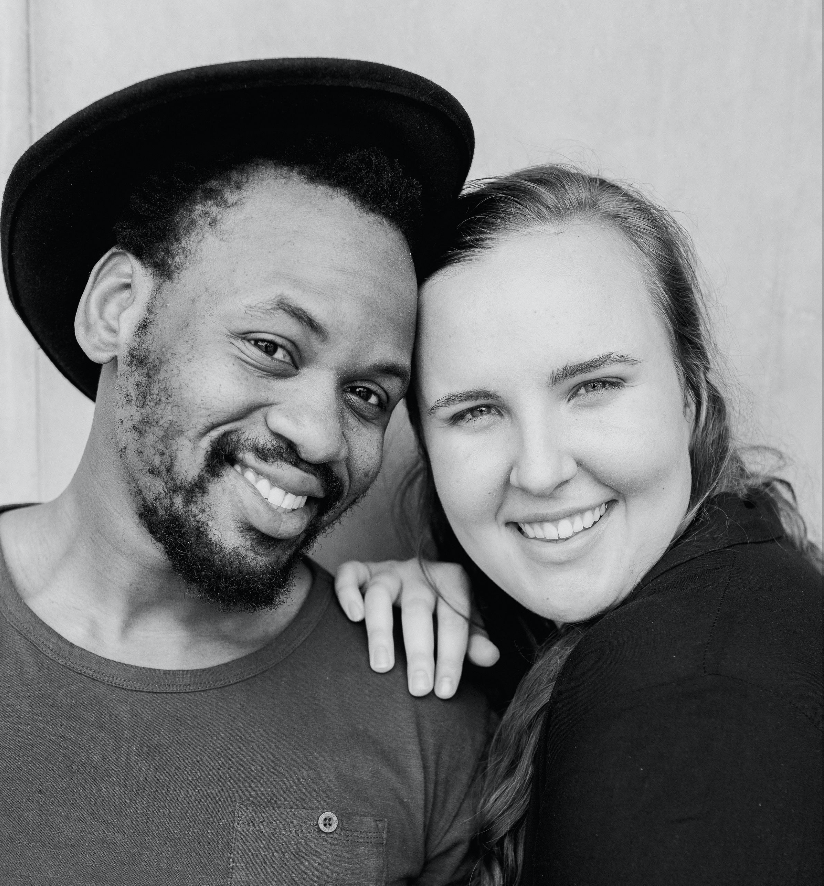 What do you love most about Joburg? 
I love that there is always somewhere new to be explored. There is always a new eatery, restaurant, or coffee shop that has seemingly popped up overnight. I also love the people - they are friendly, determined, and driven.

What do you least like about Joburg? 
The vigilance and caution required because of crime. Also, potholes are not my favourite thing to encounter on a rainy day!

What's happening in Joburg right now that you think everyone should know about?
Coffee culture in Joburg is thriving – there are so many coffee shops full of passionate people who create beautiful spaces and love what they do.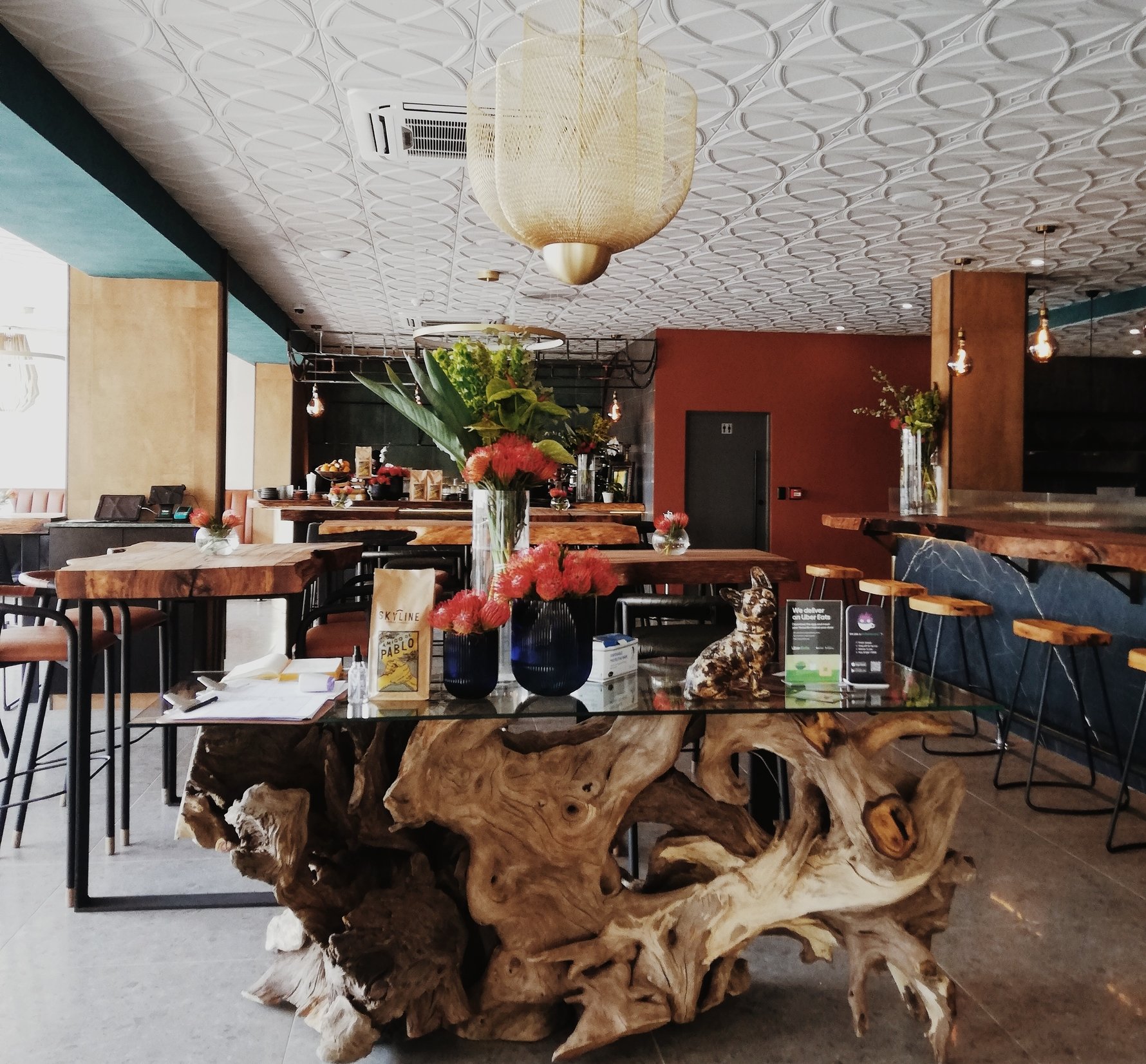 JoziCoffeeSpots' latest new coffee shop recommendations
Check out Rachel's recommendations of where to go for your next cup. This is the start of a regular collaboration where we'll be sharing her new coffee pick weekly. New on the block are Jay's Java & Juice, Parkhurst, Morning Glory, Rosebank and Vintage Coffee, Parkwood