As South Africa continues to fight the spread of the global coronavirus pandemic, in 2021 Joburg's annual Chinese New Year celebrations are again cancelled.  This time last year all celebrations were cancelled in solidarity with the Wuhan lockdown, while this year Joburg's Chinese community is thinking differently about how to mark this important cultural festival in an appropriately socially distanced way. 

If you want to celebrate Chinese New Year in Joburg this year, here are some ideas: 
International Lunar New Year online festival
There will be no street parties and festivities in any of Joburg's Chinatowns this Chinese New Year (Friday, February 12). Instead, The Chinese Association Gauteng (who usually help organise the two major New Year festivals in Joburg's First and New Chinatowns) is taking part in a Virtual Chinese New Year festival on Saturday February 13. The festival features cultural performances and presentations streaming online throughout the day and is part of a global online festival involving Chinatowns from all over the world. Find out more and watch the festival online here.
Authentic Chinese cuisine from a local restaurant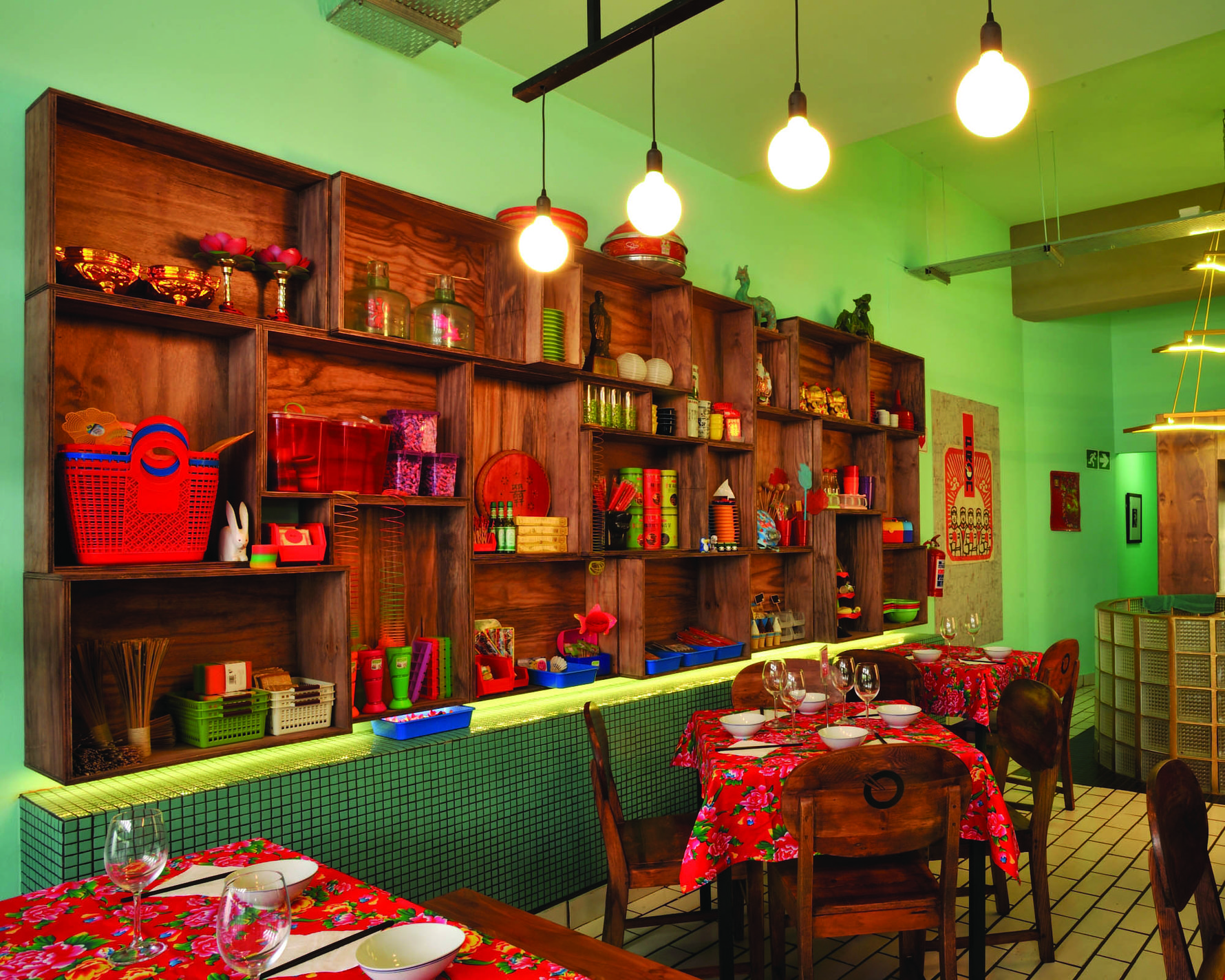 If you enjoy Chinese culture and would like to mark the arrival of the Year of the Ox with some fine food why not book a table to enjoy dinner at a local Chinese restaurant, or order a takeaway feast to enjoy at home with the family. Some of our favourite and most authentic Chinese restaurants include the classic Cantonese yum cha restaurant Shun De in Cyrildene, Emma Chen's always excellent Red Chamber in Hyde Park Corner and her more casual noodle restaurant PRON (People's Republic of Noodles) in Linden. 
Lunar New Year decorations from China Mall
You can buy pretty much anything at one of Joburg's many China Malls and if you want to give your home a new lick of colour with some lanterns, or perhaps a sparkly new Chinese horoscope calendar, China Mall is a good place to start. If you are planning to give any New Year gifts to mark the Year of the Ox, remember red is the luckiest colour in Chinese tradition, and we could all use a bit of luck right now. In particular, it is common in Chinese tradition to exchange red envelopes containing 'lucky money' (especially gold or silver coins) to mark the New Year.
Lucky coins from The Scoin Shop

The South African Gold Coin Exchange and The Scoin Shop have a new selection of holiday-themed coins to mark Chinese New Year. The colourful and highly collectable coins feature classic South African iconography such as Dragons, Chinese Zodiac signs and interpretations of fireworks.