Under South Africa's Level 3 lockdown restrictions restaurants and bars are now allowed to sell alcohol for at home consumption, essentially turning Joburg's many bars into bottle shops. While the change in restrictions hasn't brought back hanging out with friends in a beer garden into our lives, it has at least opened a new avenue for pubs to maintain some form of revenue stream during lockdown.

Note that under Level 3 restrictions alcohol can only be sold (whether by collection or delivery) Monday to Thursday from 09:00 to 17:00. Here's a look at some of the many takeaways options on offer at Joburg's bars. Somewhat ironically for a 'speakeasy bar' with a secret entrance and password, Rosebank's Sin + Tax has, like everywhere else, been closed throughout the lockdown. Happily for one of South Africa's most acclaimed cocktail bars (and Joburg's cocktail lovers), Sin + Tax is now allowed to sell alcohol for off-site consumption and have used their time in lockdown to perfect their bottled cocktails offering (pictured top).

Premixed by Sin+Tax's talented mixologists, their 500ml ready to drink bottled cocktails include the Cape Old Fashioned, Afrogroni, Dry Martini and 'Leaf Litter' which is probably the best G&T you'll ever drink.
CONTACT DETAILS: Place your orders at sintax.jhb@gmail.com. Mix Cocktail Bar at Mesh Club in Keyes Art Mile have collaborated with their brand partners to throw in some freebies with their bottle sales including complimentary tonics to accompany bottles of Monkey 47 gin, Heineken ice buckets and a deal on GH Mumm Champagne that includes two Champagne glasses. Even better yet non-members of Mesh Club will also get a free one-day hot desk pass to work at Mesh Club's workspace during June. 
CONTACT DETAILS: Browse the latest offers online here and email concierge@meshclub.co.za to place an order. Alternatively visit the bar at Keyes Art Mile, Rosebank.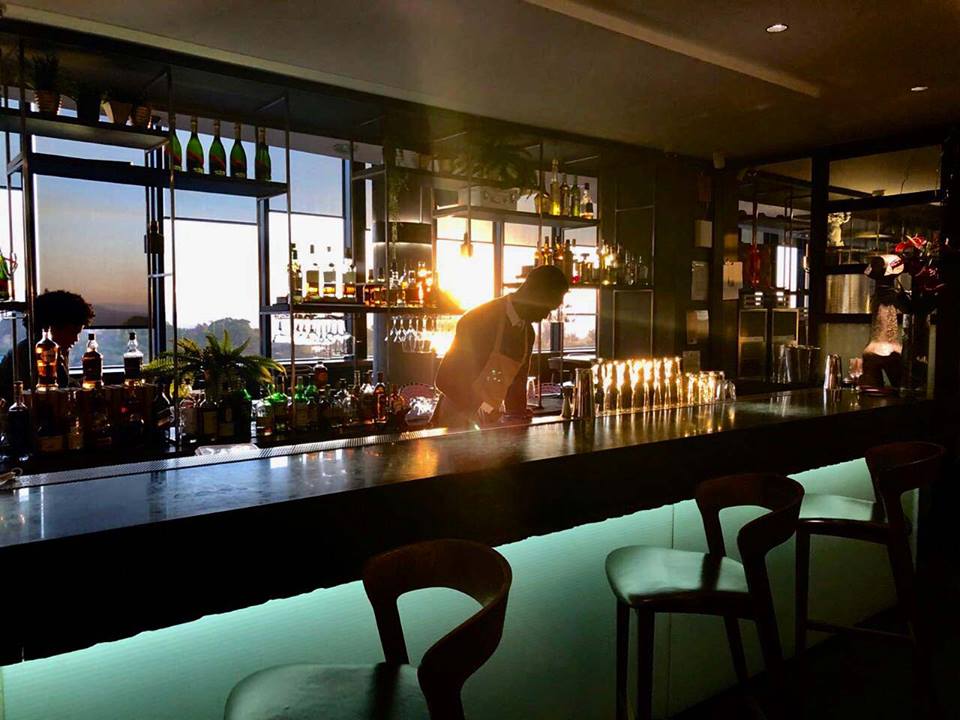 Joburg's very first winery is found in the lush surrounds of the REEA Foundation's urban farm overlooking the green expanses of Delta Park. Founded by New Zealander Kath Gerakaris, this is a garagiste winery. The grapes all come directly from the Swartland region of the Cape and are then crushed, fermented, aged and bottled on-site here in Joburg. While the lovely tasting room remains closed, the winery is now open for sales of its unique syrah and chenin blancs. Call ahead to place your orders for collection or delivery.
CONTACT DETAILS: Gerakaris Family Wines is located at the REEA Foundation at 20 Marlborough Avenue, Craighall Park. Call Kath Gerakaris on +27 72 638 7636 or email kath@gerakaris.co.za to place an order.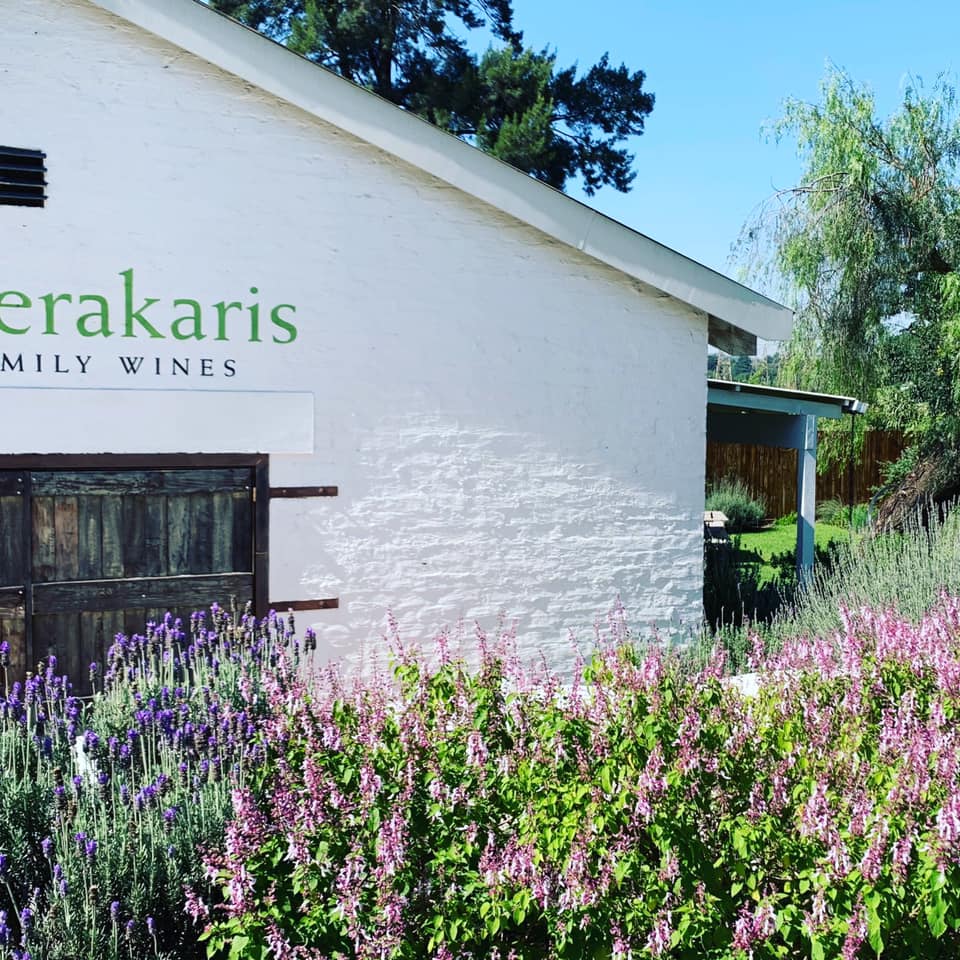 Linden's craft gin bar Tonic has continually been innovating throughout this long lockdown. Days before lockdown was announced the bar successfully sold of all its abundant greenery and pot plants and as the lockdown stuck in the Tonic team cooked up a new food delivery service Bao Bun, specialising in stuffed baos, burgers and wings.

Now that alcohol is back on sale Tonic are selling craft gins and tonics to enjoy at home. On Wednesdays and Thursdays look out for their new Gin and Tonic Kits specials, a weekly changing G&T offering themed around their classic gin cocktails. A kit (R200) includes four shots of gin and four tonics plus all the different garnishes needed to make their signature cocktails such as the Marshmallow Mother Fluffer Gin.
CONTACT DETAILS: Whatsapp +27 63 989 0029 to place an order. Tonic is located at 32 7th Street, Linden.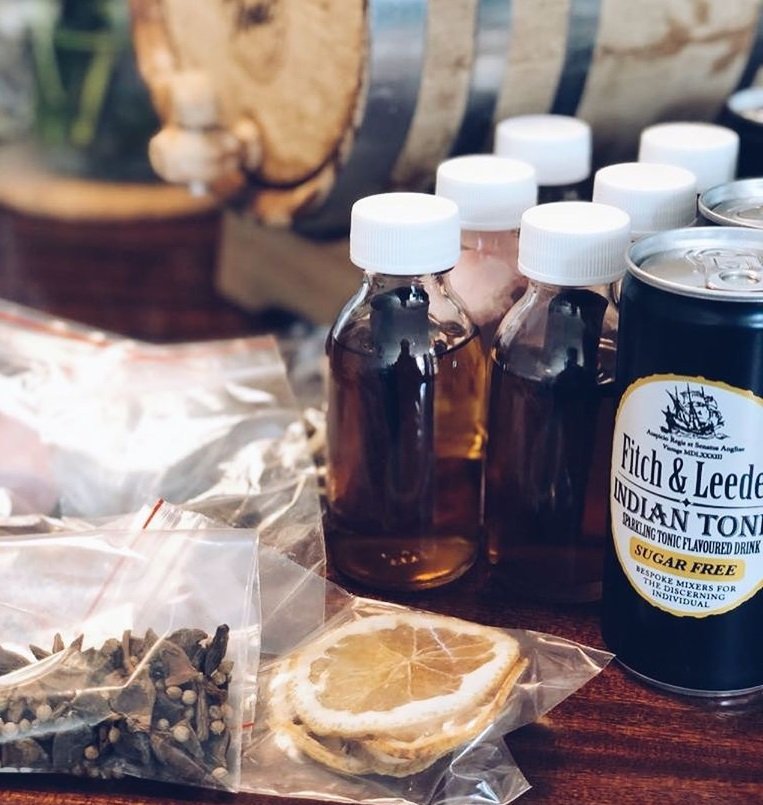 The Noble
The weeks before a global pandemic and nationwide shutdown are probably among the worst possible times to have been putting the final touches to a brand new pub. However, in spite of the unfortunate timing, Illovo's new craft brewpub The Noble, have persevered. During the downtime they have put the finishing touches to their menu and in May staff came back to the new pub to complete the refit and use the kitchen to make meals for the Cradle of Hope foundation who have been operating feeding schemes in Joburg's most needy communities during lockdown.

The Noble has now prepped itself to reopen for takeaways and is offering free beer takeouts for anybody who spends over R200 on a food takeaway.
CONTACT DETAILS: The Noble is located at Illovo Junction, corner Corlett Drive and Oxford Road, Illovo, find out more online here and whatsapp +27 76 694 0362 to place an order. The Impi Craft Brewery at Victoria Yards has reopened for takeaways and deliveries of their wood-fired pizzas. You can also now pair up your pizza takeaway with a 2L takeout of their signature Homestead Lager, a winner of the South African National Beer Trophy.
CONTACT DETAILS: Impi Craft Brewery is based at Victoria Yards in Lorentzville. Whatsapp Nico on +27 71 310 0636 to place your orders, find out more online here.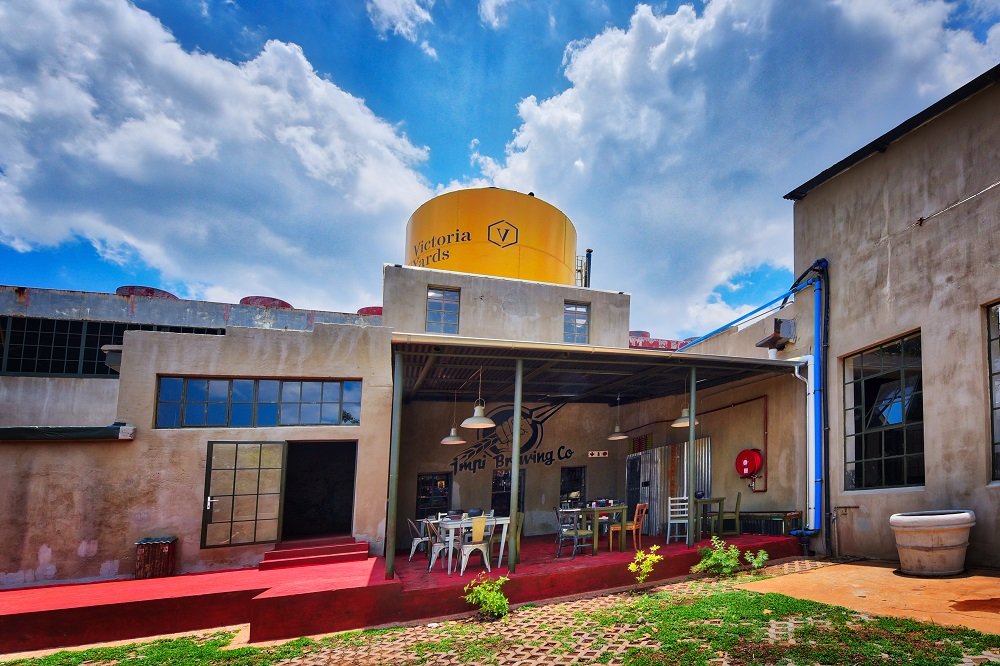 Soweto Gin Studio
The Soweto Gin Studio at 88 Vilakazi Street is another small business that had the misfortune of launching operations just as the world was beginning to shut down in response to Covid-19. Happily they are planning to reopen as a specialist bottle shop selling premium craft spirits, and should hopefully be able to continue building their own on-site distillery later in the year.
CONTACT DETAILS: 88 Vilakazi Street, Soweto. See their Instagram page for the latest offers.
Perron Bryanston
Bryanston Mexican restaurant Perron is now selling its signature margaritas and mojitos pre-mixed in 500ml bottles and ready to go - all you need to add it ice! Cocktails cost from R130 for a 500ml bottle.
CONTACT DETAILS: You can now order Perron's cocktails on UberEats.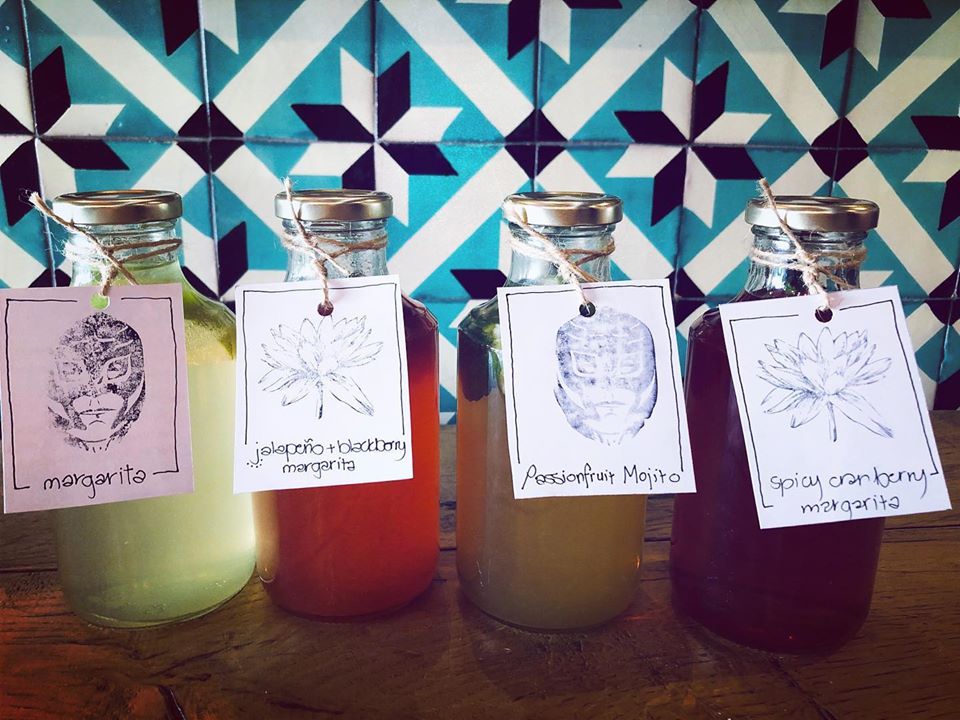 Sports clubs
With the clubhouse bar often being a vital source of income for golf clubs, bowls clubs and other sporting venues who will not be able to host amateur players under Level 3 restrictions, the allowance to sell booze for consumption at home has provided a vital new avenue to make some much-needed money. Some sports clubs now taking orders for alcohol sales include the Pirates Club in Greenside and Parkview Golf Club.