For fans of European cinema, the annual European Film Festival, now in its seventh year, presents an excellent lineup of twelve major new feature and documentary films (shown in original language with English subtitles) screening online for free this November

This year for the first time the ten-day festival won't be happening in a cinema, but will instead be hosted online. All films will be available to watch online for free from November 12 to 22, with a special fundraising screening of the acclaimed Swedish documentary I am Greta for which there is an 'entry fee' of R50. 

You can find out more about all the films on the programme and watch the festival online at eurofilmfest.co.za
Highlights of the 2020 European Film Festival programme include: 
This year's festival is themed 'Old Worlds and New' featuring films that look back into the past and also those that tackle contemporary issues.

Narcissus and Goldmund (Austria)
Based on the story of Narcissus and Goldmund, written by Nobel-prize winning author Hermann Hesse, and directed by Oscar-winning Stefan Ruzowitzky (The Counterfeiters). The film examines the powerful bond between two very different characters, amidst the dichotomy between religious monastic life and the passion and adventure of secular life. 
 
In The Dusk (Lithuania)
A dramatic portrayal by Lithuanian director Sharanas Bartas that reflects on the 15-year Soviet occupation that the country lived under following the end of World War 2. 

I Am Greta (Sweden)
Nathan Grossman's deeply personal Swedish documentary I am Greta follows the teenage climate activist Greta Thunberg from her one-person school strike to her astonishing wind-powered voyage across the Atlantic Ocean to speak at the UN Climate Action Summit in New York City. This documentary film will be screened online as a fundraising initiative to raise money for climate action groups, with 'tickets' to watch online costing R50.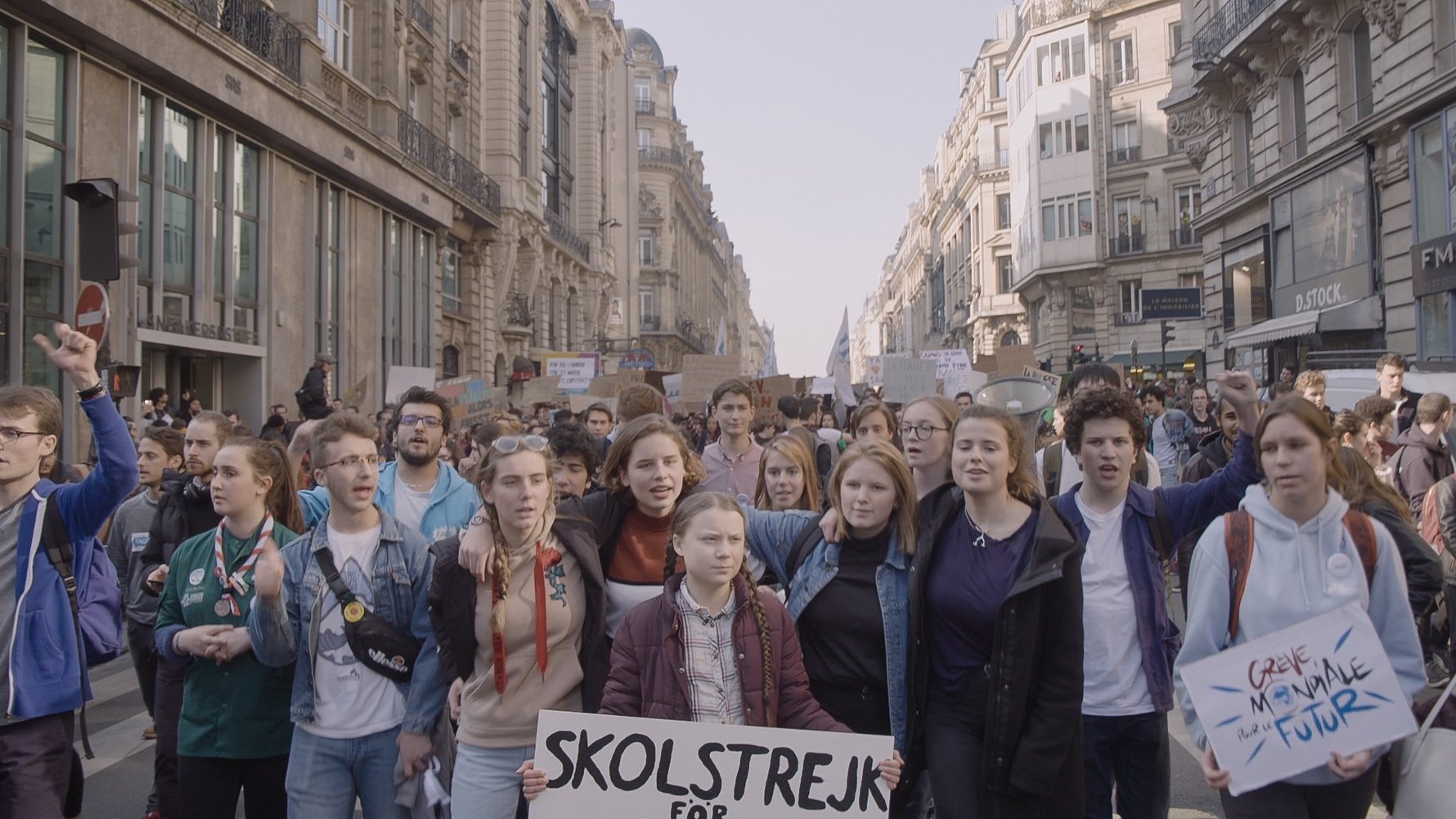 One Careful Owner (Spain)
A sweet and light-hearted, feel-good film from Spain about a woman who buys a new home with a certain 'inconvenience', namely that the 80-year old current owner will remain living in it until she dies. The two very different women of course form a charmingly unlikely friendship. 

Home Front (Belgium)
A Belgian film directed by Lucas Belvaux, where painful memories of the time of the French colonial war in Algeria explode into the present, opening up chapters of a toxic past which is still not fully spoken of today.

The Traitor (Italy)
Marco Bellocchio's award-winning drama set in the 1980s is based on the true-life story of mafia boss turned informer Tommaso Buscetta, whose testimony triggered the largest prosecution of Sicily's Cosa Nostra bosses in Italian history. A riveting insight into the operations of one of the world's most notorious crime syndicates and a compelling and complex portrait of the man who turned on them.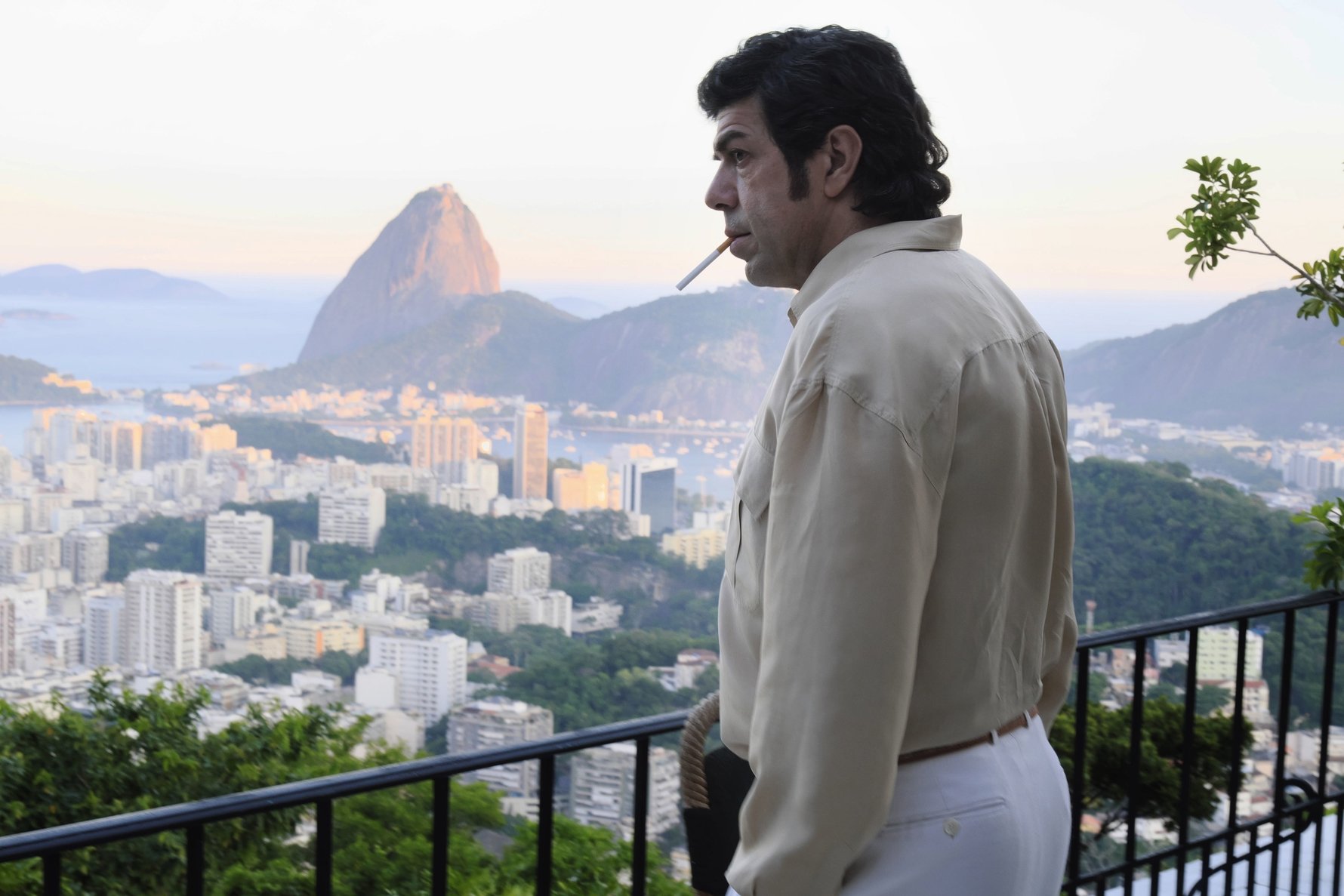 Proxima (France)
Mother-daughter dynamics are in the spotlight in this French film by director Alice Winocour, about a French woman astronaut who is forced to consider her priorities of family versus career as she prepares to leave for a year-long space mission. The film stars Eva Green in the lead role, for which she won Best Actress at France's annual César Awards in 2020. 
 
Becoming Mona (The Netherlands)
Based on the best-selling novel by Dutch writer Griet Op De Beeck, this emotionally-charged tragicomic film watches the journey of a woman struggling to break free from the stifling constraints of a life forever lived in service of other people's egos. From childhood to adulthood Mona spends her life overlooked, unappreciated and misunderstood, until one day she decides it's finally time to break free from the guilt, secrets and responsibilities thrown on her by others. 
 
Sweat (Poland)
Presented at the 2020 Official Cannes Selection, this gripping, intense drama perfectly captures the impact of our contemporary 'influencer' culture, looking at how a seemingly perfect life as a social media celebrity can turn into a personal nightmare. Set over three days in the life of fitness motivator Sylwia Zając, the film follows as Sylwia's own self-centeredness alienates her from meaningful relationships, revealing the crushing fragility lying beneath her slick workouts and glowing selfies.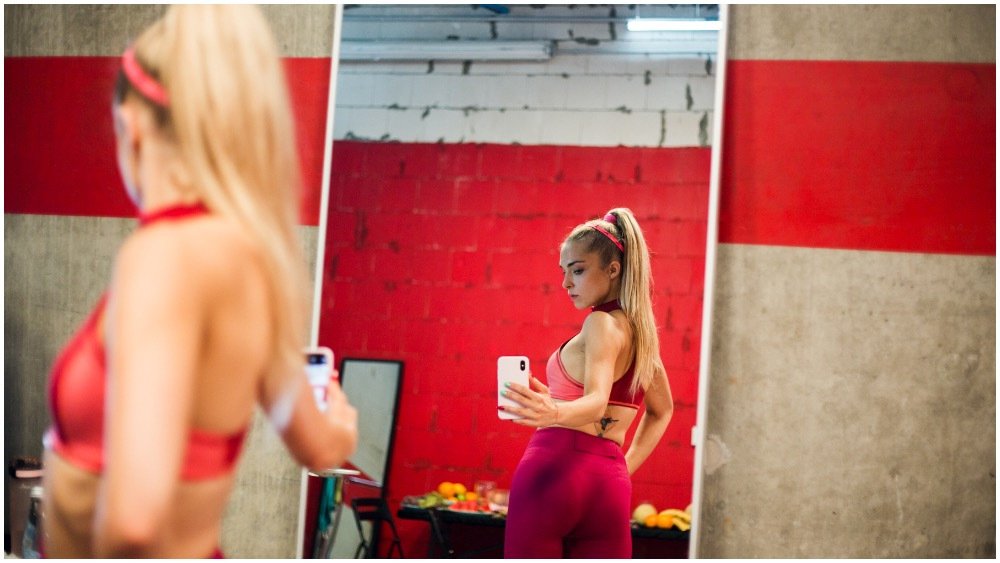 Curveball (Germany)
Directed by Johannes Naber, this thriller is a sober warning about how terribly easy it is to slip into war. A fact-based story about how a lie regarding chemical weapons, sets in motion a chain of events that results in the US invasion of Iraq in 2003, forever changing the global political landscape.

The 8th (Ireland)
A powerful documentary about the highly emotive and divisive topic of abortion and women's reproductive rights in Ireland that follows the grassroots activism of the campaign to repeal the 1983 8th amendment (which criminalised abortions) in a defining moment of Irish history. 

Mogul Mowgli (UK)
UK director Bassam Tariq's Mogul Mowgli, stars Riz Ahmed as a rapper on the verge of a big international tour when he gets cut down with a severe illness, causing him to confront his Pakistani/English culture, and himself. 

View the full schedule and watch online at the official European Film Festival website.