Inspired by similar developments like Box Park in London's Shoreditch, 27 Boxes, a shipping container shopping development in Melville, has transformed a disused park into 80 boutique stores and restaurant and kiosk spaces geared towards starter entrepreneurs, from fashion designers to chefs, jewellers, artists, interior designers, baristas and bakers.

If you are looking to update your wardrobe, here's our pick of four cool 27 Boxes fashion boutiques to check out.

Mantsho Lifestyle
Palesa Mokubung's uniquely South African fashion label Mantsho was launched in 2004, bringing a bold new aesthetic to contemporary South African women's ready-to-wear fashion by combining colourful African fabrics, fine silks and woven fabrics with distinctive shapes and silhouettes. Palesa's label drew the attention of some of the world's biggest tastemakers in recent years, including Black Panther costume designer Ruth E. Carter and in 2019 she was announced as the first ever African designer to produce a collaborative collection with H&M.
Tel. +27 71 881 4828, www.mantsho.co

Leebex
Established in 2016 by Rebecca Garande and Lesego Legobane, plus-size label Leebex's mission is to inspire women to love their curves by crafting chic and sexy clothing outside the usual sizes that make one look and feel dazzling. The Leebex label has a variety of both formal and casual wear, including great maxi-dresses, stylish winter coats and colourful tops. 
Tel. +27 82 319 7857, www.leebex.com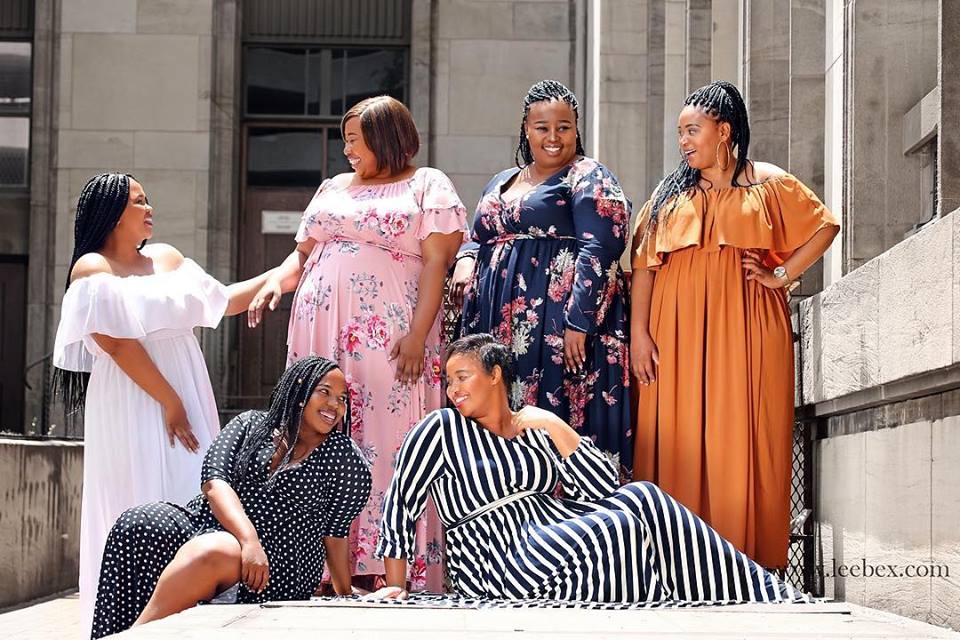 Z-A etc 
Stocking accessories and jewellery made by an array of creative local designers who work with locally sourced materials including copper, shweshwe fabrics, wood and beads. Many of the designs on sale take inspiration from traditions and designs prevalent in different South African cultures, from intricate beading to Zulu earplugs called iziqhaza. A go-to-place for unique locally crafted jewellery.
Tel. +27 84 708 5764, www.zaetc.co.za

Reminiscene
Owner Rosemary has an incredible eye for vintage finds and is a fascinating character, an additional reason to visit this quirky vintage store. Reminiscene has been in business for three decades offering an excellent selection of period clothing with the latest items dating back to the 1970s. The rest, as they say, is history. If you are a vintage fan you'll enjoy the handbags, leather day bags, evening bags, shoes, gloves, luxurious furs plus the Victorian, Edwardian and 1920 jewellery pieces.
Tel. +27 83 256 0813, www.reminiscene.co.za

Krag Drag
A fun clothing and gift store that gives iconic South African and international brands a cheeky twist. Pick up an 'Amazulu' T-shirt (a play on global giant Amazon), a Smartie pants babygrow or a leopard-print pair of Dr. Indonya boxers. The store also stocks a colourful selection of retro-inspired cushion covers, tea trays, slippers, bags and other giftable items.