First Thursdays at 44 Stanley is a night to view art, shop local brands, meet artists and mix with Joburg's cool creatives. With summer loading, it's a great time to be out and about. Load-shedding adjustments have been made to the programme for this week's edition.
LUNAR X Bev Butkow
LUNAR clothing and multifaceted artist Bev Butkow have collaborated for an installation that showcases a host of textile threads made from scraps and beads. The textiles used represent the various labour, conflict, hardships, trauma and tensions women experience. You'll find elegant draping at LUNAR's shop window mannequins and clothes Have a look around for their timeless wardrobe staples in flattering cuts with surprising details. Open until 18:00.
The Library of Things We Forgot To Remember x Umhlabathi
The vinyl mix is what should draw you to artist Kudzanai Chiurai's The Library of Things We Forgot To Remember where P_ssy Party DJs will dig in and select a vinyl or two from the Library's archive, to blend with their own collection. What will keep you is the collaboration between the Library and Umhlabathi which presents - a collective of multigenerational South African photographers including the iconic Andrew Tshabangu to present an exhibition of works from three of its collective members: Jabulani Dhlamini, Tshepiso Mazibuko and Andile Komanisi. Open from 17:00-20:00.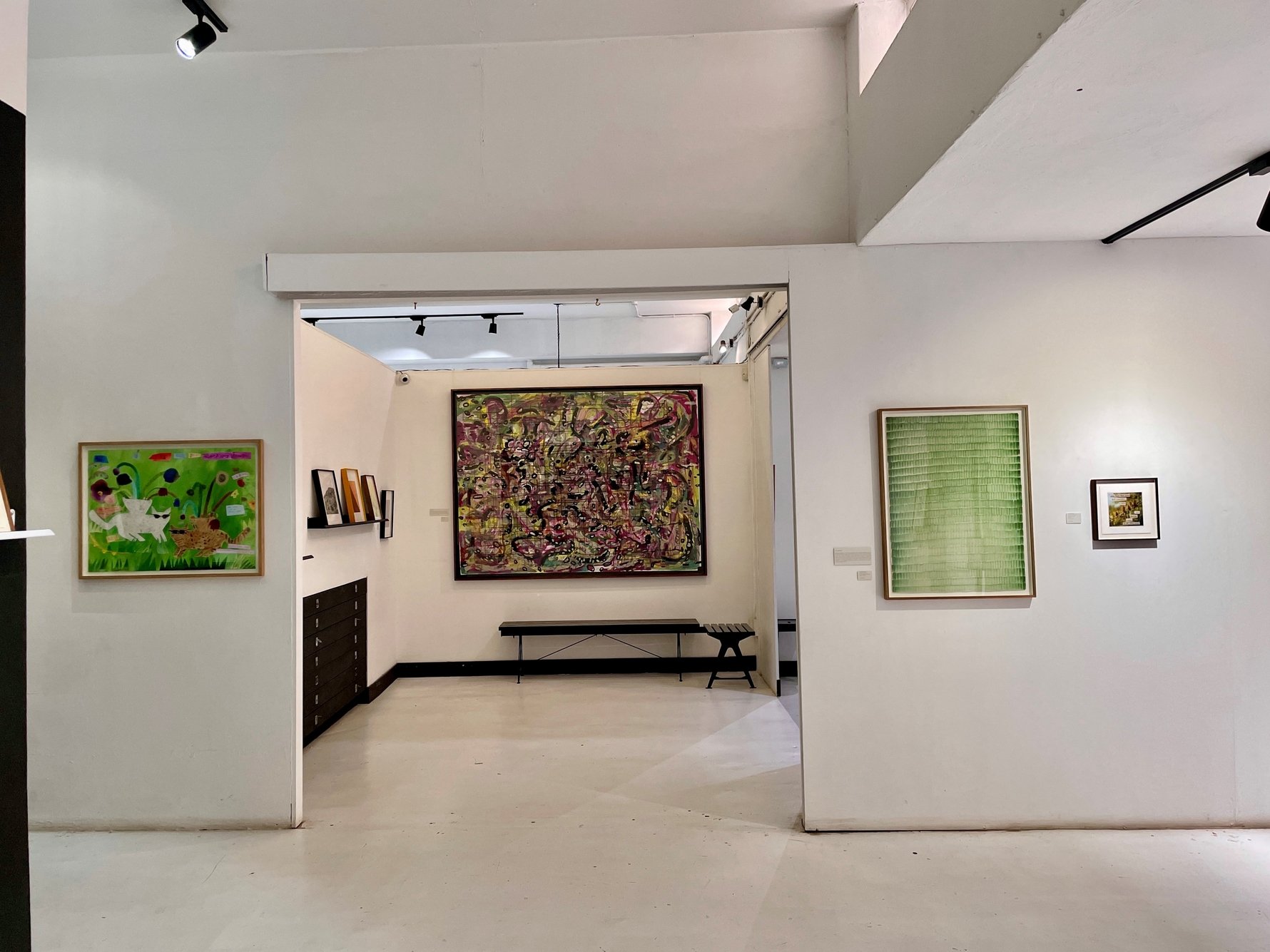 Check out the gallery's Shelf Show, this group exhibition features work by both established and up-and-coming artists and showcases shelves designed by Acre Studio and Joe Paine Studio. Curated by the atelier and Balekane Legoabe, the artists on show include Cape Town-based artist Cathy Abrahams whose work explores the links between art, science and spirituality, collapsing notions of time and space. Also included are Dale Lawrence, who approaches art as a tool of collective communication, Hedwig Barry, Neil Badenhorst and Sam Kentridge. Open until 20:00.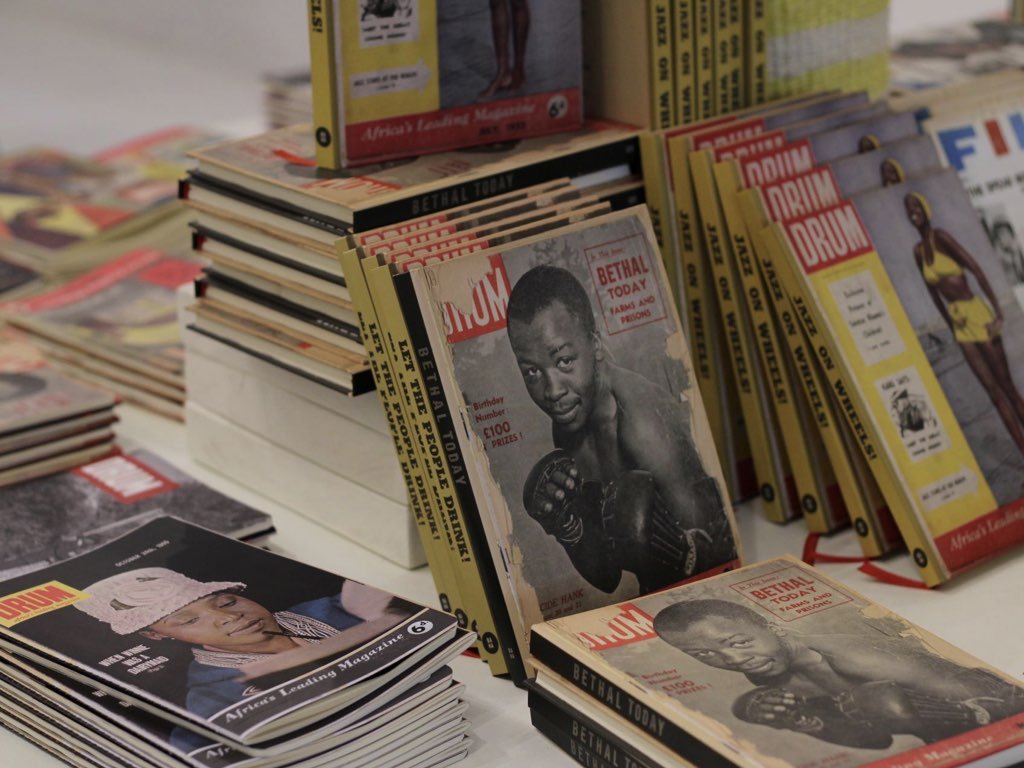 Make sure to pop by the newly freshened-up Drum Shop for the iconic images of Drum Magazine, along with prints and posters. The shop also sells notebooks, greeting cards, t-shirts and more. Open until 20:00
JFF Plant Shop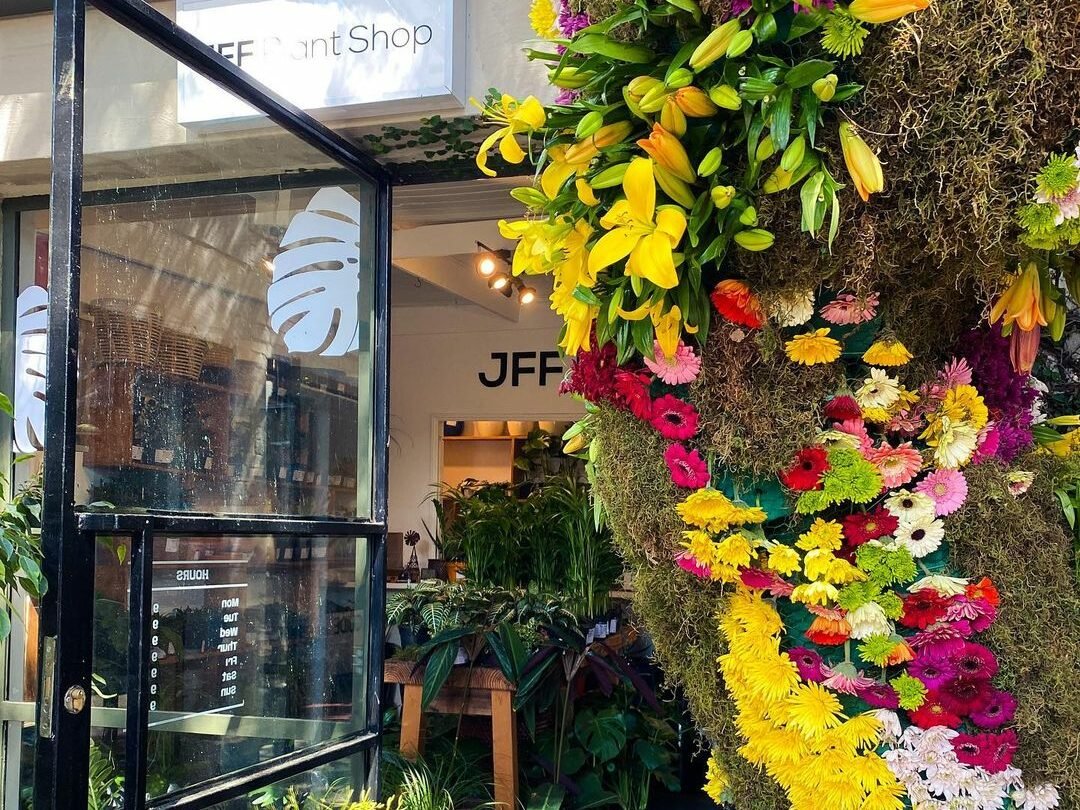 The JFF Plant Shop is where to stock up on house plants, tools and advice to take care of your leafy friends.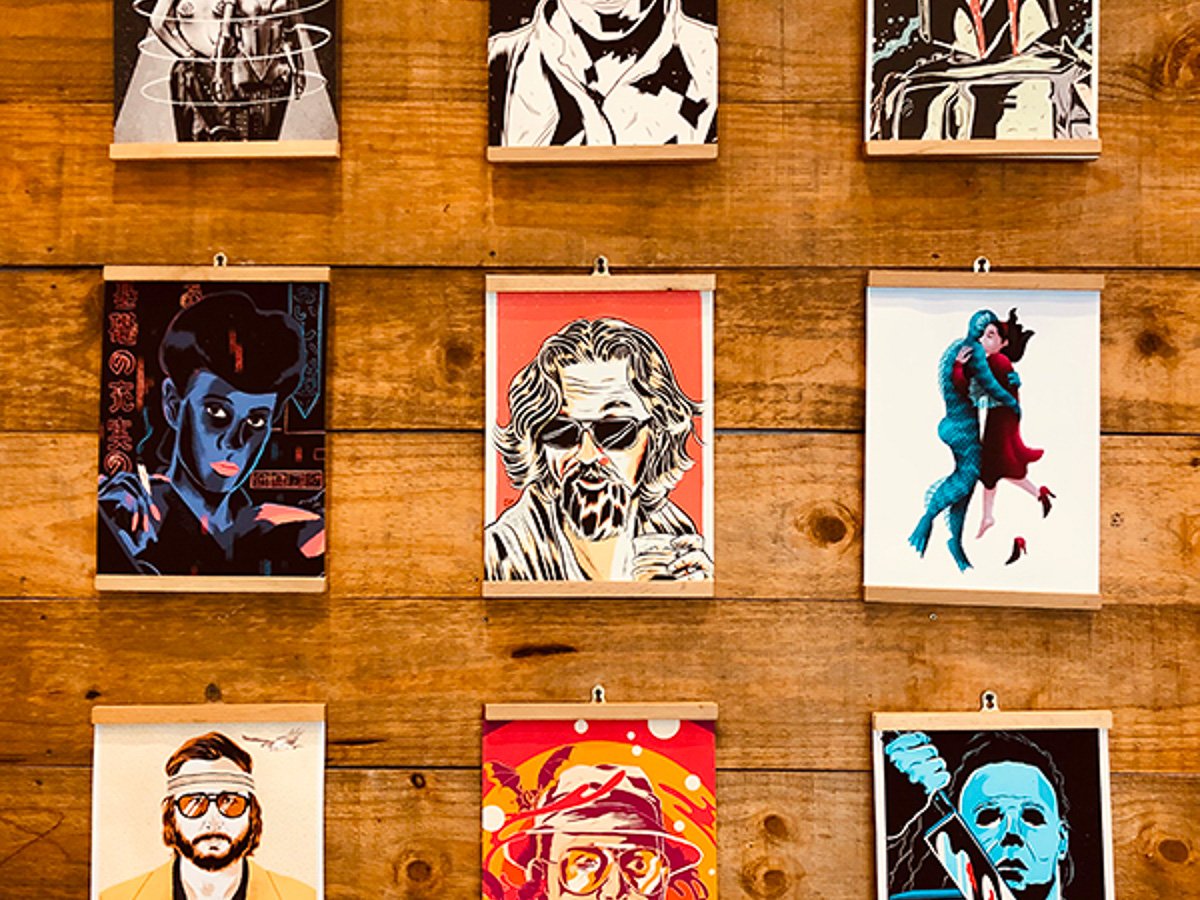 For this November edition visit The Limited Edish store – a great place to pick up cool T's and hoodies designed by The Bioscope founder, Russell Grant, and other film-related merch. Also, check out the gift selection for film buffs. Open until 21:00 or later.
Petal and Post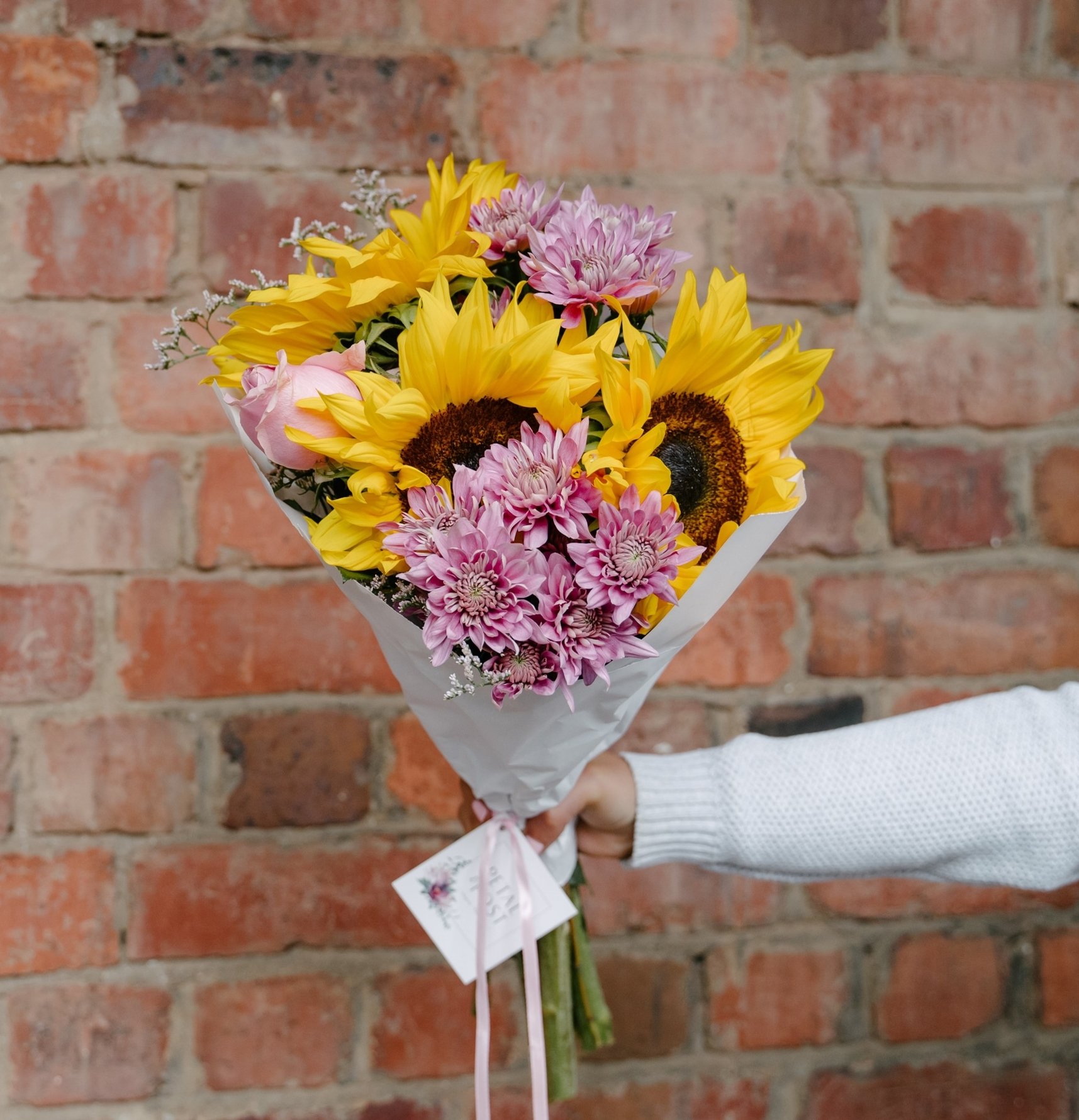 Petal and Post opened the doors to a new studio at 44 Stanley earlier this year and celebrated their latest venture with an overdue in-store launch party at the beginning of the month. In addition to their new shop, Petal & Post specialises in e-commerce. Every weekday they head out at the crack of dawn to source the best seasonal flowers straight from the farm. These flowers are then bunched together into a beautiful posey bouquet, which is available for same-day delivery when you order online (the Jozi Posy!). There is also the online Petal & Post Market, where you can buy gifts such as Made in South African products including scented candles and luxurious room sprays, artisanal teas and coffees, bath salts and handmade chocolates. Open until 20:00
Coffee lovers will enjoy the specials on Coffee Gift Packs, including a load-shedding survival kit and other coffee accessories. Open until 20:00
Also, open until late
Rowdy bags for beautiful and affordable leather rucksacks, Guillotine Design for luxurious fabrics, Hers His Home for gorgeous homeware and decor. For something sweet, pass by Forest Gelato for refreshing sorbets and ice cream. Stay up to date for the latest fashion finds from Karibu and Me and B are also open for
Peachy and Even After All
As always Even After All will be keeping spirits high with good music, good food, drinks and good cheer. Peachy will be playing live music and streaming the footy for those who can't miss a match. Open until 21:00 or later.
La Pergola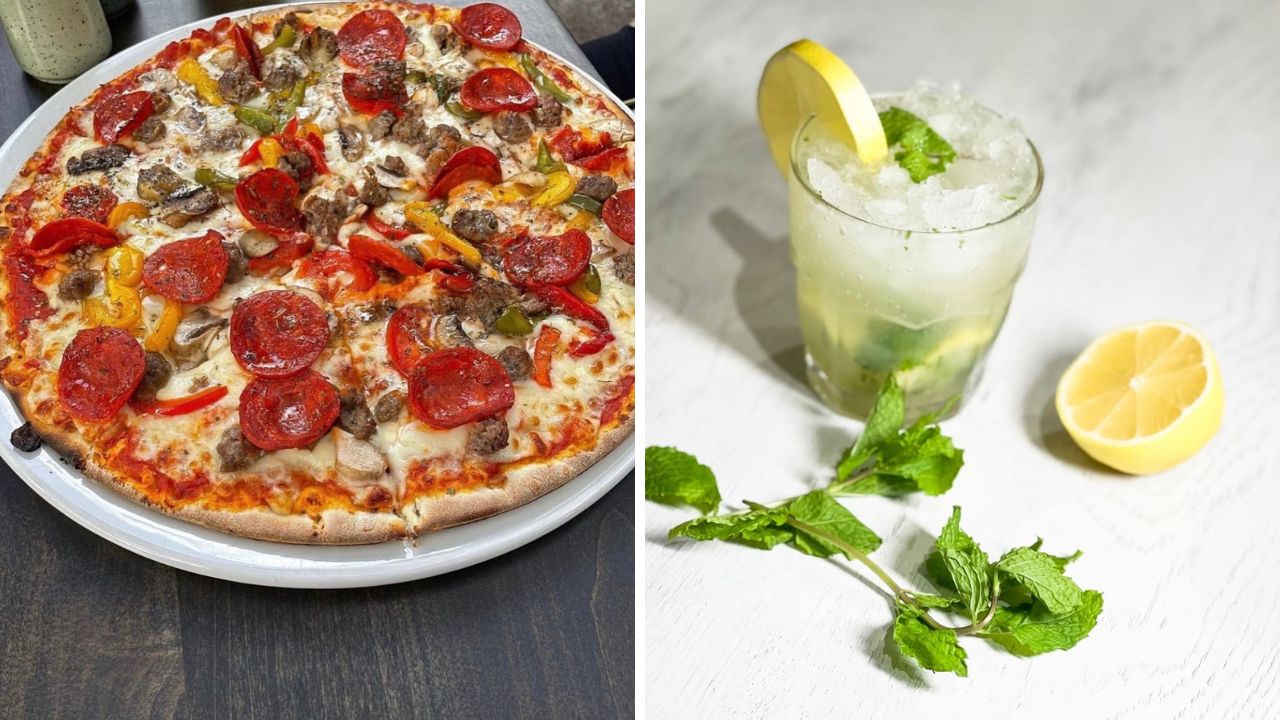 Specialising in Northern Italian cuisine, pop by La Pergola for lunch or dinner, and enjoy the outdoor seating that spills into the courtyard. Try the homemade pasta and gourmet sourdough crust pizza. Open until 22:00
 
For any updates, check out the First Thursdays calendar here.