Joburg's City Centre is a fascinating area to explore, and within a few walkable blocks on and around Commissioner Street, once the historic banking district of the city, fuelled by a mining boom, you'll be delighted to discover a number of exciting lunch destinations hidden inside some of the city's most impressive heritage buildings.

A delicious lunch in a unique location is always a good reason to travel to a different part of town. Add in stylish new attractions like the AfricaRise shopping emporium showcasing top African fashion brands in the beautiful Magnet House and the chance to join one of several brilliant guided walking tours led by locals, if you are looking for something special to do in Joburg, the place to start is in the heart of the historic City Centre.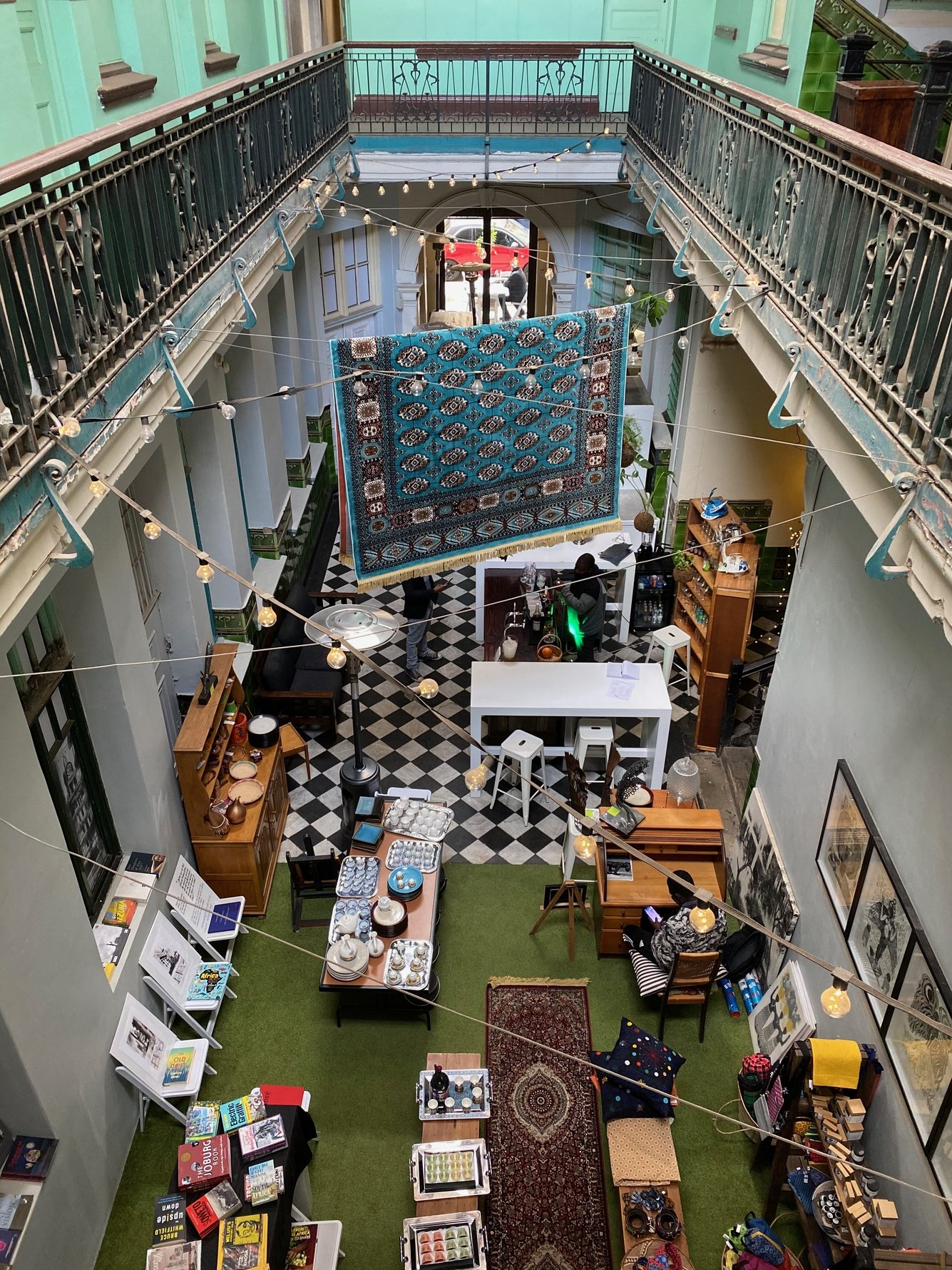 Thunder Walker on Gandhi Square is set in the historic Somerset House Arcade. Built in 1906 it originally housed the United Building Society, and included a banking hall and a safe deposit section. You can still visit the vaults. According to an article by James Ball on The Heritage Portal, in addition to Somerset House being one of the oldest surviving bank buildings in the city it is also one of the few remaining glass-roof galleries in South Africa. Even in its current state of having been partially restored, it is spectacular. And visiting conjures all sorts of ideas about what early Joburg must have been like. This is also the home base of JoburgPlaces walking tours who offer a variety of booked city experiences.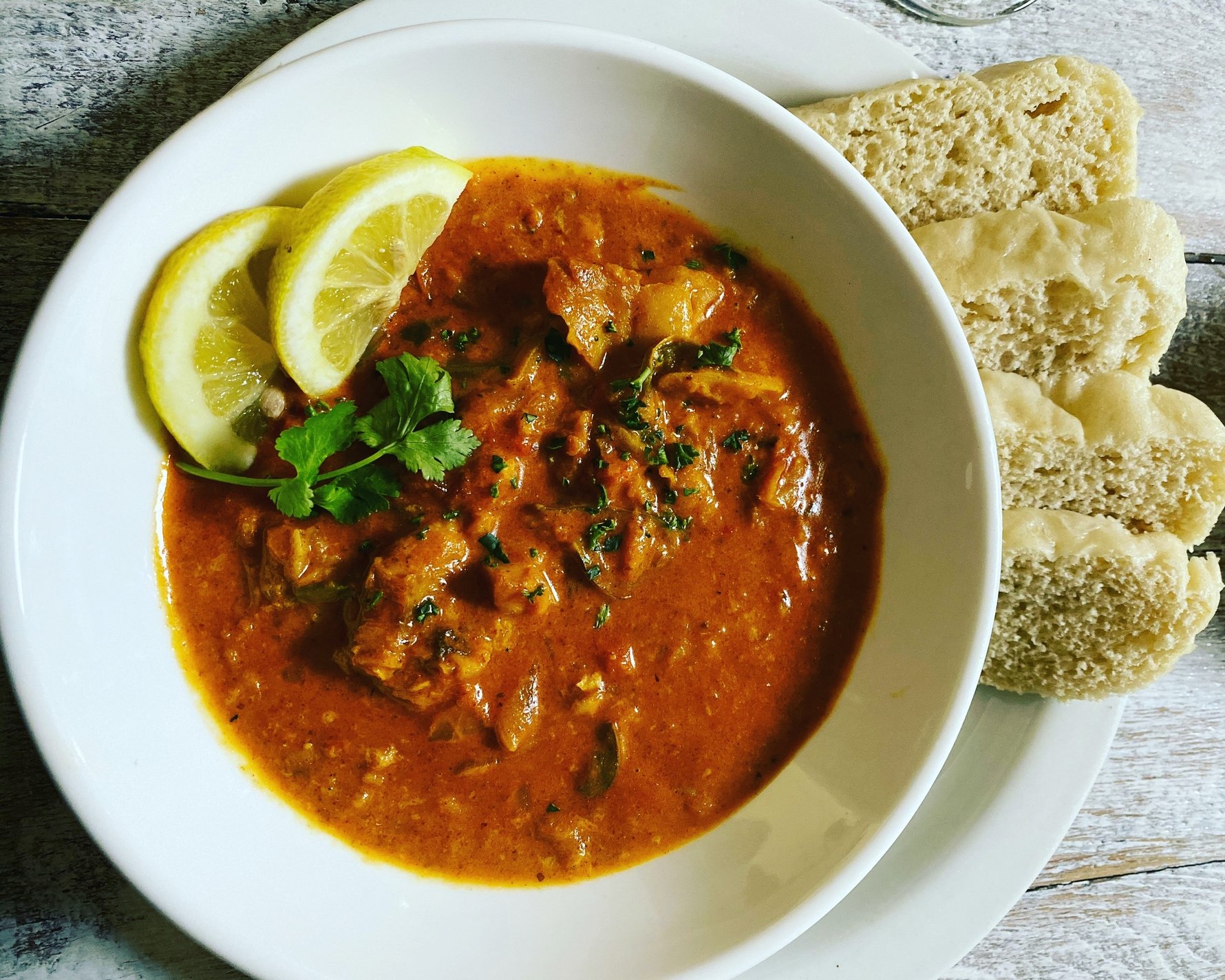 Lunch is served at The Thunder Walker, with tables arrayed in the arcade, and also along the sidewalk on Fox Street, where one should enter. The menu is a taste of South Africa with its eclectic migrant heritage, with dishes that include fragrant Cape Malay curries, vegan chakalaka salad, bobotie and a Chinese chicken Chow Mein which we didn't try but was recommended by a reliable source. This is casual fare, tasty and comfort food. We loved the dombolo steamed bread that accompanied our dish. 

Gandhi Square (entrance on Fox Street). Open Tue-Sun, 11:00–15:00.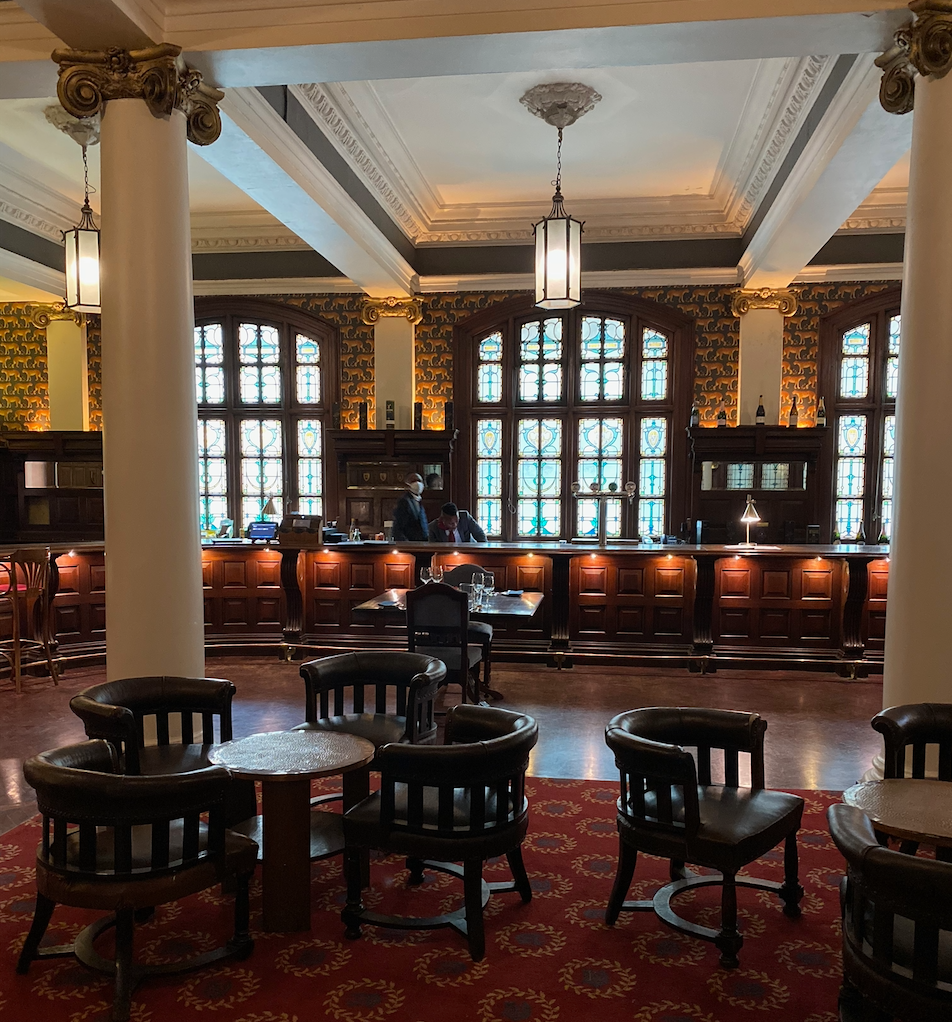 Johannesburg's oldest private member's club welcomes the public for lunch daily in its exceptional long bar, an institution since the Club's founding. The Rand Club opened in 1887, just one year after Johannesburg got its city status at the height of a mining boom, but it was installed in this building designed by Leck & Emley in 1904.

The Rand Club is open for breakfast, lunch and dinner with a menu that includes curries, pasta dishes and burgers as well as vegetarian options. For dessert go for a South African tradition – malva pudding with custard or the equally popular creme brulee. There's also a nice selection of cakes if you would like to pop by for tea.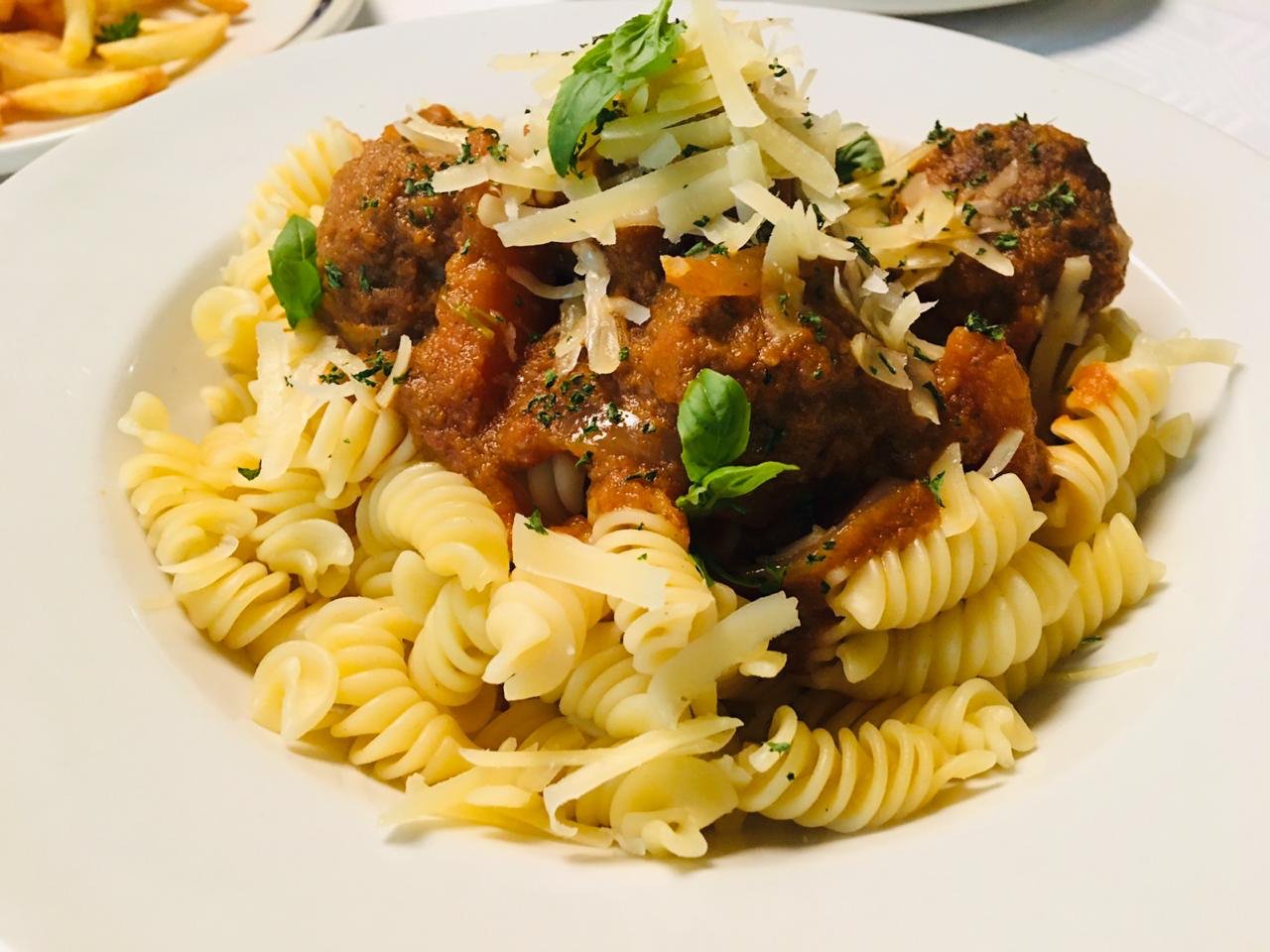 The Rand Club has been thoughtfully and beautifully restored and is a breath of fresh air in the City Centre. Make sure to book an appointment for a visit to James Findlay's Collectable Books & Maps stocking rare and antique books and posters in the basement. It's a treat, and there's also Bridge Books, a contemporary bookstore located on Commissioner Street, next door to the Rand Club. 

33 Loveday Street. Lunch is by reservation – email restaurant@randclub.co.za to reserve. Open 09:00–19:00, closed Sun.
Johannesburg Culinary and Pastry School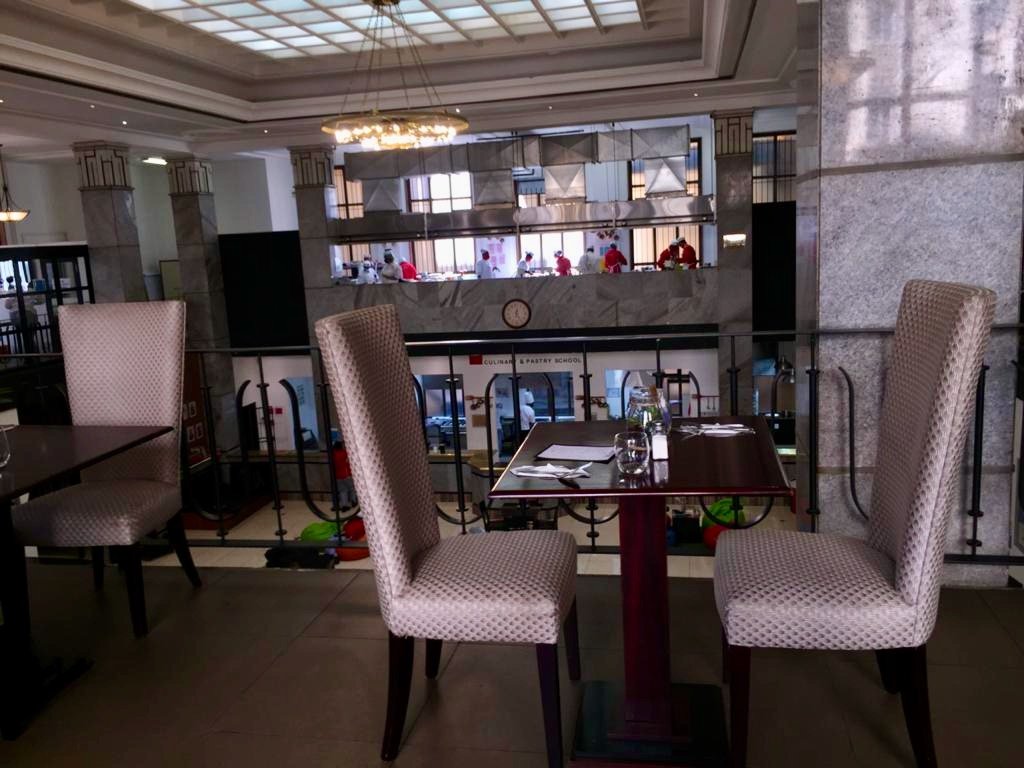 This culinary school, formerly in Maboneng, has relocated to City Central on Commissioner Street, in what was once a historic banking hall. A training facility for young chefs, this is also one of the best budget lunch stops you can find, with daily specials.

Make sure to arrive early as menu items at Conception by Johannesburg Culinary & Pastry School disappear quickly. There is also a patisserie – to stock up on some take-home items. And you'll find a streetside display on Commissioner Street of the school's pastry talents during the morning.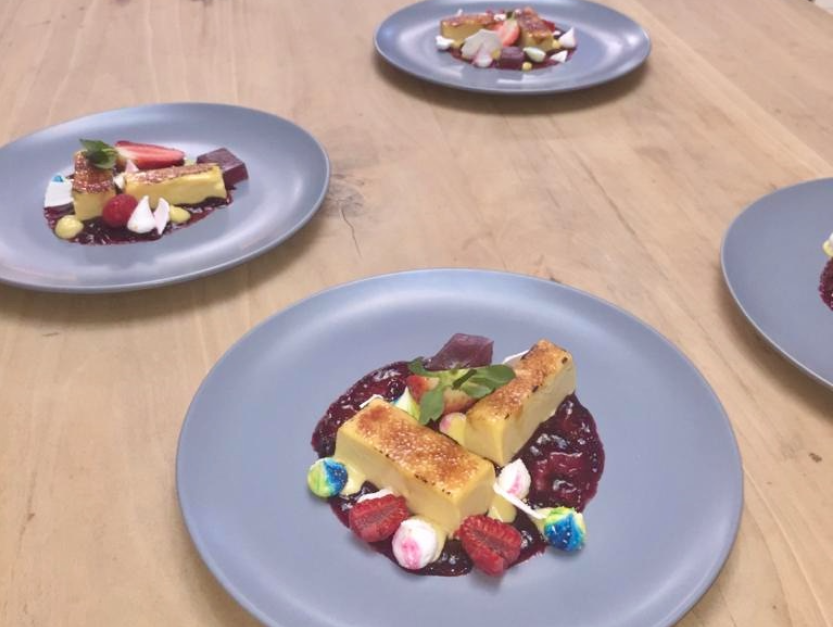 As mentioned prices here are super low with lunch dishes such as 'The Jozi Burger' and a samp mqushu risotto priced under R50. The malva pudding here is adventurously infused with rooibos. Lunch is served on the mezzanine level overlooking the impressive multi-volume former banking hall, and on a fine day you can enjoy eating out on the terrace. 

85 Commissioner Street. Lunch is served from 11am. Closed Sat, Sun. (Photos kindly supplied by James Findlay).
Ornate Coffee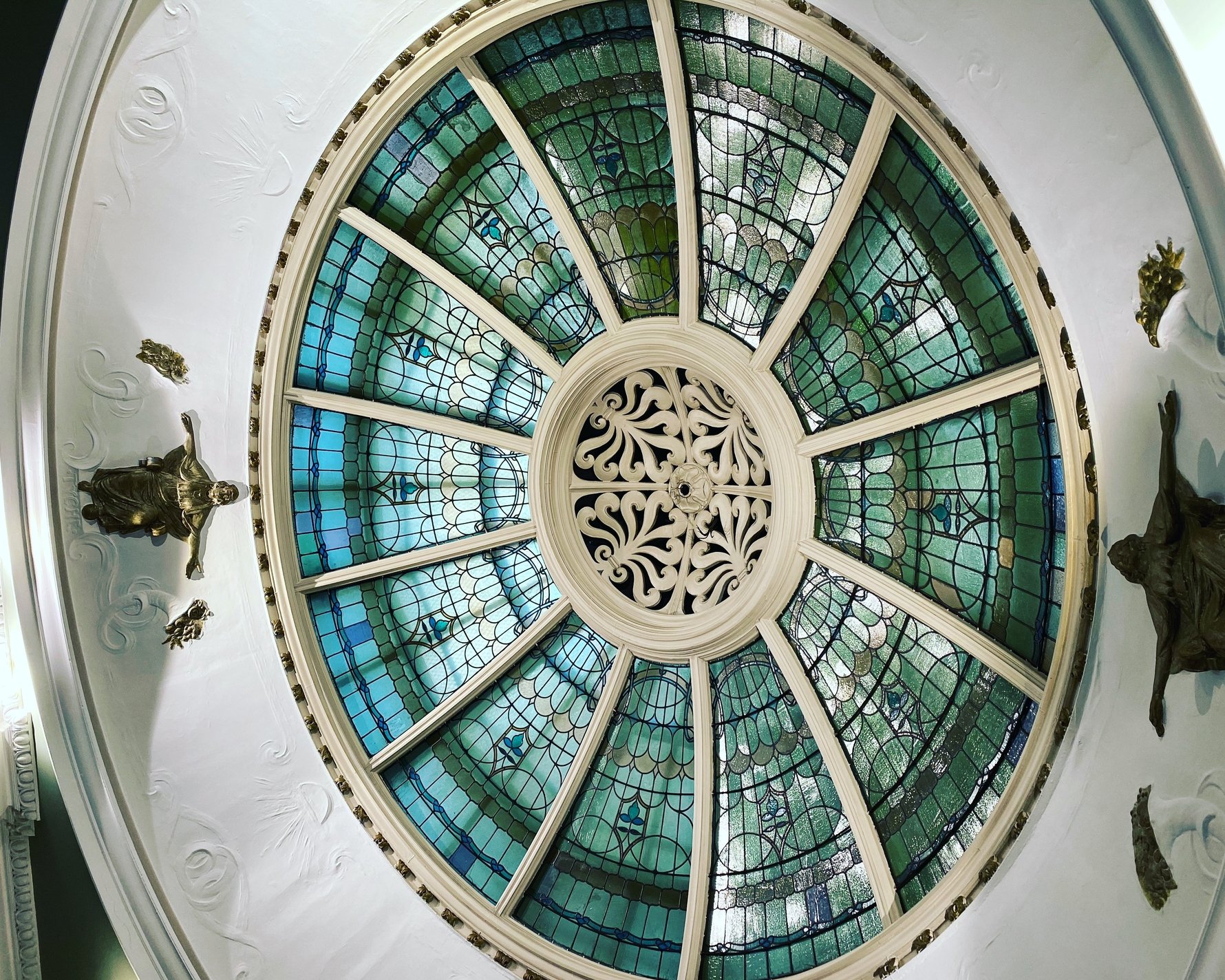 This is not so much a lunch stop, as an essential coffee stop, as much for the freshly roasted Fairtrade Bean There coffee as it is to marvel at what must be one of Joburg's most spectacular ceilings (the Rand Club can also claim this title).

Ornate Coffee is located in Corner House, one of the city's most immaculately preserved heritage buildings dating back to 1903, at which time this 10-story building was the city's tallest skyscraper.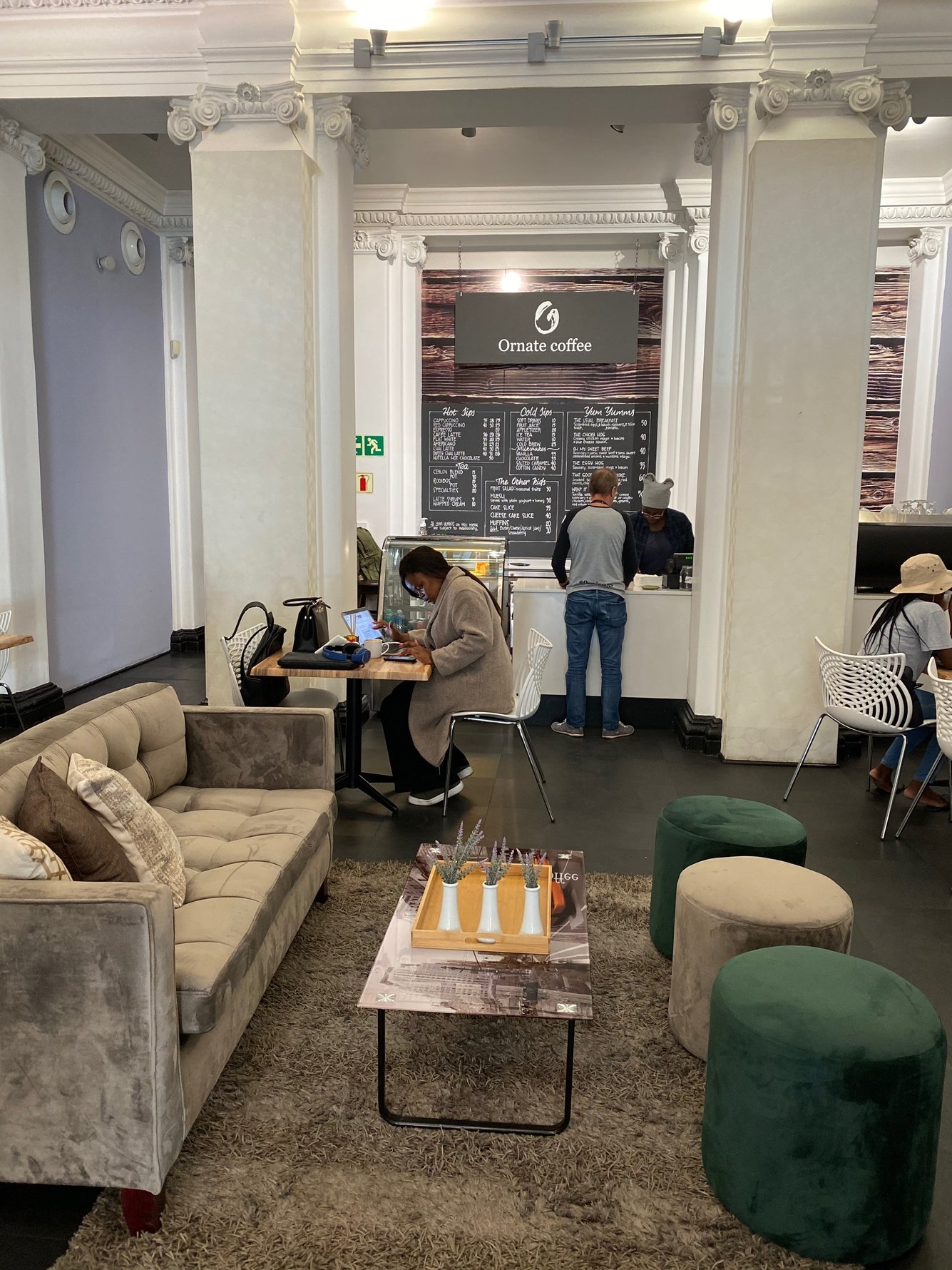 If hunger does strike though there's a light menu of wraps, open sandwiches and tasty cakes. The cafe has a comfortable lounge area, tables and essential free Wifi.  

77 Commissioner Street. Open 6:00–18:00. Closed Sat, Sun.