Joburg's dining scene is always changing, reflecting the city's love of all things new. In our #FreshlyPlated local restaurant news round-up we bring you the lowdown on Joburg's latest new restaurants and trends so you can stay ahead of the crowd. 

Here's a look at the latest local foodie news that you need to know about in Joburg this month.

New York-style pizza slices in Braamfontein
From wings to kotas, Braamfontein has plenty of tasty street food options and now you can also pick up a slice of pizza on the go at Mad Pizza 123, a fun new Italian-American styled pizza joint at 81 Juta Street.

All-you-can-eat meat at Melrose Arch's new Brazilian grillhouse Rodizio
Occupying the space that was once the Goliath Comedy Club in Melrose Arch, Rodizio is a colourful new Brazilian cafe and grillhouse. The restaurant specialises in the meat rodizio, an all-you-can-eat meat feast which sees a procession of waiters wielding huge skewers of meat arriving at your table to carve sizzling rotisserie meats onto your plate. At R255 per person the rodizio is a great deal for any unashamed meat-lover. If you are here on a Friday or Saturday night dance off all those calories on the Rodizio dancefloor. True to the Brazilian theme, Rodizio does an excellent caipirinha, available by the jug, making this a fun destination for big groups looking to celebrate a special occasion. The portions here are immense so we recommend arriving hungry!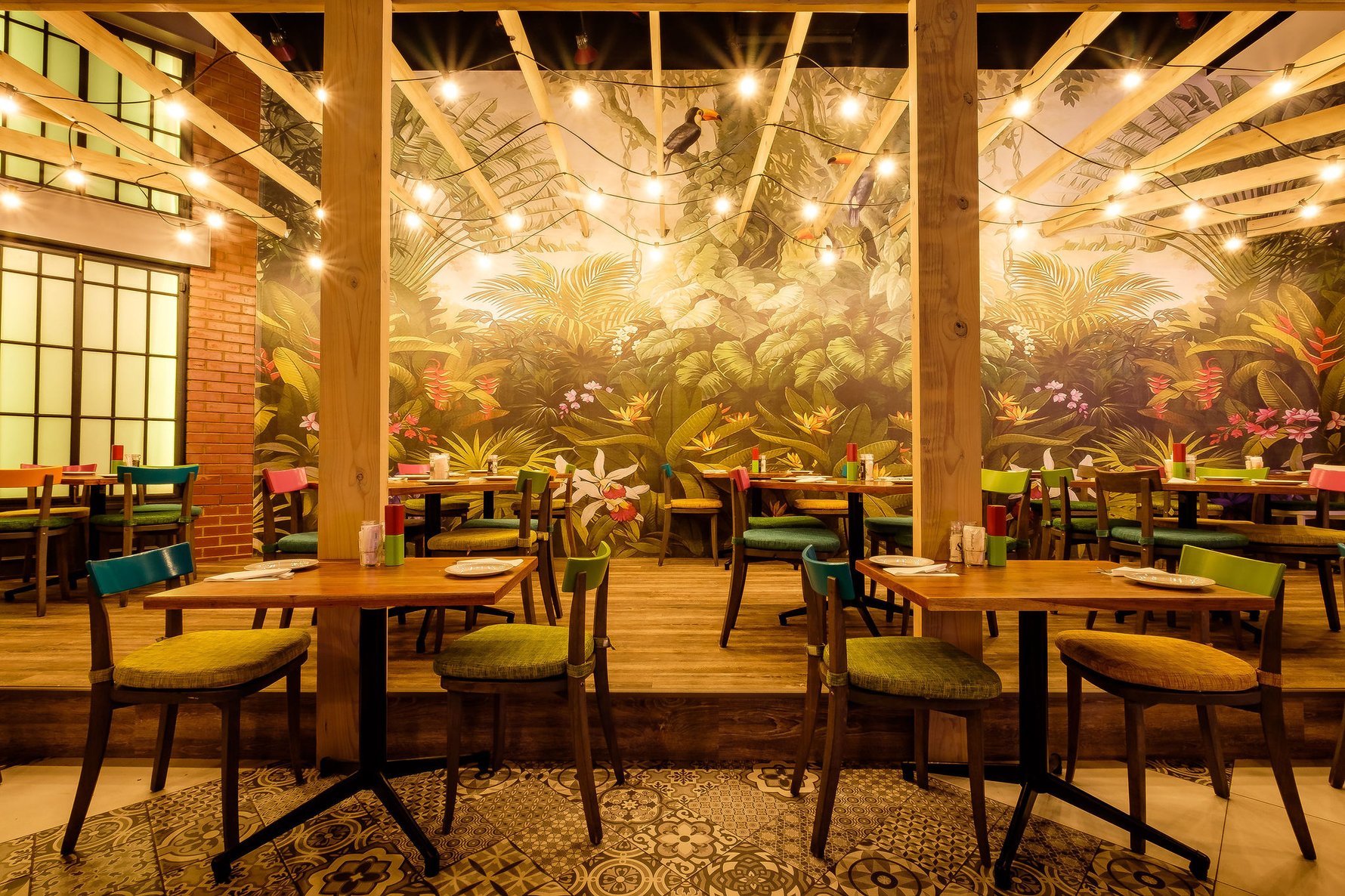 The Peech boutique hotel to open new restaurant
The beautiful Melrose boutique hotel The Peech launches an exciting new restaurant, Basalt, in early September led by Head Chef Freddie Dias, formerly of Cape Town's internationally acclaimed Pot Luck Club.

Vegan and vegetarian dining at The Grind Greenery at Melrose Arch
Joburg's choice of vegan and vegetarian restaurants continues to grow with the recent launch of The Grind Greenery, a casual new vegetarian/vegan cafe at Melrose Arch. 

Dolci Cafe opens a second Sandton bistro
The owners of Craighall Park's lovely Dolci Cafe and the owner of the former Treviso cafe have joined forces to open a brand new eatery in Morningside, Bistro Dolce Vita, serving Italian classics and other Mediterranean favourites. Find out more here.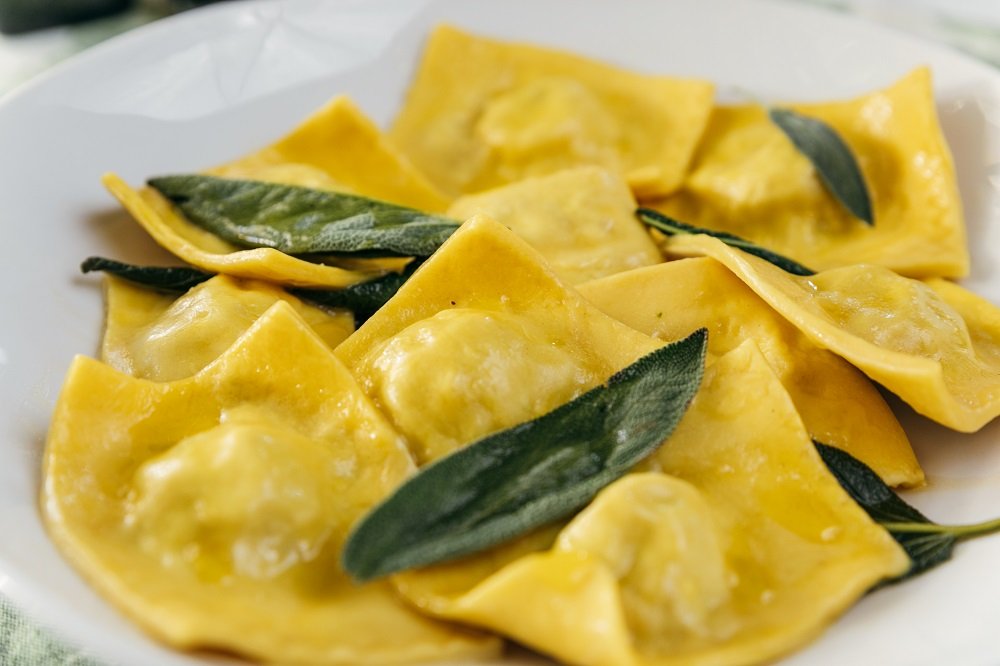 The finest Asian flavours at Melville's Glory pop-up
One of Joburg's most fun and flavoursome bar-restaurants, Glory was a short-lived eatery in Melville that served some of the most addictively delicious Asian food in town. Much to our delight Glory has returned in the form of a pop-up supper club at a Westdene home. Open Thursday and Friday evenings and on Saturday for lunch and dinner, the new Glory pop-up runs until October with a mouth-watering menu of favourites including South Indian crab curry, Szechuan aubergine and Taiwanese fried chicken. Call or whatsapp +27 72 803 8863 to book your table.

'The best meat in the world' now on offer at Marble
Joburg's leading live-fire restaurant Marble at Keyes Art Mile just upped its steak game with the finest American marbled beef now also on the menu, alongside flavourful succulent South African beef. Diners can now choose from three meat producers; Migo's Jersey Beef from Tsitsikamma, South African Chalmar Beef or for the big spenders RR Ranch Northwest Meat. Flown in from the US, RR Ranch's 45-day and 60-day aged marbled beef is internationally revered and awarded and has been said to be 'the best meat in the world'.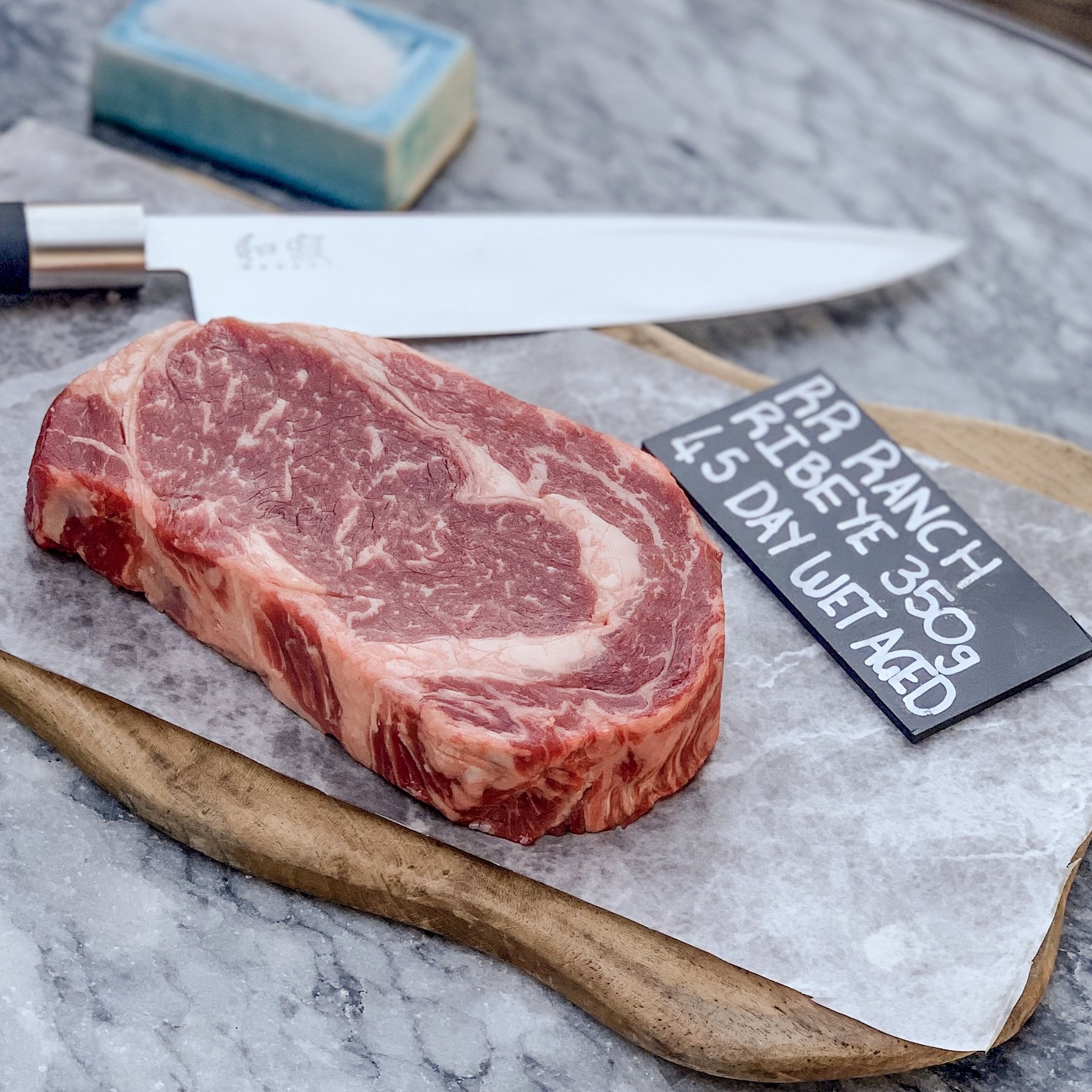 JB's Corner gets a new look and a new name
After opening its doors 17 years ago in Melrose Arch, the perennially popular bistro JB's Corner has undergone a makeover with a brand new look and name, Mr George. The new menu sticks to the tried and tested bistro fare that had made JB's popular including brilliant salads and a great burger.

New food and cocktail menu at Mix Cocktail Bar
One of our favourite cocktail bars Mix launched its brand new cocktail menu this month. Highlights of the new 'Morosko' menu include the Ottis Gibson, an ingenious Caribbean twist on the Gibson martini and the Cosmo Kramer, a refreshing update on the classic cosmopolitan. Complimenting the new cocktail menu, Mix's food menu has also got a brand new look. Highlights of the delicious new food menu include pork belly with carrot puree, cauliflower, steamed kale and orange jus. Read our review of the new Morosko cocktail menu here.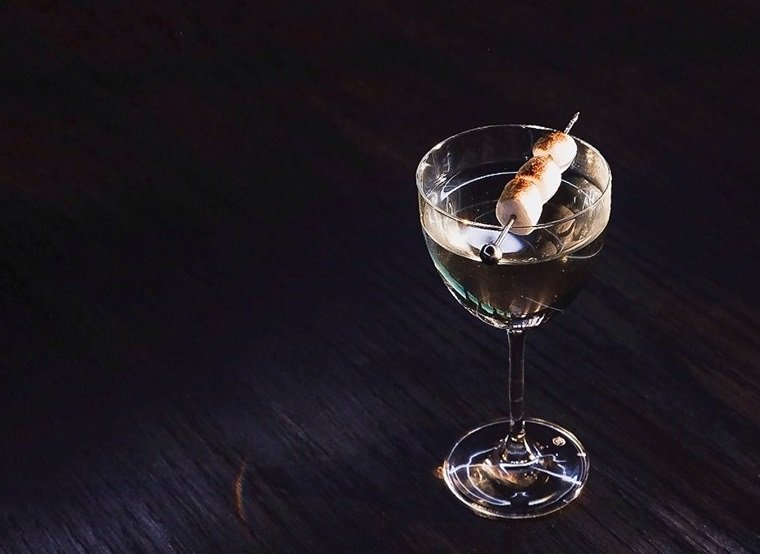 Miss SA finalist Lisa Stofella opens her own pizza restaurant
Who says beauty queens can't eat pizza? Miss South Africa 2019 finalist Lisa Stofella has launched her own Neapolitan-style pizzeria O'ver Pizza in Randburg. You can also try O'ver's pizzas on Saturdays at the Neighbourgoods market in Braamfontein. 

Rialheim & Boho Café & Co opens at Rand Steam
One of our favourite South African ceramic design brands Rialheim has opened a new flagship store at Rand Steam in Richmond which also has its own cafe, Boho Café serving up a great selection of coffees and teas and light pastries and cakes (pictured top). Read our review here.