In our monthly #FreshlyPlated round-up we take a look at what's new on Joburg's dining scene, presenting all the latest on new cafes, bars and restaurants to put on your radar in the coming weeks. You can catch up on October's #FreshlyPlated round-up here and the November round-up here.  

Meanwhile read on for the final edition of the #FreshlyPlated blog for 2020, packed with even more new venues on the block to keep your eye on this summer.
Obrigado opens a gin bar in Parktown North and Chef Coco has a new home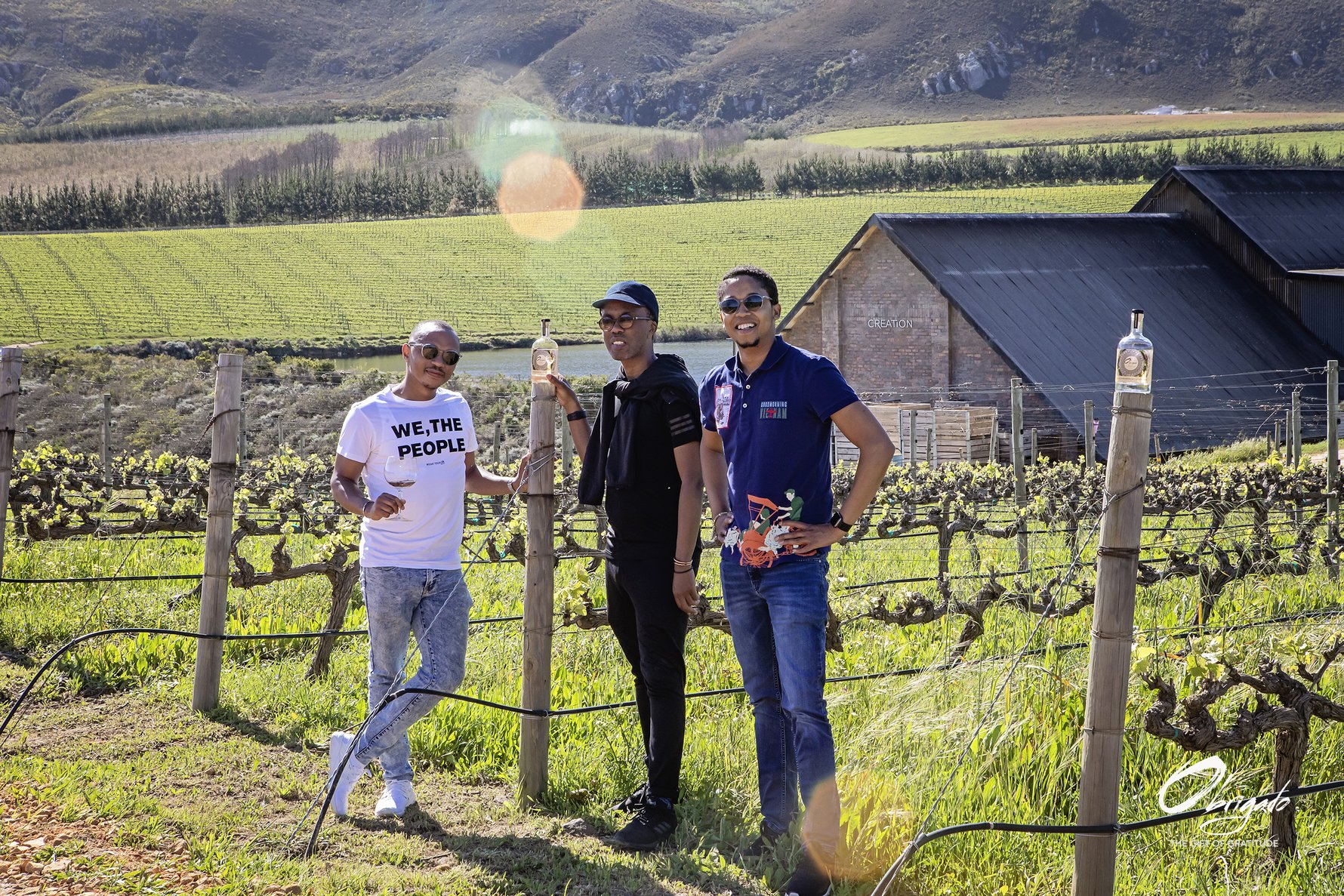 The cult Latino-Afro house dance party Obrigado has opened its first full-time venue, the Obrigado Gin Bar in Parktown North. Launched in Joburg 2014, over the years Obrigado has continued to explore the connections between Latin America and Africa through music and the new bar is the next stage of the Obrigado journey.

The bar serves Obrigado gin, a brand new gin label launched with the help of the team from Creation wines in the Cape (uniquely the gin is distilled inside Creation Wine Chardonnay barrels) while heading up the kitchen is the award-winning Chef Coco Reinarhz of Epicure, whose food philosophy "always engages with what it means to be African in a global gourmet context". 
Obrigado Gin Bar is located at 50 7th Ave, Parktown North
Ethiopian cafe Little Addis moves to 44 Stanley
One of the longest-running and most popular restaurants on Maboneng's Fox Street, the pocket-sized Little Addis Cafe has closed up in Maboneng and in December 2020 reopened at larger premises in the 44 Stanley complex, bringing with them the same traditional menu from their original Maboneng cafe.
We Are So Peachy at 44 Stanley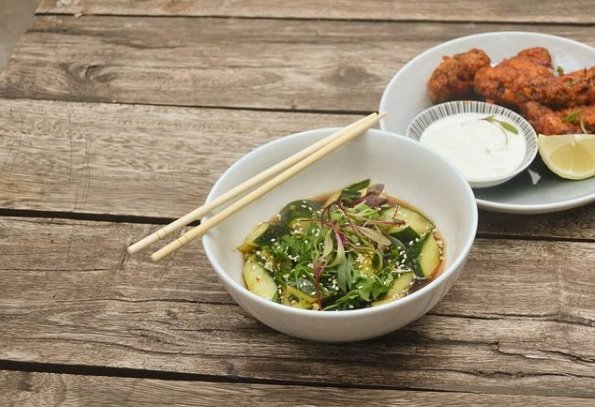 Also opening in 44 Stanley this month is We Are So Peachy, a very cute new cocktail bar with a food menu created by the talented chef Jes Doveton, known for her inventive and interesting approach to far-eastern Asian flavours (particularly Thai) and her incredible online bakery and delivery service Farang.

We've been spying their Instagram intensely in the last weeks and have seen some exciting dishes including spicy cucumber salads and an intriguing kimchi and gruyere dish that seem to be lined up for the menu, along with a mean looking margarita. We Are So Peachy officially opens on December 11.
Restaurant Mosaic at The Orient to close in March 2021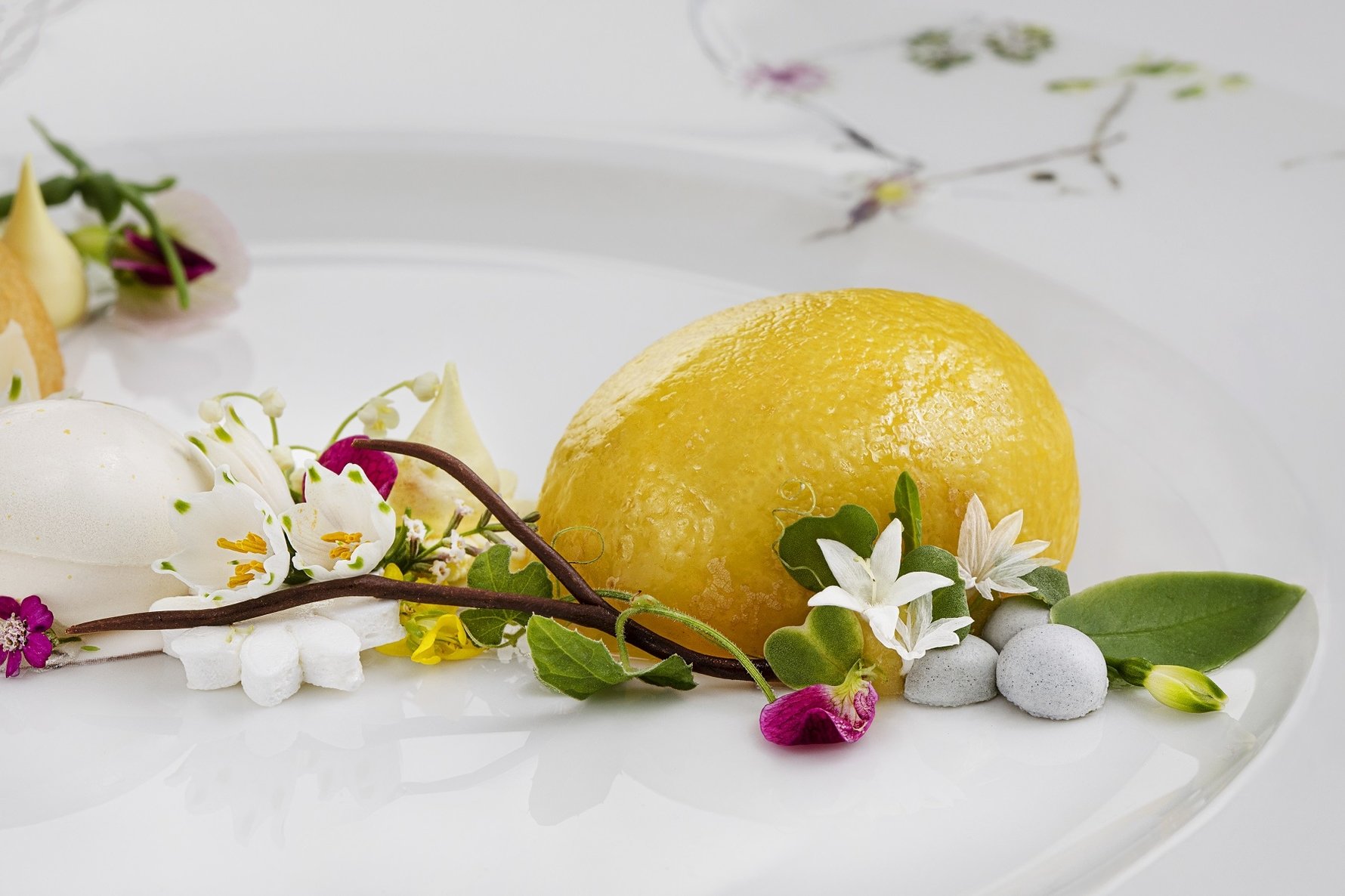 One of South Africa's most celebrated fine dining restaurants, Mosaic at The Orient, has announced that they will close their doors at the end of March 2021, after some 15 years of service. Led by Chef Chantel Dartnall, Restaurant Mosaic pioneered a movement that Dartnall describes as 'botanical gastronomy' becoming famous for its opulent multi-course tasting experiences and outstanding wine cellar. Within hours of announcing that they plan to close, the restaurant was fully booked out for every single seating until their last ever day of service on March 28, 2021. 
The Oriental Food Bazaar opens on 7th Street Melville
Describing itself as 'The House of Halaal eastern food' Cape Town's Oriental Food Bazaar has opened in Melville. Much smaller than the famous arcade-like takeout venue in Cape Town, the new Joburg Bazaar, located on Melville's 7th Street, promises a wide range of food including Turkish Kebabs, Pakistani Biryani, Chicken Tikka, Indian and Chinese curries, Middle Eastern shawrmas and more, served foodhall style to eat in or take away.
New restaurant opens at Nirox Sculpture Park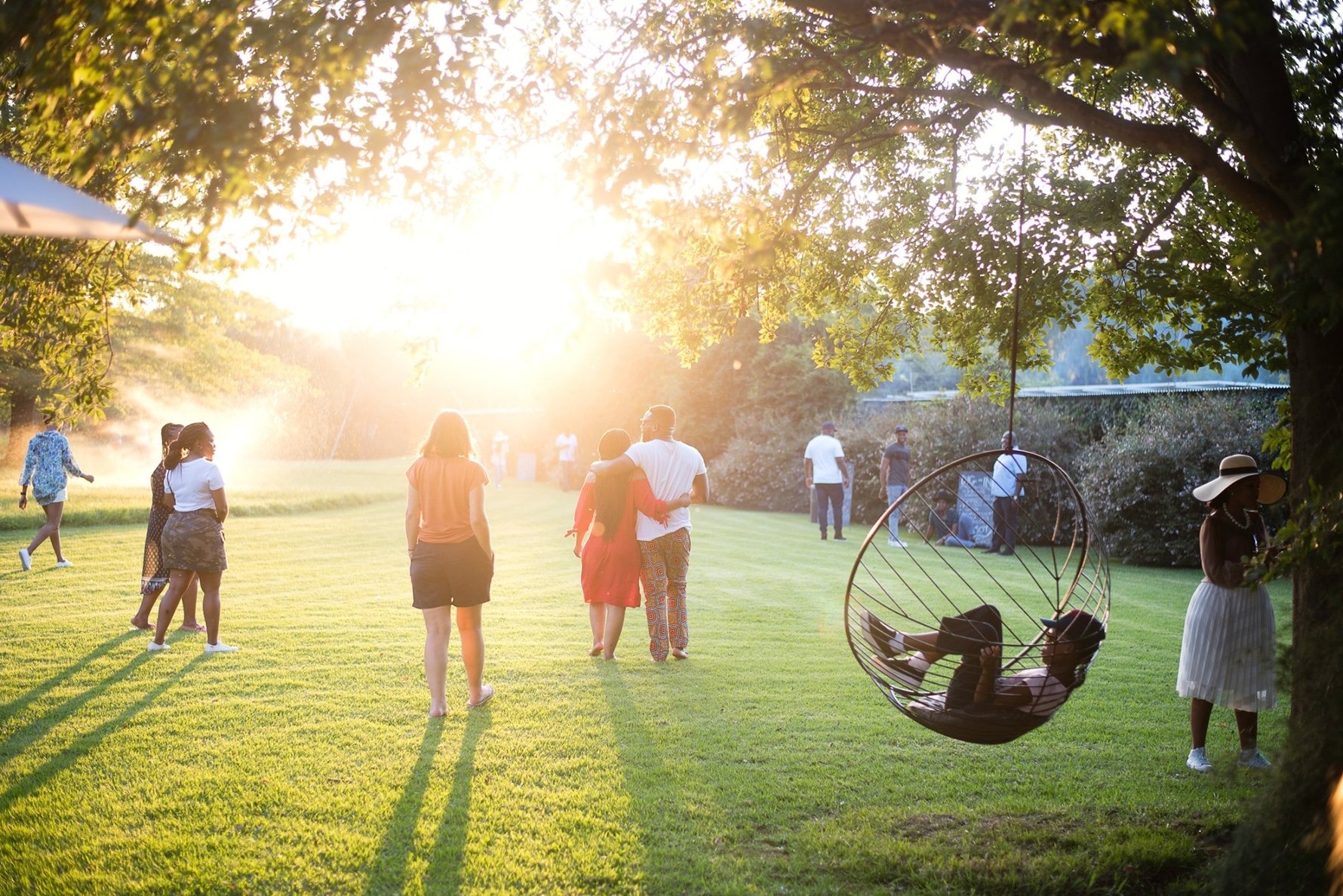 The glorious Nirox Sculpture Park in the Cradle of Humankind officially reopened to the public in December, 2020. The park is open to the public on weekends, while a new restaurant in the park, And then there was fire, is open for lunch Thursdays through Sundays (booking essential).

Describing itself as a 'tapas cafe and farm table', the restaurant is the work of Bernardo (co-founder of Che Argentinian Grill) and Manuela, and presents a focus on flame-grilled dishes. Opening the first season of the restaurant is visiting Peruvian Chef Ivan Bardales who will be adding specialties from Peru to a diverse and imaginative summer menu.
Find out more and book online here.
Hillbrewed Coffee opens at Jewel City
Joburg's downtown artisanal coffee shop Hillbrewed has moved from New Doornfontein to a beautiful new location on the pedestrianised stretch of the new Jewel City precinct next to Maboneng. Drop by for one of the best brews in the Joburg City Centre.
The Wing Republic opens a cocktail bar in Braamfontein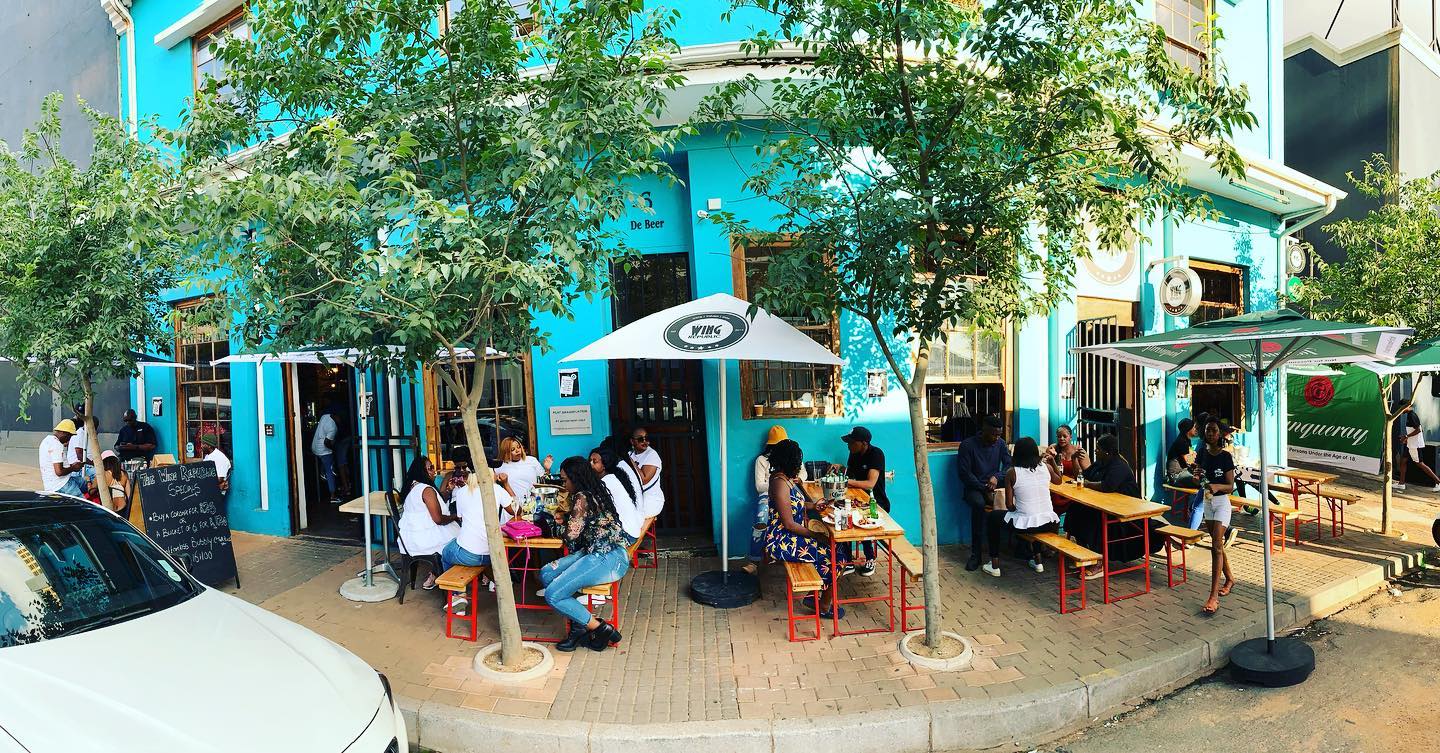 ​​​​​​​The Wind Republic on De Beer Street, known for the excellent spicy ribs and wings, have launched a new coffee bar adjoining The Wing Republic space. The new bar, called The Wing Republic+ specialises in gin with a build your own craft gin and tonic menu and has expanded the Wing Republic space in to a rear courtyard and alleyway more than doubling the venue's outdoor space.