Every month we bring you our round-up of all the latest moves and changes in the local dining scene that you need to know about. From new restaurant openings to cool pop-ups, special offers and major new names coming to Joburg to keep your eye, our #FreshlyPlated news round-up is here to keep you up to speed on what's new so you can stay ahead of the crowd. 
Craft gin at The Soweto Gin Gallery
Soweto has a brand new craft gin bar The Soweto Gin Gallery at 88 Vilakazi Street. Specialising in craft gins from across Africa and the world, the bar was launched in early February by friends Linda Maseko and Zabalaza Mchunu who helped found the Soweto Gin Festival. In addition to their gin bar, the pair also plan to continue developing the site adding an on-site gin distillery (which will be the first in Soweto), rooftop lounge and a four-star hotel.
Sobae open their own sorbet shop
Joburg's favourite homemade fruit sorbet brand Sobae Frozen are opening their first shop at Victoria Yards this month. With a weekly pop-up at The Wilds and high profile fans like Meghan Markle, who tasted their sorbet during her visit to Joburg, Thato Masondo and Thula Ndema's seasonal sorbet brand Sobae has a dedicated following and it was only a matter of time before they opened their own permanent stall. We can't wait to visit!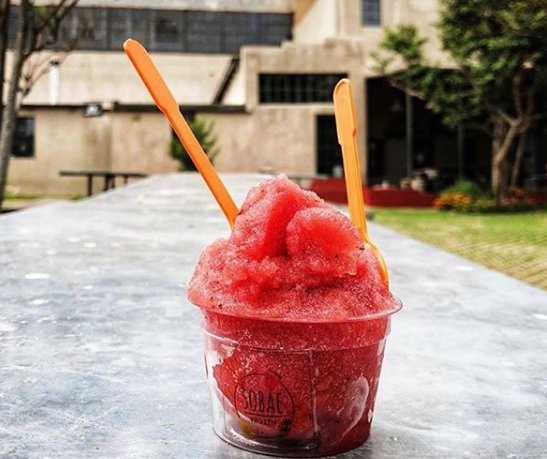 Korean cuisine in the spotlight at Glory's Summer of Ssam pop-up
Housed in an eclectically decorated suburban Westdene home, Glory is one of Joburg's coolest pop-up restaurants. Every two months the menu changes taking inspiration from a variety of cuisines from across south-east Asia. February and March's pop-up Summer of Ssam is a three-course set menu based around various Korean banchan-style dishes, such as Glory's signature green papaya salad, designed to be shared or rolled up into a Korean ssam lettuce wrap. Happily for fans of Glory's famous crispy fried chicken, the Glory team also have plans to open a chicken takeaway shop in Blairgowrie in mid-2020.
Rolled ice cream at Swirl in Sandton City
One of the latest trends in instagrammable desserts, rolled ice cream, has arrived at Sandton City. Head to Swirl in the food court to watch the mesmerising process of ice cream being deftly mixed with tasty toppings like crunchies and chocolate chips, before being flattened and the rolled into a delicate ice cream swirl. It tastes good too.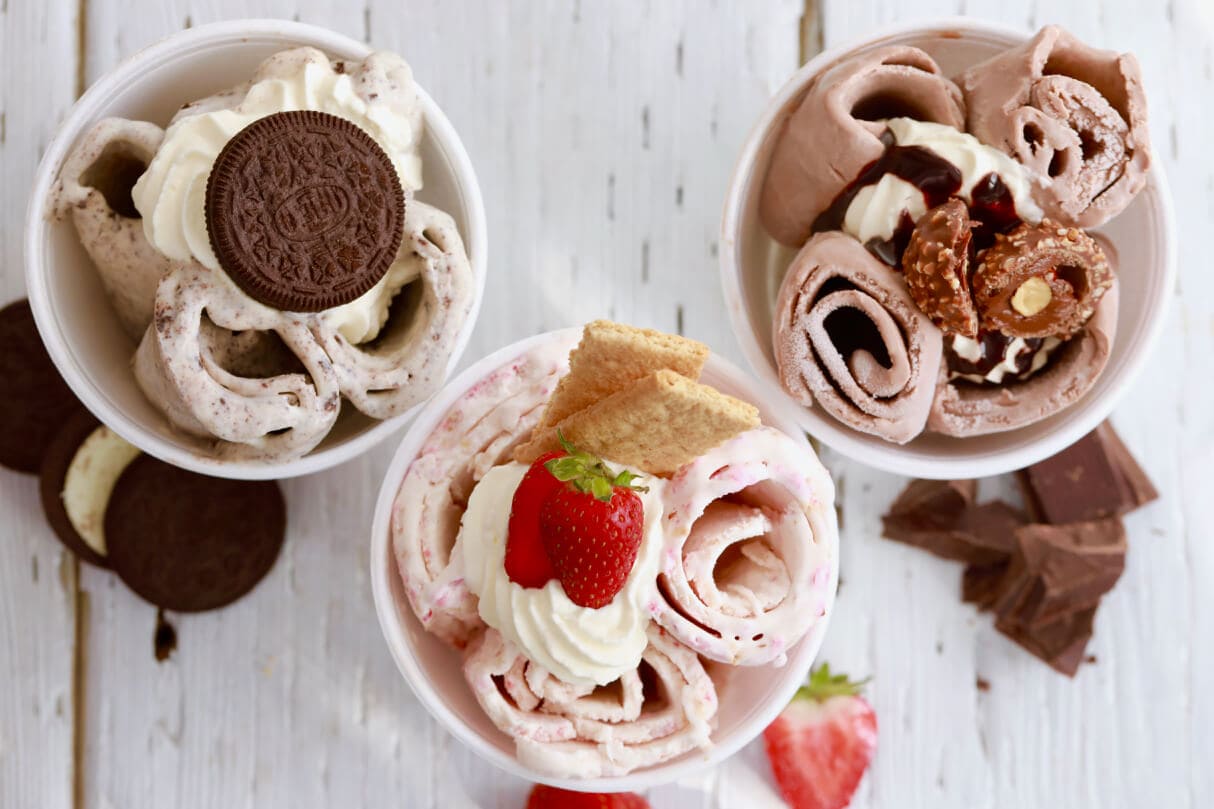 New Marriott, Radisson Red and voco hotels to open in Joburg
Joburg's hotel scene is booming and this year three major international hotel brands are coming to Joburg, bringing with them sophisticated bar and restaurant options. In Melrose Arch the impressive new Marriott Hotel Melrose Arch is due to open next month with restaurants and bars including the casual Archer Bar & Eatery and the Keystone Bistro, both focusing on highlighting local artisanal ingredients.

Meanwhile, in Rosebank Joburg's first Radisson Red hotel (a brand most famous for their uber-cool signature rooftop bars) is currently under construction in the new Oxford Parks precinct area at the corner of Oxford and Jellicoe Roads and is due to open by 2021.

Also in Rosebank opposite Starbucks in The Zone@Rosebank work on a new building, The Bank, steadily underway with completion scheduled for late 2020. A mix of retail, restaurants and co-working spaces, The Bank will also be home to Africa's first voco hotel, a new brand from the International Hotel Group (IHG).
Bryanston Market hosts a Patisserie de Paris pop-up 
This February Joburg's favourite organic lifestyle market Bryanston Market hosts a bakery pop-up from Patisserie de Paris. French-trained baker and patissier Paul Zwick's Patisserie de Paris is known for making some of the best baguettes and croissants in Joburg.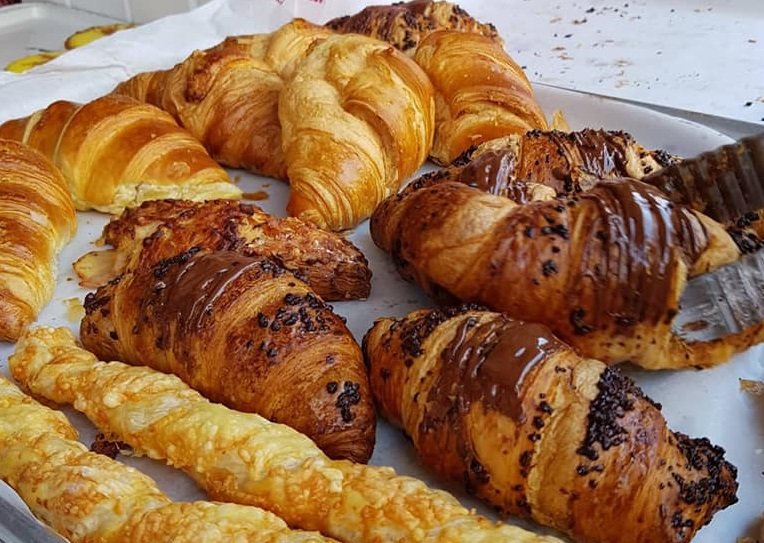 Parkview's Croft & Co cafe is expanding
Parkview's Croft & Co cafe is set to move this month, moving a few doors down the street on Tyrone Avenue into bigger premises, promising lots more space but the same great breakfasts, flawless coffee and friendly ambience that have made this such popular neighbourhood hangout.
Perron in Illovo and Il Giardino at 44 Stanley close their doors
Illovo's popular Mexican restaurant Perron closed its doors at the end of 2019. Fans of Perron's tacos and margaritas can still find the same great menu in force at their Bryanston branch. Meanwhile, at 44 Stanley the courtyard restaurant Il Giardino also closed at the end of the year with a new restaurant from new owners set to take up the vacant space in the coming months.
Launching a new pop-up, restaurant, bar, hotel or unique dining experience that you think we should know about? Drop us an email to tell us about what you are doing to johannesburg@inyourpocket.com.