South Africa is now three months into the nationwide lockdown and despite the many immense challenges presented by lockdown restrictions, a number of new restaurants and dinner services have opened in Joburg this month. There's never been a better time to get out and support a local restaurant! Here's a look at the exciting new dining options now on the block to try out this week.
Parreirinha Rapido in Illovo
One of south Joburg's most iconic Portuguese restaurants, Parreirinha, has opened a new 'rapido' takeaway branch in the northern suburbs. La Parreirinha Rapido is now open next to Norman Goodfellows on Oxford Road in Illovo serving a tasty takeaway menu of Portuguese classics like whole peri peri chicken, pregos and prawns at unbeatably low prices.
Find them at 192 Oxford Rd, Illovo, tel. +27 87 284 4031.
Biriyani Bowl in Parkhurst
Parkhurst has a new Indian takeaway and restaurant located at 34 4th Avenue. On the menu expect classic biryani (of course) as well as bunny chows and rotis, lots of tandoori dishes and classics curries. There are currently a number of special opening month offers to take advantage of and orders of over R250 get free delivery within 5km of the restaurant.
Find them at 34 4th Ave, Parkhurst, tel. + 27 11 049 6200.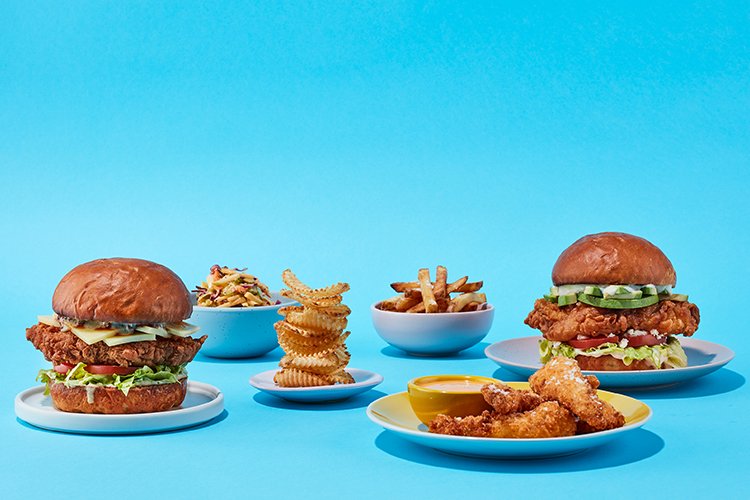 Hello Free Bird in Sandton, Rosebank and Cresta
The fast food crispy chicken burger chain Hello Free Bird has arrived in Joburg, now operating in Sandton, Rosebank and Cresta. The diner-style delivery chain specialises in gourmet, free-range crispy chicken burgers with six combos to choose from including the Kimchi Burger with topped with homemade kimchi and an Avo Feta Burger, as well as 'Basic' (chicken, mayo and lettuce) and 'Free' (chicken, sriracha mayo and homemade pickle) all served inside the fluffiest brioche bun.
Find them on UberEats and Mr D.
Chinatown in Greenside
Greenside has a funky new Chinese takeaway, Chinatown, dubbed the "home of the unfortunate cookie". The relatively short menu focuses on takeaway classics like crispy beef, kung pao chicken, sweet and sour pork and wonton soup. Their website has its own nifty ordering functionality meaning you don't need to pay a Mr D or UberEats commission to secure delivery.
See the menu and order online at eatchinatown.co.za.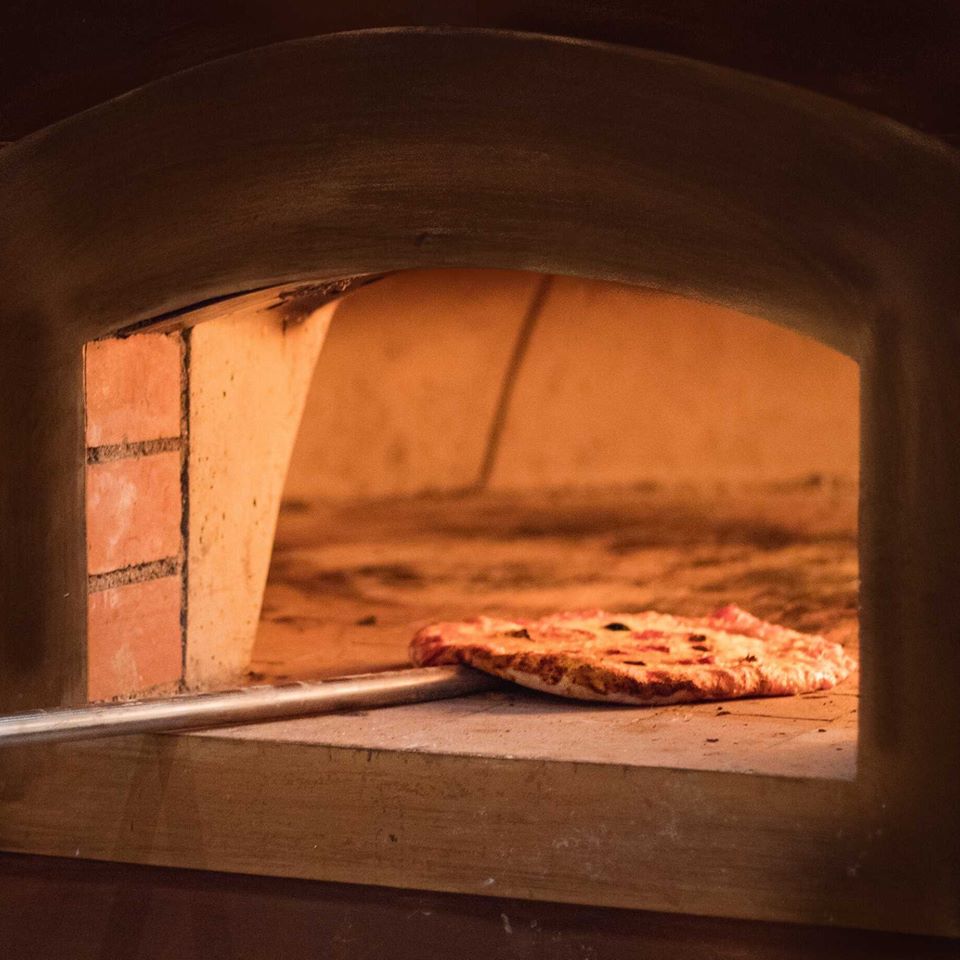 Coalition in Blairgowrie
One of our all-time Joburg pizzerias Coalition (whose original branch is at Park Corner in Rosebank, with a second branch on Fredman Drive in Sandton Central) has just opened a third branch at the new Delta Central centre in Blairgowrie, spreading the net of their outstanding wood-fired pizza deliveries even wider! They are also serving coffee during the day and pizzas are available for collection or delivery.
Find them at 74 Hillcrest Ave, Blairgowrie, tel. +27 65 862 7675.
Fourways Farmers Market coming soon to Modderfontein
In late 2019 the always popular Fourways Farmers Market closed its location opposite Montecasino as it prepared to open in an expansive new space within the sprawling Modderfontein Reserve. While you still need to wait just a little bit longer until the full market will open, a small selection of food trucks have already opened serving coffees and takeaways for hikers exploring this private reserve on weekends. Note that the reserve currently only has one entrance (Arden Rd, Modderfontein village), follow the signs for Val Bonne estate inside the reserve to find Fourways Farmers Market. Entrance to Modderfontein Reserve costs R30 at the gate.
A Streetbar Named Desire's new delivery menu
One of our favourite Rosebank bars - A Streetbar Named Desire on Jan Smuts Avenue - has launched a new takeaway and delivery menu serving a broad selection of their famous Middle Eastern-inspired small plates.
Find them on UberEats or call on +27 11 268 6485 to order.
Blairgowrie's exciting new development Delta Central coming soon
The new Delta Central complex overlooks the Braamfontein Spruit in Blairgowrie and promises to become a vital alternative to Joburg's more traditionally mall-centric neighbourhood developments with a focus on 'on-street retail'. Delta Central's developers have taken over three adjoining properties at the corner of Hillcrest Avenue and Conrad Drive and some tenants, most notably Coalition pizza, have already opened. Also on the way is a new taproom by Joburg's Mad Giant craft brewery and a branch of Paul's Homemade Ice Cream.