Joburg's dining scene is always changing, reflecting the city's love of all things new. With a seemingly near-constant trend for redevelopment and new construction in Joburg's three main business districts; Sandton, Rosebank and the City Centre, and a notoriously fickle crowd of devoted foodies who are always on the hunt for the next new thing, almost every week sees the opening of another new restaurant or the rebranding of an old favourite.

In our #FreshlyPlated local restaurant news round-up we bring you the lowdown on Joburg's latest new restaurants and trends so you can stay ahead of the crowd. Here's a look at the latest new openings that need to be on your radar this month.
 
Sandton Central has a chic new African restaurant, Urban Moyo. Located in the 24 Central complex (corner Gwen Lane and Fredman Drive), the restaurant is part of the famous Moyo group of African restaurants. Urban Moyo is an updated version of the well-known local chain which has kept many of Moyo's signature traditional dishes while also adding new African-inspired dishes that appeal to more contemporary tastes. The decor has also been updated to reflect its flashy Sandton location with Moyo's classic folksy African decor phased out for a more modern look that favours smooth granite, soft leathers and modernist light fittings.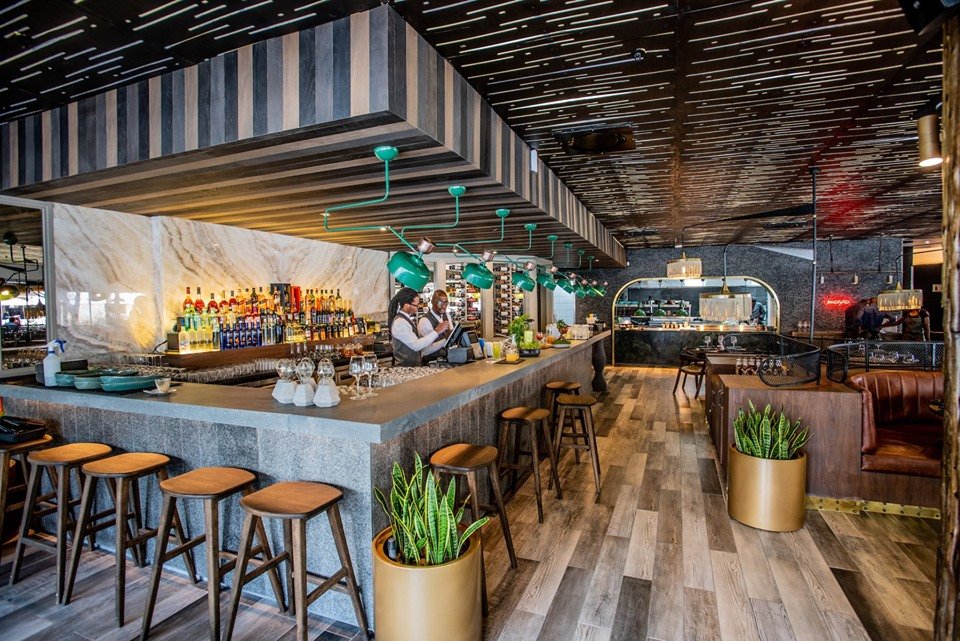 Joburg's newest luxury hotel The Houghton Hotel has finally opened its doors. Looking out over the gorgeous green expanses of the exclusive Houghton Golf Club, the hotel boasts a huge resort-style swimming pool area while dining options will include The H Restaurant, Nova Deli, a whisky lounge and the Sky Bar. 

Melrose Arch welcomes a host of new restaurants this month. Already launched is the new location of Anthony Theodosiou's poke bowl eatery Ono (relocated from their previous location just up the road at Illovo Junction), while on the way and due to open in July is the colourful new Cafe Rio and adjoining Brazilian grill house Rodizio which takes the space of the now-closed Goliath Comedy Club and Roast Cafe. Also in Melrose Arch, look out for a new branch of the popular bistro and bar Tiger's Milk coming soon.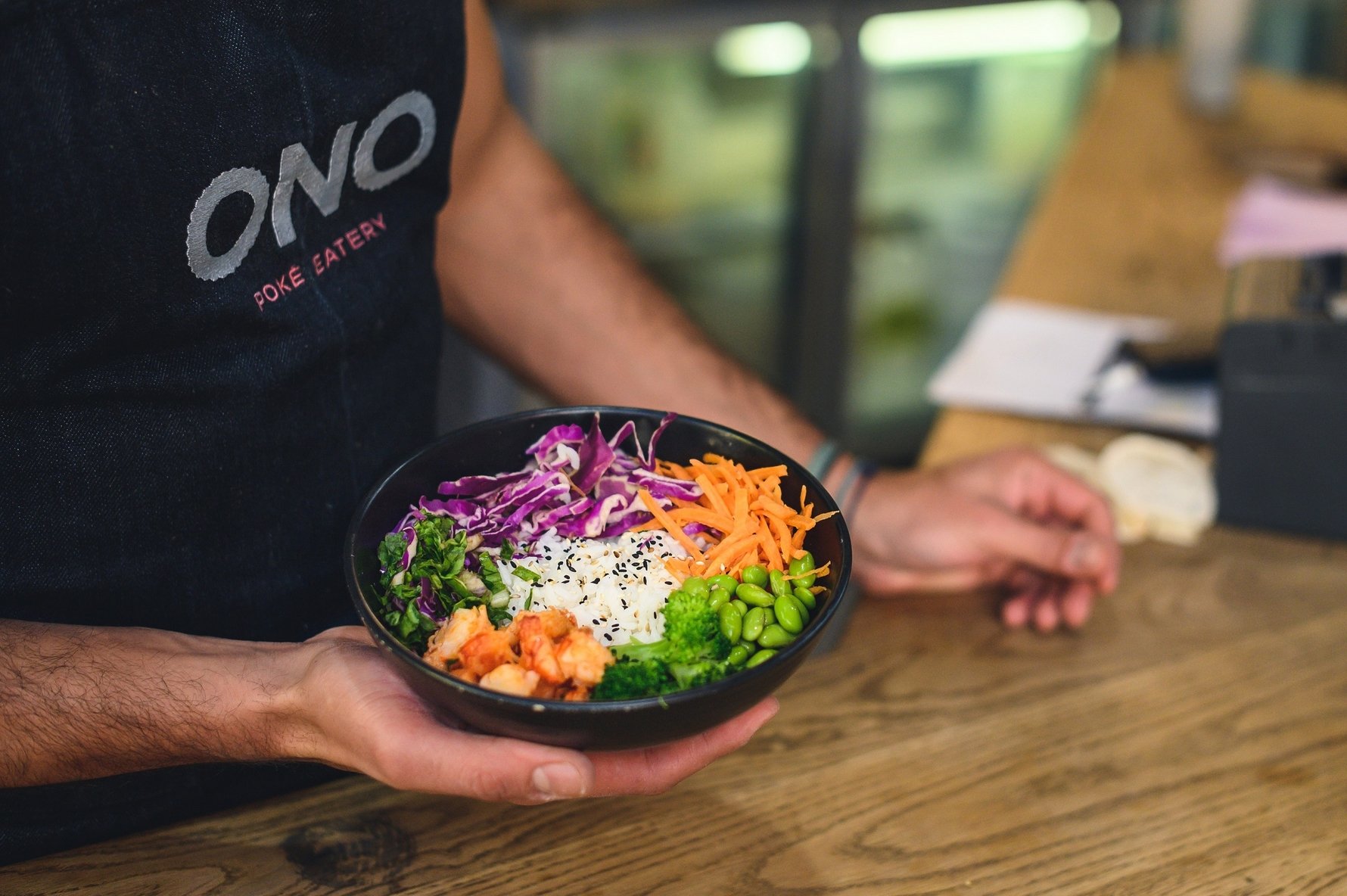 One of our all-time favourite Joburg grill houses, Che Argentine Grill is moving to Parkwood this winter. Construction is already well underway at the new premises on Jan Smuts Avenue next to the Parks Centre which promises to recreate the same atmosphere (complete with the signature wood-fired parilla) that has made their Maboneng location so iconic.

 A new weekly Saturday market is coming to Melville, created by the same team who launched Maboneng's famous Market On Main. The first Walala Wasala market takes place at 27 Boxes on Saturday July 6 with a Makers and Bakers Day that spotlights artisanal breads, crafted cheese, ready-to-go meals, fresh produce, baked treats and warm winter cocktails alongside a design-led selection of traders offering handmade goods, vintage clothing and quirky gifts.

54 on Bath's elegant Level Four Restaurant has launched its newest fine dining experience The Chef's Table. Designed to be enjoyed as a group, diners get to join the theatre of the fine dining kitchen by going behind the scenes to meet Level Four's Executive Chef Matthew Foxon and learn about the inspiration behind the evening's dishes. The seven course 'Chef's Choice' menu (R1,200 per person) changes regularly and includes wine pairings, while the private table itself seats five to seven people, ideal for a special celebration or an evening out impressing important clients.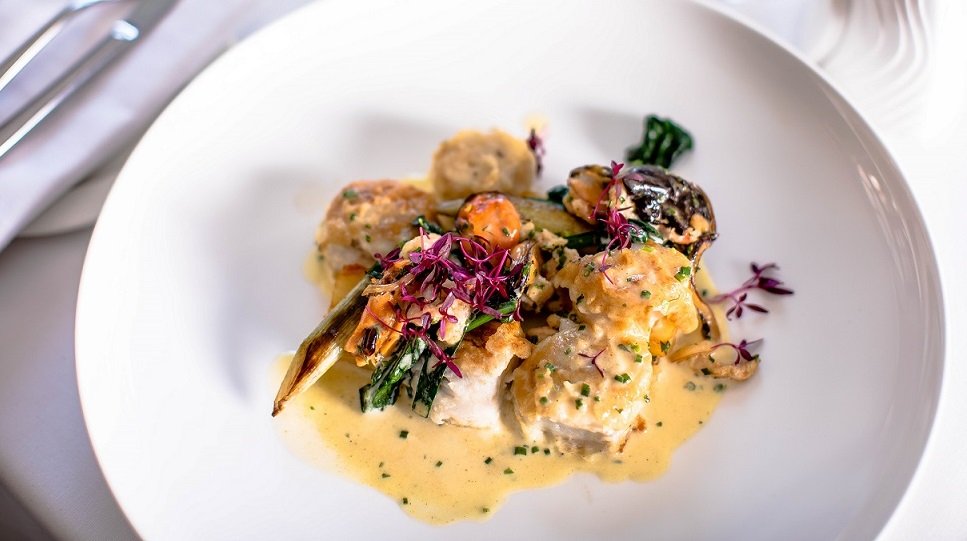 Braamfontein's abundant lunch options continue to grow with the arrival of a new Food Lover's Eatery. Located on Ameshoff Street, just a stone's throw from Wits University campus, the popular foodhall chain (who also have locations in Sandton and Rosebank) looks certain to appeal to the local student crowd with its fast service and low prices. 

Also in Braamfontein, those who prefer a slower pace and a more personal touch should check out Dassler's, a well-hidden and super-friendly cafe serving all-day breakfasts and fresh juices, that occupies the courtyard behind Braamfontein's flagship Puma store.

And finally, Life Grand Cafe Waterfall Corner celebrated its fifth birthday this month with a star-studded party that played out long into the evening. The Life Grand Cafe brand of chic cafe-bars now has five branches in South Africa at Mall of the South, Waterfall Corner, Mall of Africa, the V&A Waterfront in Cape Town and at The Club in Pretoria.

Read the April edition of our #FreshlyPlated restaurant news here.