Every month we bring you our round-up of the latest updates to the local dining scene. From new restaurant openings and guest chef residences to cool pop-ups and tasty specials, our #FreshlyPlated news round-up is a must-read for anyone interested in eating out in Joburg.

Here's this month's dose of the latest local restaurant news (catch up on the April edition of #FreshlyPlated here).
Buns Out launches a halaal branch in Norwood
The third addition to the gourmet burger Buns Out franchise has opened in Norwood and excitingly for Muslim diners this new branch at 86 Iris Road is a halaal burger joint. Buns Out founder and all-round South African celeb Maps Maponyane has also announced that milkshake testing has been successful and a new milkshake menu is on its way to Buns Out restaurants.
A new light lunch menu at The Grillroom & Sushi Bar in Pretoria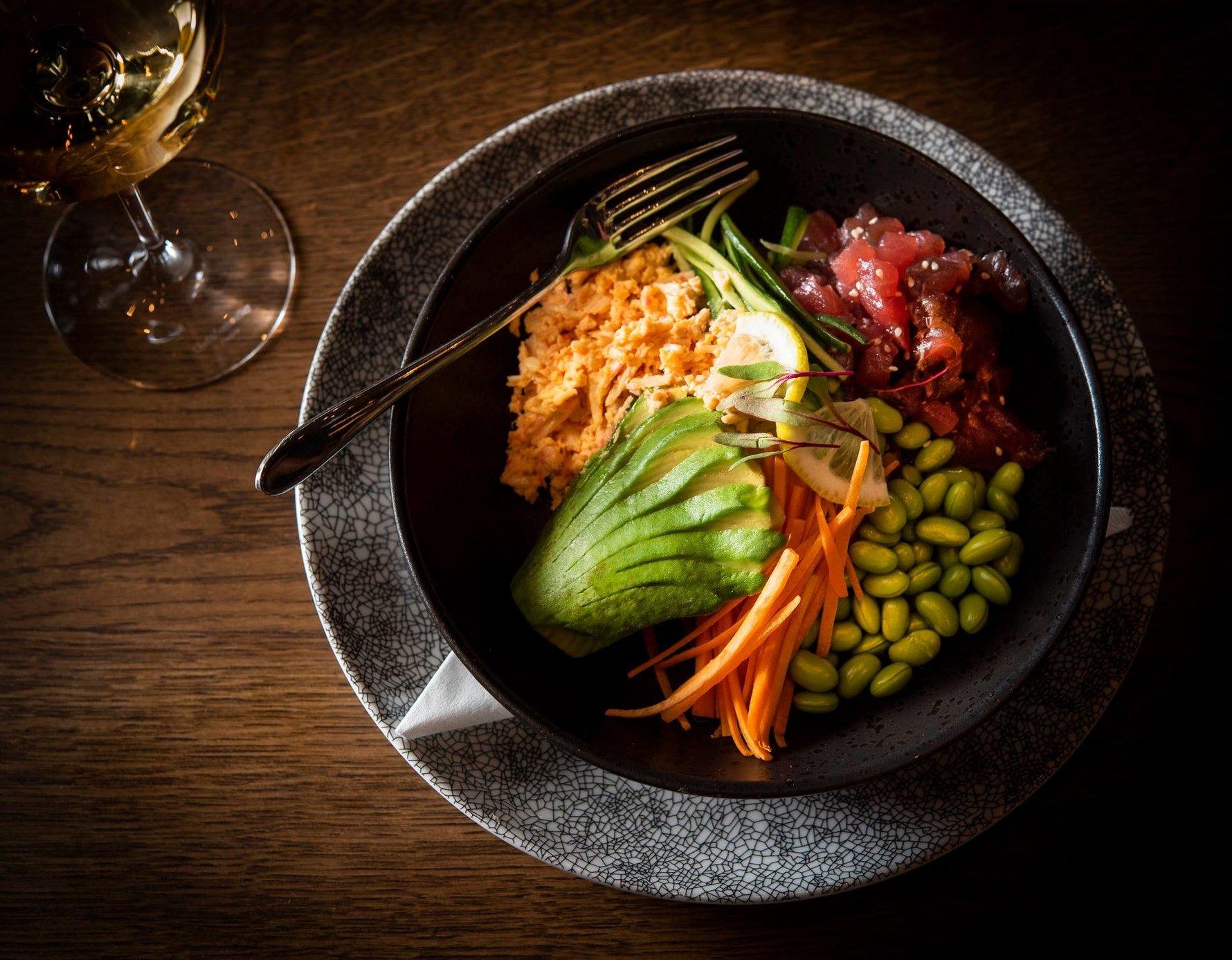 The Grillroom & Sushi Bar in Brooklyn is Pretoria's newest upmarket dining hotspot. Led by the extremely talented chef Jamie Sutherland the food is seriously good with an excellent wine cellar. As of June the restaurant launches a new light lunch menu for those who don't have quite enough time to luxuriate in the kitchen's superb seafood, grillroom dishes and extravagant desserts. The new light lunch menu includes classic dishes given that extra flare including salmon fish cakes, a gourmet poke bowl and a very tempting brisket burger served with onion marmalade, Heally's cheddar and chunky chips on the side. Read our review and plan your visit here.
The Saxon Hotel, Villas & Spa has a new Executive Chef 
Sandton's most exclusive five-star hotel The Saxon officially reopened its doors in May and overseeing the culinary directions of the hotel is new Executive Chef Matthew Foxon. Foxon brings with him extensive international experience having run the kitchens of the award-winning Greyhound at Battersea, The Rosendale (Time Out London's Best Gastropub of 2017) and Criterion in south London, before also going on to star in the BBC's MasterChef UK series. He was previously at 54 On Bath Hotel in Rosebank. 
Chef Candice Phillip now 'Chef in Residence' at The Peech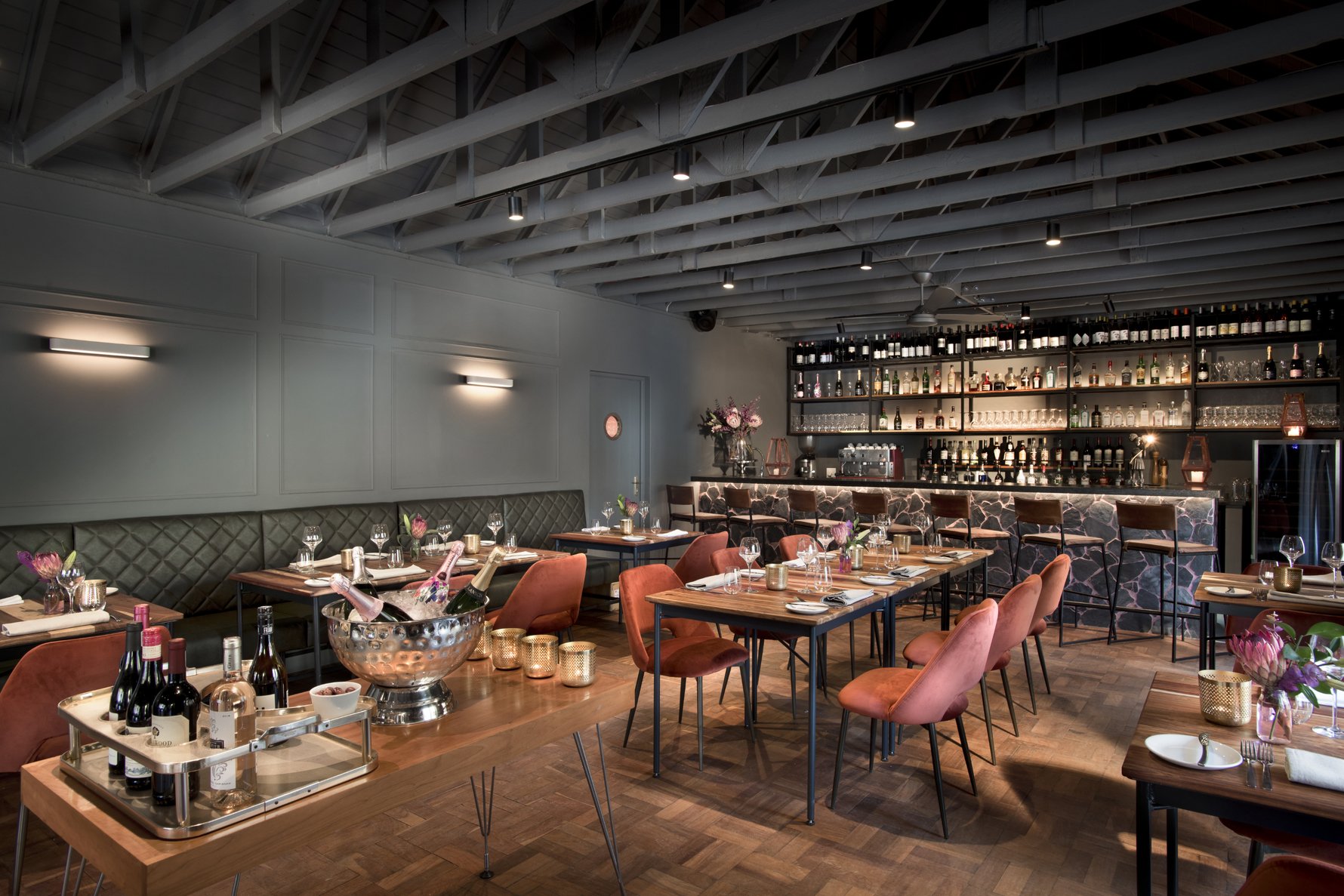 Still on the subject of new chefs, Basalt restaurant at The Peech boutique hotel in Melrose welcomes former Grei restaurant at Saxon Hotel head chef Candice Philip as their new 'Chef in Residence'. The award-winning fine dining chef is taking up a three-month residency at the hotel from May 2021, introducing a fabulous new six-course fine dining menu inspired by the changing seasons. Dinner is served Thursday to Saturday evenings, reservations are essential, make a reservation online here. Watch out for our upcoming review. 
Pablo People restaurant opens in Wynberg
The latest addition to the Pablo familia is Pablo People, located at the new The Mint Sandton View Hotel in Wynberg (you'll also find the Pablo Sandton cafe at The Mint's Sandton Central hotel on Katherine Street). Pablo People is all about that flaming shisa nyama vibe, serving up traditional dishes from across Africa alongside sizzling live-fire cooked meats. The restaurant boasts a seriously high-tech fire-powered kitchen, kitted out for cooking up the most perfect flame-grilled meats. Look out for our new review coming soon.
New wine bar Mr Pants opens at Delta Central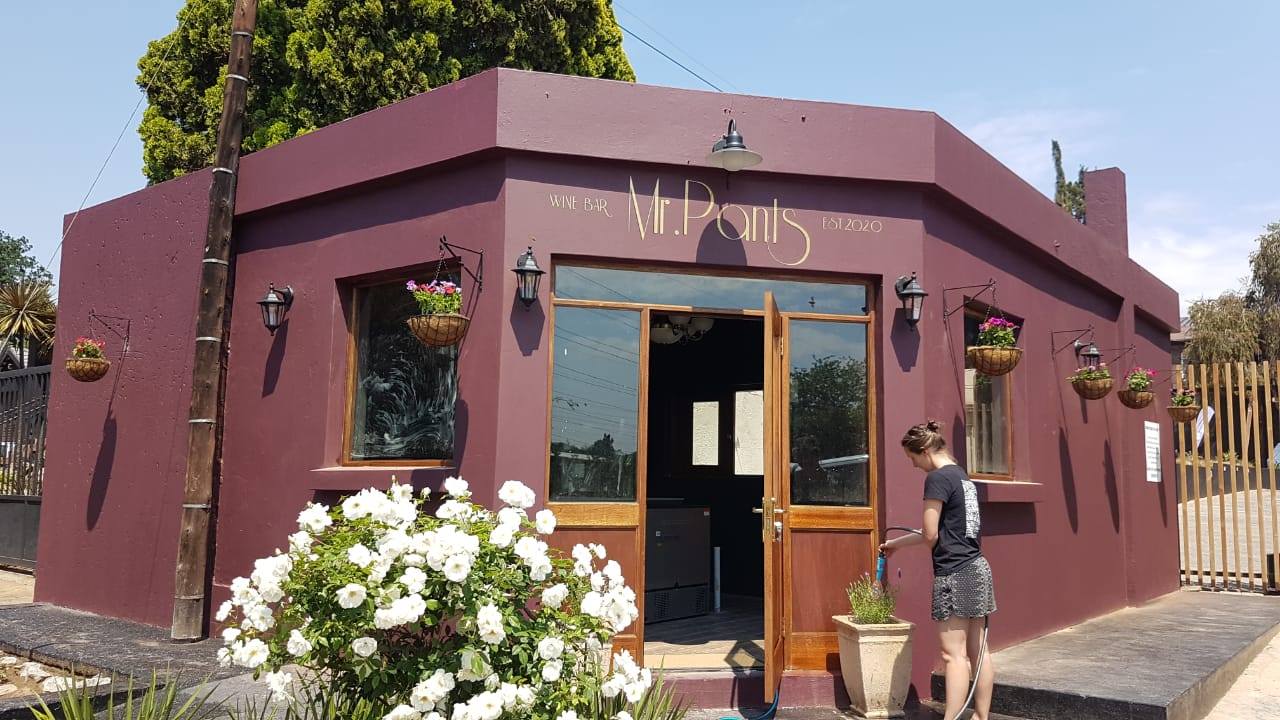 Mr Pants wine bar at Delta Central complex in Blairgowrie is at last officially licenced and open. Now that the Liquor Lords have ended the months-long wait and granted a licence, the tiny Mr Pants bar and an adjoining courtyard are both open and serving up a classy selection of rare and unusual boutique wines by the bottle and the glass. The bar is the brainchild of Shayne Holt, who local wine lovers might remember as the founder of the now-closed and much-missed Thief wine bar in Parkmore, and part of the team behind the Coalition pizza brand. 
The Wing Republic is coming to Rosebank
It started out five-odd years ago as a streetside stall and in a great success story The Wing Republic in Braamfontein (also in Pretoria CBD) has become one of the most buzzing downtown destinations to tuck into spicy wings with a beer or two. The brand is now expanding and a new branch is under construction on the corner of Bath Avenue and Baker Street in Rosebank, sharing the same courtyard as another local fast food favourite Soul Souvlaki, opposite the Firestation building. 
Melville's Spilt Milk now serving brunch and cocktails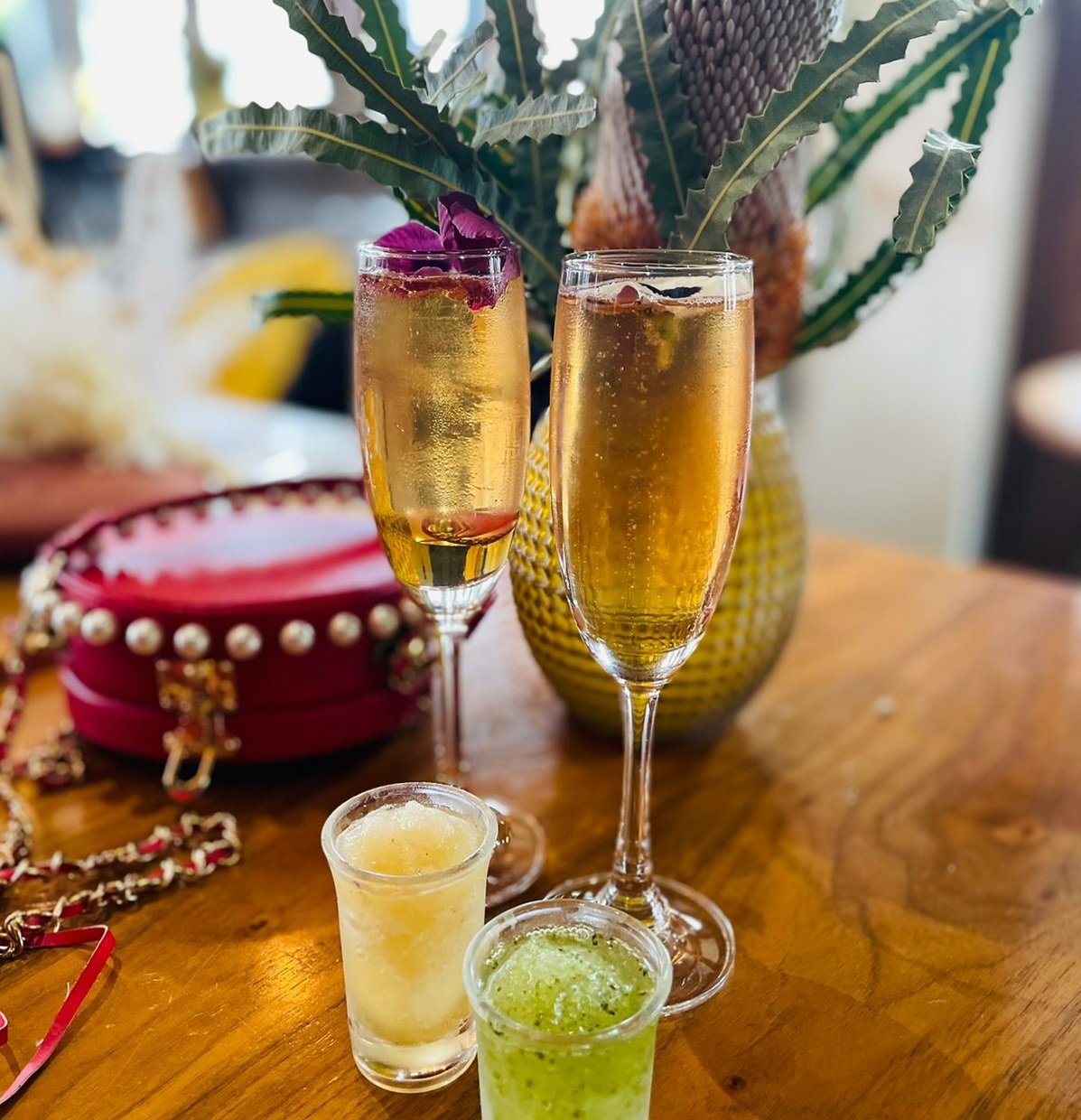 The Spilt Milk cafe on the top of Melville's 7th Street is now under new ownership and has expanded its offering to start catering to the weekend brunch crowd. The new brunch menu still has all the usual morning favourites, plus a brunch cocktail menu, with a half-price Happy Hour brunch cocktail promotion running every day from 11:00–12:00.
The Marabi Club and Hallmark rooftop reopens 
After undergoing renovations both dining venues at the landmark Hallmark House near Maboneng have officially reopened to the public. The spectacular rooftop venue (once known as 999, now simply Rooftop at Hallmark House) opens daily for breakfast lunch and dinner (Mon-Thu 07:00-21:00, Fri-Sun 07:00-23:00). Meanwhile, the slick fine dining jazz venue The Marabi Club in the basement is open Thu-Sat for dinner and live jazz. Bookings for both venues are essential. Reserve here for the rooftop, and here for The Marabi Club.
New winter menu at Vivace at Radisson Blu Hotel Sandton
Head chef Tristan Latouf has launched his new winter menu at the Radisson Blu hotel in Sandton. The chef's elegant pared-down dishes take inspiration from local and international flavours and seasonal locally-sourced produce. His aim with his latest winter menu is to create wholesome and enjoyable dishes that, also come in at a reasonable price

Subscribe to our free weekly newsletter for all the latest news and reviews about what's new in Joburg!