Joburg's dining scene is always changing, reflecting the city's love of all things new. In our #FreshlyPlated local restaurant news round-up we bring you the lowdown on Joburg's latest new restaurants and trends so you can stay ahead of the crowd. 

Here's a look at the latest local foodie news that you need to know about in Joburg this month. UCook is an ingenious home delivery service that helps you cook like a five-star chef from the comfort of your own kitchen. With the tagline 'cooking made easy' UCook packages together every ingredient you need, together with a recipe, into a neat meal-kit that they deliver to your door. Recipes change weekly and UCook collaborates with top five-star chefs to share exciting recipes that you might ordinarily struggle to get all the ingredients together for.

This November UCook is partnering with David Higgs (of Marble and Saint fame) to offer UCook meal kits based on recipes from Higg's best-selling book Mile 8, which include a free bottle of wine to pair with the meal. You can order your UCook meal-kit online at ucook.co.za. The luxurious Fairlawns Boutique Hotel in Morningside has appointed a new Executive Chef, Justin Maharaj, who will be leading the hotel's flagship restaurant Amuse Bouche. Justin, originally from KwaZulu Natal, brings with him extensive experience at some of South Africa's leading restaurants and hotels including Durban's Rendezvous restaurant in Umhlanga. A glamorous new Mediterranean eatery, Ethos, is set to open this month in Morningside. The new restaurant promises a fine dining Mediterranean experience cooked up in a show-stopping open-kitchen complemented by top South African wines. If you've been to Keyes Art Mile recently then you will have noticed the work going on as Rosebank's art and design destination prepares to welcome its newest chic dining destination Sotto Sopra (meaning Upside Down). Serving contemporary and classic Italian cuisine the restaurant has two parts – a casual pizzeria-style venue that opens out onto the street and a more upmarket Italian restaurant with a design aesthetic inspired by the iconic Italian architect Carlo Scarpa.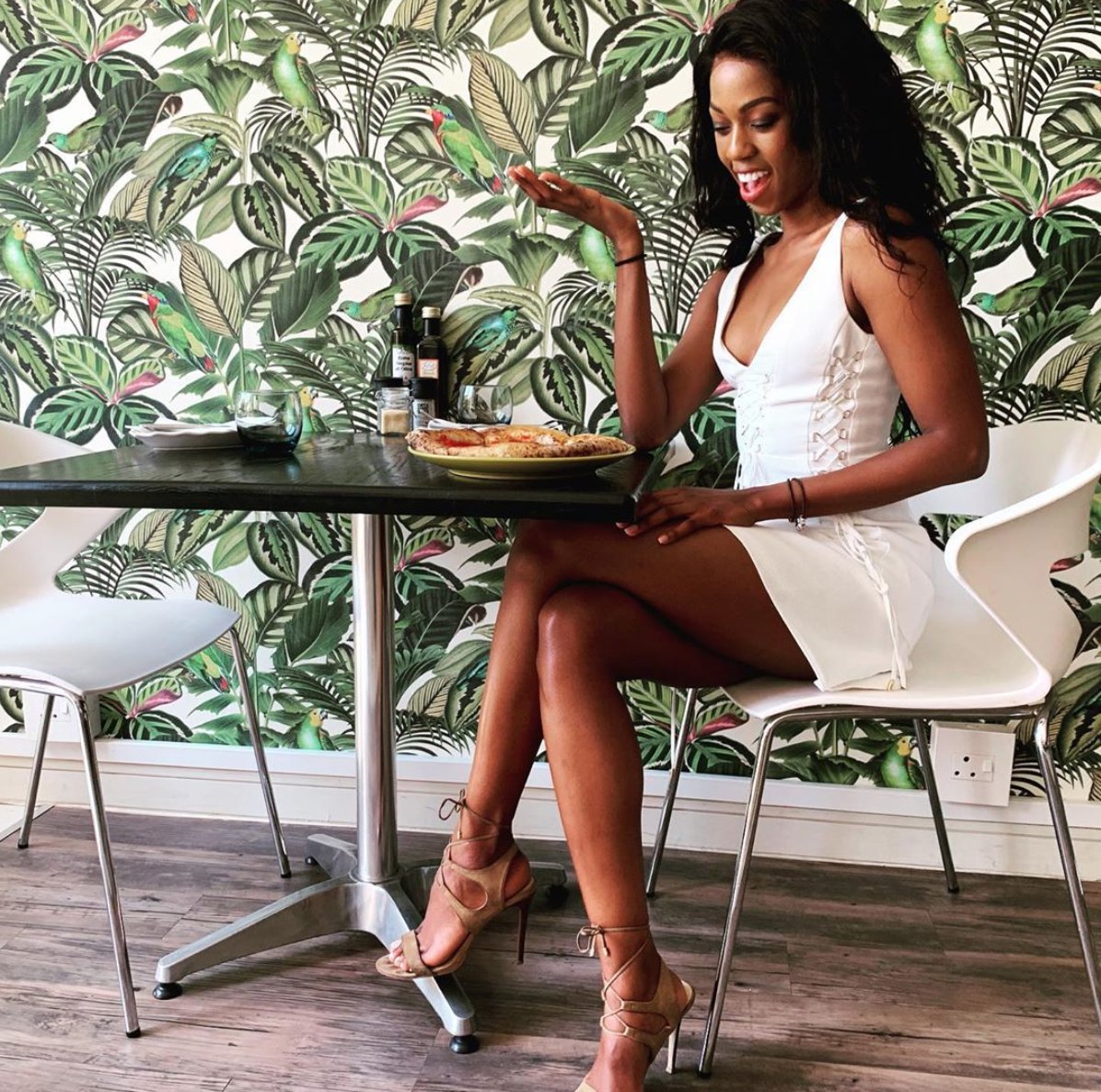 The delightful family-run Italian cafe-restaurant Dolci Cafe in Craighall Park has opened its own bar and pizzeria promising the finest wood-fired Italian pizzas created by former Miss SA finalist Liza Stoffela's acclaimed O'ver Pizza,  and a casual atmosphere ideal for an evening of drinks with friends. 
The new-look Illovo Post Office Centre
Regular visitors to the Illovo Post Office Centre will no doubt have noticed plenty of changes happening during the last few months as the building transforms itself afresh into a local restaurant hub. While old favourites like Assaggi and Baba G are gone, an array of exciting new restaurants have cropped up in their place including Portuguese seafood and grill restaurant Vasco's, the exceptional Great Eastern Food Bar (formerly situated at Melville's Bamboo Centre), Mr Souvlaki and an outstanding vegetarian Indian restaurant Annapurni, which specialises in meat-free south Indian cuisine.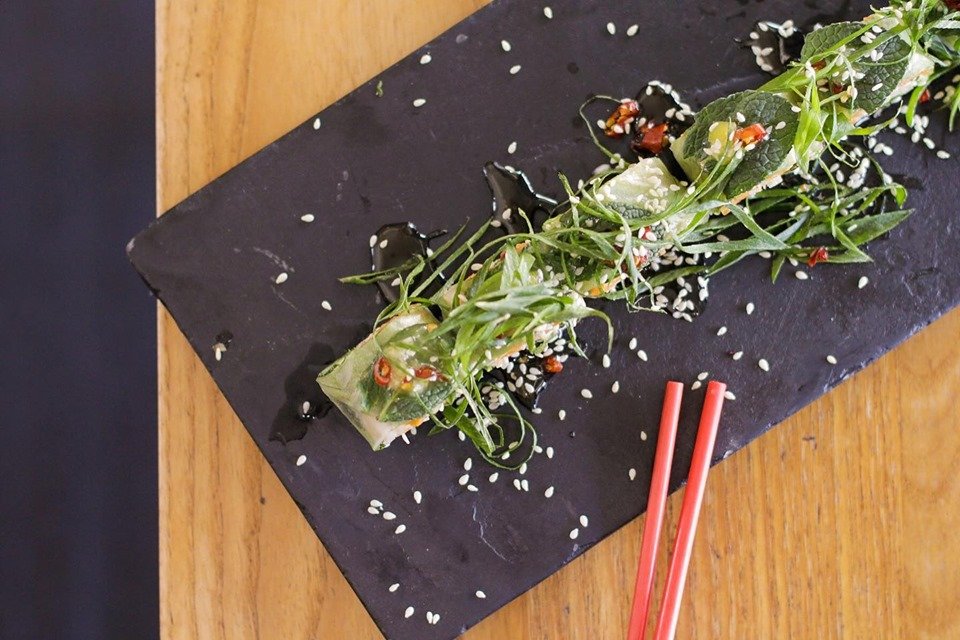 Momo Nikko opens in Bryanston
The local Momo brand (which includes Momo Soko, Momo Baohaus and Momo Kuro) of casual Asian street food eateries continues its expansion with a new restaurant Momo Nikko at the Posthouse in Bryanston. Expect the usual Momo classics like baos and poke bowls on the menu plus inventive sushi rolls.