In our monthly #FreshlyPlated round-up we take a look at what's new on Joburg's dining scene, presenting all the latest on new cafes, bars and restaurants to put on your radar this month. You can catch up on the packed October edition of our #FreshlyPlated restaurant news here, and read on for some new venues on the block to keep your eye on this summer.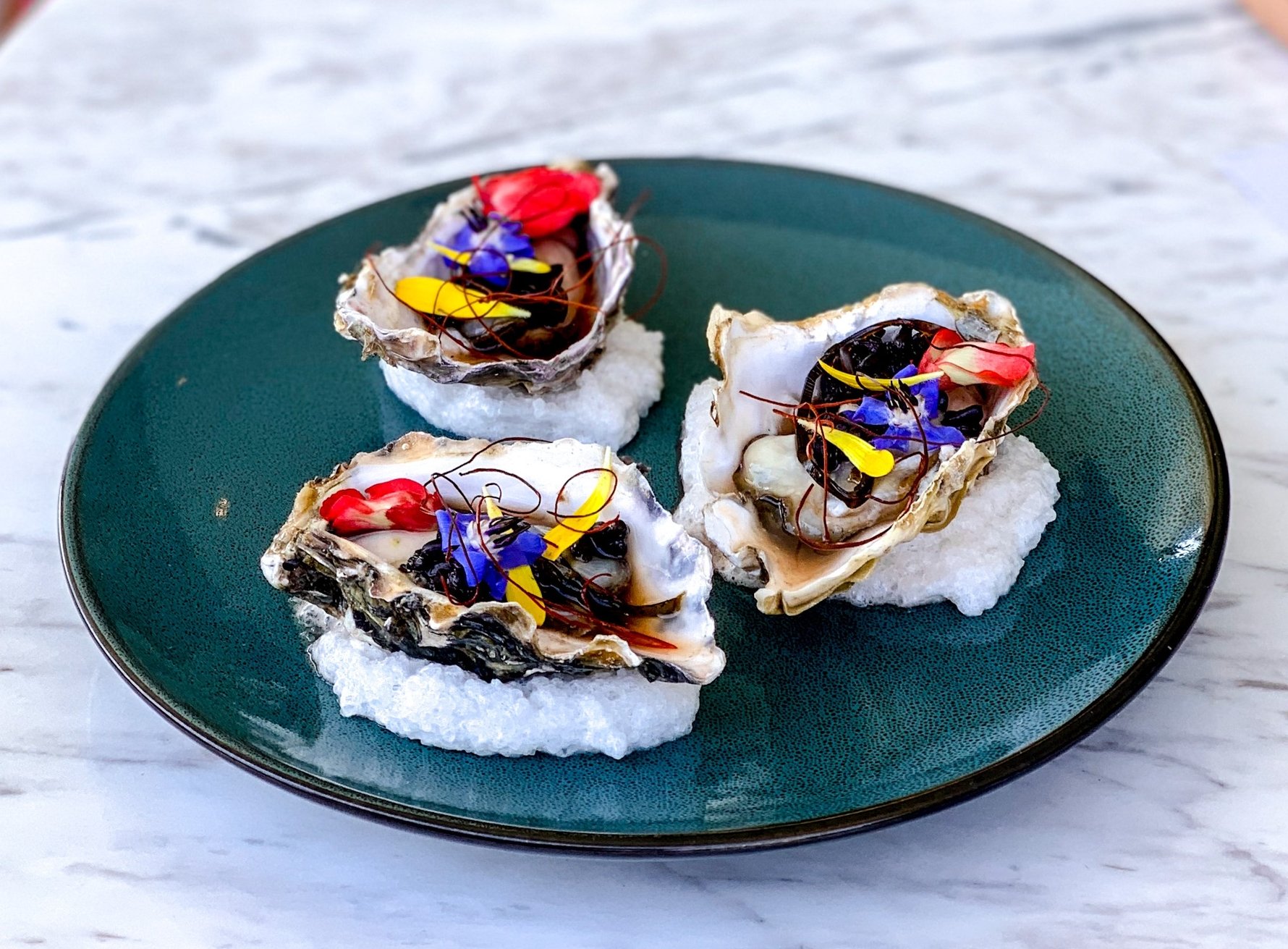 Chef Freddie Dias now at Séjour at The Houghton Hotel
The luxurious Houghton Hotel has relaunched its flagship fine dining restaurant Séjour. Now led by new head chef Freddie Dias (who has previously headed Luke Dale Robert's Pot Luck Kitchen in Cape Town and later Basalt at Joburg's Peech Hotel), the menu reflects Dias's Portuguese heritage brought together with flavours from his two-years spent working in France, memorable moments from his travels to Mexico and a passion for Japanese cuisine. 
Wine, craft beer and ice-cream at Delta Central
The new Delta Central development that faces onto the Braamfontein Spruit in Blairgowrie continues to grow. Joining the pizzeria Coalition and the craft beer haven Mad Giant Taproom this month is the boutique wine bar Mr Pants, launched by Shayne Holt of Coalition and Thief wine bar fame (the bar is ready to open just as soon as they receive their licence), a new branch of Paul's Homemade Ice Cream and a Fresh Earth Food Store.
The Fussy Vegan opening in Greenside
Blairgowrie's vegan fast food-style cafe The Fussy Vegan has opened a second branch in Greenside, where another vegetarian favourite The Greenside Cafe used to be. Describing itself as a 'food truck style sit down', they are open for sit-in, takeaway and delivery and serve an ingenious and inventive all-vegan menu.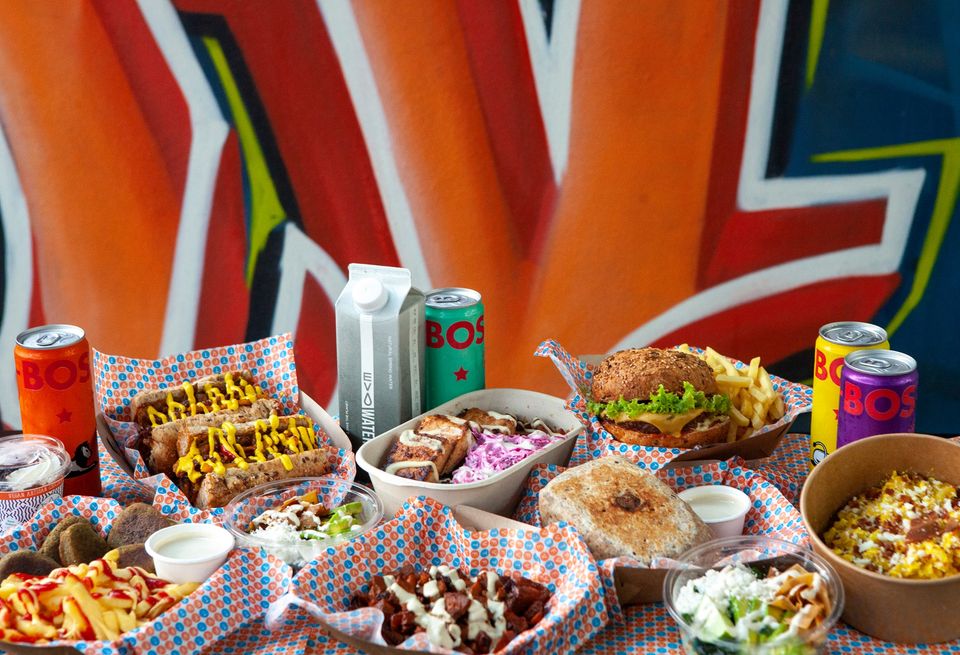 Doppio Zero Rosebank to reopen in December
Closed since lockdown, the popular Rosebank branch of Doppio Zero at The Firs is finally set to reopen with a brand new look in December after an extensive renovation. 
Mesh Club launches a new cocktail and food menu
The Mix Cocktail Bar at Mesh Club in Keyes Art Mile launches a brand new menu this month. The new cocktails created by the Mix mixology team include some fresh twists on old favourites like the Manhattan and Old Fashioned, paired with a new contemporary-casual food menu.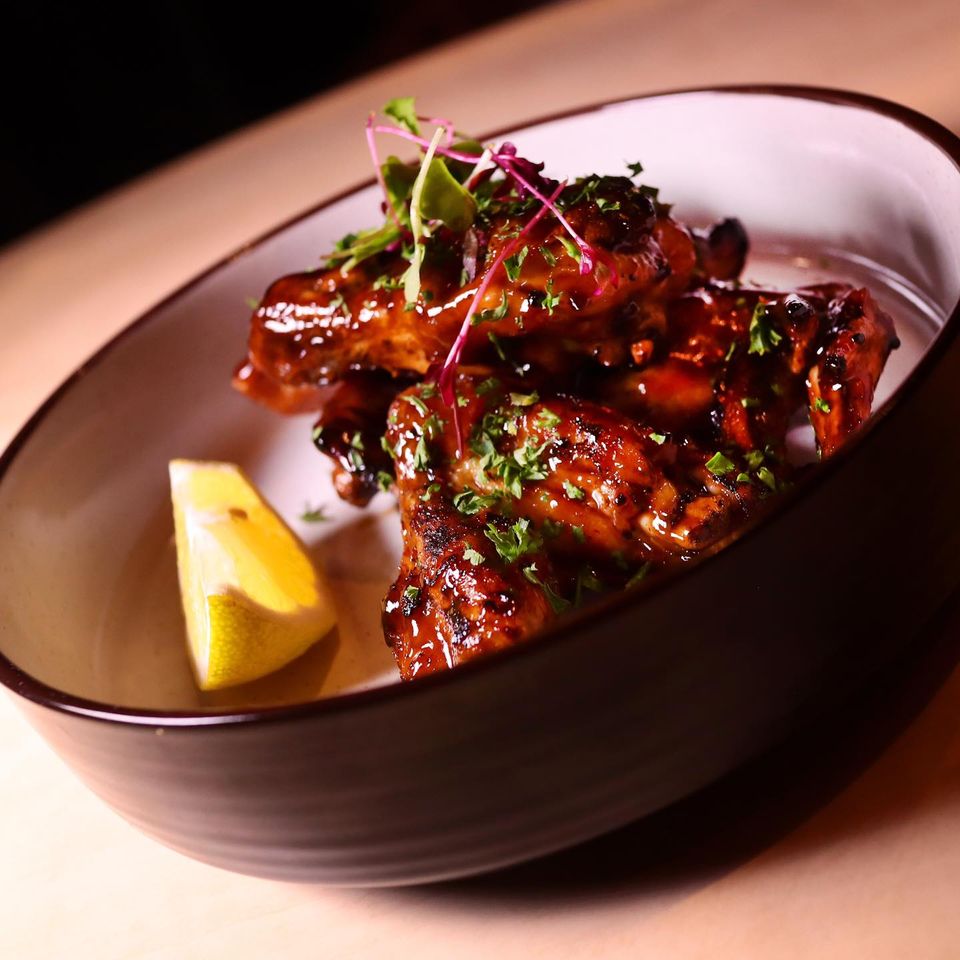 New bars on Parkhurst's 4th Avenue
Two new bars have opened up on Parkhurst's 4th Avenue promising a relaxed, easy-going atmosphere and casual food offerings. Taking up the old Rockets space, London Underground-themed bar The Station is a sister venue to the original bar in Cape Town. Two blocks down Parkhurst / House has taken over the old Blank Bar space with a super casual cafe-bar vibe and a brief food menu that is designed for sharing. 
Embarc restaurant to open in Parkhurst
Launching in November Embarc is a new restaurant by Darren Donovan (formerly head chef at Aurum in Sandton Central) joining the burgeoning dining scene on Parkhurst's 4th Avenue. The concept is described as 'modern elegant dining in a trendy relaxed space'.

Subscribe to our free weekly Johannesburg In Your Pocket newsletter for all the latest news and reviews about what's new in Joburg!