Joburg's dining scene is always changing, reflecting the city's love of all things new. In our #FreshlyPlated local restaurant news round-up we bring you the lowdown on Joburg's latest new restaurants and trends so you can stay ahead of the crowd. Here's a look at the latest new openings that we're looking forward to this month, watch this space for our new reviews in the coming weeks! 

Blank Bar in Parkhurst presents a Belgian beer pop-up
The latest pop-up to launch at Parkhurst's pop-up space Blank Bar is dedicated to Belgian beers. The Belgian Beer Cafe at Blank Bar serves Hoegaarden, Leffe and Stella Artois beers paired with light Belgian-inspired small plates such as garlic mussels. The new pop-up is open until September 29.

The Great Eastern Food Bar closes in Melville and moves to Illovo
One of our favourite modern Asian restaurants The Great Eastern Food Bar has closed its doors on its original Melville branch at the Bamboo Centre and is due to open in a new location at the Post Office Centre in Illovo in mid-September.

Joburg's best cannoli at the Bistro Dolce Vita
Hidden away in one of Morningside's most luxurious apartment complexes, The Regent, the new Bistro Dolce Vita is a hidden gem serving up accomplished Italian classics and other Mediterranean favourites, including the best cannoli you'll probably find anywhere in Joburg. Fans of the lovely Dolci Cafe in Craighall Park will be delighted to know that Bistro Dolce Vita is co-run by the same owners. Buonissimo!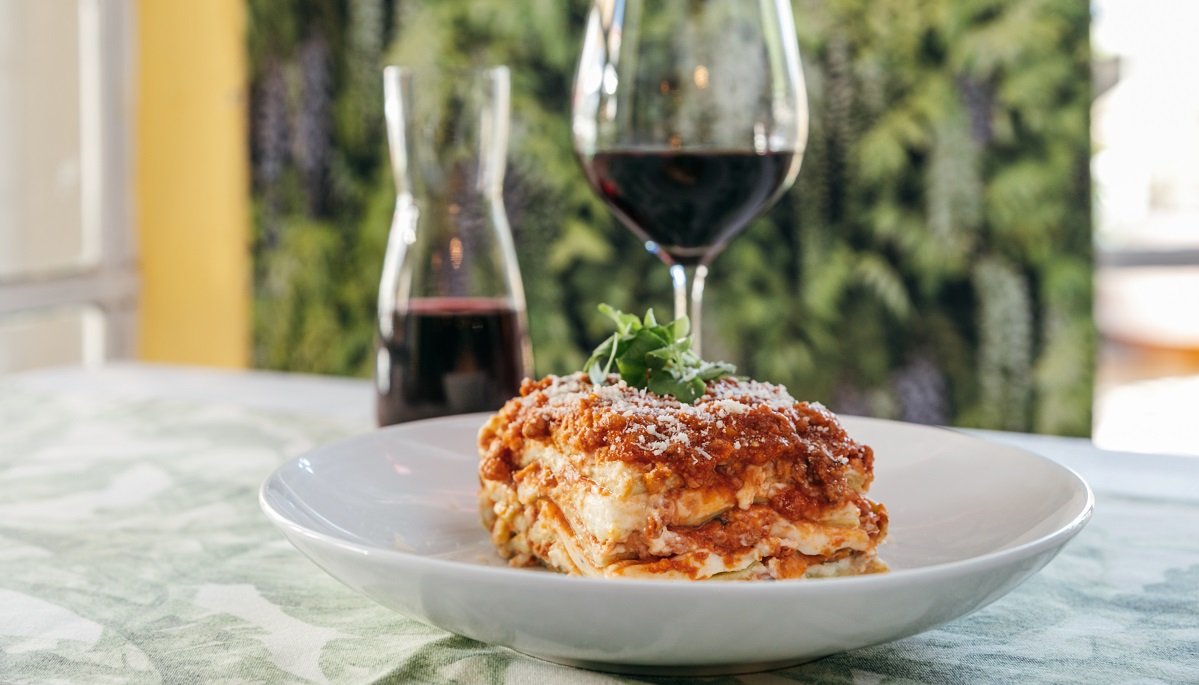 Wandile Mabaso opens new restaurant Les Creatifs in Bryanston
Soweto-born fine dining chef Wandile Mabaso, a veteran of Alain Ducasse's two Michelin-starred Le Meurice in Paris, has opened a new fine dining restaurant, Les Creatifs, in Bryanston's Hobart Grove centre serving a South African spin on classic French fare.

New Che Argentine Grill now open in Parkwood
One of our all-time favourite Joburg grill houses, Che Argentine Grill closed the doors on its original Maboneng branch last month and has just opened a new restaurant at 128 Jan Smuts Avenue in Parkwood, serving the same perfect Argentine grilled steaks that made their original restaurant such as hit.

New craft gin distillery, Primal Spirits Distillery, opens at Victoria Yards
After almost two years of work, the new Primal Spirits gin distillery in Victoria Yards has seen its first bottles hitting the shelves. An all-in-one distillery Primal Spirits make their own base spirits, as well as the gin itself, and even the grain used in the spirits is milled on-site in the Victoria Yards complex. Look out for Primal Spirits on sale at Norman Goodfellows and visit the distillery open day at the next edition of First Sundays at Victoria Yards.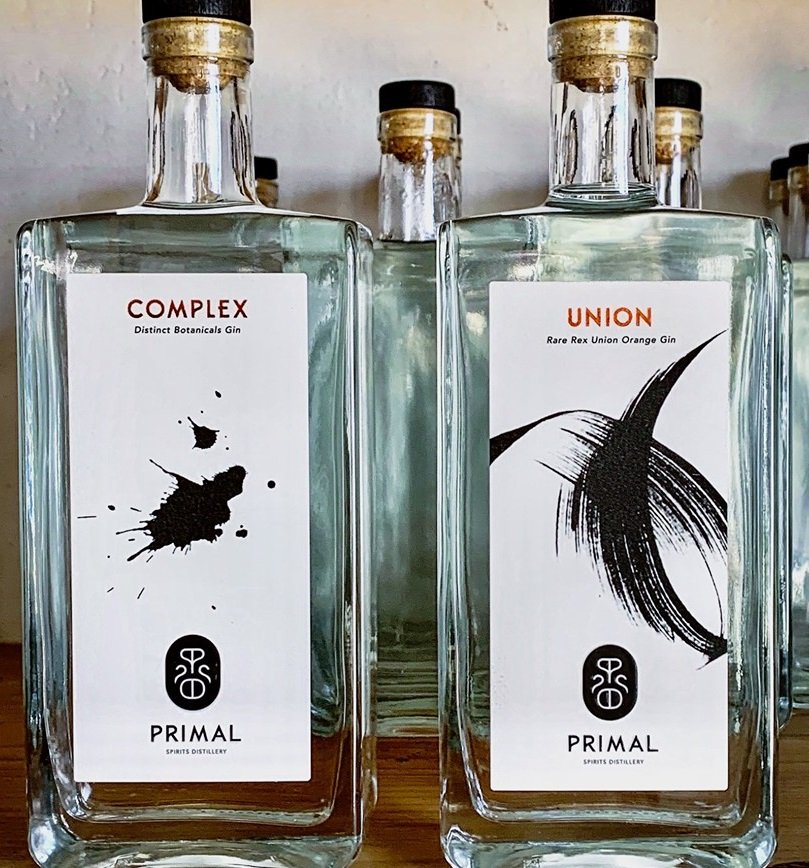 The Island Bar at Hyde Park has a new tapas menu
The Island Bar at Southern Sun Hyde Park Hotel is a rooftop bar with one of the best views to be found anywhere in Joburg. Stepping things up another level, the hotel bar that sits atop the luxurious Hyde Park Corner mall, now has a delicious new tapas menu. The tasty offerings include sticky sesame cauliflower bites, lamb bunny chow, pumpkin fritters and corn and sweet potato fritters.

New Sud restaurant opens on Vilakazi Street, Soweto
Head down south to Soweto and embark on a culinary exploration of the cuisines of Southern Africa and beyond at Sud Restaurant. Opened on September 1, at this glitzy new upmarket restaurant at 6778 Vilakazi Street, head chef Patrick Moirwagale serves a diverse menu that takes its inspiration from South African flavours and ingredients including Mozambican prawns and charcoal-grilled, grass-fed Karan beef.

FNB Bank City gets a revamp
Following a massive revamp, the FNB Bank City Precinct is looking brighter and more colourful than even before with a new splash of paint and a whole host of new retailers where you can grab coffee or lunch on the go including a branch of the popular foodhall chain Food Lover's Eatery.