From intimate multi-course dinners hosted in unusual downtown locations to rooftop foodie experiences and pop-up supper clubs in grand suburban homes, you don't always need to head out to a restaurant to find a fun and memorable dining experience in Joburg.

Pop-up dinner clubs are a relatively new addition to the local dining landscape that is here to stay. Here's a look at some of the most interesting pop-up dining experiences to try in Joburg. This weekly Wednesday night bookings-only pop-up restaurant on the covered patio of an Upper Houghton mansion is overseen by the vivacious Su-Yen Thornhill of Scottish-Chinese extraction. After securing a booking online (you can contact Su-Yen by phone or via her facebook page, we advise you book well in advance as dinners can sell out quickly), arrive at Su-Yen's home by the time appointed and get ready for a fun night out with a multi-course Asian-influenced tasting menu of between eight and ten courses.

The menu is different every time (inspired by available seasonal ingredients picked up locally or according to popular holidays such as Thai songkran) and everything you will taste is homemade that evening. If you are the curious sort try to book a seat by the kitchen counter and watch chef Su-Yen in action.
To book contact Chez Fong on +27 74 361 9079 or via Facebook.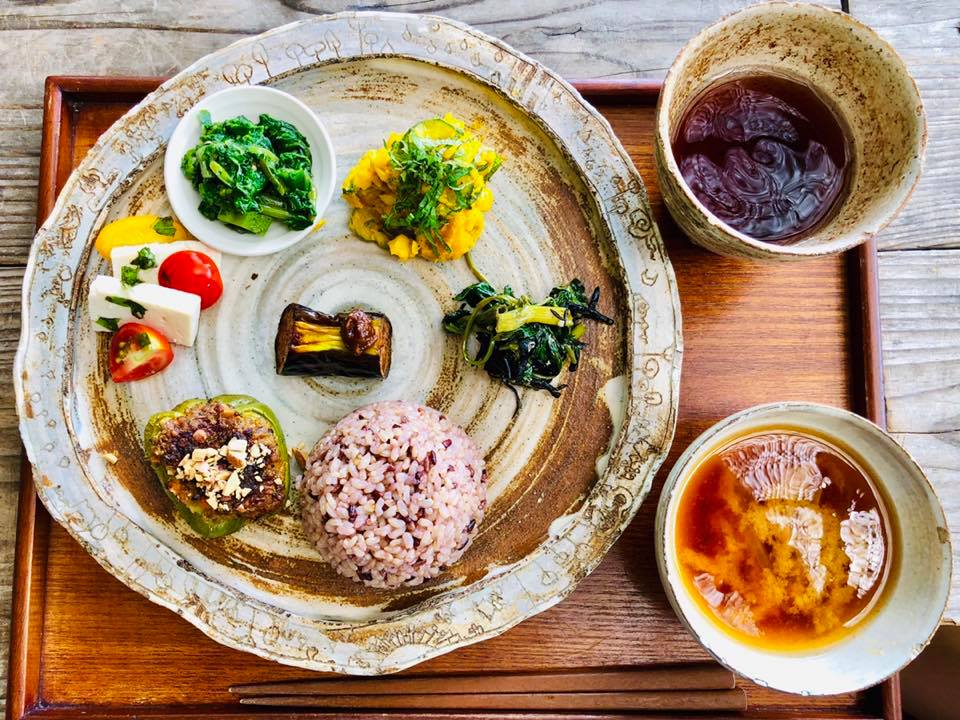 You couldn't wish for a better tour guide to the tastes of the pan-African melting pot that is Yeoville than Sanza Sandile. Even the late global culinary icon Anthony Bourdain dropped by when he was in Joburg. At his Yeoville dinner club on bustling Rockey Street, Sanza serves up a 'Pan Afrikan Plate' long table dinner made with ingredients sourced from the neighbourhood market and local kitchens. 

The table seats around 15 guests and attracts the most eclectic clientele and you'll always find yourself sat alongside an interesting crowd of people, from adventurous foreign tourists and visiting artists to local musicians and the occasional low-key celebrity.
The dinners are usually held on Fridays (and on other days depending on interest) and prior booking is essential. Call +27 83 447 4235 to book.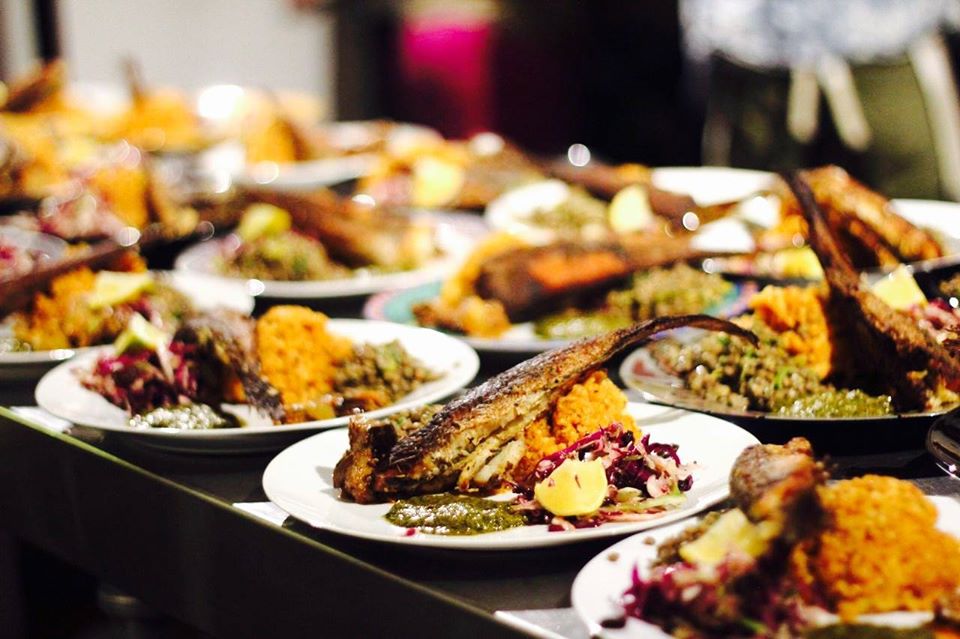 GLORY / NO. 12
Glory was a short-lived but astoundingly memorable Asian street food style hangout that briefly opened on Melville's 7th Street. While the bricks and mortar Glory has gone, Glory's renowned ramen and Korean fried chicken lives on as a pop-up, Glory (also sometimes going by the name No.12) which takes place at an eclectically kitted out suburban home in nearby Westdene. 

The food and themes change often, with Glory's last incarnation (a fully dedicated 8-week long dining experience with a guest chef) having a daily changing menu that took inspiration from the rich wealth of traditional cuisine found in Vietnam, Malaysia and Thailand. The bookings only pop-up is open for lunch, dinner and takeaways.
Call ahead at +27 72 803 8863 to book and get directions.
SECRET EATS
SecretEats is a fine dining underground dining experience that started in 2012 in South Africa and which takes place in both Cape Town and Joburg, and in other cities around the world. Every edition is different and as the name suggests, you don't get a lot of input about what you'll be eating and with whom before you book, although SecretEats's relatively high price tag reflects the fact that they are fully dedicated to getting access to one-of-a-kind, very special venues and some of Joburg's most exciting local chefs. 

From 5-star luxury penthouses to palatial suburban homes, the location is different every time as is the theme, menu and chefs involved. Similar to secret gig series like Sofar Sounds, you need to become a member (it's free) before you can get invited to a dinner. And when you do get invited it's advisable to book straight away as the seating is extremely limited (usually about 24 diners).
Find out more and book at thesecreteats.com
NO RULES CAFETERIA
This cool pop-up dining experience takes place every few months or so and is led by young chef and food writer Khanya Mzongwana. The vision is to host a long lunch experience that mixes a cool and diverse crowd, an unusual venue, great local live music and of course food. The seating is limited to 50 and prior booking (think a few weeks ahead rather than a few days) is essential. 

Previous No Rules Cafeteria venues have included the courtyard behind the hip Puma Select store in Braamfontein, the quirky art gallery No End in Linden and a beautiful old mansion in the historic suburb of Dunkeld.  
Keep your eye on their Instagram page for the latest.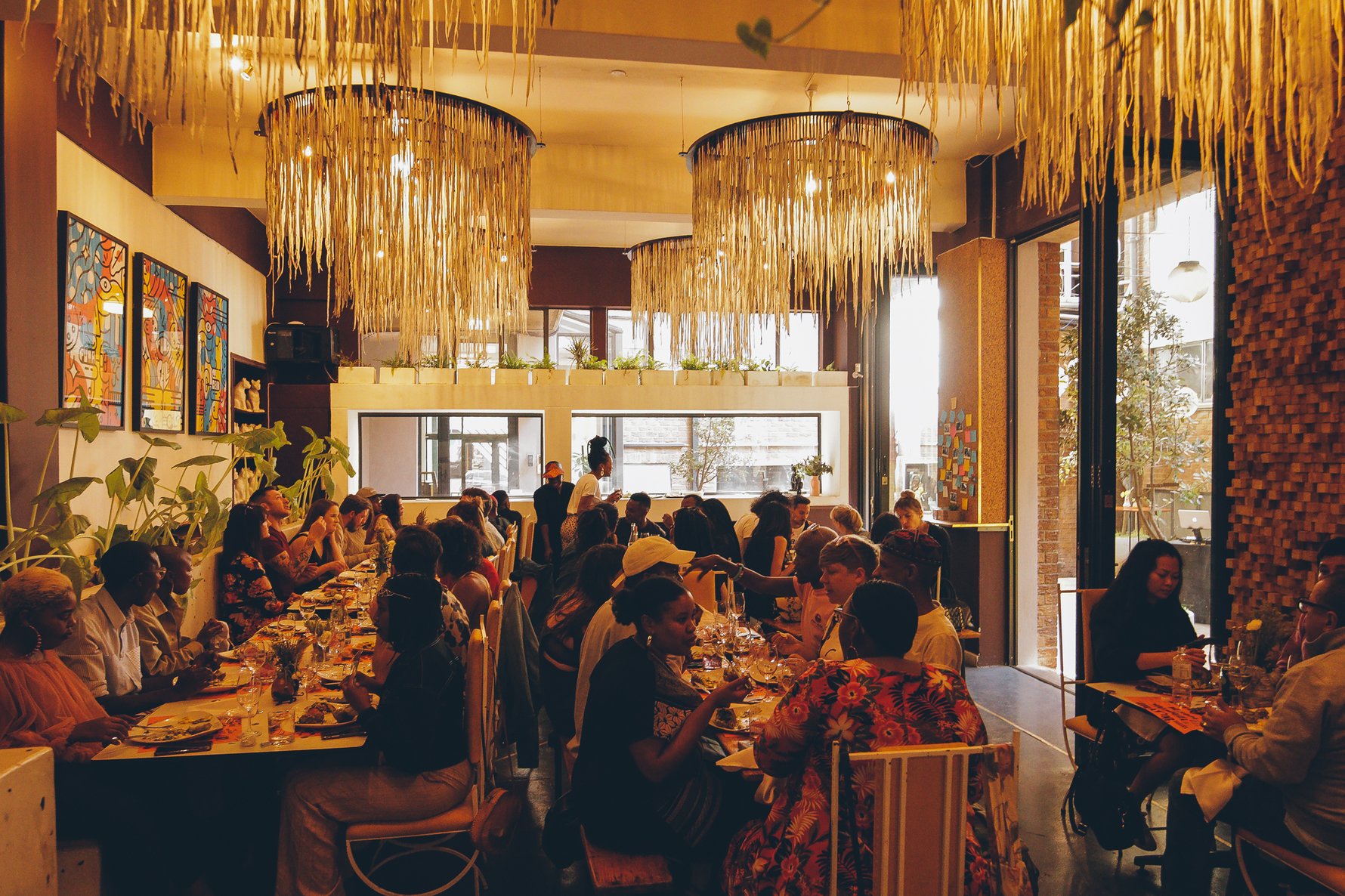 City lights, starry nights, fine food and awesome views of the Joburg skyline at night. Join the team from downtown Joburg's favourite backpackers Curiocity for their popular street art night tour and pop-up dinner experience in one of Joburg's trendiest areas, Maboneng. 

The entertaining walking tour is followed by an unmissable fine dining experience held in an exclusive penthouse in the heart of Maboneng making this an evening of urban exploration to remember. The three course menu is a mix of traditional South African favourites like a spicy Cape Malay vegetable curry paired with "vetkoek" balls and the moreish milk tart cups and cream. The night tour and pop-up penthouse dinner usually takes place on the last Friday of the month.
Booking is essential. Book online via curiocity.africa.