After a topsy turvy few months of bans and closures, Covid restrictions seem more stable again and lots of the city's most popular social spaces, such as weekend markets are again operating, with some new markets on the scene too. If you're missing Joburg's market days, here are some places to head to this month.
New market at Arts on Main 
Sat Feb 27 and Sun Feb 28
Arts on Main in Maboneng is launching its own market, which will be happening every Saturday and Sunday. The new market will be open from 10:00-15:00 on Saturdays and 10:00-21:00 on Sundays with local food traders, including a food store from Mama Mexicana (who have a small restaurant in the building), music plus local fashion and decor items by small local brands courtesy of Jo Matthys Store who also are based in Arts on Main.
New Trumpet on Keyes Saturday Market
Sat Feb 27
The new look Trumpet On Keyes Saturday Market at Keyes Art Mile promises to mix art exhibitors, food, and design. An early day affair the market will be open Saturday from 09:00-15:00.
First Sunday of the month from 10:00-16:00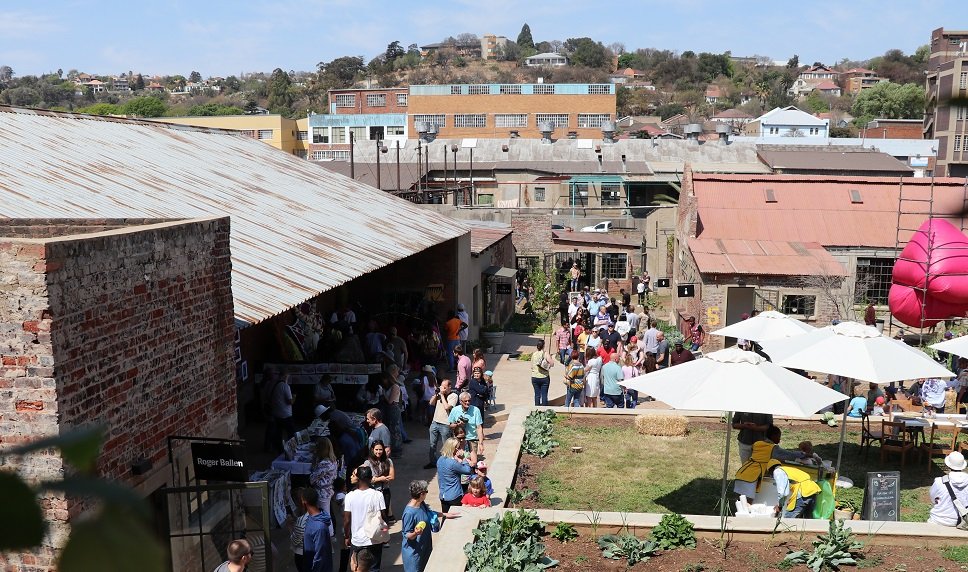 On the First Sunday of every month artists throw open the doors of their studios to the public for the monthly First Sundays open studio day at creative collective Victoria Yards. The Victoria Yards complex is home to dozens of artist studios, artisan workshops, boutiques, art galleries and showrooms, as well as a craft gin distillery, an excellent coffee roastery and bakery and the best fish and chip shop. On First Sundays there's also a brilliant market day with stalls set amongst Victoria Yards' blooming gardens selling everything from food to vintage fashion.
Every Sunday from 10:00-21:00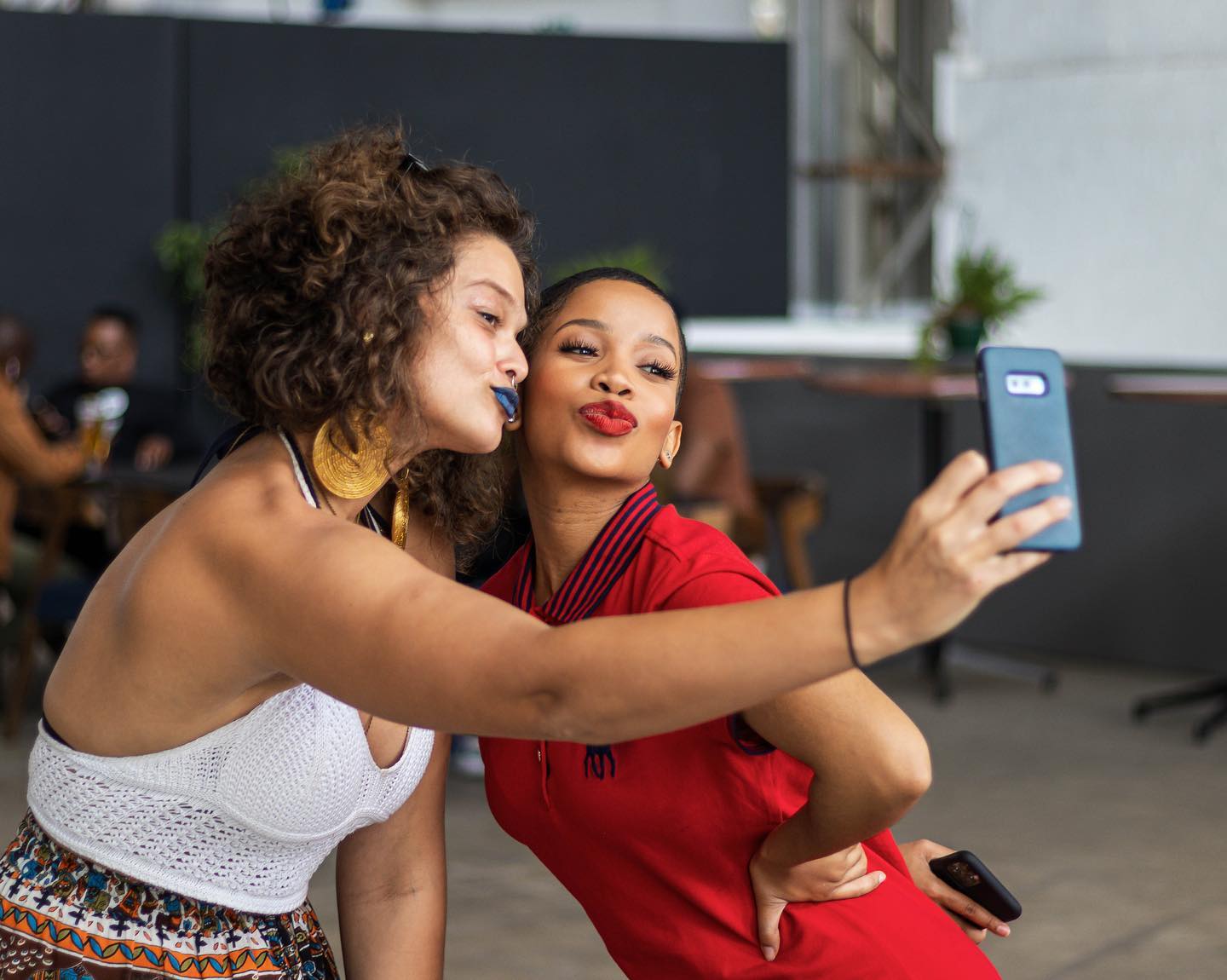 The Artisan Weekly Fair is a new art-focused Sunday market curated by Maboneng's The Anthill at 281 Commissioner Street (formerly MOAD). The fair focuses on supporting artisans and entrepreneurial local independent producers based in the area with stalls specialising in textiles, clothing, jewellery and accessories, horticulture, books and thrift shopping. Of course with lunch the most important meal of the day there are plenty of food stalls (including vegan food) and gin tastings are also part of the experience. Also make sure to browse the latest contemporary art exhibitions at Gallery Fanon and be there at 15:00 and onwards when there's live music and Happy Hour drinks (16:00 to 18:00) at the adjoining cafe-bar Eden Poolside.
Walala Wasala
Next market on Sat Mar 6 from 10:00-15:00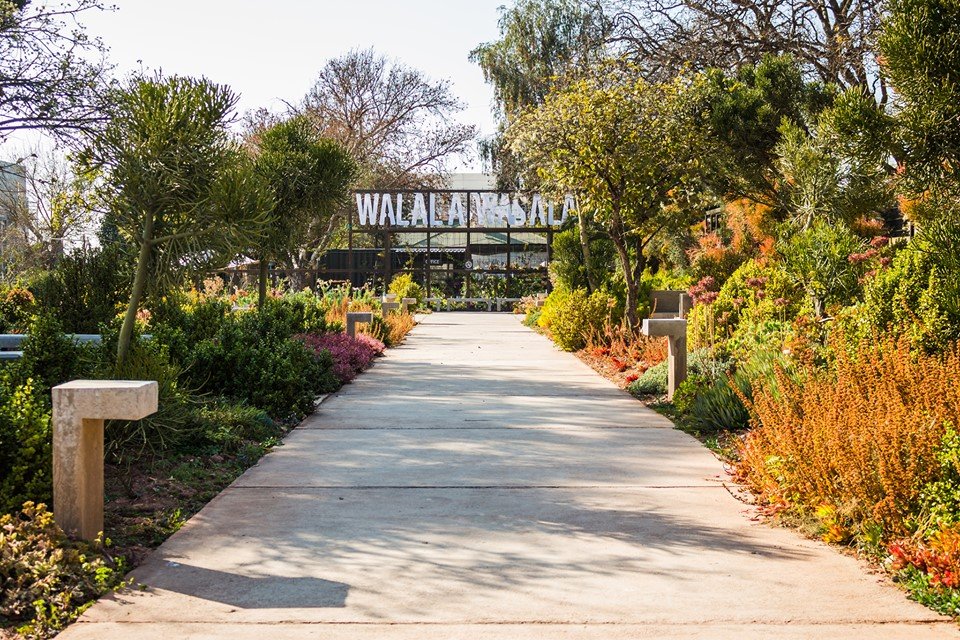 This supremely tasty, neighbourhood market brought together by the same team who founded the famous Market on Main in Maboneng, takes place across the 27 Boxes complex in Melville and is a family-friendly day out dedicated to showcasing the most beautiful designs and delicious treats. There's a fine mix of artisanal producers making the most fantastic breads, farmhouse cheeses, baked treats, salads, sushi, wraps and other delicious ready-to-go meals, as well as cool local design brands, quirky gifts, vintage fashion and refreshing spring drinks served up in the beautiful 27 Boxes gardens.  Every Thu and Sat from 09:00-15:00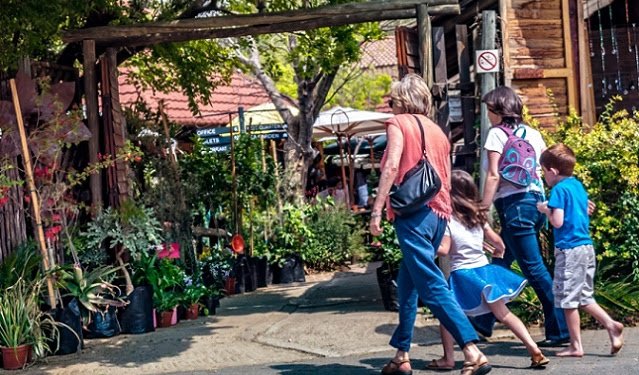 Joburg's oldest market Bryanston Market has continued to operate throughout lockdown, innovating along the way to also develop a home delivery service in partnership with local organic farmers and the market's many food vendors. Every week the market grows bigger with new artisan food vendors (we love The French Bakehouse and The Urban Beekeeper) setting up shop alongside a brilliant array of well-established organic food vendors and stalls run by talented artisans working in beads, wood, stone, ceramics and wire. Perfect for these sunny days when we all want to maximise our outdoor time, the entire market takes place in a spacious, purpose-built outdoor space with a lovely dining area at its centre where you can listen to live music while enjoying lunch from one of the many food stalls. Every Sun from 09:00-16:00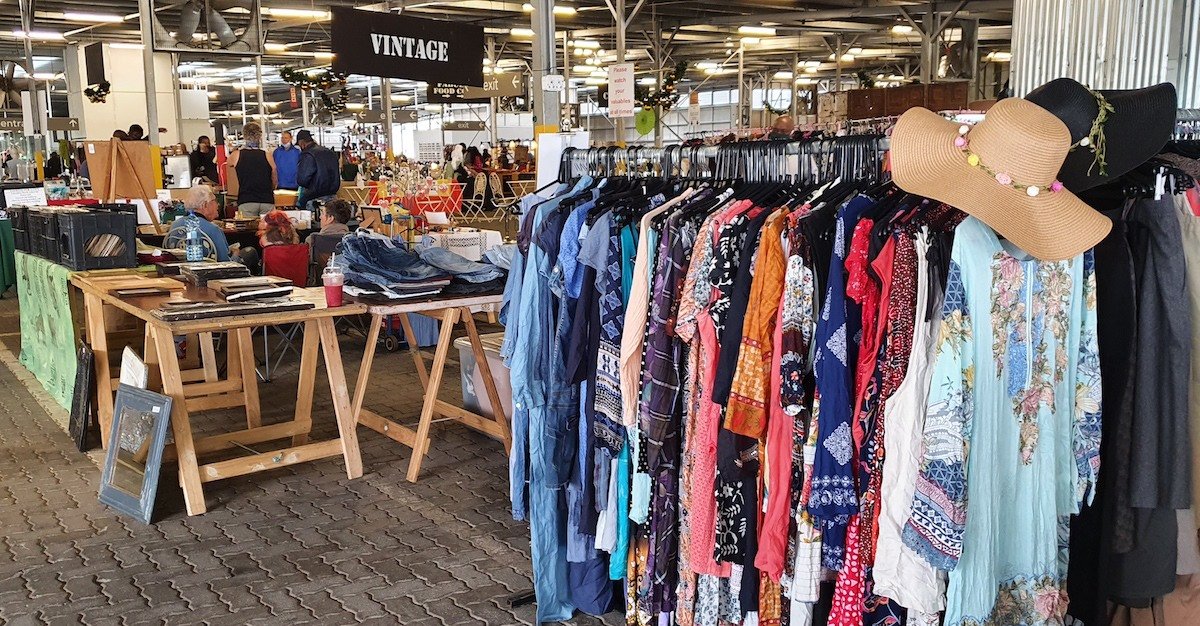 From colourful handmade baskets to wooden toys, second-hand books, ceramics and a glorious collection of African print clothing, this expansive rooftop market is a fun and relaxed spot and a great place to pick up gifts. While specialising in colourful crafts and artworks, Rosebank Sunday Market also offers a huge selection of gourmet food stalls and tasty food trucks, making it the ideal spot for lunch. There is a real flea market feel to this event with lots of vintage and antiques traders, especially on the last two Sundays of the month when they have a car boot sale. There are always new treasures to be found.  Every Sat and Sun from 09:00–16:00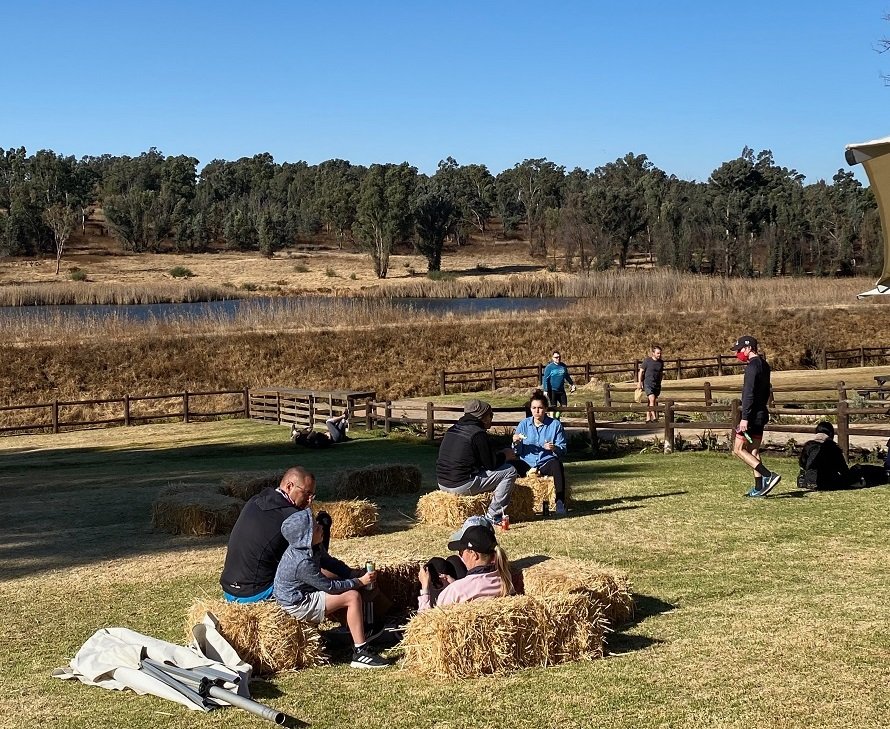 Operating on Saturdays and Sundays, the new Fourways Farmers Market in Modderfontein Reserve is up and running again with dozens of food stalls and food trucks and a huge beer garden. The market is a lovely and expansive green space overlooking the Modderfontein Reserve. The reserve itself has become particularly popular during lockdown for its long hiking trails and it is worth noting that the reserve does have a limit on the number of people allowed in at any one time so it is recommended to arrive early.