We have long believed that Joburg's lively contemporary art scene is one of the most invigorating traits that make this city stand out as one of southern Africa's great destinations. Despite the many trials and tribulations of the ongoing Coronavirus pandemic, with global interest in contemporary African art at an all-time high Joburg's art scene continues to flourish.

Here's a look at the many exciting new art spaces and galleries that opened in Joburg in 2021.
Artyli.com moves into Nelson Mandela Square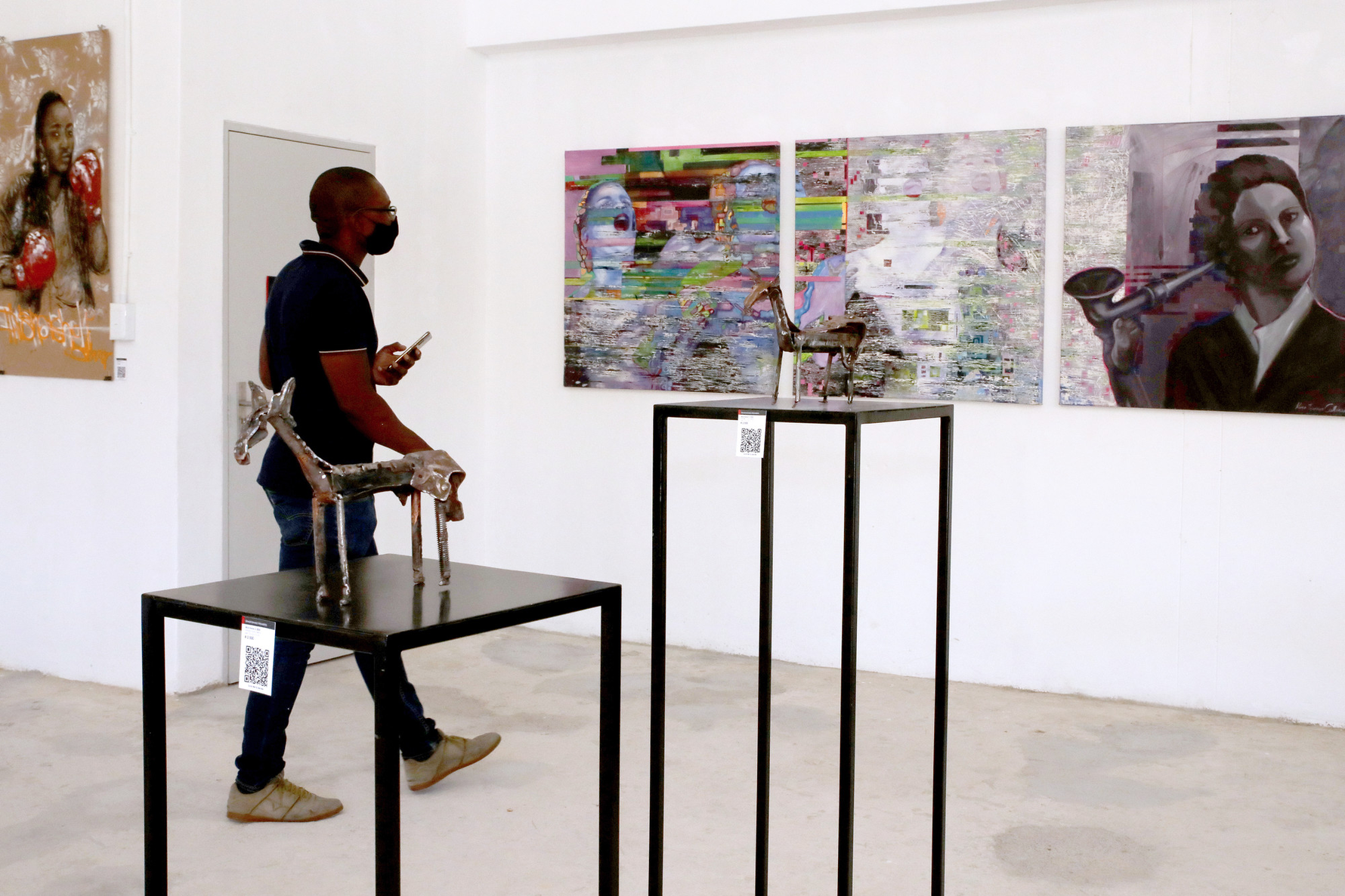 Artyli.com is a hybrid contemporary art gallery with both a physical gallery space hosting regular exhibitions, as well as an extensive online platform where you can also buy art directly and get it delivered. Previously based opposite 44 Stanley, in September 2021 the gallery moved to Nelson Mandela Square, bringing young local contemporary artists even closer to the vast and appreciative audiences of the northern suburbs. Placed in a prime position to capture the attention of contemporary art buyers in Africa's richest square mile, this new space is also a welcome injection of a more nuanced artistic sensibility in this often brash corner of the city. 
Plan a visit: Nelson Mandela Square, Sandton Central, artyli.com.
Aspire Art Auctions opens its first dedicated gallery in Rosebank 
In November 2021, leading fine art auction house Aspire opened their first dedicated art gallery in Rosebank. At the two-storey gallery and showroom building on Bolton Road you can view pre-auction exhibitions of all the latest artworks about to go on sale. These exhibitions are always brilliant opportunities to glimpse interesting works from private collections that are not often on view to the public. The new space is also perfectly positioned for an exploration of Rosebank's many leading galleries with top venues such as Goodman Gallery, Everard Read and David Krut Projects just a few blocks away.
Plan a visit: Open for pre-auction exhibitions at 32 Bolton Rd, Rosebank, aspireart.net
Botho Project Space, an innovative new exhibition space in the south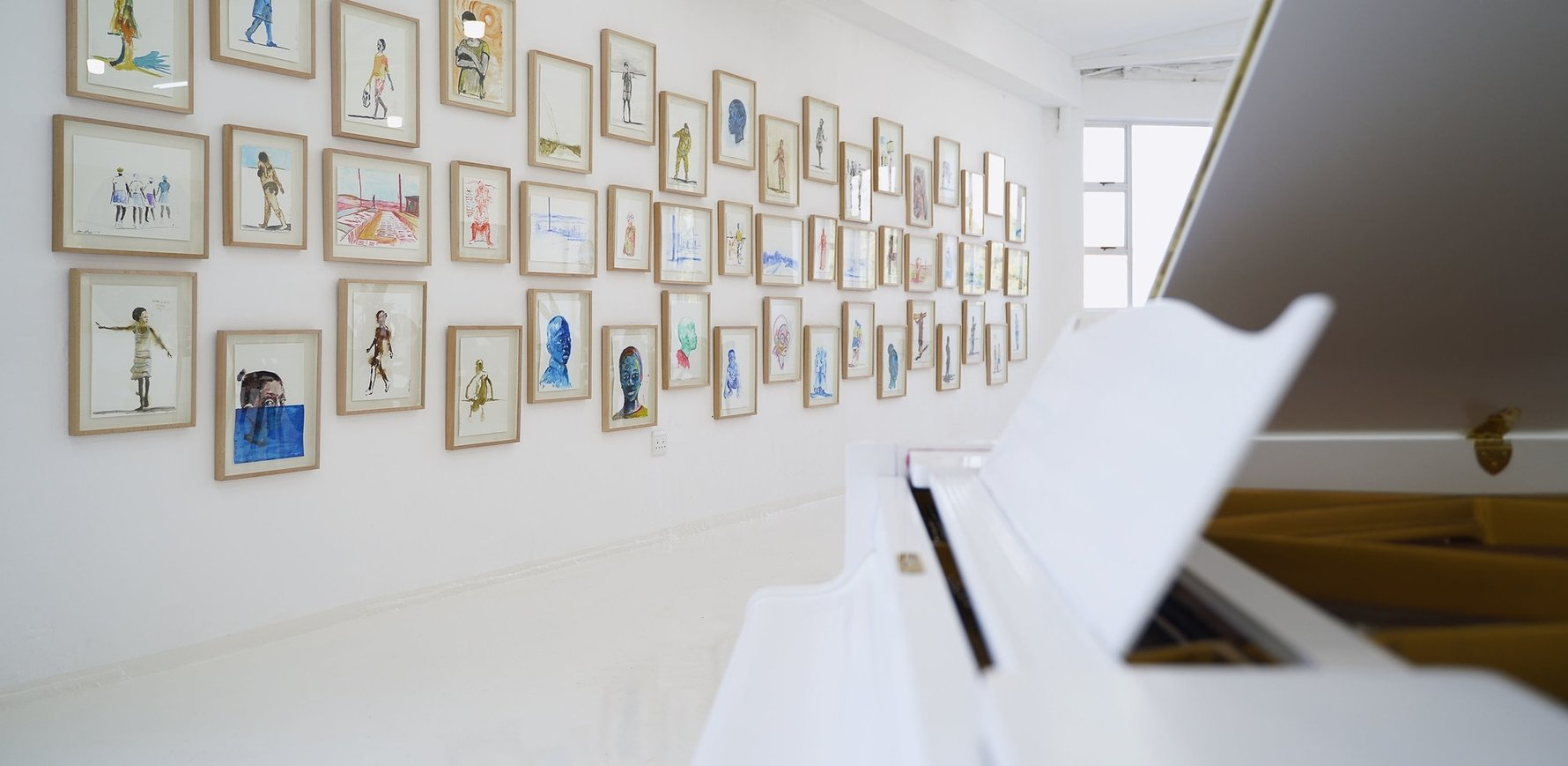 While many of the leading household name contemporary galleries in Joburg are centred in and around the northern suburbs, many of the city's leading artists themselves work from studios in the City Centre and the vacant warehouse spaces spread around its southern fringes. In late 2020, Botho Project Space opened in the light industrial district of Selby, in a building that is also home to the studio of world-renowned artist Nelson Makamo and the headquarters of fashion designer Laduma Ngxokolo's Maxhosa label. An extraordinary artist-run and led Pan-African gallery, Botho was launched by artistic director, photographer and outstanding art curator Musa Nxumalo. It is a multi-purpose venue and events space that through the past year has hosted a number of brilliant exhibitions as well as exciting events led by some of the city's leading tastemakers. Visits are by appointment, make sure to keep your eye on their Instagram account for the latest happenings.
Plan a visit: Botho House, 160 Eloff St, Selby, follow on Instagram here.
Kim Sacks Gallery's new look
Danish-trained ceramist Kim Sacks's Parkwood gallery has long been a go-to place to discover the works of local fine artists working in traditional mediums such as ceramics, wood, beadwork, basketry and textiles. A beautiful space showcasing an array of lovingly crafted collectable works produced through artistic collaborations. In summer 2021 Kim Sacks launched the new 'Maker's Space' in the vacant area behind her distinctive Moorish-styled gallery. This tranquil new extension is envisioned as "a place to spend time in, in which to have creative conversations, or alternatively, to sometimes give one a light, peaceful space to sit and Make, without words as the defining expression. A space suited to creative contemplation". 
Plan a visit:153 Jan Smuts Ave, Parkwood, kimsacks.com
Banele Khoza brings his BKhz Gallery to Keyes Art Mile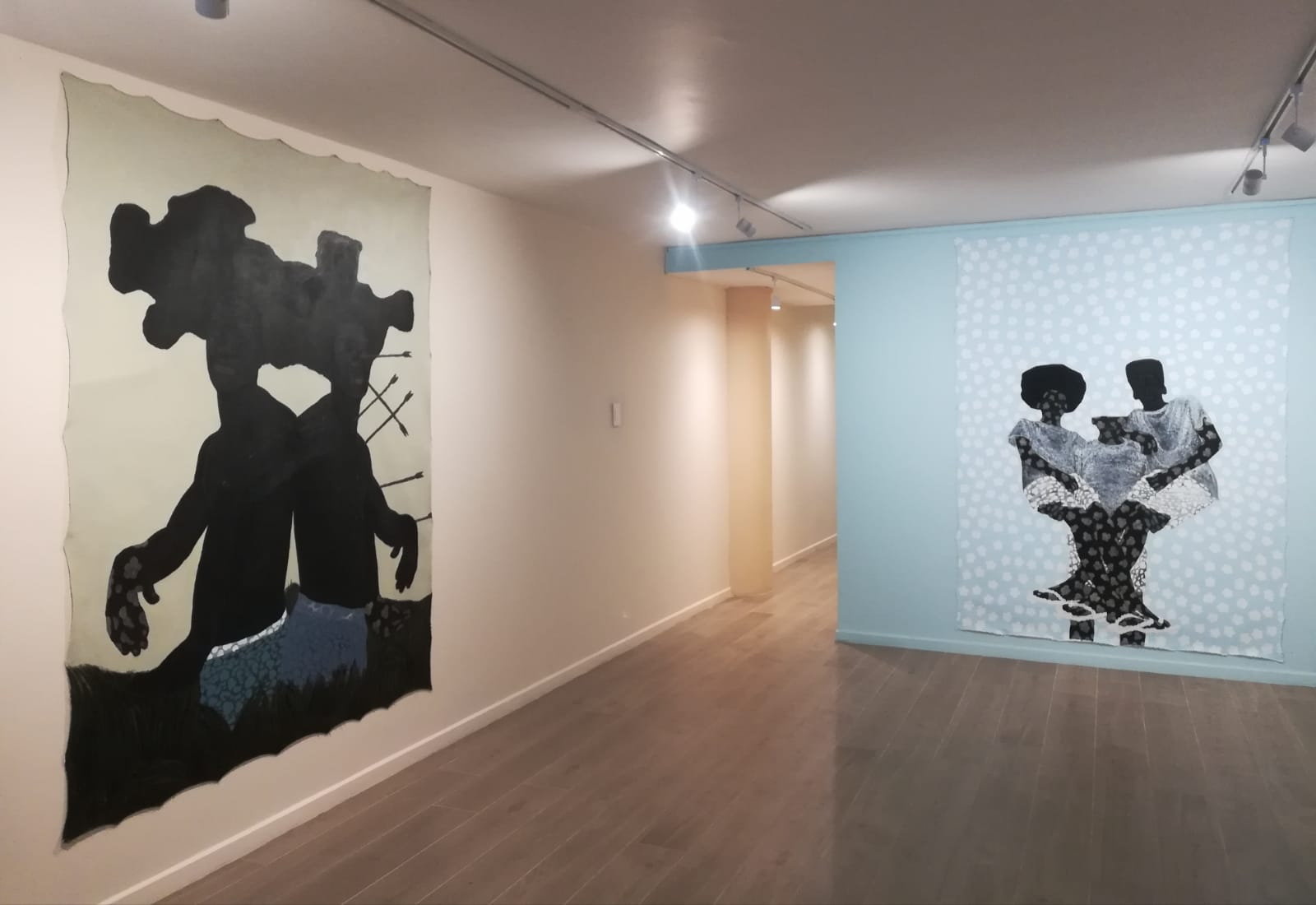 Young South African artist and gallerist Banele Khoza opened BKhz Gallery in Braamfontein in 2018 aged just 24. He then went on to preset his own curated pavilion at the FNB Art Joburg fair in Sandton the following year and continued his rise in January 2021 when he moved his gallery, BKhz, to Keyes Art Mile in Rosebank. Khoza describes BKhz as a "platform for creatives to showcase their art with a support system" and throughout 2021 the gallery has presented some of the most interesting and unexpected exhibitions by lesser-known artists whose star is on the rise.  
Plan a visit: 19 Keyes Ave, Rosebank, bkhz.art.
Lizamore & Associates launches a satellite space in Rosebank
In 2019 fine art gallery Lizamore & Associates moved out of their gallery space on Rosebank's 'art gallery row' on Jan Smuts Avenue to new premises in Fairland in the leafy suburbs of Northcliff. Keeping a footprint in the art-centric Rosebank district in 2021 the gallery launched a satellite exhibition space in the expansive lobby of the Fire Station building neighbouring Brik cafe. Showcasing contemporary art from emerging and established South African artists, the new space has been a triumph. in summer 2021 the gallery also partnered with Artist Proof Studios to open a pop-up at the bank's RMB headquarters on Fredman Drive in Sandton Central. 
Plan a visit: Find Lizamore & Associates's satellite exhibition space at Fire Station 16 Baker St, Rosebank, lizamore.co.za.
P72 projects, a new pan-African gallery in Parkhurst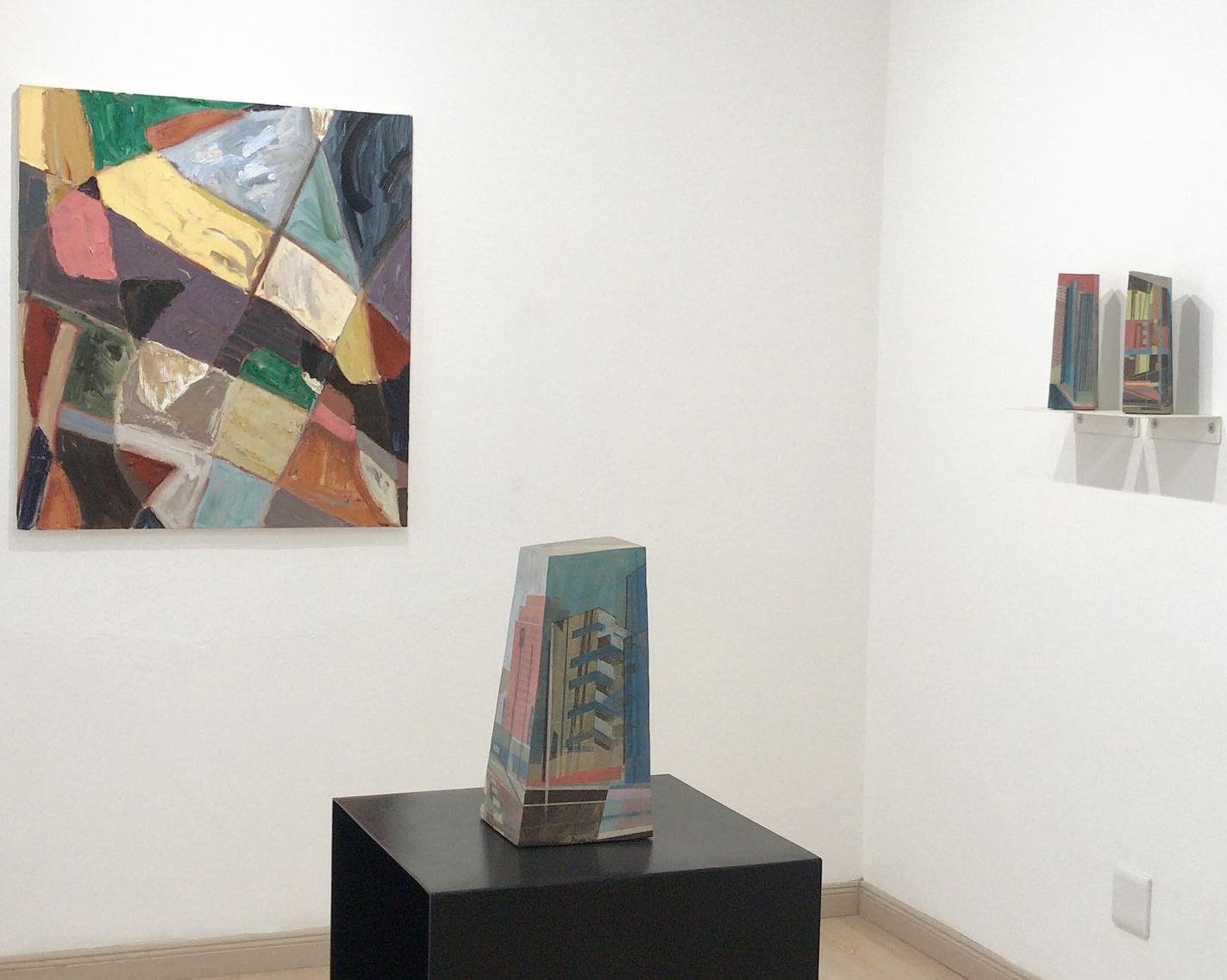 A collaboration between trailblazing pan-African gallerist Julie Taylor of Guns & Rain and MJ Turpin of Braamfontein's daring Kalashnikovv gallery, P72 Projects is a new collobrative gallery launched in mid-2021 on 6th Street in Parkhurst. The new shared spaced, a former interior design showroom, that itself was once a suburban home (there's still a somewhat incongruous swimming pool in the back garden), showcases complimentary exhibitions by artists from both galleries and has become known for its off-the-wall artist collaborations and edgy opening events, launch party activations and discussions.
Plan a visit: 72 6th St, Parkhurst, keep your eye on their latest exhibition announcements on Instagram here.
SMAC Gallery moves to 4th Avenue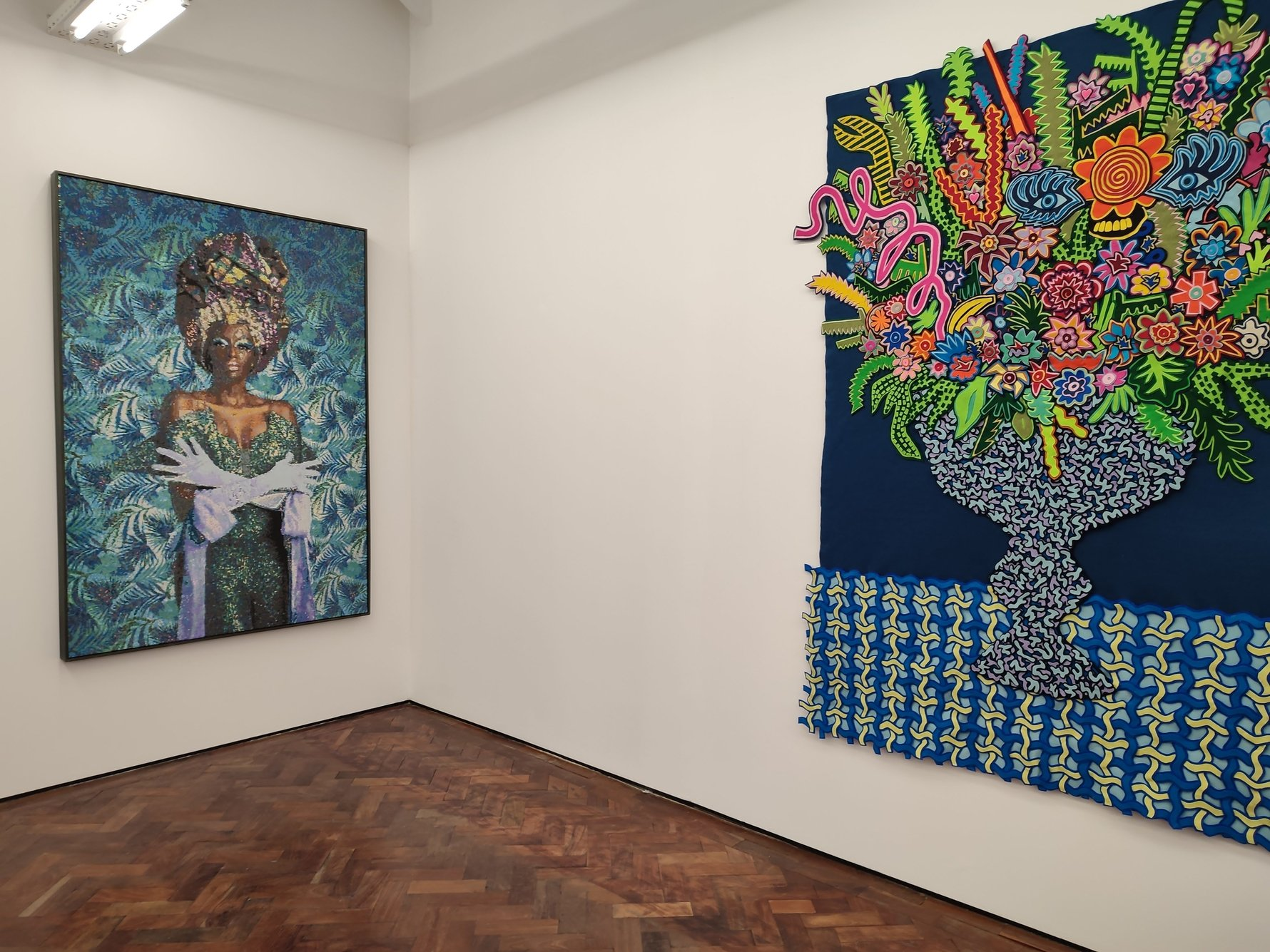 Representing both emerging and established South African, African and international artists, SMAC Gallery is one of South Africa's most renowned contemporary art galleries. The gallery has locations in both Cape Town and Stellenbosch and until 2019 they also had a space inside the Trumpet building on Rosebank's Keyes Art Mile. It's been a mighty long wait, but in October 2021, coinciding with the first FNB Art Joburg Open City weekend, the gallery launched its new Joburg space, right in the middle of Parkhurst's trendy 4th Avenue (corner 7th Street).
Plan a visit: 25 7th St, Parkhurst, smacgallery.com