South Africa has, so the scientists tell us, finally passed its peak of coronavirus infections and after months of devastating lockdown, the tourism industry is finally dusting itself off and preparing to get back on its feet. 

Many hotels have finally reopened although some famous hotels still remain closed, choosing to rather wait for the announcement of the reopening of South Africa's borders to international travellers. There are also some brave new ventures charging ahead with their plans to establish new hotels in Joburg in the coming months, and as you might imagine, a lot of changes to what the hotel experience itself is now like.

Here's a look at all the latest changes in the local hotel scene to keep you up to speed. For more on travelling in South Africa and how to navigate the various protocols, read our guide to the dos and don'ts of travelling during the pandemic.
Joburg hotels tentatively reopen
In June it was announced that hotels and guesthouses could reopen to welcome business travellers. Unfortunately with local business travel not being a huge contributor to hotel room occupancy in South Africa, particularly not during a pandemic, many major hotel groups remained closed. However since travel restrictions were eased even more in August to allow for domestic leisure tourism across the whole country, more major hotels have started to reopen.

In Sandton the iconic Sandton Sun has reopened to the public as have Tsogo Sun's Southern Sun Montecasino, Southern Sun Hyde Park and Garden Court Morningside. A number of City Lodge hotels have reopened in Sandton including; Courtyard Hotel Sandton and City Lodge Sandton Katherine Street. The Hilton Sandton has also reopened with compelling new offers on meeting rooms and a new picnic in the rose gardens promotion.

The Palazzo at Montecasino reopens on September 17 with some great opening specials that include complimentary bubbly and 25% off spa treatments. Another iconic luxury hotel The Four Seasons Hotel The Westcliff has partially reopened, although the Westcliff Deli and the View restaurant remain closed.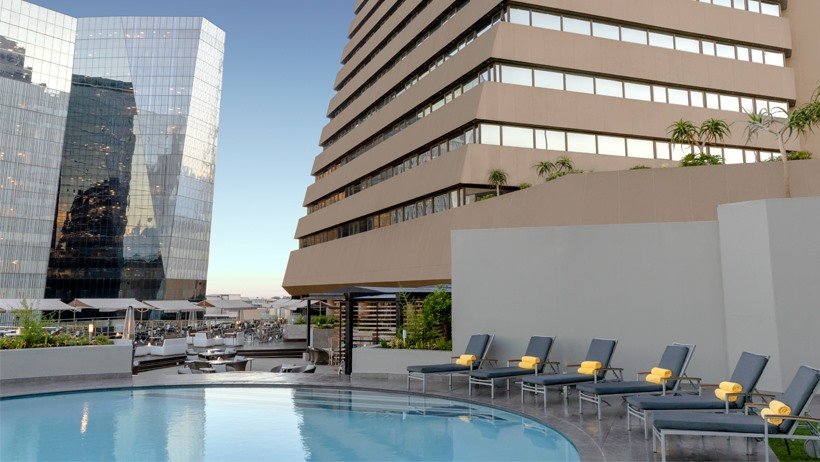 The famous luxury hotel Saxon Hotel Villas & Spa remains closed to the public for the time being, as do a number of other prominent hotels including Hyatt Regency Johannesburg, and the Intercontinental Sandton Towers.

In the Joburg City Centre Hallmark House has reopened for visitors and its spectacular rooftop bar venue 999 is also again open to the public with a new casual contemporary food menu and regular Sunday brunch events.
New hotels welcoming guests in Joburg
We all had plans that were upended by this pandemic, including major hotel groups who had spent years and invested millions in building new hotels which they had planned to open in Joburg in 2020. Happily, the construction continued and as tourism finally opens this month, so too do some new Joburg hotels.

Run by the Legacy hotel group, the hotel component of the immense The Leonardo skyscraper in Sandton Central (now Africa's tallest building) is also open for guests.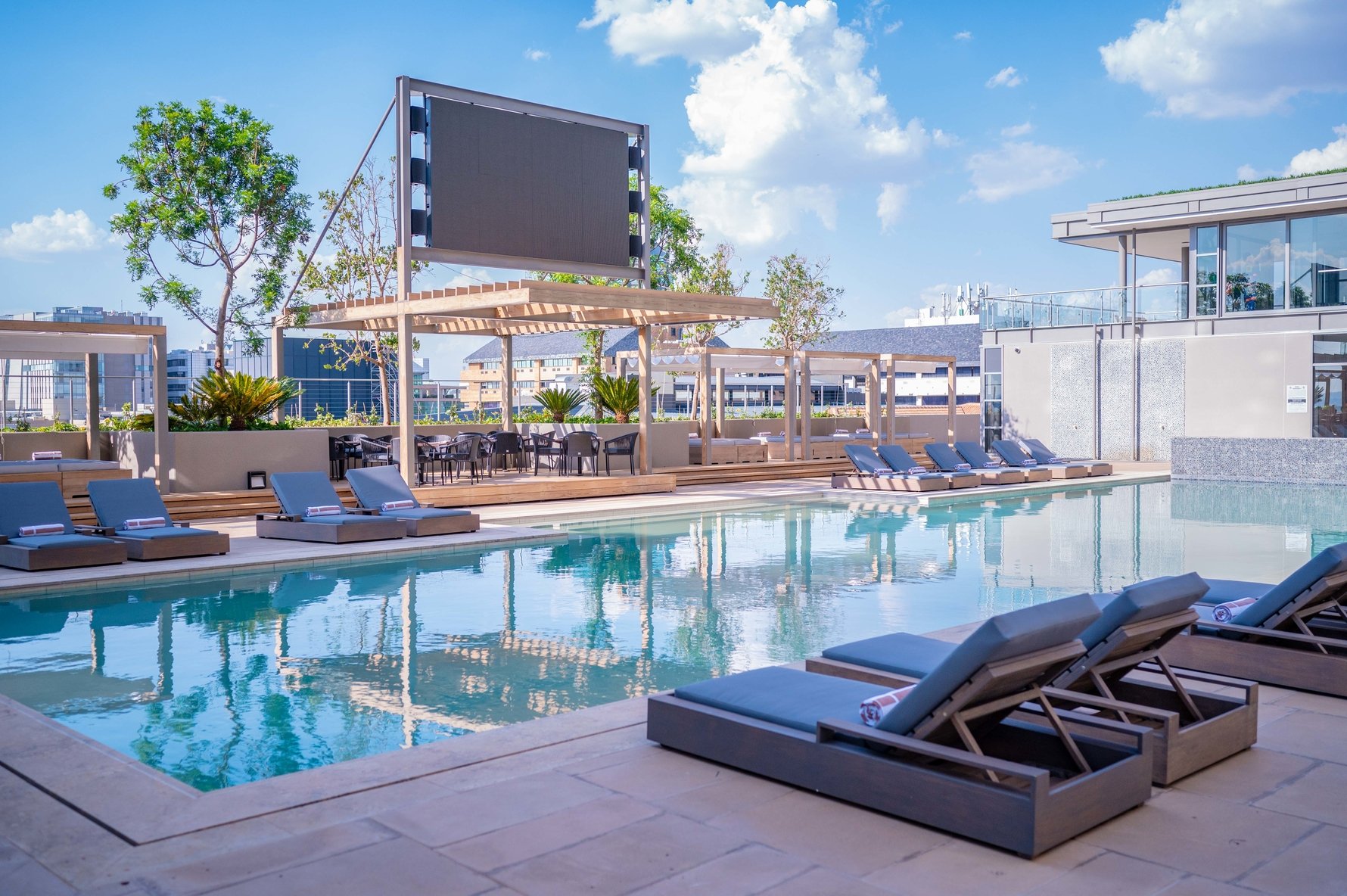 Another newcomer now officially open is Mint Hotel 84 on Katherine Street, a new mid-range apartment hotel with a cafe-restaurant Pablo Sandton that is run by the same team from the now-closed Pablo Eggs Go Bar in Melville and which is swiftly becoming a destination in itself.

At the corner of West Street and Maude Street in Sandton Central the new Hotel Sky officially opens on October 1. Developed by the ONOMO hotels group (who also have the Signature Lux hotel just up the road) the 453-room hotel is aimed at more budget-conscious travellers looking to stay in the heart of the business district with opening specials of just R695 per room per night.

Construction is completed on Melrose Arch Marriott's huge Johannesburg Marriott Hotel Melrose Arch. However, the new upmarket new apartment hotel has yet to open to the public (the official launch was originally set to take place in March 2020). Within the Melrose Arch precinct Mariott's African Pride hotel has again opened.
Major hotel brands continue construction on new properties in Rosebank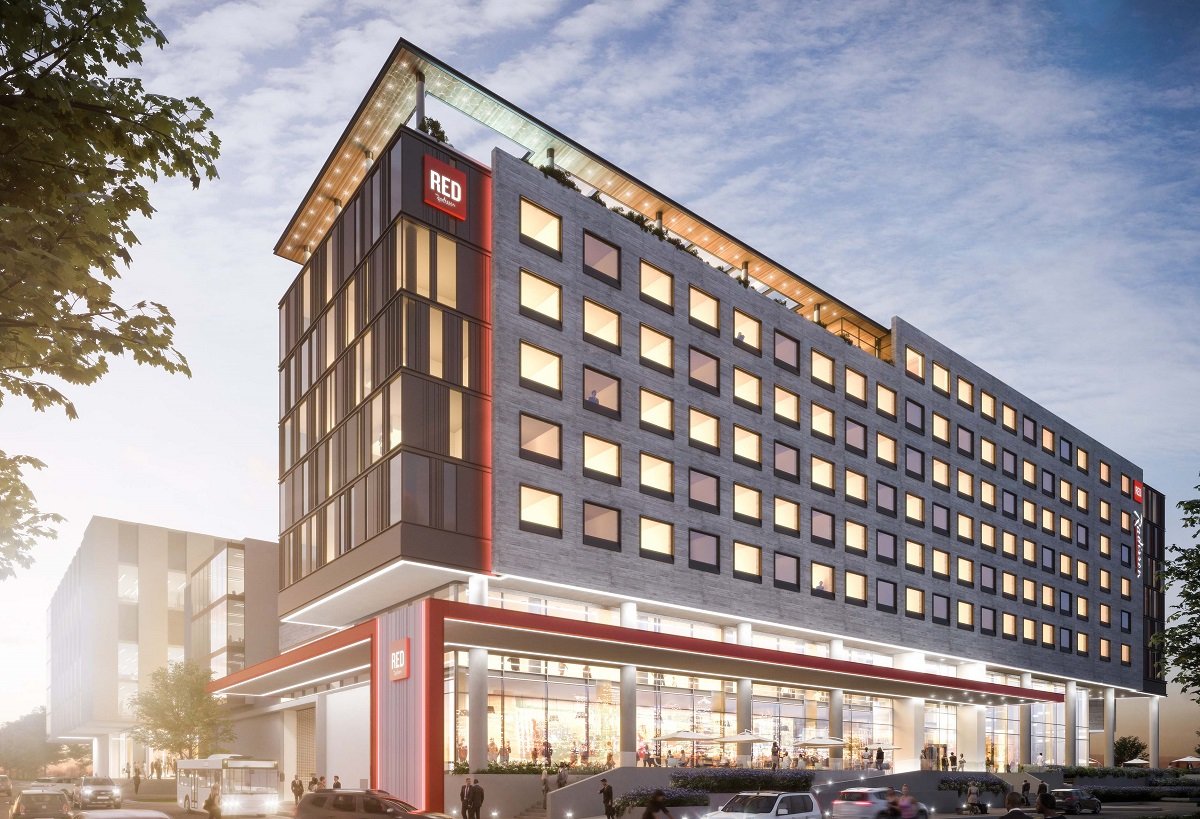 The construction of two major brand hotels in Rosebank continues, with completion expected in 2021. At the Oxford Parks development a new Radisson Red hotel is underway (complete with signature rooftop swimming pool), while at the new The Bank building next to The Zone@Rosebank (opposite Starbucks) InterContinental Hotels Group (IHG)'s voco™ The Bank looks set to open in 2021.
Joburg boutique hotels appeal to the luxury staycation market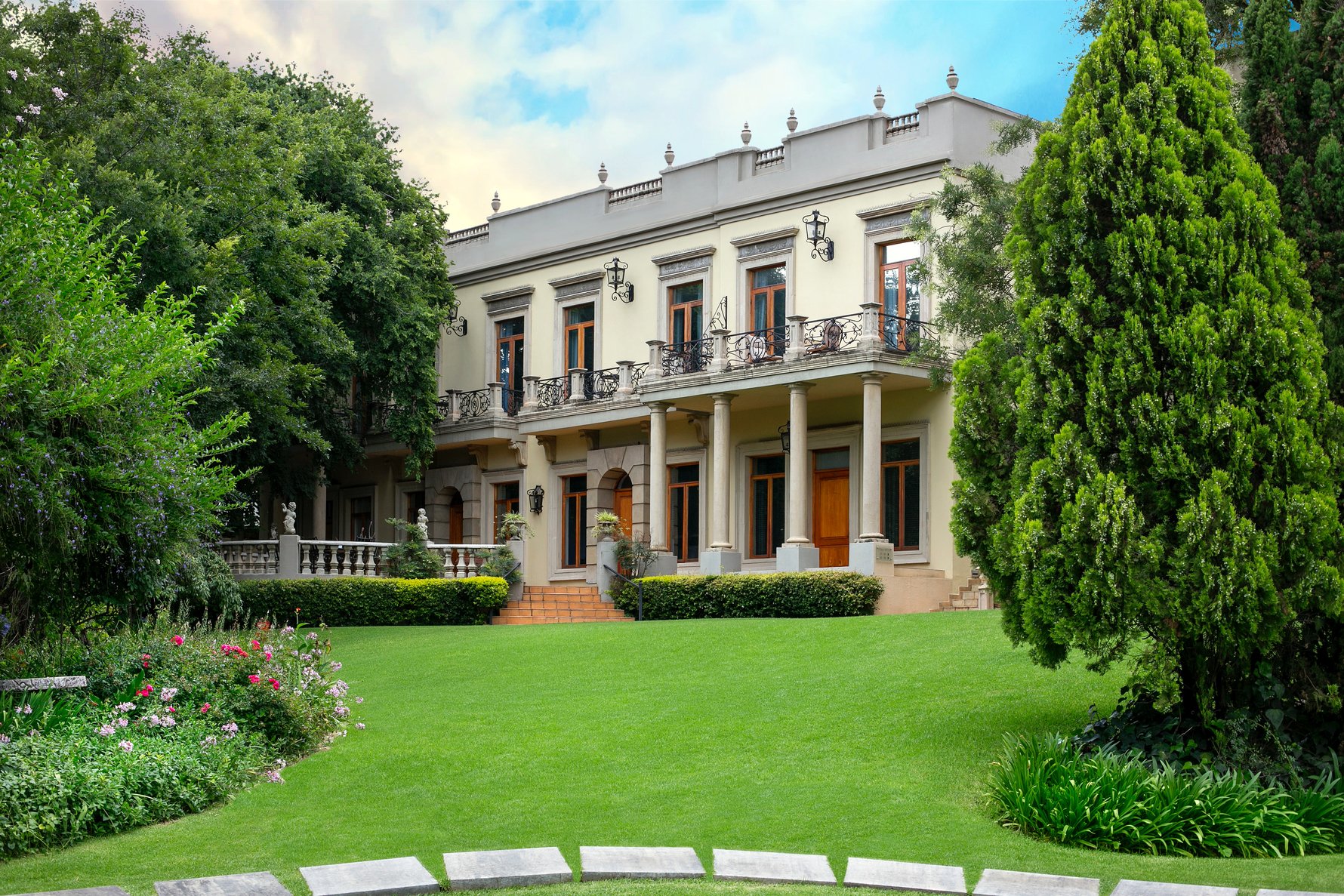 If your idea of a Joburg hotel stay involves lots of pampering at the spa and acres of space to wander around in away from the hustle of the business district, look to Joburg's luxurious boutique hotels, resorts and lodges. 

The opulent Fairlawns Boutique Hotel & Spa in Morningside has reopened and has some compelling spa and lunch packages for day visitors.

In Randpark The Fairway Hotel, Spa & Golf Resort reopened on September 1 and also has new spring spa packages.

And in Fourways the Indaba Hotel, Spa & Conference Centre, which was for a brief period operating as a 'quarantine hotel' for repatriated South Africans (watch our interview with the Indaba team about this unusual time), has also returned to normal service. Both restaurants are again open for their famous Sunday brunch with live music, the Mowana Spa has reopened and The Gin School experience is also now back in operation on select weekends.

Four Seasons The Westcliff hotel has also partially reopened this month, with one restaurant Flames, and its superb Westcliff Spa.