In early 2020 the world encountered the coronavirus known as Covid-19, and as the pandemic surged across every corner of the planet the prominence of live online streamed events changed forever. Where before a 'virtual' concert might have been a novelty, they are now the norm. From concerts to conferences most live events have gone 'hybrid' with live performances hosted in front of small audiences now also available to be streamed online from almost anywhere in the world. 

In South Africa live-streamed events have also become a vital way for performing artists to find new audiences and different ways to financially support their work while social distancing continues. While nothing can ever replace the live experience, the ability to stream live theatre performances, concerts and festivals is helping bring the arts to new audiences.

Here's a look at some places to stream live South African concerts, festivals and theatre online.
The Centre for the Less Good Idea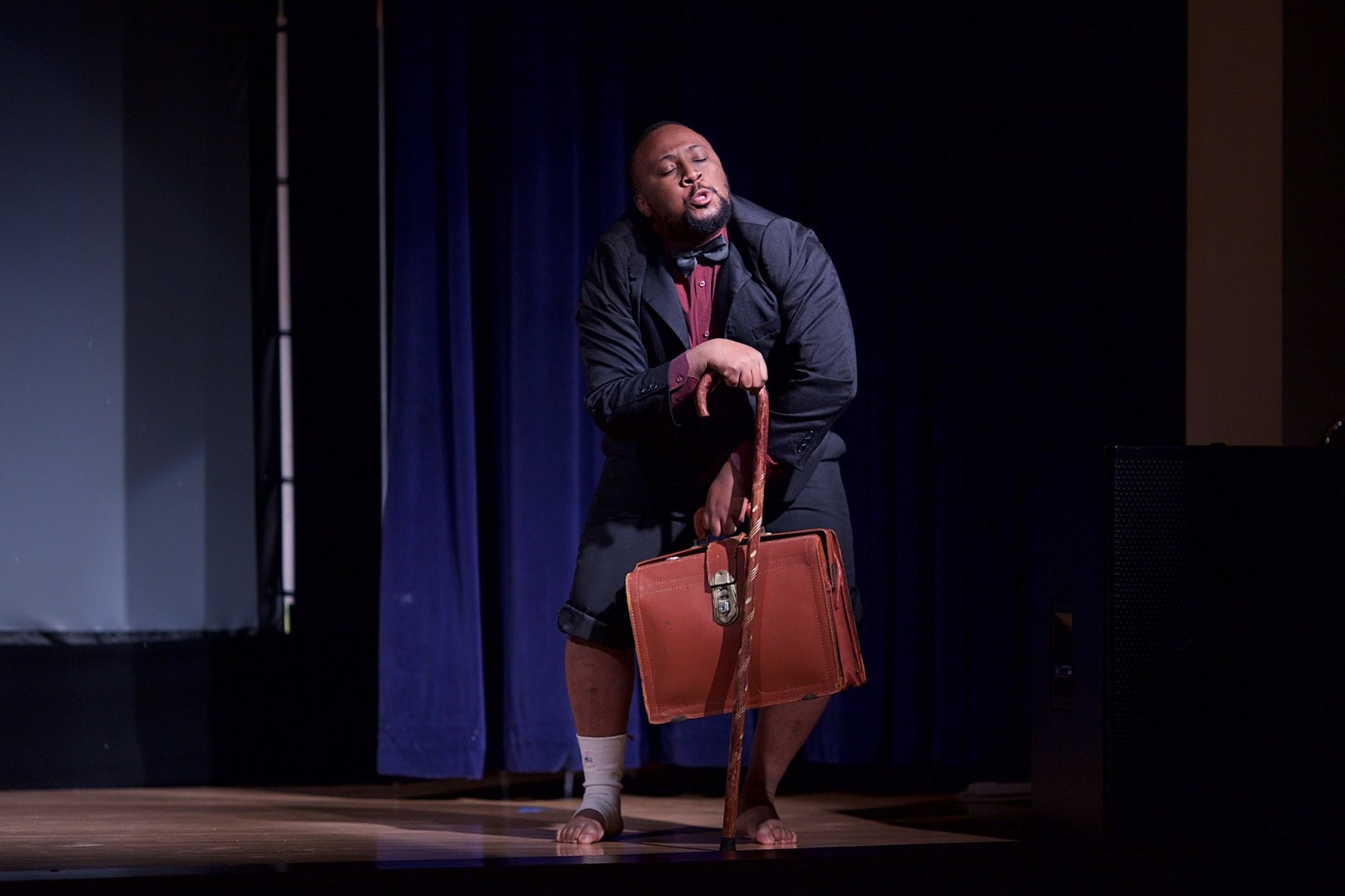 The Centre for the Less Good Idea is a non-commercial collaborative space hosted at William Kentridge's expansive artist studio in the Arts on Main building in Maboneng that supports experimental, collaborative and cross-disciplinary arts projects and give artists the breathing space to try out new things.  The Centre regularly works on building new performances, productions and activations that are hosted in front of intimate live audiences in Joburg and also streamed online on The Centre for the Less Good Idea YouTube channel.
Catch up on all their live-streamed performances so far here on YouTube. 
The Market Theatre online
The Market Theatre is one of South Africa's leading theatres, known for regularly staging new works by upcoming local playrights, as well as seasoned classics by some of the biggest names in South African theatre. As part of its 45th anniversary celebrations The Market Theatre has curated a series of 30-minute online productions under the banner Salute the Playwright, presenting a selection of 10 works from across South Africa and the continent that are available to stream online throughout 2021.
Performances cost R50 to stream and tickets are available via Webtickets.
Soda Studio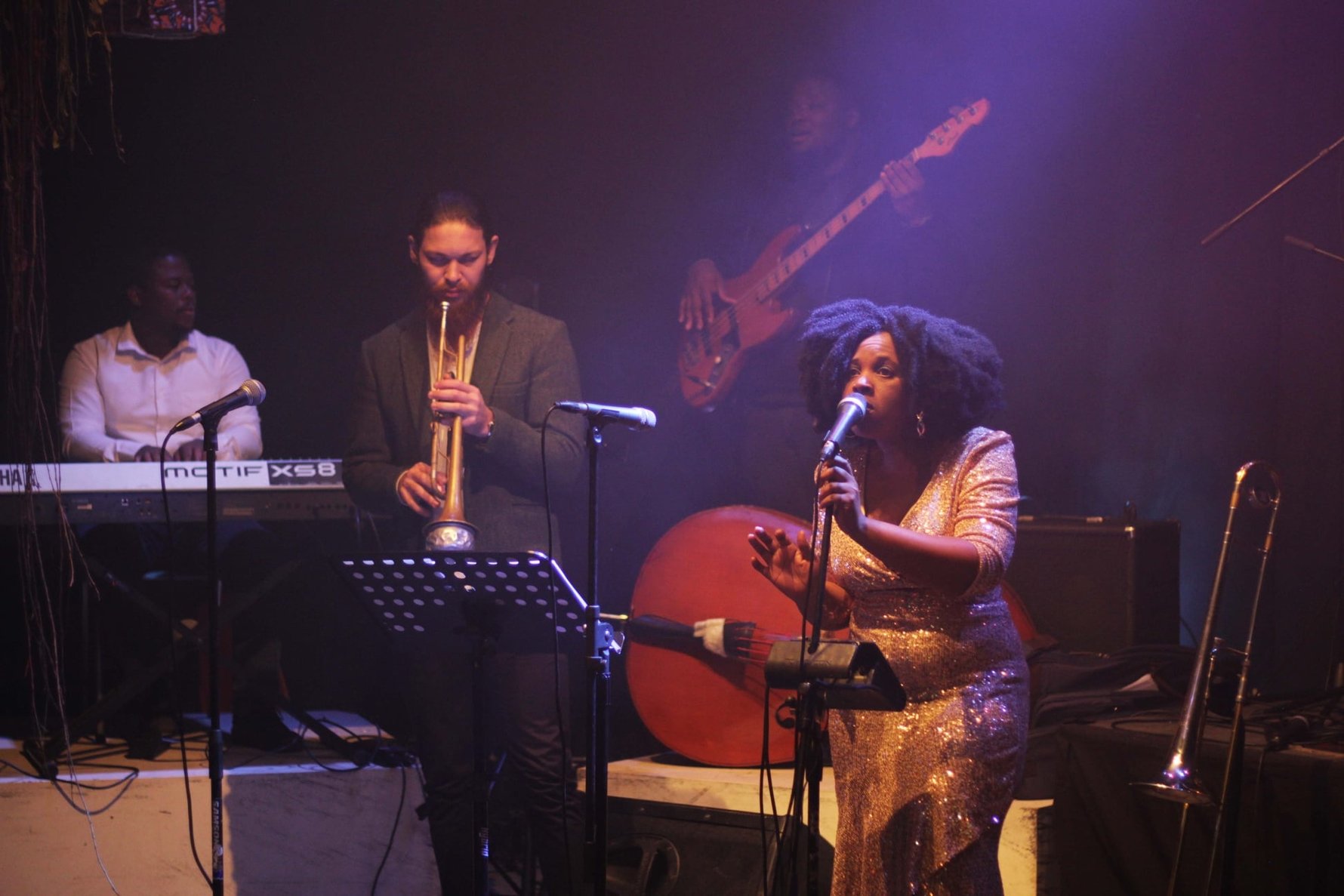 Specialising in high-tech HD recordings of live performances, Soda Studio in downtown Joburg calls itself 'Africa's first offline to online virtual studios'. As well as using its space to record music videos and TV shows, Soda Studios also specialises in live streamed events, filmed in front of micro audiences (generally around 50 lucky people) that are also made available to stream online from R50 per show. Top names who have performed at the studio include Madala Kunene and Ami Faku.
Follow their Instagram for the latest concert announcements.
Skyroomlive
Skyroomlive is a South African concert streaming platform where you can catch up on live-streamed concerts and festivals and watch new performances live online. The website has an extensive back catalogue of events to listen to online, most of them for free. Browse all the concerts and DJ sets online at skyroomlive.com.
South Africa State Theatre online
The South African State Theatre in Pretoria has taken a number of its concerts and theatre productions online, available to stream for R50 a pop via their youtube channel (buy your tickets here on Webtickets). If you still want to get out of the house but can't make it to Pretoria, the theatre has also entered a new partnership with Ster Kinekor and is showing select productions on the big screen at Ster Kinekor cinemas.
Strauss & Co virtual art talks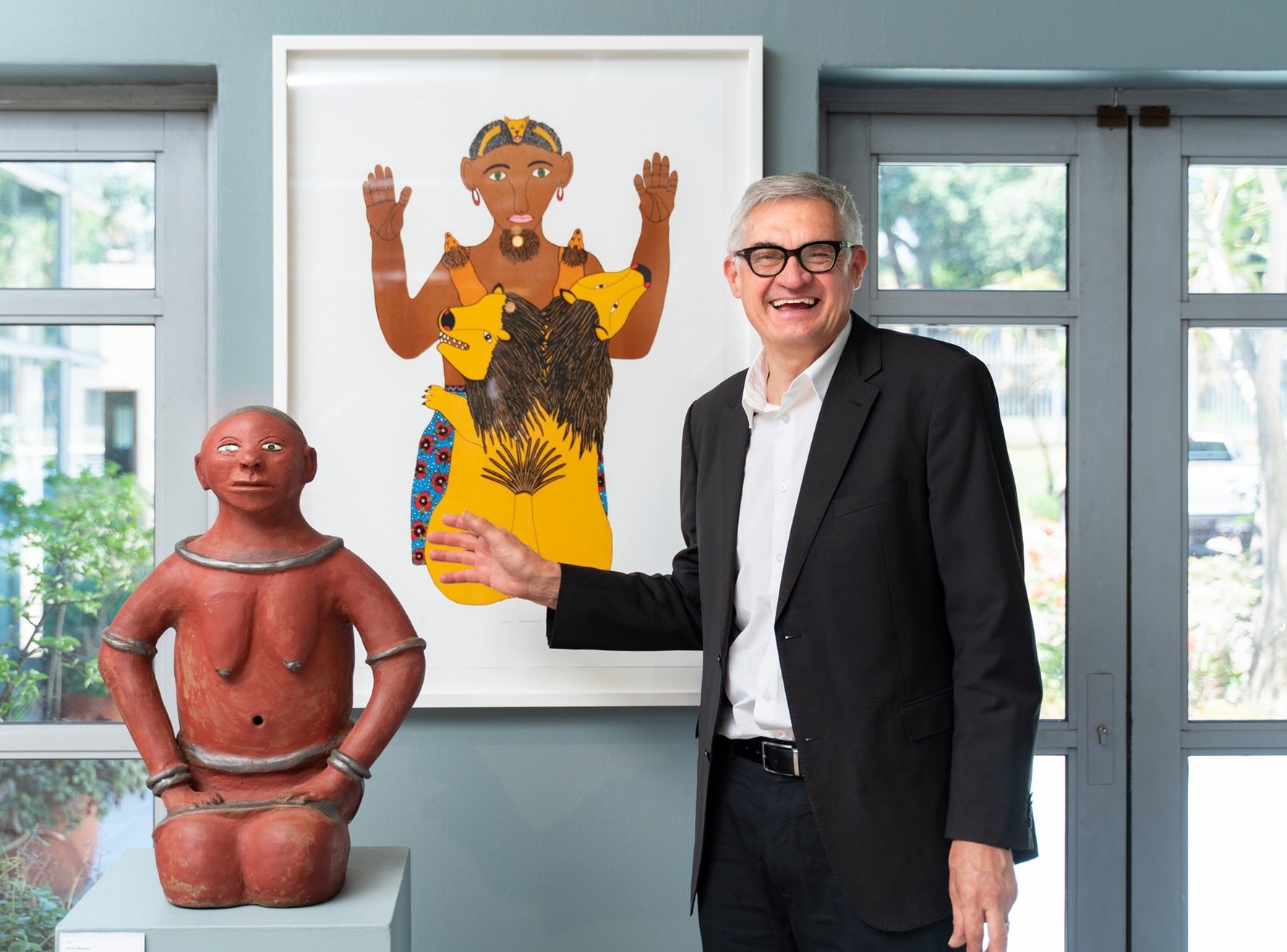 Strauss & Co is South Africa's leading fine art auction house and since 2020 all of their auctions are hosted online. In 2020 Strauss & Co also launched their free virtual art talks series, a regular online series of talks by Strauss & Co's art experts about South African art history, that also includes interviews with famous local artists and virtual walkabouts of some of South Africa's most prominent art museums and corporate art collections.
Explore all of Strauss & Co's online art talks and tours here on YouTube. 
National Arts Festival Online
The annual National Arts Festival, held every July in Grahamstown in the Eastern Cape, is always a major highlight on South Africa's cultural calendar, celebrating drama, dance, physical theatre, comedy, jazz and so much more. In 2020 the festival went virtual for the first time and in 2021 takes place as a hybrid festival with shows and performances that can be screened online, as well as a small collection of productions happening in Grahamstown (from July 8-18).
You can stream performances from the 2021 festival throughout July online at nationalartsfestival.co.za. Many of the performances are free to stream.