The hottest art event of the year is here, and this time it is bigger than ever with a two-week celebration of art throughout the city. The 2022 FNB Art Joburg fair takes place at Sandton Convention Centre in Central Sandton, from September 2 to 4, presenting the best of African contemporary art in one of the most culturally compelling and exciting cities in the world. This year promises to once again deliver quality, focused presentations with the best names in the business. Tickets are available here.

To help you plan your route through the fair, here are some things you don't want to miss 
Kickback and throw back in the Less Good Idea Lounge
The Centre for the Less Good Idea has created a Less Good Lounge. Visitors to the fair are invited to join The Centre team in the lounge to see a screened selection of the short performance films and miniature theatre works created over the past few years in downtown Maboneng. William Kentridge is the founder and funder of The Centre, and his well-known blue text, silkscreen series The Blue Rubrics gave The Centre its' conceptual identity, particular language and naming. A selection of these works will be on display. The amusing and grammatically awkward Tswana proverb: "If the good doctor can't cure you, find the less good doctor," goes a long way to describing the interests at The Centre. The Centre for the Less Good Idea celebrates collaboration in the artistic process.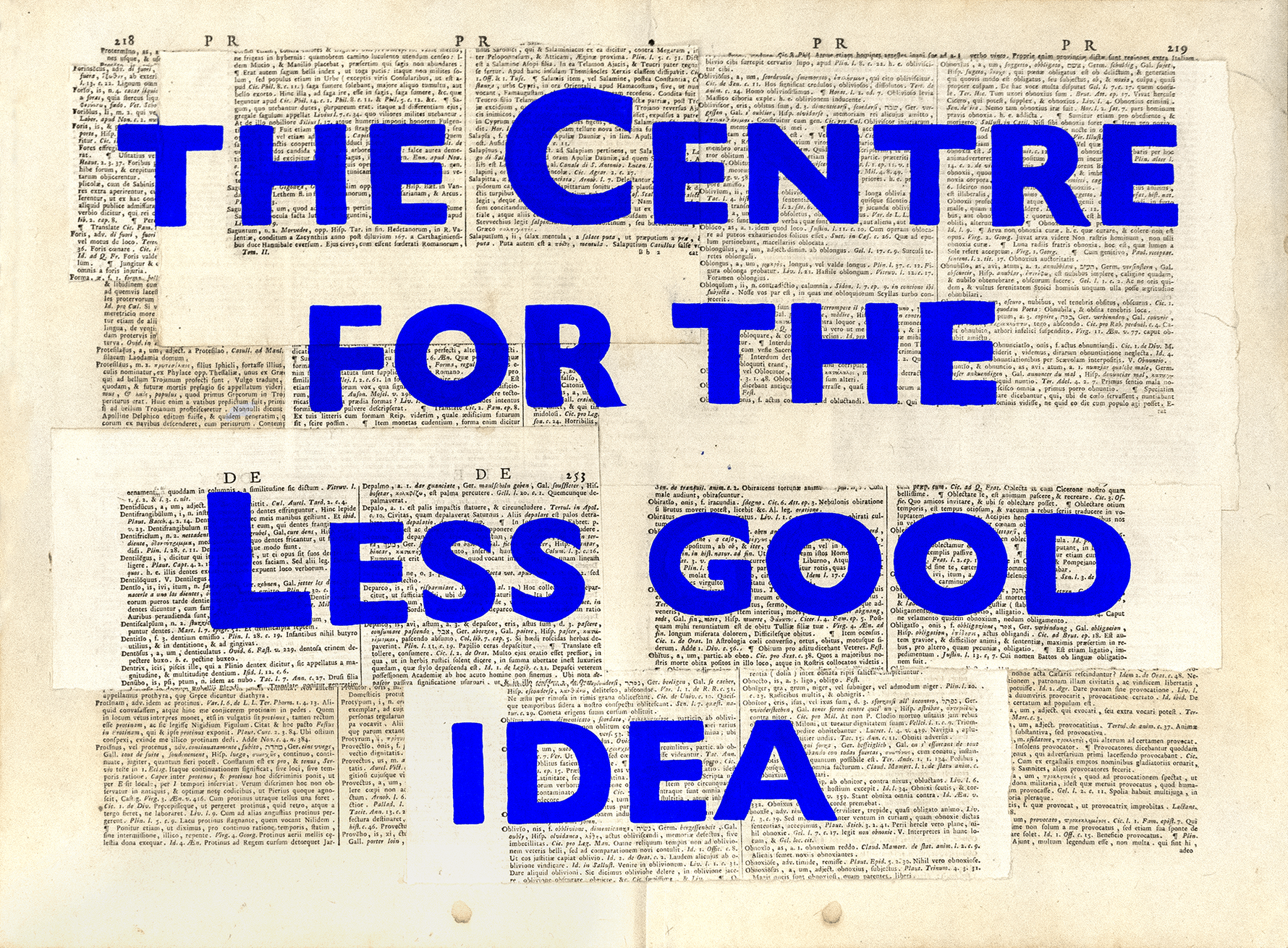 Go big at MAX...
The MAX section of the fair shows large-scale works and installations that might typically be challenging to exhibit for public viewing. This year the section houses work by Speelman Mahlangu (Everard Read), Anne Zanele Mutema (First Floor Gallery Harare), Vivien Kohler (Gallery MOMO), El Anatsui (Goodman Gallery), Usha Seejarim (SMAC), Zanele Muholi (Stevenson), and Sepideh Mehraban (WHATIFTHEWORLD). Do not miss these epic works on show.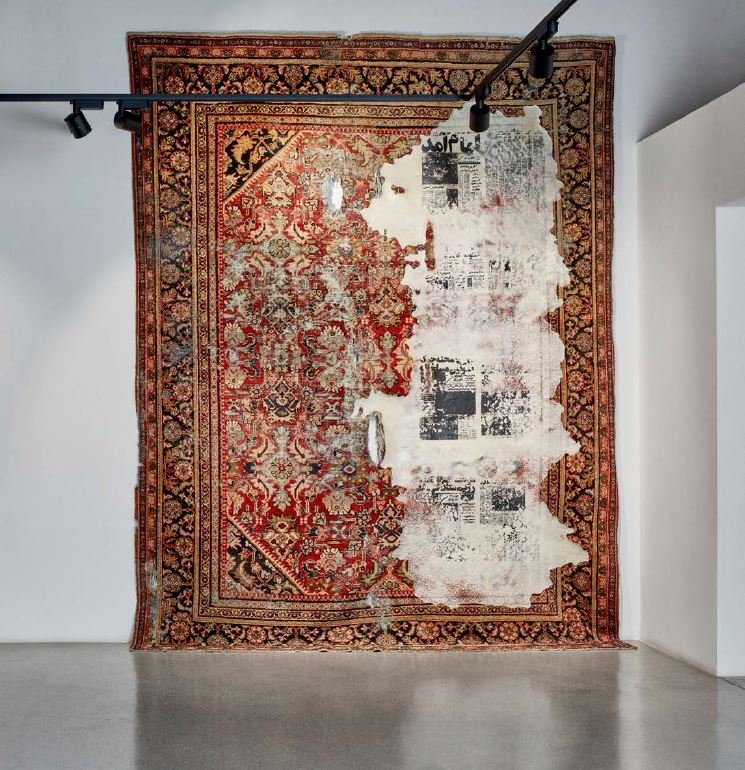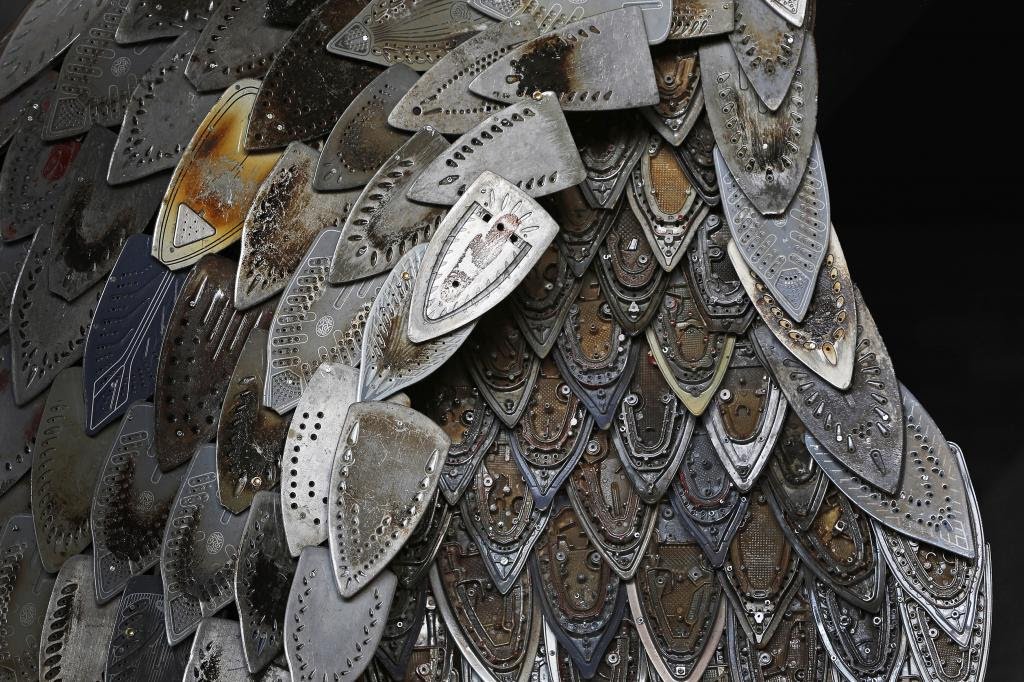 Hot off the Press from David Krut Workshop
Professional printmaking workshop David Krut Projects brings exciting new works by their collaborating artists in the ETC section. Featured in their showcase is the latest series of photogravure prints by William Kentridge titled The Studio Life Series. This series of works allows the viewer into the artists' studio, breaking down the fourth wall and revealing the process and environment that Kentridge works in. This project has been an exciting collaboration, and this will be the first time the series is showcased in Johannesburg.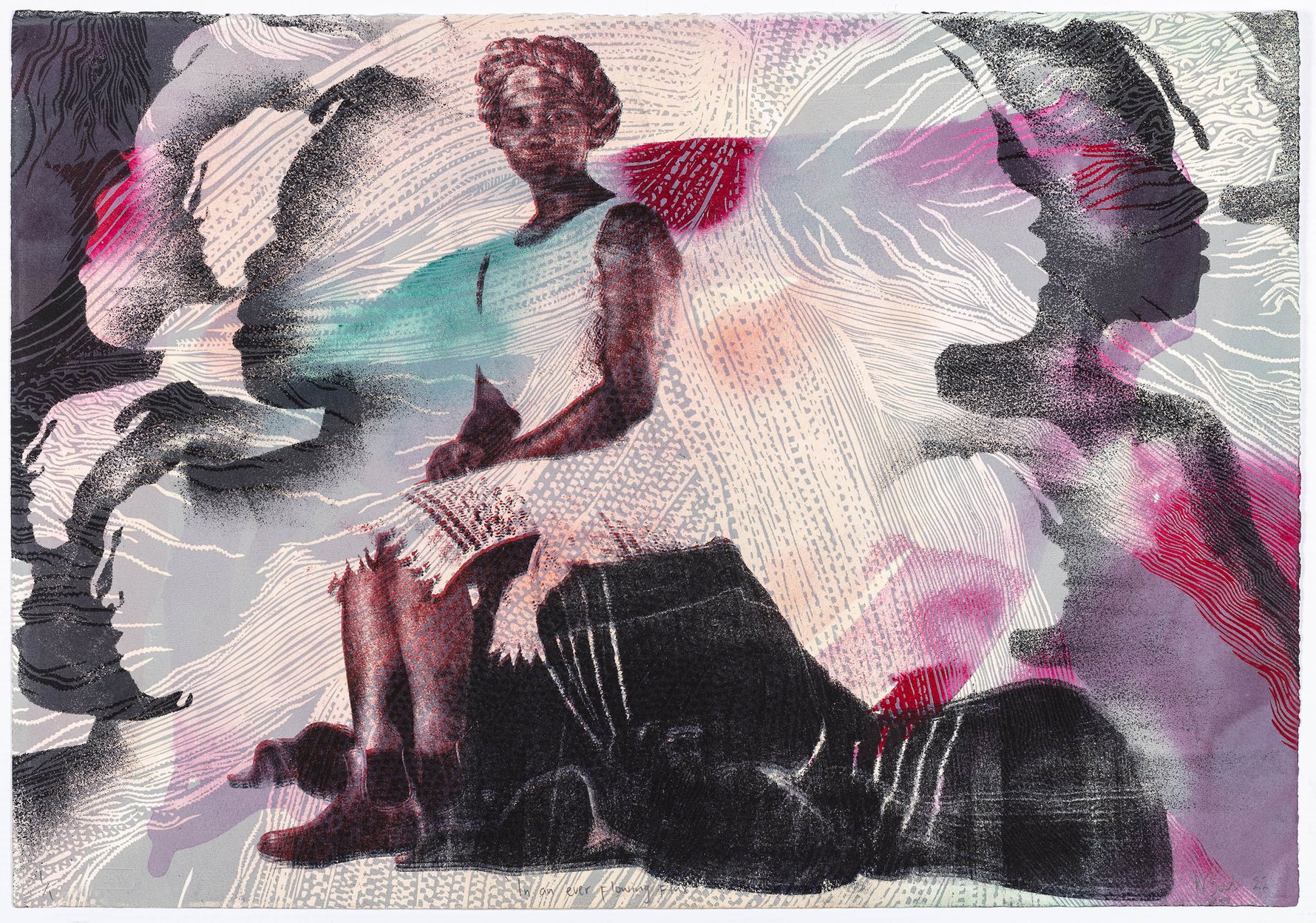 Also on display is the latest series of photographs by Ethiopian artist Aida Muluneh, brand new large-scale works on paper by Mbali Tshabalala and unique drawings by painter Vusi Beauchamp. The workshop also has a focus on young, contemporary artists such as Heidi Fourie, whose brand new soft-ground editions are also on display.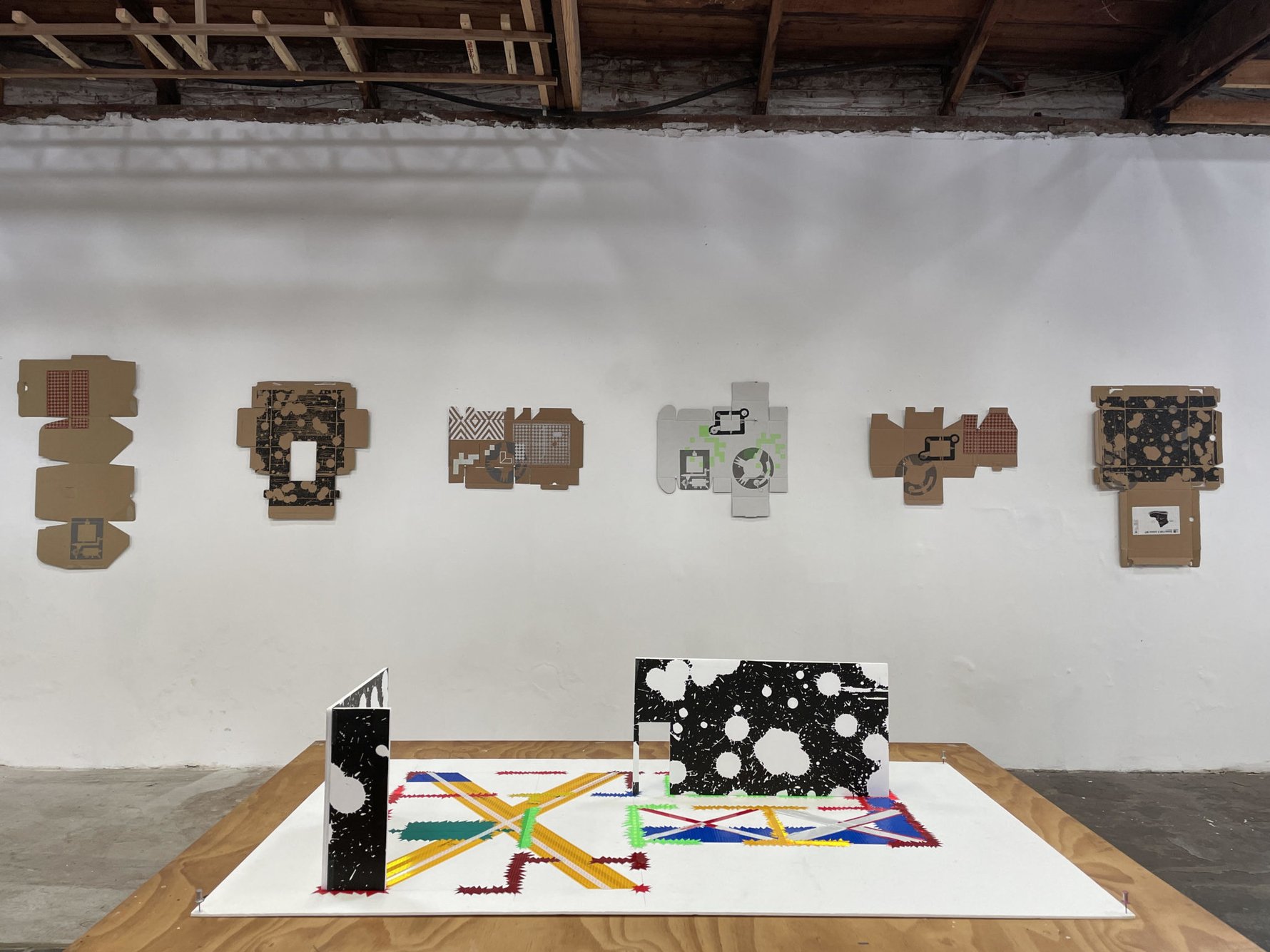 David Krut Projects also hosts the solo exhibition of Stephen Hobbs entitled A Short Life in Bungalow Bliss which coincides with his open studio installation Shallow Sleep in Maboneng. Both exhibitions unpack the personal shifts in Hobb's artistic practice, mental health and relationships owing to lockdown in County Cork, Ireland. 
Experience other worlds with Guns & Rain Gallery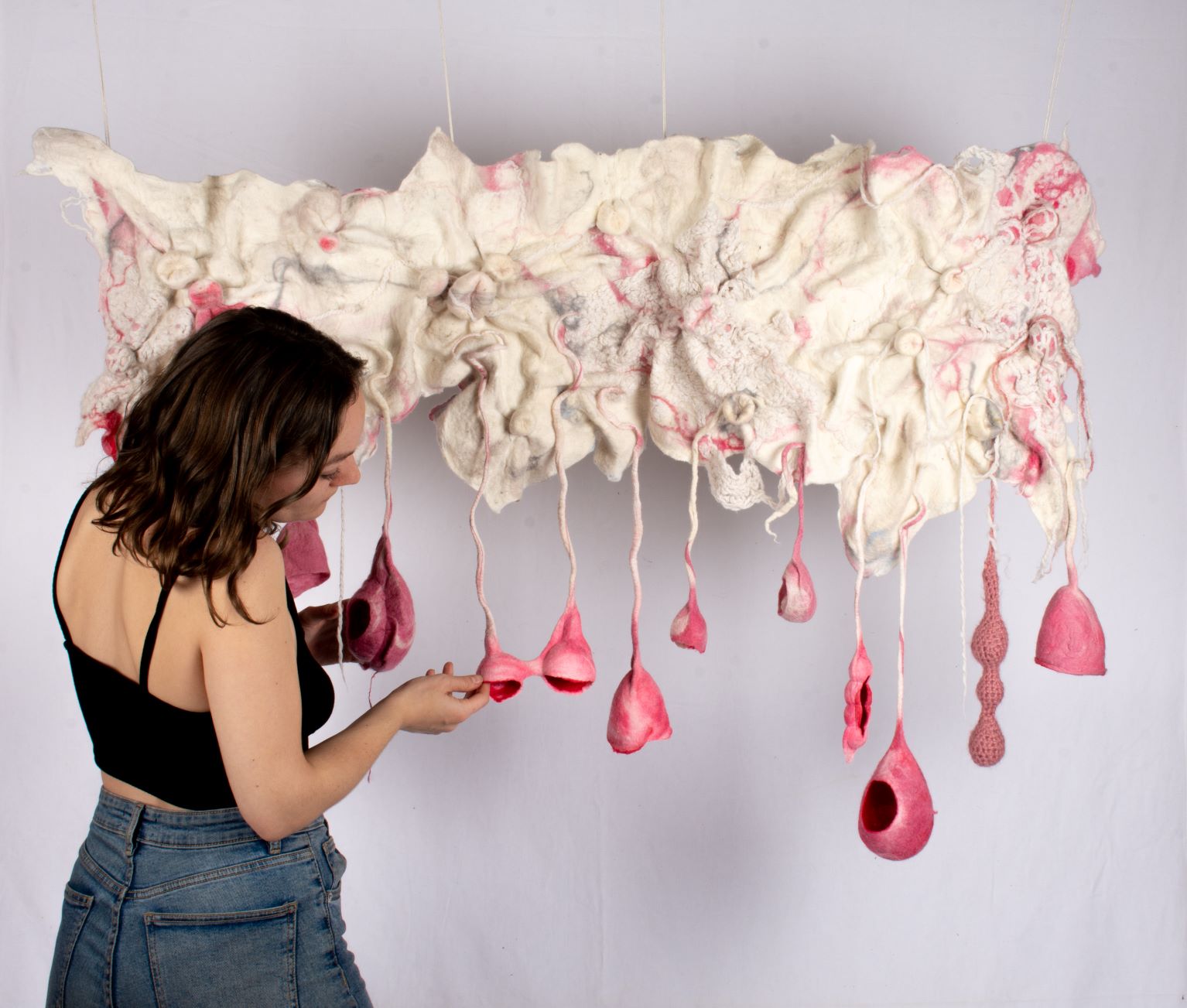 Guns & Rain is a contemporary art gallery with a focus on socio-political issues and African histories – both collective and personal. They support emerging artists from African countries, and this year, Guns & Rain features a variety of artists in the HUB section of the fair. Featured in their booth is Hanna Macfarlane, a young multidisciplinary artist who explores vulnerability in sculpted, pinkish-white blobs, cocoons and tendrils. Also joining their line-up is Thebe Phetogo who communicates his own version of the world through transmedia paintings. Deaf artist Raymond Fuyana presents his large-scale surrealist paintings, while Oridile Khune Motsiri creates funky denim self-portraits. Join Guns & Rain for their Artists Talks with Hannah Macfarlane on Sun Sep 4 12:00 and Raymond Fuyana on Sep 3 at 14:00.
FNB Art Prize winner Dada Khanyisa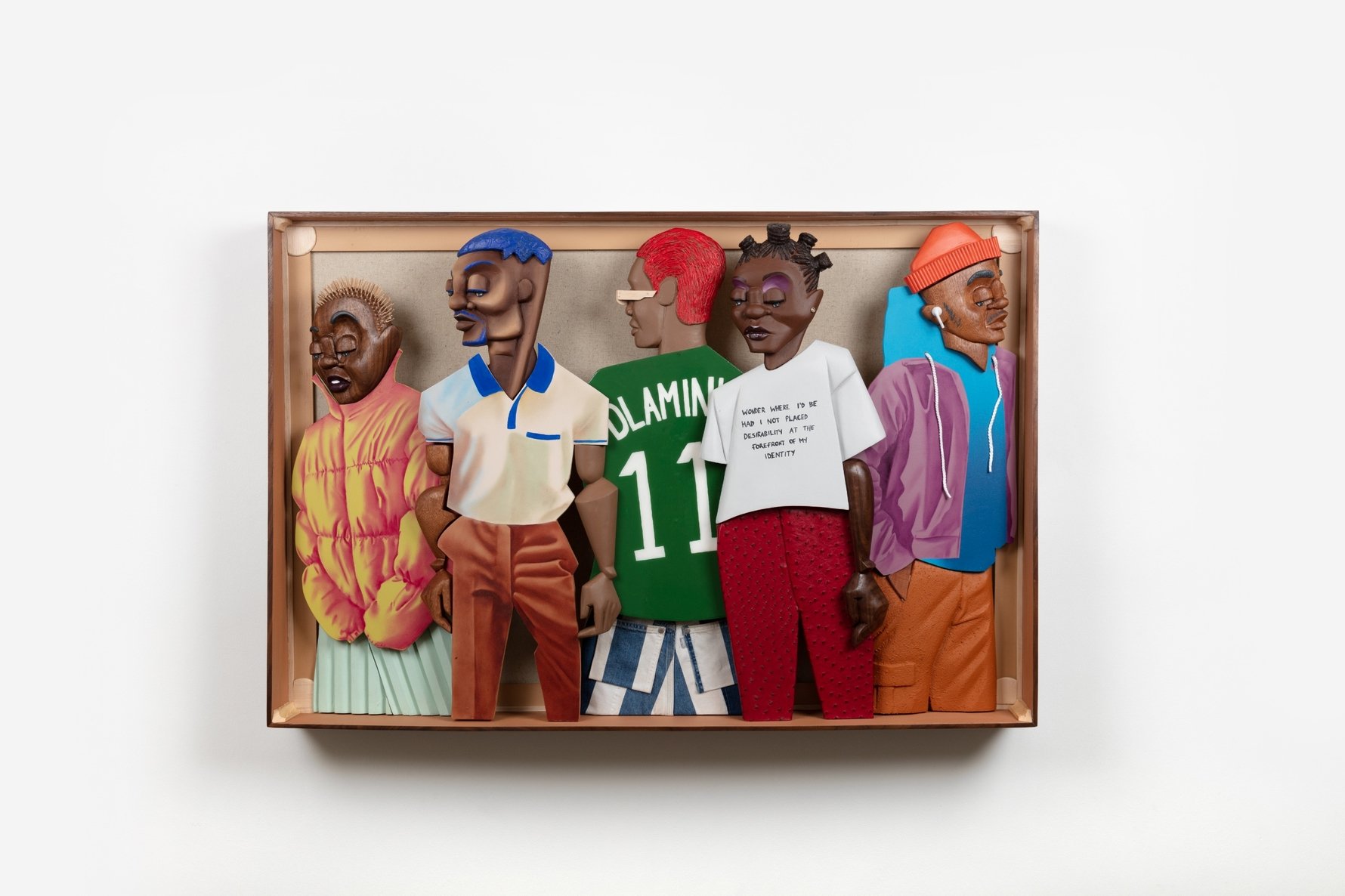 This year's FNB Art Prize winner is Dada Khanyisa. A multidisciplinary artist working in paint, sculpture and installation, with a focus on the contemporary Black experience, Dada Khanyisa's work comments on the human condition as it plays out in social, financial and architectural contexts in metropolises like Johannesburg and Cape Town. Look out for their solo exhibition as part of their award taking place at the Johannesburg Art Gallery. 
SMAC Gallery's Solo Presentation by Callan Grecia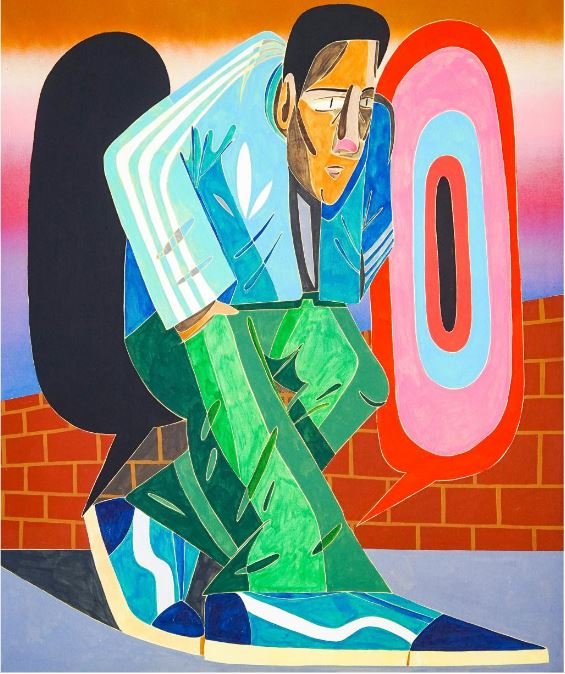 Artist Callan Grecia's solo presentation titled Supermassiveblackhole includes work created especially for FNB Art Joburg. These new works will be on show for the first time at SMAC Gallery's booth, in the Gallery Hub.
Around the World Collaboration
Master Printmaker Jillian Ross from Canada collaborated with Latitudes Online in 2021 to produce new artworks by artist Puleng Mongale. Puleng creates vivid photographic and digital collages as a way to connect with her Sotho heritage and personal identity. Her new image is a limited edition fine art print published by Latitudes Online, printed by Jillian Ross Print and showcased with the Bubblegum Club. The work is titled Grounded and revolves around a re-imagined history, the establishment and maintenance of ancestral relationships, black womanhood, and reclaiming her heritage. Grounded will be included in the Bubblegumclub booth debuting this year at FNB Art Joburg.