Sotto Sopra is an ode to Italian design. This stylish and welcoming restaurant and bar is a destination for modern Italian food in a chic setting and fits well into its surroundings at Keyes Art Mile. The Keyes Art Mile complex incorporates the two landmark galleries Everard Read Johannesburg and Circa Gallery, and the Trumpet building, and has earned its reputation as Joburg's attractive art and design-inspired precinct. 

Sotto Sopra, meaning upside down, is a modern Italian restaurant designed over two levels with a counter that faces the street, perfect for evening cocktails and pizza. The owners, who have worked on previous collaborations, speak of the restaurant design as evoking "true modern Milano style". We call it casual-luxe, and love the pops of bold colour, attention to design details, quirky furniture pieces, and focus on modernist impressionist art and art objects, a harking back to the 19th-Century avant-garde art movement. But enough of that – we visited to eat.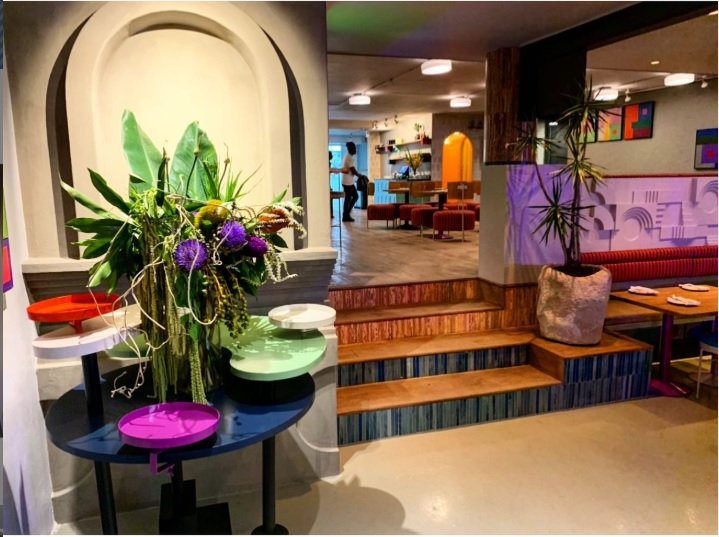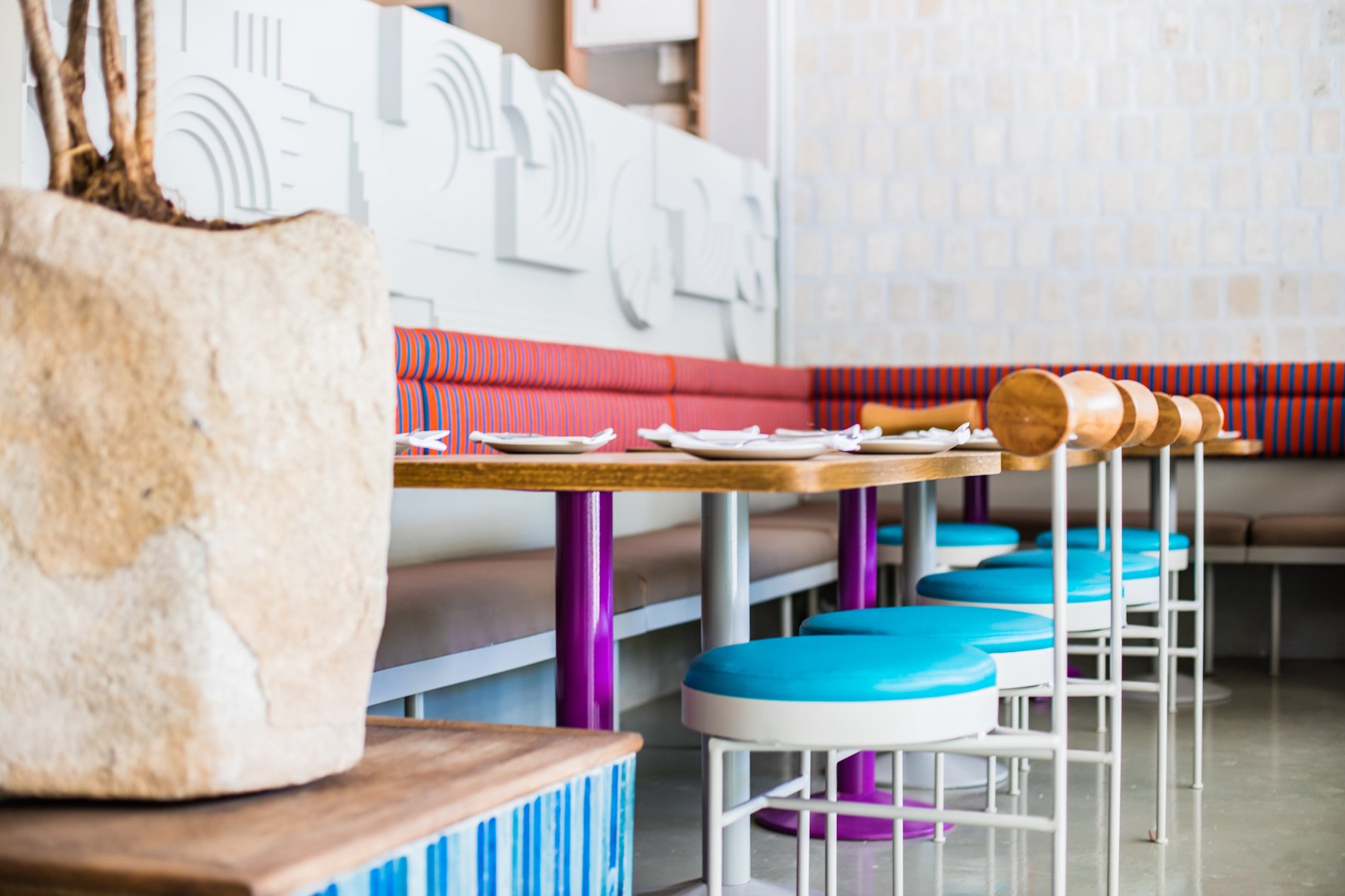 On the stuzzichini (appetisers menu) we loved the wide array of snack dishes that are a great accompaniment to the bar's superb cocktail menu. In particular we recommend the Cavolo Arrostito, baked crispy light-as-a-feather kale with chili and grated parmesan.

If you haven't embaced kale don't be scared you'll also find plenty of traditional offerings on the menu for starters all beautifully presented – like the melanzane, beef carpaccio and a choice of three bruschetta with a range of toppings – artfully  presented on your plate. Burrata makes it appearance on a number of dishes but wasn't available on the night we visited so make sure to ask about that beforehand if it's something you'd travel for. 

We enjoyed the light and crispy bases of the pizza menu, and in particular the local take on peri peri prawns in the Prawn Paradiso (peri peri is a hot sauce derived from Mozambican-influenced Portuguese cuisine). On the primi menu, which includes a wide variety of pasta dishes and a good selection of substantial mains – from a half kilo Bistecca alla Fiorentina on the bone to flash-fried octopus and a fish of the day – we particularly enjoyed the pulled brisket tagliatelle ragu.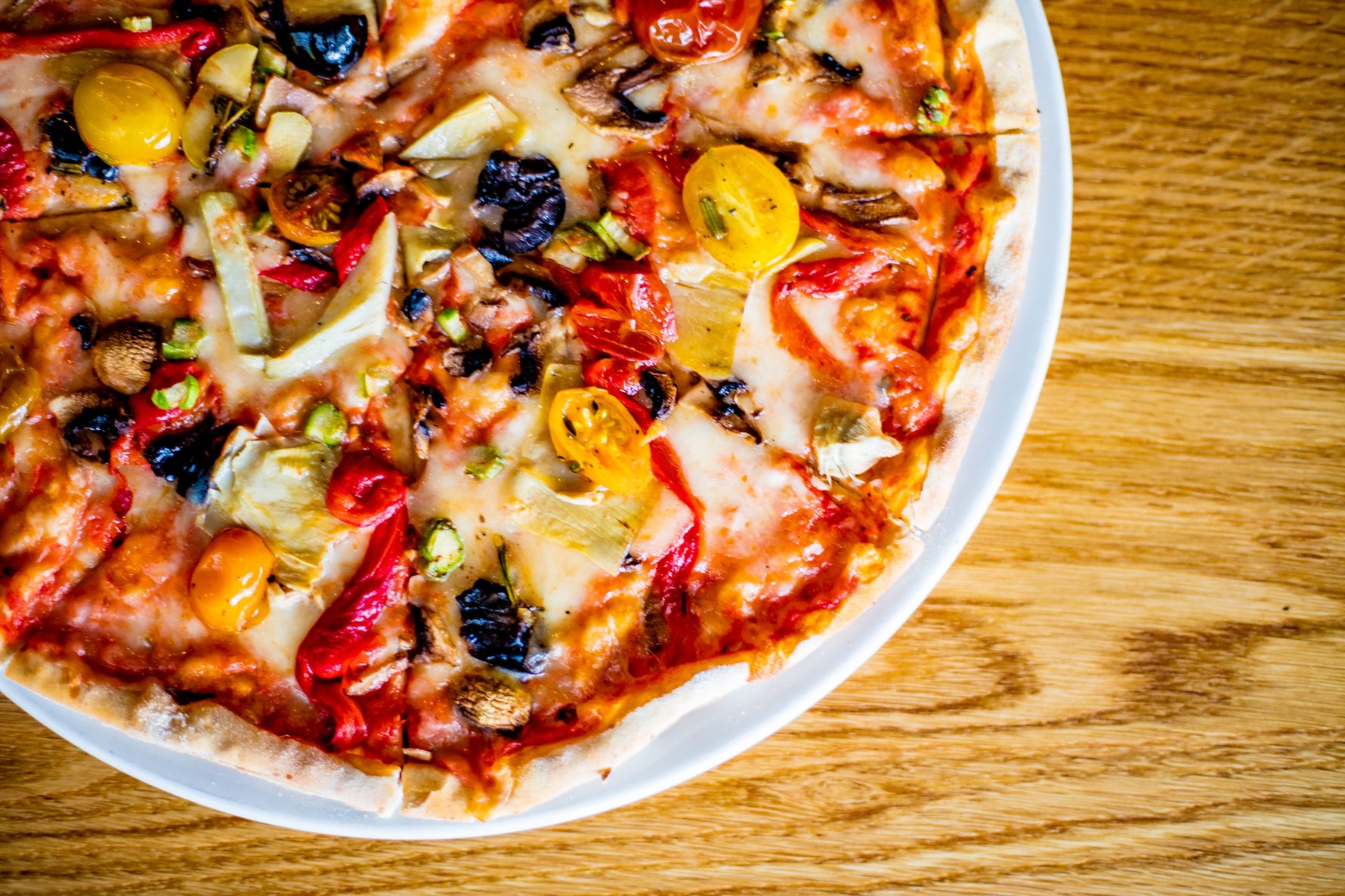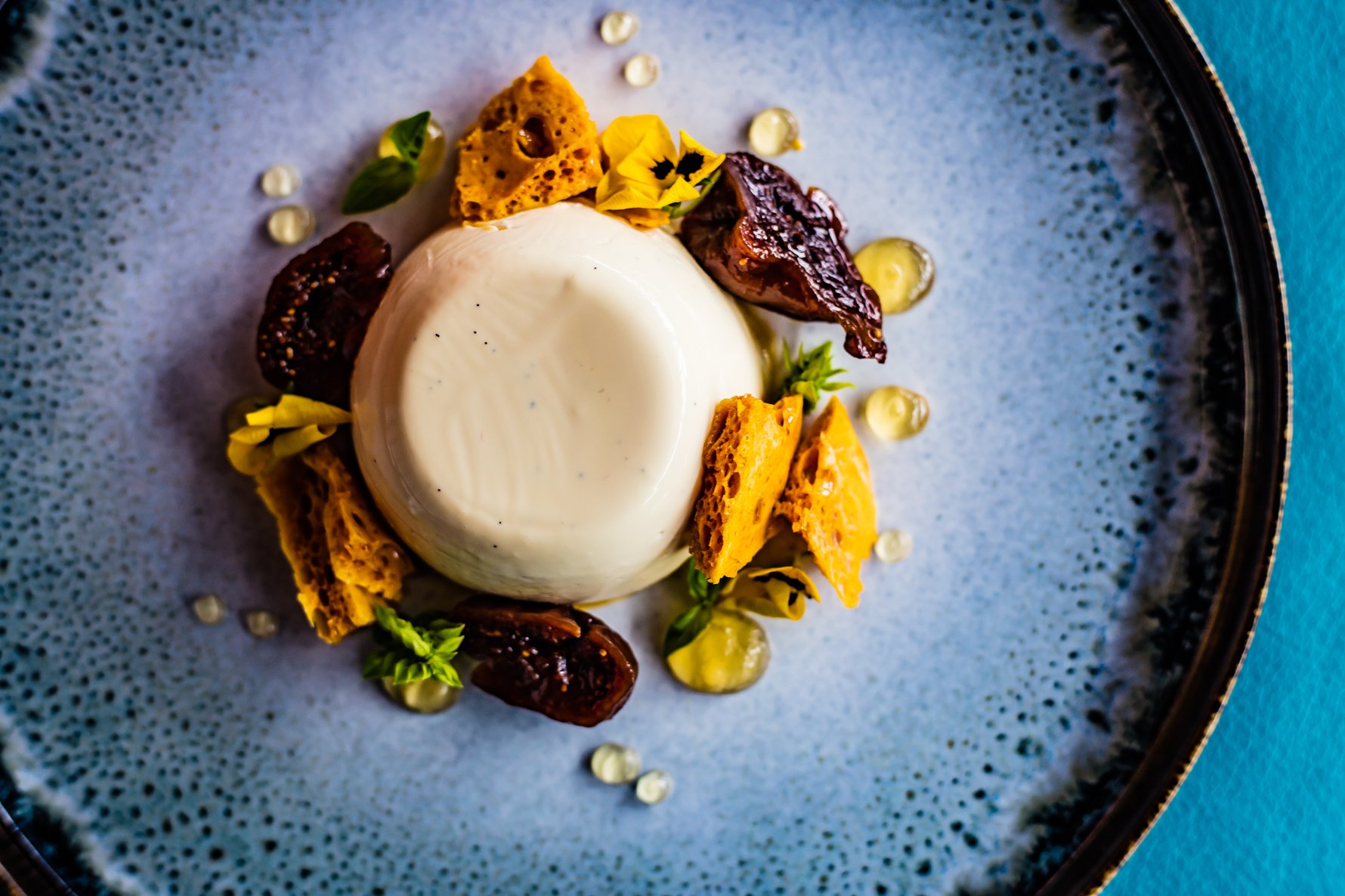 Desserts are suitably decadent but to get to ordering one you'll need to take your time as portions are generous. We have the pannacotta, and the marsala poached pears served with a coral tuile in our sights for the next visit. 

In all, it's a great addition to an already commendable clutch of good restaurants and bars at Keyes Art Mile that include Marble, Momo Kuro and Mesh. We loved the friendly service, the easy street access and the sophisticated but utterly relaxed feel to Sotto Sopra.