Month on month top auction house Strauss & Co's innovative online and 'virtual live' auctions grow bigger and bigger. The latest sale is a virtual live auction taking place on Sun May 16, Mon May 17 and Tue May 18 that includes an incredible single-owner collection of exquisite French wines, as well as modern, post-war and contemporary art by some of South Africa's most famous artists. The auction is split into four sessions, streaming live online on the Strauss & Co website.

Accompanying the impressive sale, the Strauss & Co Gallery in Houghton is open May 10-18 (including on Sat and Sun) with a stunning exhibition of works featured in the auction on display.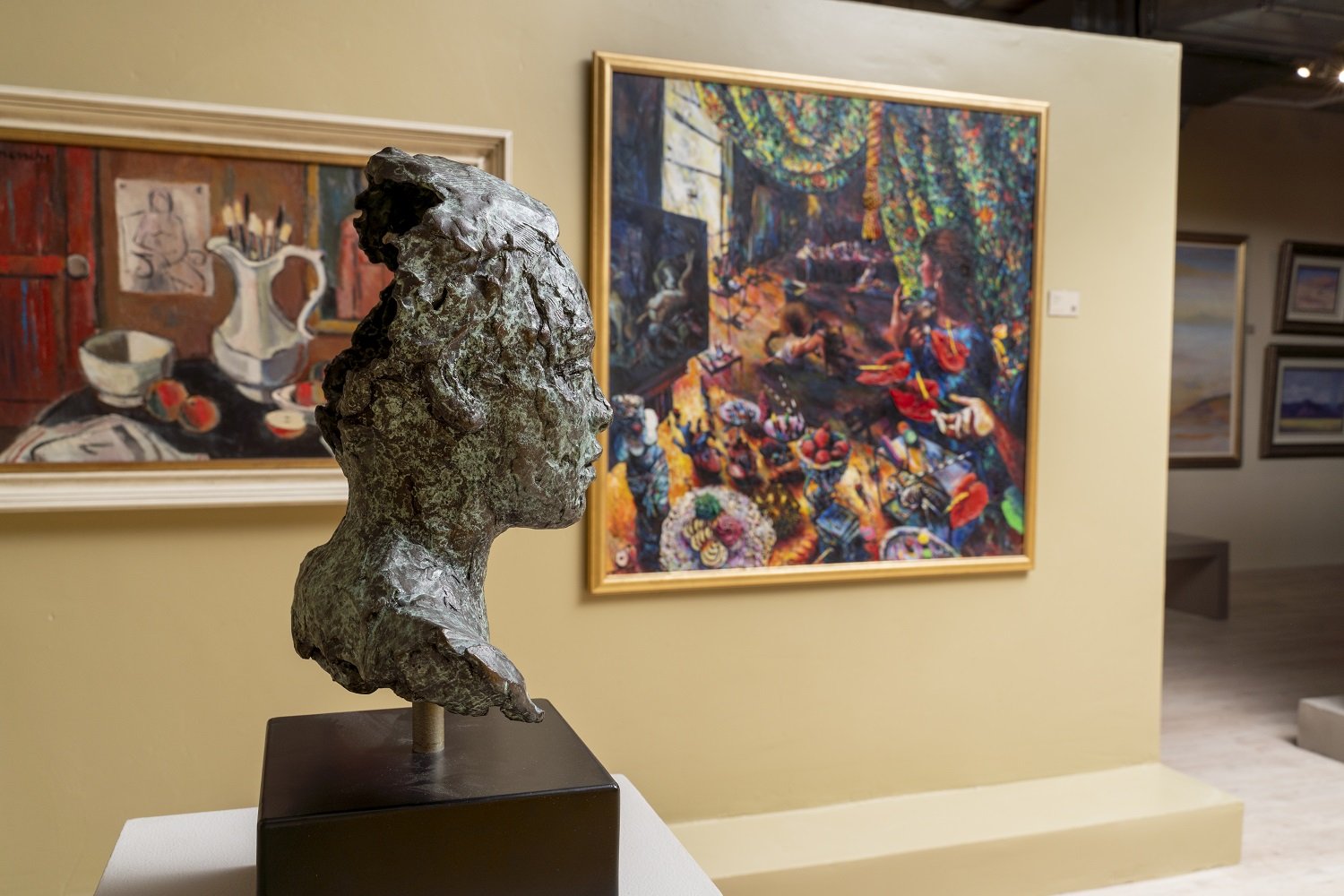 The auction kicks off on Sun May 16 with a wine sale, all from a single collector who has spent a lifetime collecting fine wines. The incredible collection is exquisitely curated consisting of fine and rare French wines from the Bordeaux, Burgundy, Alsace and Champagne regions. Estimates range from R1,200 for two bottles of Charlemagne Canon-Fronsac, 1995 to R15,000 for a bottle of 1962 Chateau d'Yquem Sauternes, often described as the greatest sweet wine. 

The art section of the sale is divided into three sessions, starting on Mon 17 at 14:00, and includes an especially strong collection of contemporary art. Major highlights from the art sale include one of Penny Siopis's famous 'cake' oil paintings, a huge (170 by 243cm) William Kentridge print work from his celebrated Triumphs and Laments series, sculpture by Nandipha Mntambo and Athi-Patra Ruga and photography by Mikhail Subotzky, Guy Tillim and Pieter Hugo. 

Among the iconic modern and post-war 20th Century artists featured in the sale are local favourites such as Irma Stern, JH Pierneef, George Pemba, Alexis Preller, Walter Battiss, Maud Sumner, Cecil Skotnes, Hugo Naude and Peter Clarke.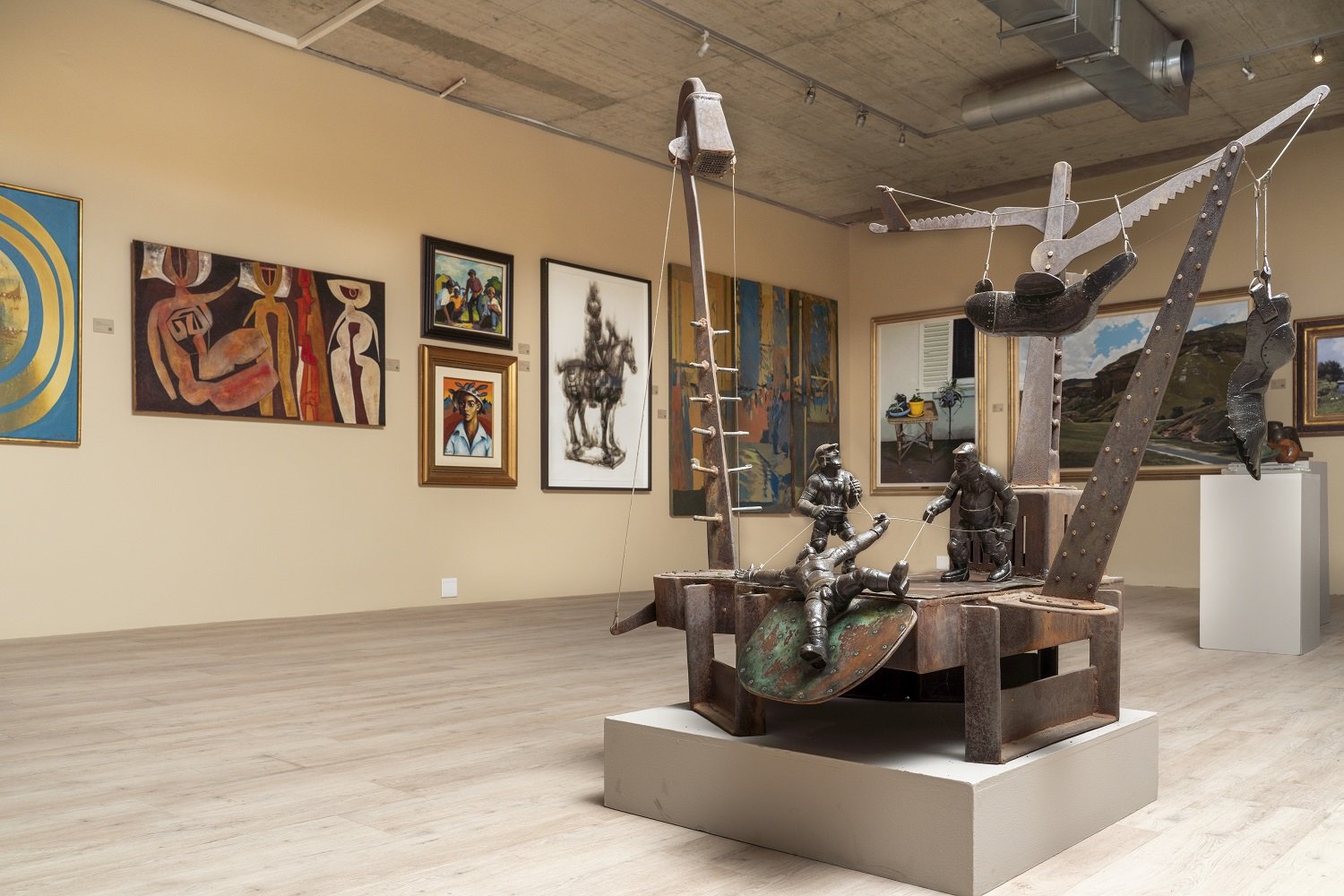 Visit the pre-auction exhibition
Excitingly for Joburg art admirers the auction house is hosting a pre-auction preview exhibition featuring many of the major works that are included in the sale.

Beautifully curated and displayed in Strauss & Co's gallery, it is a magnificent walk through South African art history with a broad range of pieces to admire from painting and sculpture to photography and impressive works on paper. It's also a unique opportunity to view works from private collections that are not usually on show and to get a feel for the scale and variety of artworks featured in this remarkable sale.

The pre-auction exhibition at the Strauss & Co gallery in Houghton is open daily 09:00-17:00 from Mon May 10 until Tue May 18.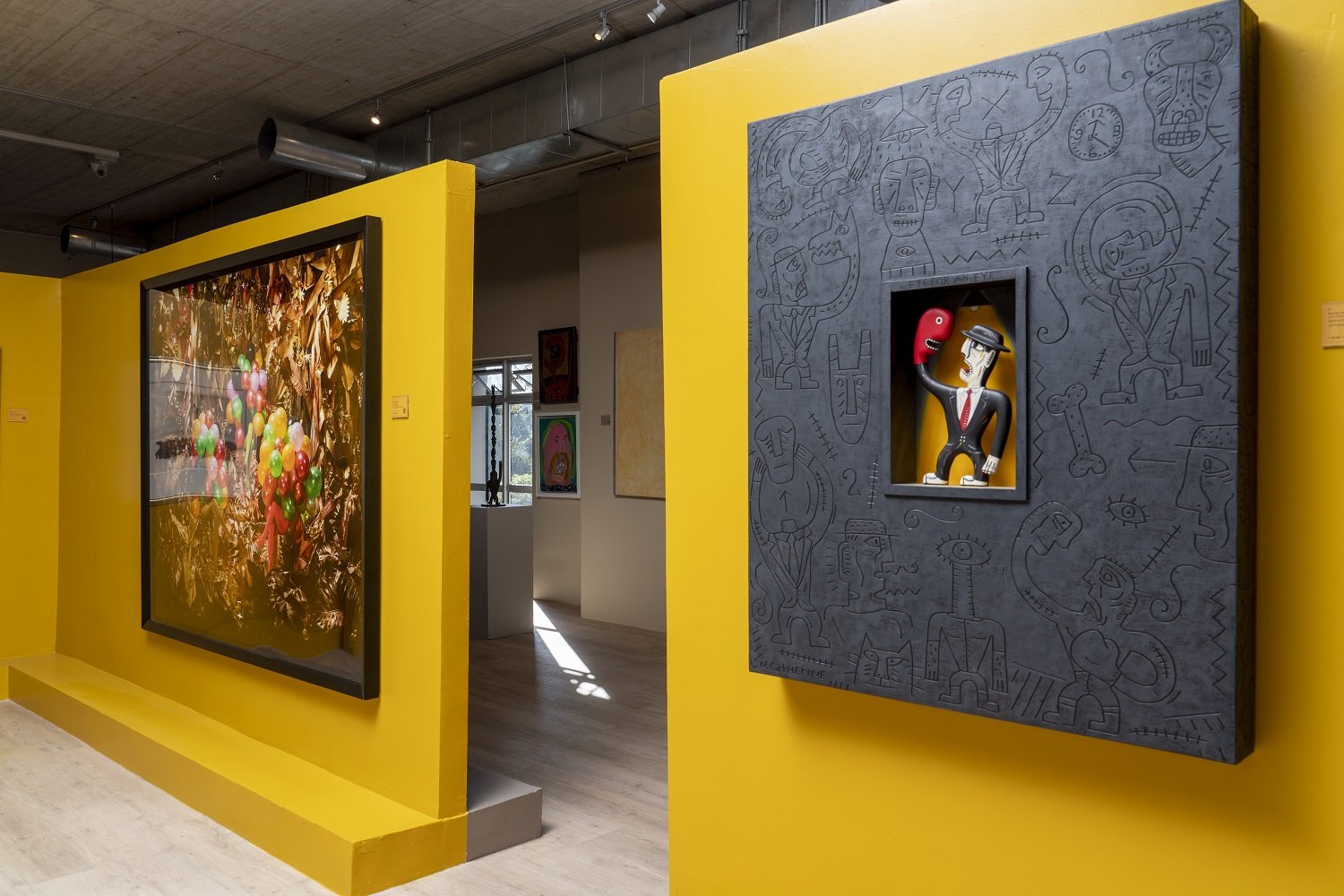 How a Strauss & Co Live Virtual Auction works
Strauss & Co's innovative cross-country and cross-departmental format is a clever re-imagining of the classic live auction model. The auction is hosted 'live' (virtually) in Cape Town and Joburg with Strauss & Co's auctioneers on the podium, streamed live via Strauss & Co's website in real-time.

To join in the bidding online, first create an account by registering on the Strauss & Co website. Sign in and select 'enter auction' which will open the bidding console on your computer with a live feed of the auctioneer. Once you submit a bid, your number will appear on the screen followed by any competing bidding numbers until the auctioneer closes the lot. 

In addition to bidding live online, you can also submit phone bids and absentee bids with Strauss & Co's team manning the phones in the room, or submit absentee bids beforehand, detailing the ceiling amount that you would like to bid for a work (you will 'win' your bid if no other bidders exceed your pre-set limit).

Ahead of the auction you can browse the full catalogue online. Alternatively, order a copy of their print catalogue. A beautifully presented glossy book packed with insightful background information from Strauss & Co's art experts, they are a wonderful companion to the auction experience, even if you plan only to vicariously watch the bidding and get a taste for how the auction scene works.

Browse the auction and register to bid online at straussart.co.za.
Tune in live online 
Tune in live to the virtual live auction via the straussart.co.za website on:
Sun May 16 from 14:00 Fine wine sale
Mon May 17 from 14:00 Modern, Post-War and Contemporary Art
Mon May 17 from 19:00 Contemporary art
Tue May 18 from 19:00 Modern, Post-War and Contemporary Art