It doesn't need to be February 14 to shower your partner with gifts, although Valentine's Day is certainly the most popular time to do it. If you need some inspiration for a unique gift for your loved one this Valentine's, here are some places to support local and pick up something special.

Say it with flowers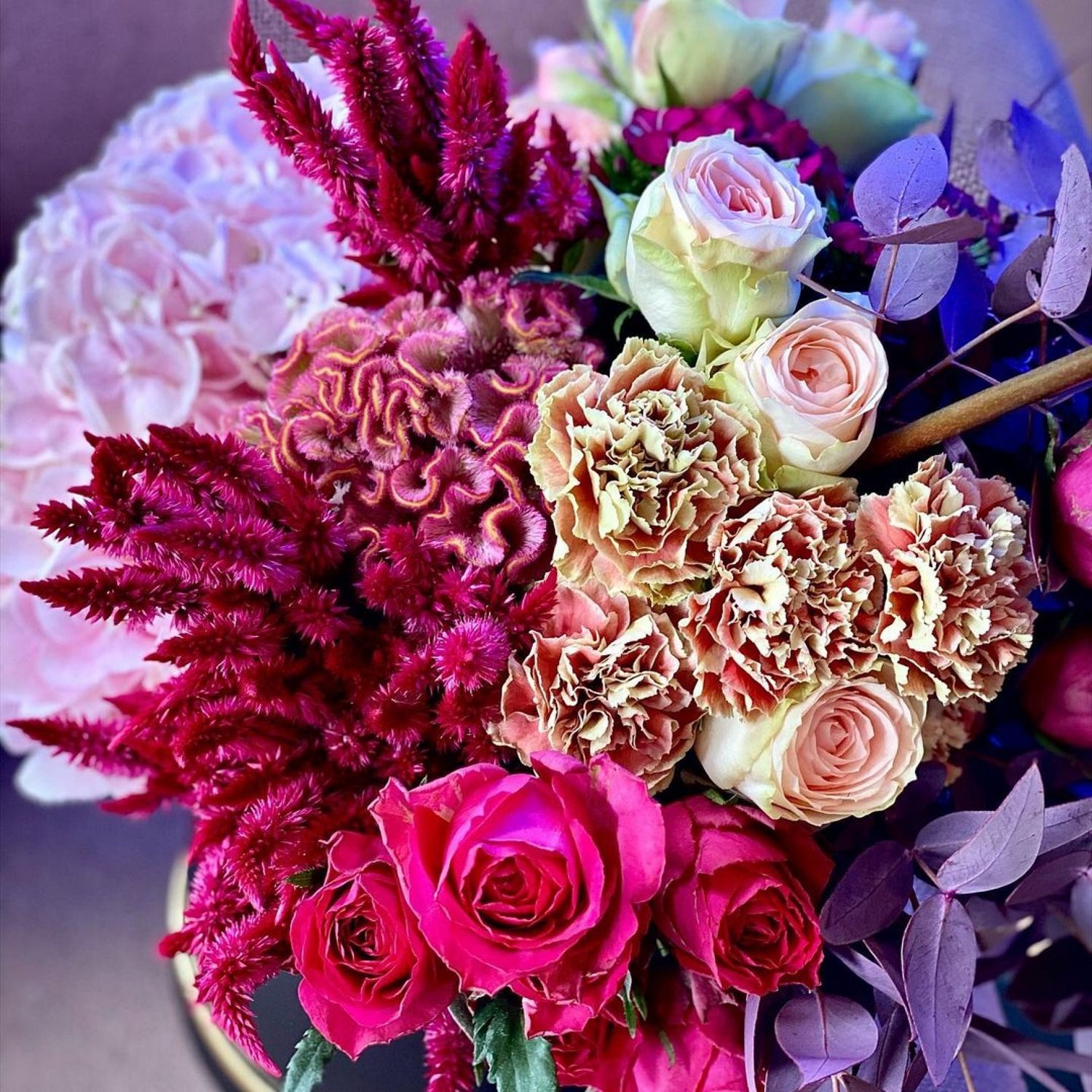 A sure-fire way to make a statement on Valentine's Day, or any other day for that matter, is to go all out on flowers. We love The Gorgeous Shop on Parkhurst's 4th Avenue for their spectacular arrangments. Florist to the stars Johannes van Greunen's Hyde Park Corner florist Botanicus is another great place to pick up statement bouquets that will definitely not be mistaken for something you just picked up at the garage on the way home. Petal & Post is an independent e-commerce florist based out of 44 Stanley whose posey arrangements arrive beautifully wrapped and which can be ordered online for same-day delivery. You can also buy special Petal & Post gift packages at their online store that include flowers and other items like handmade soaps and luxurious sweet treats.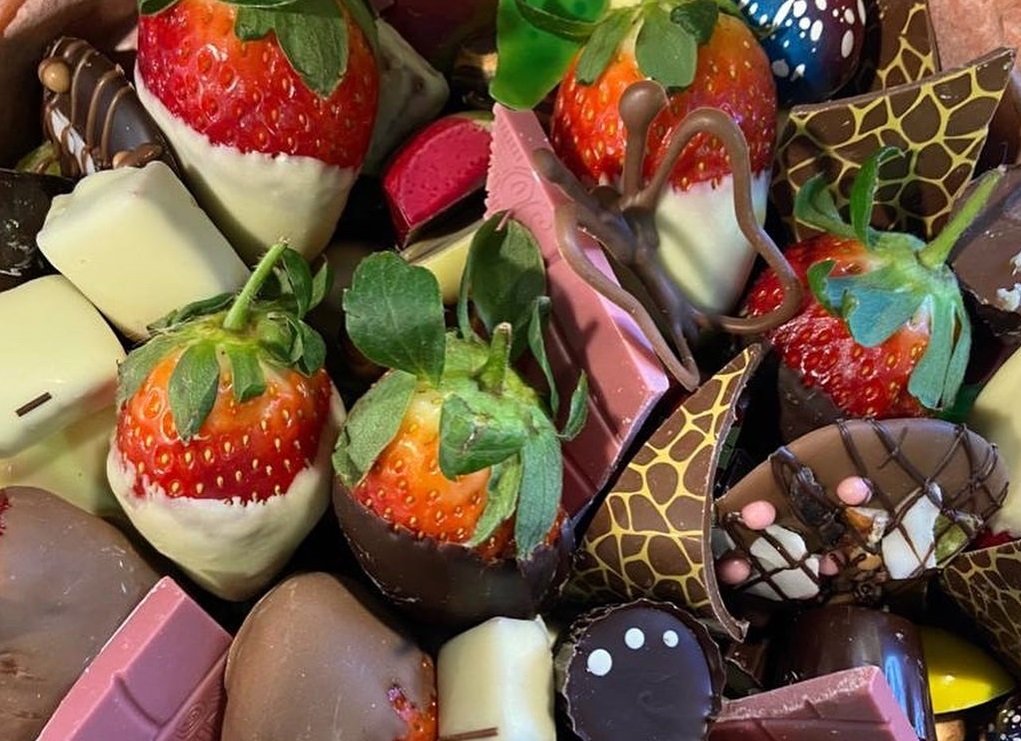 Whether it's a birthday, Christmas, baby shower or anniversary present, a box of the best handmade Belgian chocolates from Chocoloza can never fail to impress. Trained in Belgium, chocolatier Vicky Bain's chocolates are made using only the finest ingredients and she likes to experiment with flavours meaning that every season there are always new and unusual varieties to try. Visit the Chocoloza shop at 44 Stanley and mix and match from more than a dozen flavours  – sampling them yourself before you choose what to gift is all part of the fun! Their chocolate boxes are beautifully packaged and are perfect for sharing.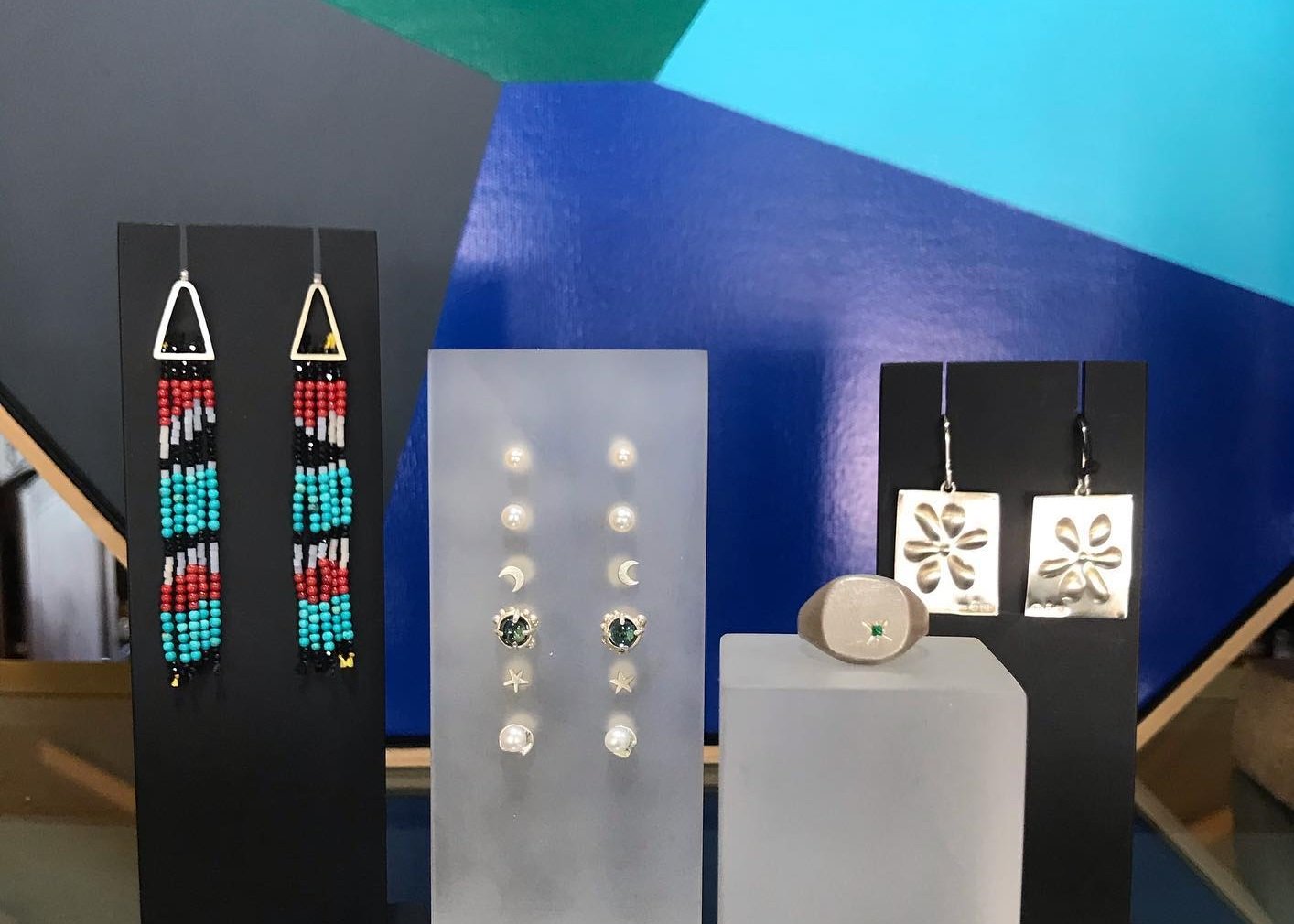 Geraldine Fenn and Eric Loubser's exquisitely curated jewellery gallery Tinsel at the Bamboo Centre in Melville, showcases unique contemporary pieces as well as locally-made work by other South African top designers and puts contemporary jewellery in its rightful place as a recognised art form. As Eric Loubser puts it "jewellery is just like little artworks you get to carry with you all the time". The pieces you will find here are not mass-produced, cheaply-made high street designs and neither are they flashy status symbols. Each piece is unique, with a story to tell and hopefully, a connection to make with its wearer. They also sell their jewellery designs (for him and her) online.
For those who like to be pampered Joburg has no shortage of day spas for taking some time out and getting down to some serious rest and relaxation. Make a day of it and book yourself and your loved one in for a pampering package, after all with everything the world has been going through of late, we also deserve a good rest every now and then. Many of Joburg's top spas such as the Camelot Spa at Seven Villa Hotel & Spa, the Fairlawns Spa and the Mowana Spa at Indaba Hotel Fourways all offer special romantic spa packages, which you can also combine with a romantic Joburg hotel staycation. See our feature on Joburg's spas for some ideas.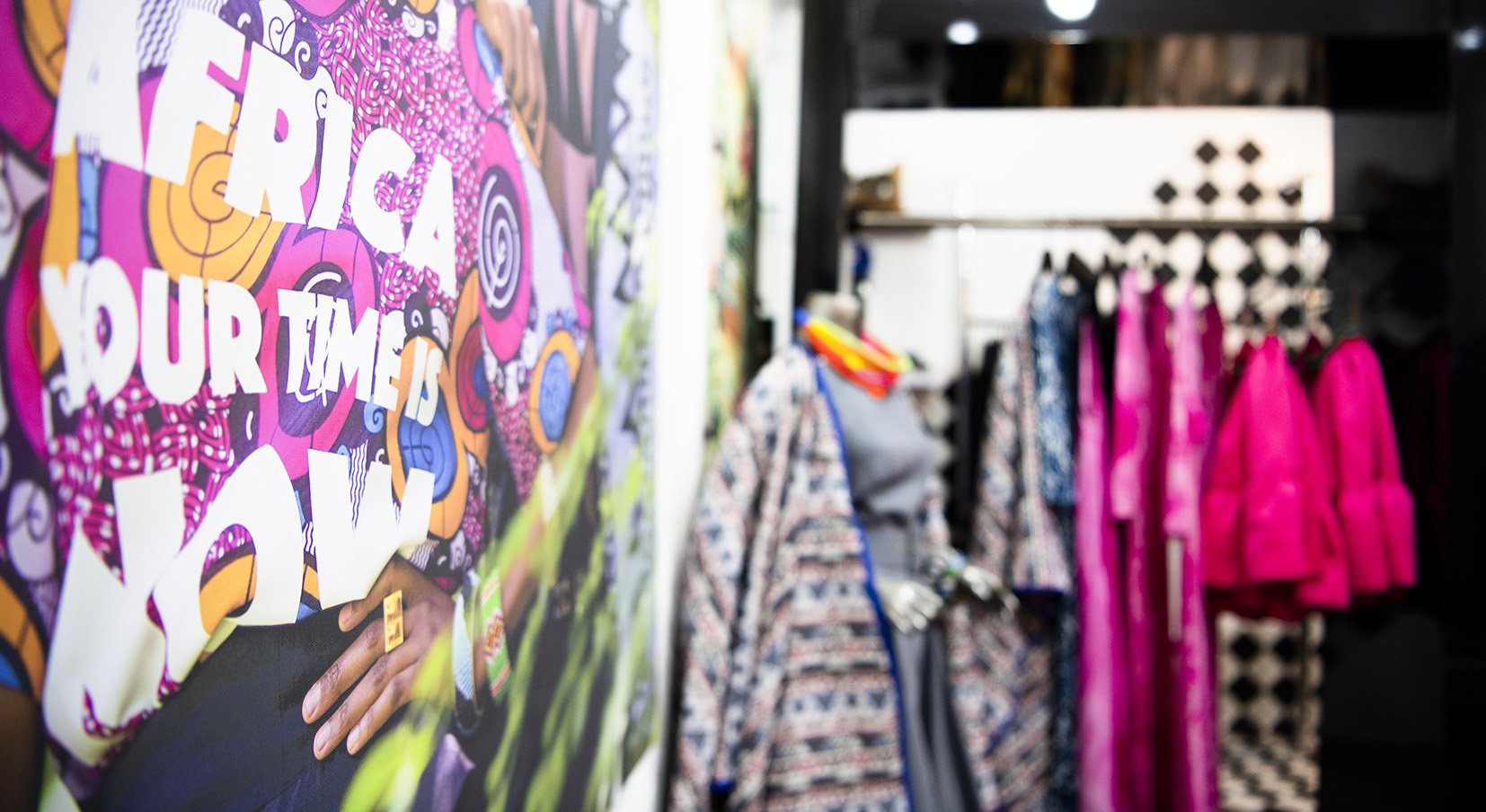 A must-visit store for contemporary African fashion, launched in 2019 by leading South African fashion designer Thula Sindi, Africa Rise now has three fashion emporiums; in Sandton City, at 66 Anderson Street in Joburg City Centre and at Menlyn Mall in Pretoria. Showcasing an exciting array of top African fashion brands whose labels aren't usually found in high street malls, each designer has been given space within the store to represent the unique aesthetics of their brand, creating a colourful and inviting shopping experience. There's an amazing collection of items on sale for him and her ranging from jewellery and accessories to suits and evening wear. A great place to hunt for a new outfit to get dressed up for your next date night out. Find out more about what's in store at Africa Rise here.