The local tourism and hospitality industries continue to be among the hardest hit by the global Coronavirus pandemic, and as of June 28, 2021 South Africa is yet again in lockdown. Under the new Advanced Level 4 restaurants, cafes and bars are closed to sit down diners while leisure travel into and out of Gauteng province is banned. From cafes whose staff rely on tips to small hotels running on tight margins, the strict lockdown is an extremely challenging time.

Here are some recommended ways to safely support Joburg's tourism and hospitality businesses through this latest lockdown. We will continue to update our recommendations as the Level 4 lockdown continues.
Call and collect from your favourite restaurant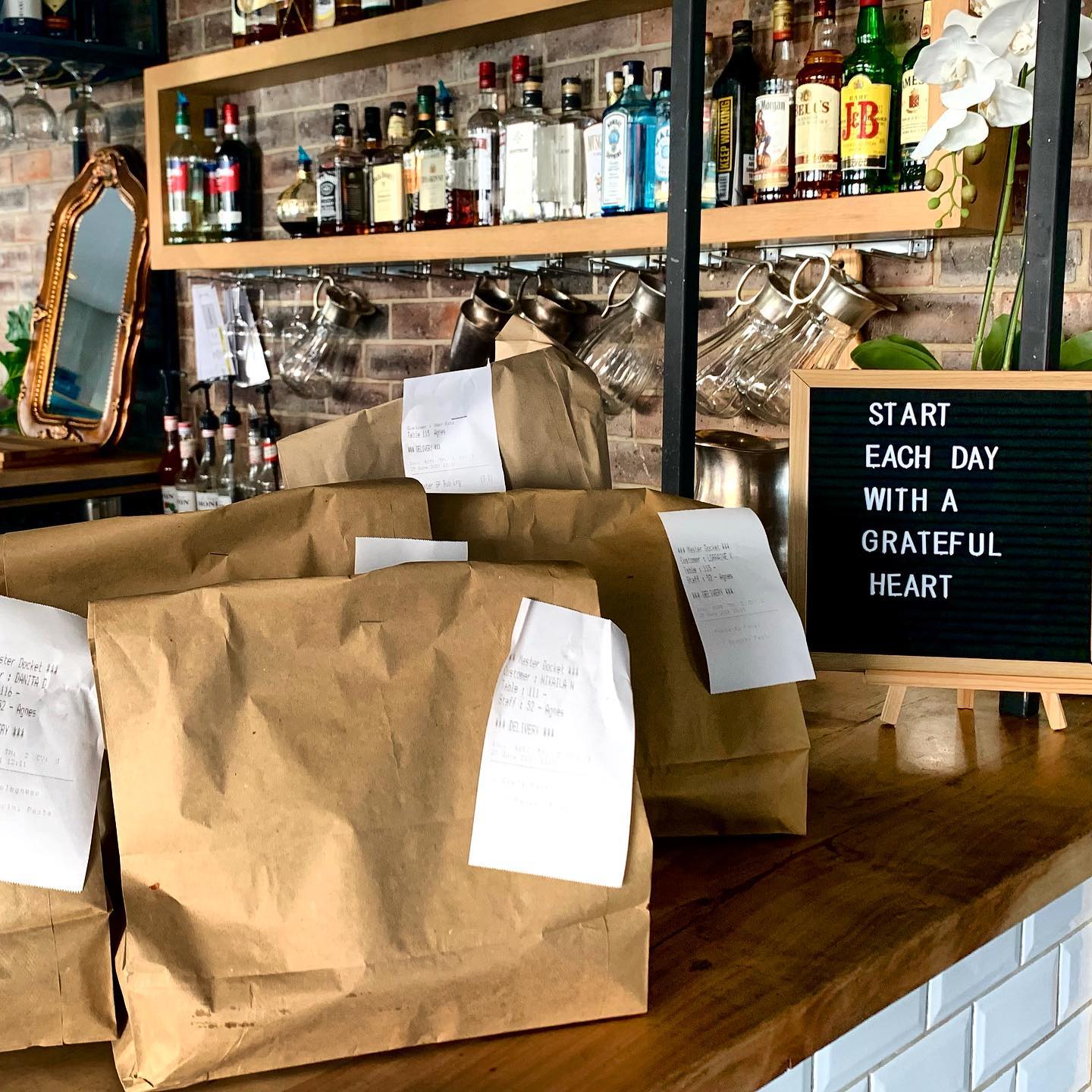 Under Level 4 restaurants and cafes are allowed to sell meals to be enjoyed at home. Uber Eats and Mr D are very convenient ways to get your favourite restaurant dishes at home, but ordering directly and collecting your food yourself will mean you give even more support to the restaurant. Delivery companies charge restaurants to be on their app, so if you call and collect instead it means all of the money you spend goes directly to the restaurant.

Many venues are also collecting tips for staff funds at these collection points, so if you can, make sure to tip generously, while others such as The Grillhouse restaurants are dedicating a percentage of every spend on takeaways collected at their restaurants to a fund for waitstaff.
Make use of in-house restaurant delivery services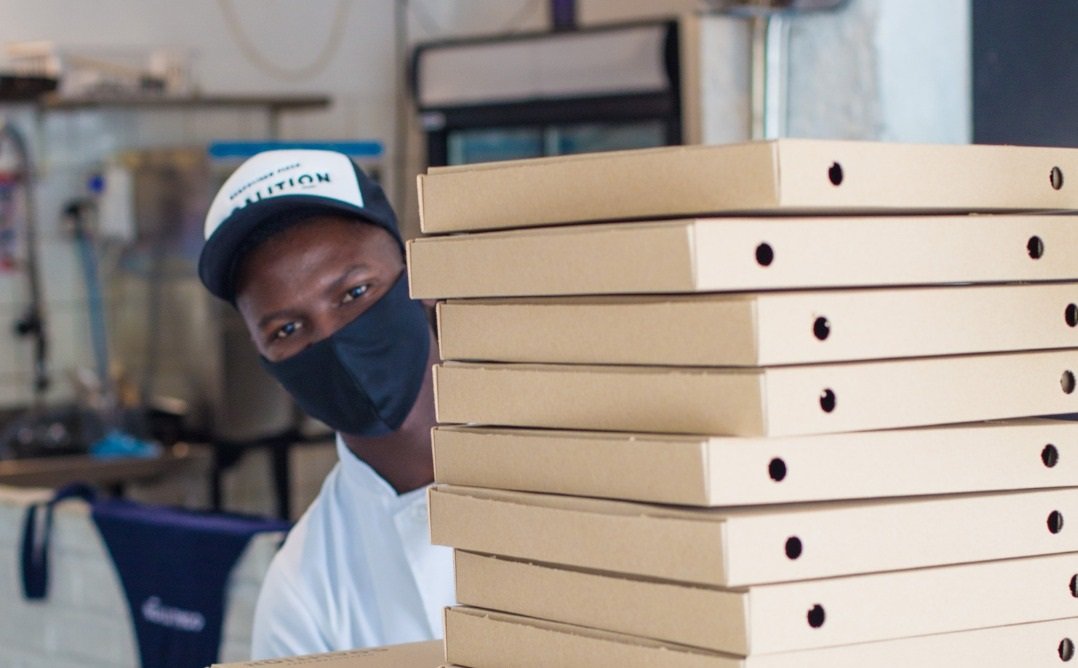 Another way to get around the Uber Eats charges is to use a restaurant's delivery service instead. Some Joburg cafes and restaurants have already put plans in place to be able to employ their own waitstaff as delivery drivers, and we think the small extra delivery charges are more than worth it.

Some venues operating their own delivery service include; The Big Mouth in Sandton (deliveries within 10km of Sandton City for R50, whatsapp +27 63 293 8869 to order), Pronto restaurant and deli (order online at ilovepronto.co.za), Coalition pizza (order online at coalitionpizza.co.za), Pablo Dos Manos (free delivery for orders above R200 within 5km of Melville, call +27 66 215 0993 to order).
Shop from your local deli or cafe instead of the supermarket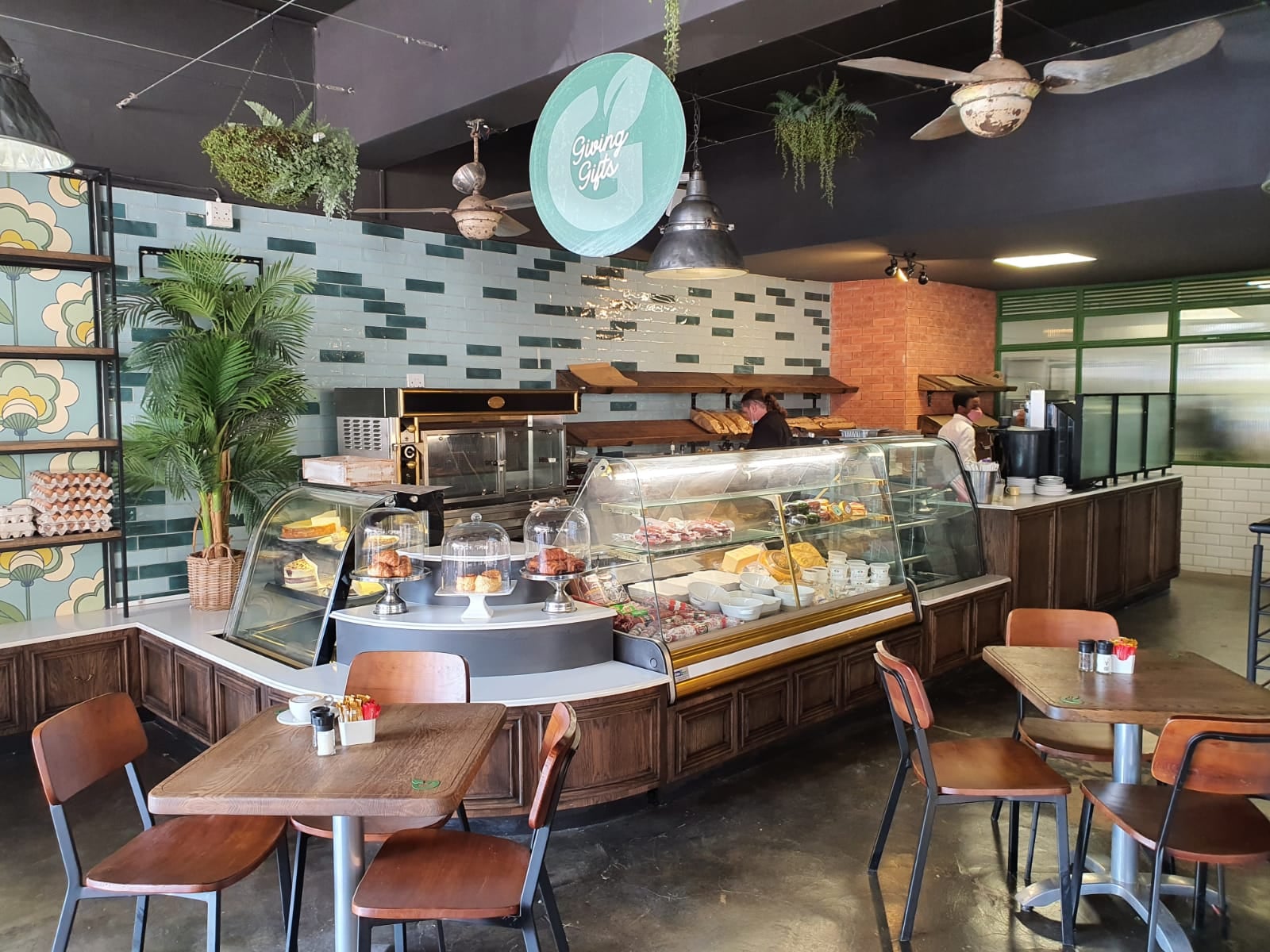 The big supermarket chains will easily survive lockdowns, but your local neighbourhood cafe might not. When shopping for your groceries consider supporting a small business instead. Joburg has a wealth of excellent family-run delis to stock up the pantry at as well as fantastic artisanal bakeries. Many cafes are also preparing tasty heat-and-eat meals that you can enjoy at home as well as artisanal grocery boxes.

For beautifully packaged all-organic artisanal grocery boxes check out Brik Cafe (order online via Instagram) and for delicious family meals to heat and eat at home The Forum Kitchen is a winner (order online here, deliveries on Wed and Sun). For fine dining at home order The Weekender box created by award-winning chef Candice Phillips of Basalt restaurant at The Peech. The Weekender boxes are designed to feed two and cost R950 and should be ordered by 10am on Friday for Saturday collection (find out more and order here).
Buy a voucher to use in the future
Lockdowns don't last forever and planning all the nice things you are going to do when things get back to normal can be a good way to get over your lockdown gloom. Some venues are now selling vouchers which you can redeem in the future when things get back to normal, such as Morning Glory Cafe's brunch vouchers (buy them online here) and Proud Mary's experience vouchers (whatsapp +27 61 585 1596 or email reservations@proudmary.co.za for details).
Postpone, don't cancel!
Booked a holiday in another province but can't go because of the local travel bans? Don't forget you do not always need to cancel! The tourism industry is appreciative of the many challenges presented by lockdown rules. If you call your hotel, lodge or guesthouse directly you will usually be able to arrange a flexible postponement at no extra cost.

What's more, if you haven't got a holiday booked, now might be the time to start looking! Planning and booking future trips to enjoy in the spring when the latest lockdown is behind us is another way to lend the battered and bruised tourism industry some much-needed support.