An impressive contemporary space focused around local art and design, since its launch in 2016 Keyes Art Mile in Rosebank has swiftly become one of Joburg's must-visit spaces for art lovers. In addition to great restaurants, cafes and interior design stores, there are four top contemporary art galleries to visit and a regular programme of fine and sculpture exhibitions in the vast atrium space of the Trumpet building which sits at the heart of Keyes Art Mile.

If you are visiting Keyes Art Mile this month, here's our guide to some exciting new exhibitions to check out (note that most galleries will be closed during the summer holidays from mid-December until mid-January).
IN FRAME - A 360 FILM EXHIBITION
Joburg's innovative digital art gallery TMRW closes out the year with an exciting showcase of 360° short films. Cinematically driven and layered in rich undertone, these completely immersive VR art films explore the changing face of storytelling and the new avenues for engagement and interaction with African identities created by the new virtual digital space. Truly one of Africa's most innovative digital art spaces.
The exhibition is on show until Jan 11.
TAMLIN BLAKE TIED BY TIME
The final exhibition of 2019 at the architectural landmark Circa gallery is an astounding monumentally sized contemporary tapestry by Tamlin Blake. Through a series of five scenes spread over six panels that have taken more than four years to create, Tamlin plots a historical journey that spans centuries. Weaving together the private histories of individual lives, the tapestry speaks both at once to the vast breadth of time and our seemingly insignificant place within it, while also alluding to the immense changes to how we live and remember our lives that are currently changing society as a result of the fourth industrial revolution. 
The exhibition is on show until Dec 20.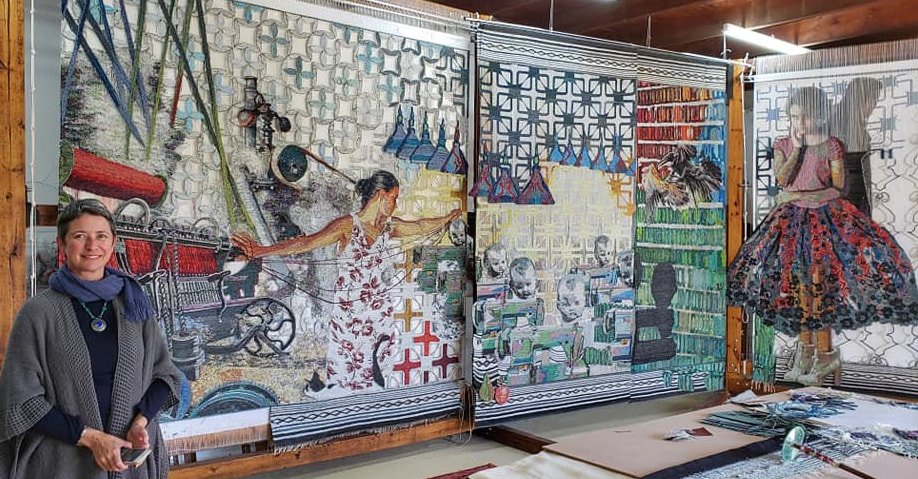 MASIMBA HWATI - SOKINGE / AS IF
The latest exhibition on show at the edgy SMAC Gallery is by Zimbabwean artists Masimba Hwati. One of three artists selected for Pixels Of Ubuntu/Unhu which was displayed at the Zimbabwean Pavilion at the 56th Venice Biennale, Hwati has exhibited extensively in southern Africa and overseas and is known particularly for his sculptures and installations which examine the human experience of memories and questions the typical definitions and imagery that are usually associated with post-colonial African societies. 
The exhibition is on show until Jan 25. The gallery is closed from Dec 21 until Jan 6.
LIONEL SMIT - MANIPULATED IMAGE
Best known for his monumentally-sized canvas portraits and sculptures of the female form, Lionel Smit's large scale works are captivating and frequently challenge the way we perceive the every day. In his latest exhibition, Manipulated Image, Smit explores the idea of how the digital age and technology has influenced artists and their processes. For this impressive exhibition Smit has created a unique series of multimedia paintings that are a combination of silkscreen and oil layering of different or repeated imagery.
The exhibition is on show at Everard Read Gallery until Dec 20.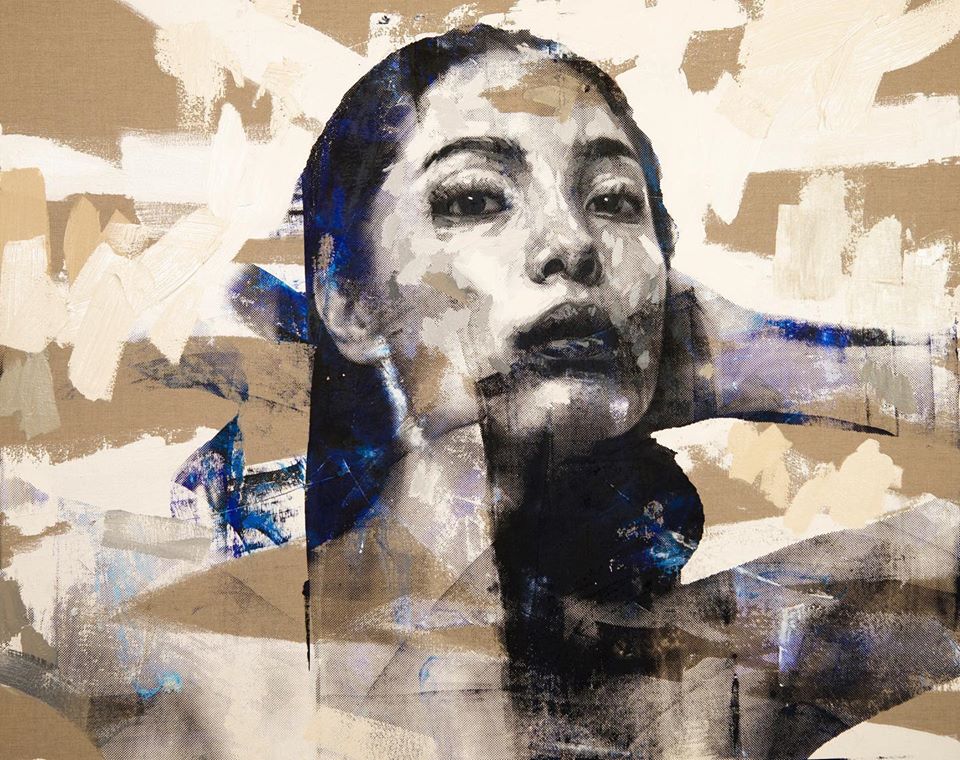 AFRICA PHOTO AWARDS
The Africa Photo Awards is an annual photographic competition showcasing the wealth of amazing photographic talent from across the continent, captured by both amateur and professional photographers. Prizes are awarded in nine categories: wedding, wildlife, land and urban landscapes, editorial, portraiture, abstract, editorial, conceptual, fashion and fine art, while a grand overall Photo of the Year prize is also awarded.
Throughout November the winning photos and the shortlisted photographers in this year's competition are on show in the vast atrium exhibition space of Keyes Art Mile's Trumpet building.