Braamfontein's Saturday Neighbourgoods Market was always a Joburg weekend favourite and when it closed at the start of the pandemic the city lost a special something. Excitingly a new market, The Playground, has taken up the spot of this much-missed experience.

Created by co-founder of Neighbourgoods, Play Braamfontein headed by Adam Levy, The Playground promises to bring back that original magic that made its predecessor so unique, and add a whole new dimension to it too. The market now closes at 18:00 (open from 10:00), and promises a jam-packed line-up of brilliant food, superb cocktails, live music performances and the coolest collection of local fashion items. There are also plans for an incubator space to support and showcase fresh talent.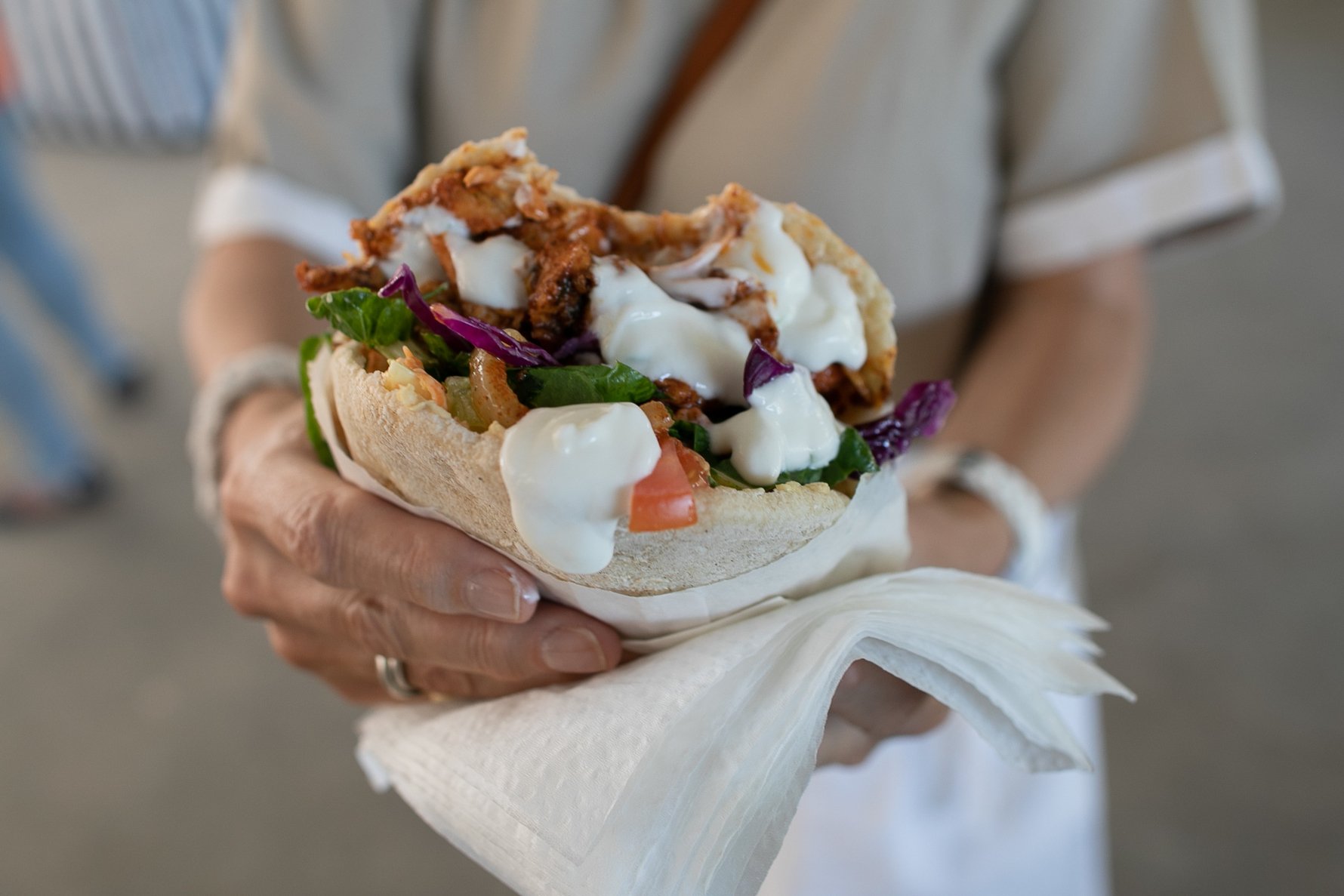 There are more than 30 different food and drink stalls to choose from. Tasty eats to look out for at The Playground include nostalgic flavours from Afters Treats & Eats, burgers by Kanash Banash, shwarmas by The Shwarma Guys, dumplings from Li's Kitchen and De Baba's exceptional bakes. Other market favourites include Che Argentine Grill, African vegetarian cuisine from Exotically Divine, Gala's vegan bakery and Mediterranean meze and salads from Contessa La Cucina. Look out for Happy Hour with specials on cocktails and buckets from 13:00–14:00 and again from 12:00–17:00.

Play Braamfontein, the developers behind the Juta Street Precinct which includes many a Braamfontein hotspot, have given the market venue an overhaul and a fresh new look. With its large wraparound balconies, outdoor deck and great city views, The Playground at 73 Juta Street is the place to hang out on summer weekends.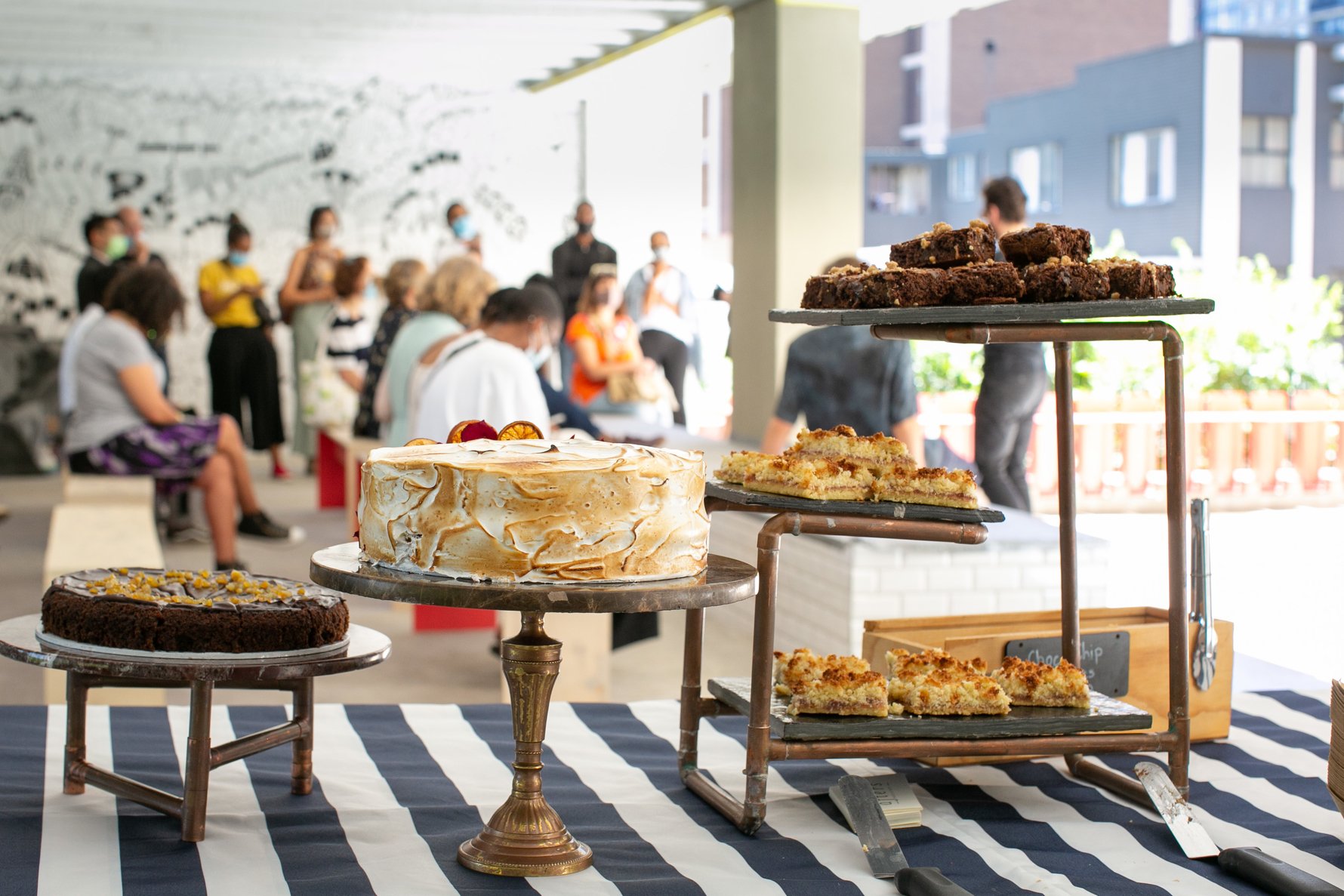 Open from 10:00–18:00, the last market day is Sat Dec 17. Entrance is free until 12:00, thereafter costs R20. Free entry for kids under 12 all day. Note this is a cash-free environment so don't forget your bank card!

Please take note  The Playground Market closes on Sat, Dec 17, 2022, and reopens, Sat Jan 14, 2023