The South African Ministry of Tourism has confirmed that among the tourism businesses allowed to gradually reopen under a Level 3 lockdown are independent tour guides. With tour guides given the green light, Joburg's many excellent small tour guide companies have quickly mobilised to redesign their tours, keeping in mind that businesses and attractions that they might normally visit may be closed and that new regulations about maintaining social distancing need to be adhered to.

In light of the current crisis and the need to maintain social distancing, tours will only be in small groups (usually up to four people), you will need to wear a mask at all times (bring your own) and it is recommended you also bring your own pocket-sized hand sanitiser (your guide will also provide you with if you don't have).

You will also be required to complete an indemnity form. Your temperature may be taken before the tour, if you have a fever you won't be able to join, and quite frankly if you have a fever you should be at home isolating anyway! While none of the above guidelines have been specifically directed at the tourist guide sector, guides have taken the recommendations currently in place in other sectors as part of a new norm to safely ensure social distancing. 

Here's a look at some unique Joburg tours that you can book this month. One of South Africa's most iconic tour companies, Lebo's Soweto Bicycle Tours have restarted their walking, cycling and tuk tuk tours exclusively for private tours only (couples, individuals or families). Tours take in all the main sights of Soweto and delve into the unique elements of local culture and history that most outsiders never get to see. One of the best and most original ways to explore Soweto.

Need to know: Lebo's are running specials on their winter tours: walking tours cost from R200 per person, bike tours R300 and tuk tuk tours R400. Book a tour online at sowetobackpackers.com.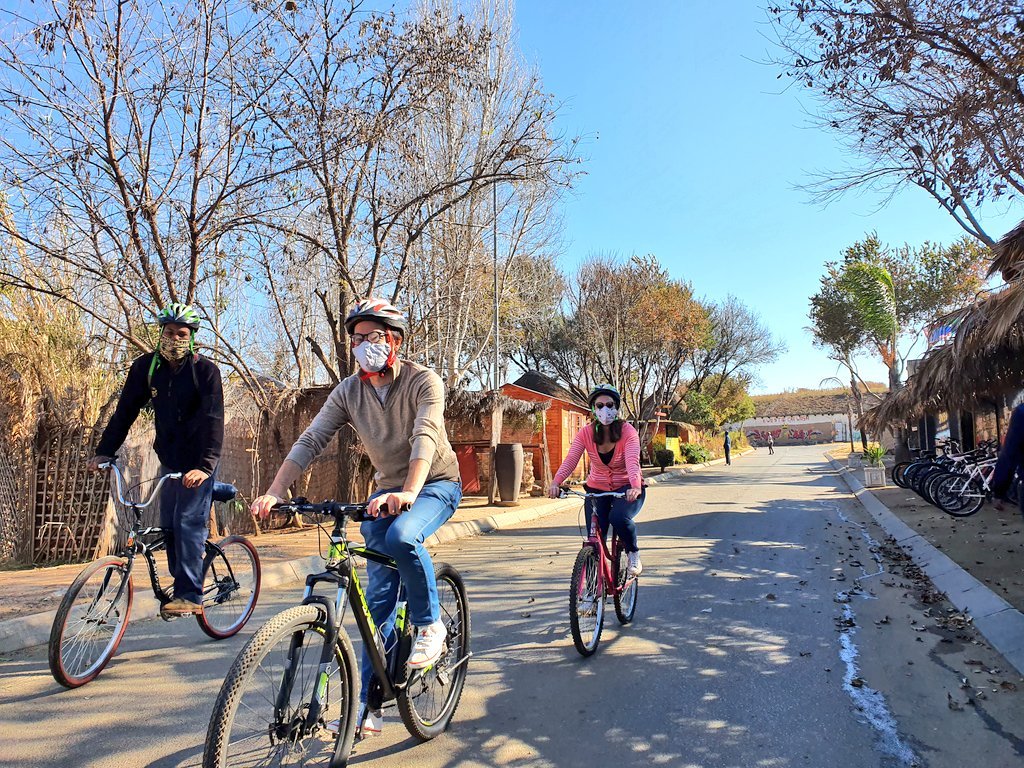 Dlala Nje (meaning 'Just Play' in isiZulu) is an innovative tour company based in Hillbrow's iconic Ponte building that offers memorable walking and immersion experiences in the infamous inner-city neighbourhoods of Hillbrow and Yeoville. Dlala Nje's aim is to dispel myths about these notorious suburbs and to showcase the unusual history and various African communities that make these areas of the city so distinctive. Another major highlight of these tours is the opportunity to explore the 52 storey Ponte building and take in the most magnificent views of the city from the top floor.

Need to know: Dlala Nje have relaunched their Ponte Experience tour, other experiences are on hold for now and will reappear at a later date. The 1.5 hour tour explores the Ponte building telling the remarkable story of the building which was once the grandest address in 1970s Joburg before falling dramatically to become one of the city's most dangerous buildings in the 1990s and finally rising again in the late 2000s. The tour also includes a drink at Dlala Nje's unique venue on the 51st floor of the building.
The tour costs R300 per person (including a drink). Book online here at the Dlala Nje website.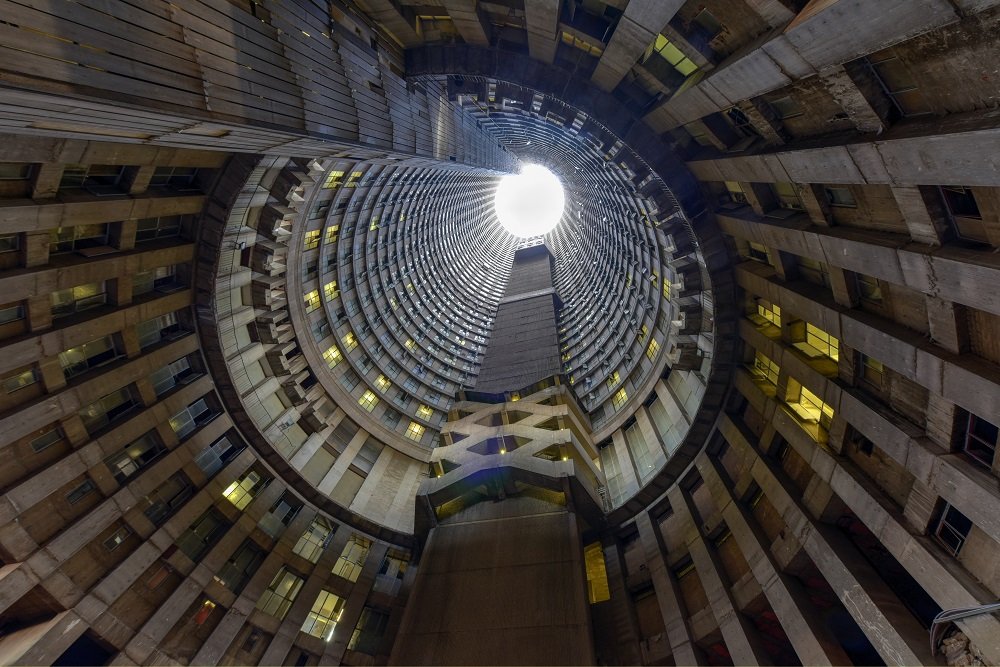 Downtown bookshop Bridge Books' walking tour through the city's literary district is back. Taking in the many formal and informal book traders who give this area of the City Centre such distinct character, the tours also take in several historic buildings and significant city landmarks.

Need to know: Email info@bridgebooks.co.za to register your interest and book.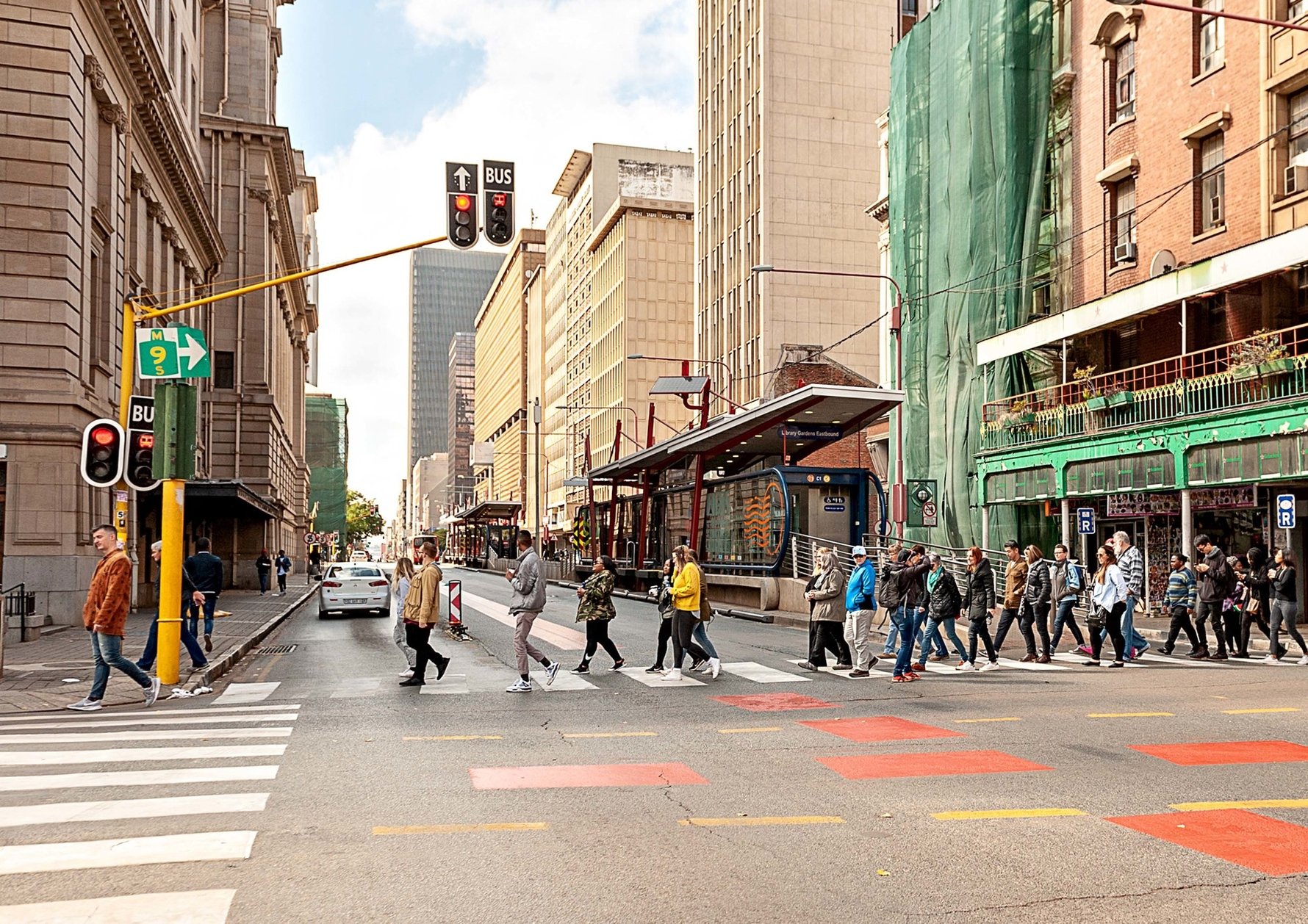 Embark on what Joburg walking tour specialists JoburgPlaces are calling the 'walking meeting', referred to as such because the tours will happen entirely on the streets rather than exploring the interiors of buildings (as was a norm before). There are currently two tours to choose from; JoburgPlaces' 'signature' Marshalltown tour which looks at the myriad colourful stories from the city's gold rush heyday as told through the streets and architecture of historic Marshalltown, and the City Centre tour which explores the diverse retail areas in and around Kerk Street.

Need to know: Tours for two people cost R1,000, R2,000 for four people. To book, whatasapp +27 82 894 5216 or send an email to gerald@joburgplaces.com. Celebrated for their pioneering street art walks of the City Centre, Past Experiences are bringing back two of their urban Joburb walking tours this month. The two hour City Walk focuses on Joburg's historic architecture, public art and major landmarks which form a backdrop for the compelling stories of the city's rapid gold rush growth, apartheid spatial planning and 21st Century urban renewal. Past Experiences will also be running their Braamfontein Art Walk which looks at Braamfontein's dozens of bold graffiti murals and large-scale public artworks.

Need to know: Tours are for a maximum of four people and cost from R1,000-R1,100 for the group. Email past.experiences@hotmail.com for details and bookings.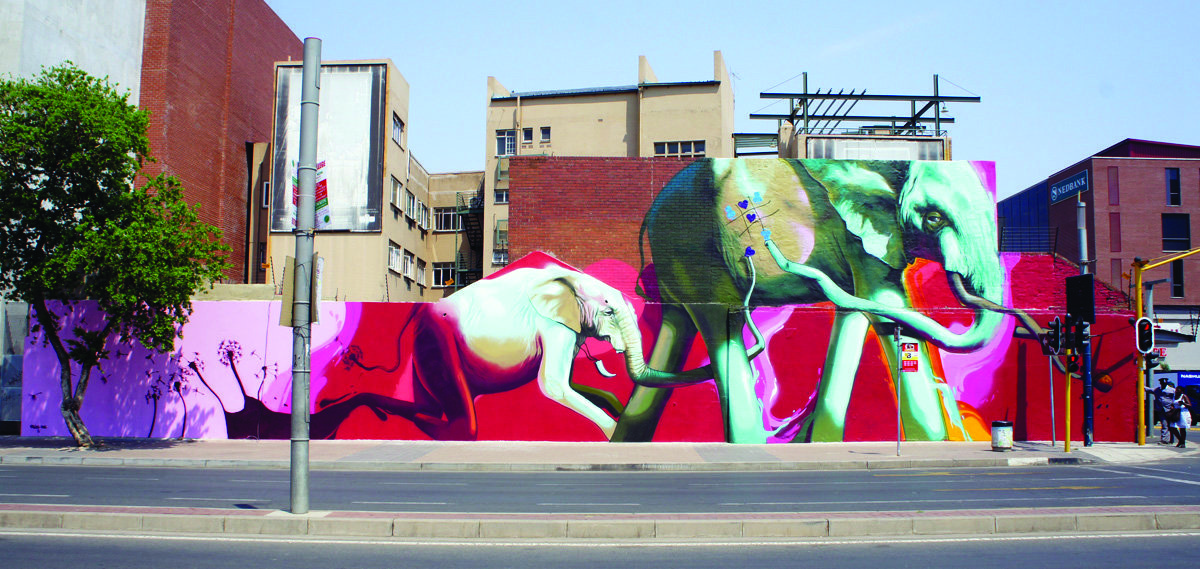 Kennedy Tembo's MicroAdventure Tours plan to lead their coffee and street art-themed walking and cycling tours of the inner-city this month. Joburg's ambassador of adventure, Kennedy is an enthusiastic guide with a passion for history and art, and he weaves the many remarkable stories of the city's past and present into his colourful and energetic tours that cover some of the most interesting areas of the city centre.

Need to know: MicroAdventure Tours are still working out the final details and dates of their June tour offerings. For those who aren't able to join an actual tour, MicroAdventures will also be sharing virtual tours. Email info@microadventuretours.co.za or call / whatsapp +27 083 772 4678 to book a tour.