Now in its eighth year Joburg's annual RMB Turbine Art Fair is always a highlight of the city's art calendar. The RMB Turbine Art Fair (TAF) is an important voice in representing the work of predominantly young and emerging artists with a range of prices that usually start under R5000, making collecting affordable and accessible. 

As the coronavirus pandemic has halted busy events like art fairs, this year RMB TAF takes place entirely online from August 27 – September 2, with an exciting and interactive virtual programme of special online exhibitions, gallery 'viewing rooms' and exclusive behind-the-scenes interviews with featured artists. 

One of the biggest highlights of the RMB TAF is always its packed art talks programme. This year's talks programme is bigger than ever and takes place entirely online over five days with art experts, art lovers, artists, curators and collectors sharing their expertise including award-winning photojournalist Greg Marinovich and world-famous contemporary artist Mary Sibande.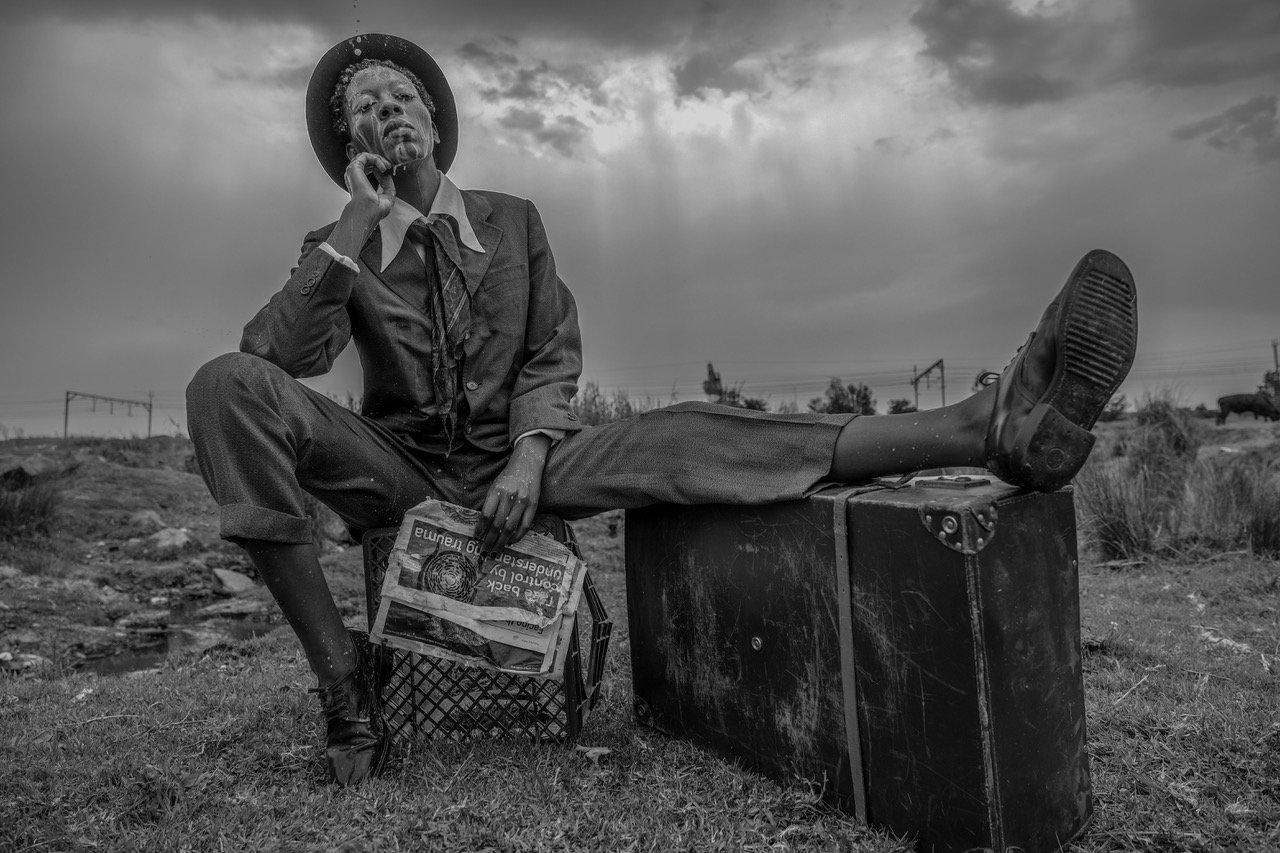 RMB TAF2020 Talks programme 
South African art history, contemporary photojournalism, collecting art, art education and reimagining the world through diverse materials are all topics on this year's talks programme. Highlights include:

Friday 28 August 11:00-12:00
Envisioning art in your home - How to enhance your home with art A guide to decorating your home with your art collection.  

Friday 28 August 16:00 - 17:00
Parallel lives - Gladys Maglundlu & Maggie Laubser 
A talk about two of South Africa's most famous 20th Century artists presented by Wilhelm van Rensburg from Strauss & Co auction house who are presenting an exhibition on the two artists work at this year's fair.

Saturday 29 August 11:30-12:30
Threaded Vision
Craig Jacobs, Ethical Fashion Designer in discussion with Sharlene Khan, Curator of Woven.

Saturday 29 August 14:00-15:00
Woven, envisioning the world through textile 
A lively talk accompanying a special exhibition at the fair dedicated to textile and fabric art moderated by professor, curator and artists Sharlene Khan with artist and dancer Reshma Chhiba, artist and lecturer Willemein de Villiers and artist Mary Sibande.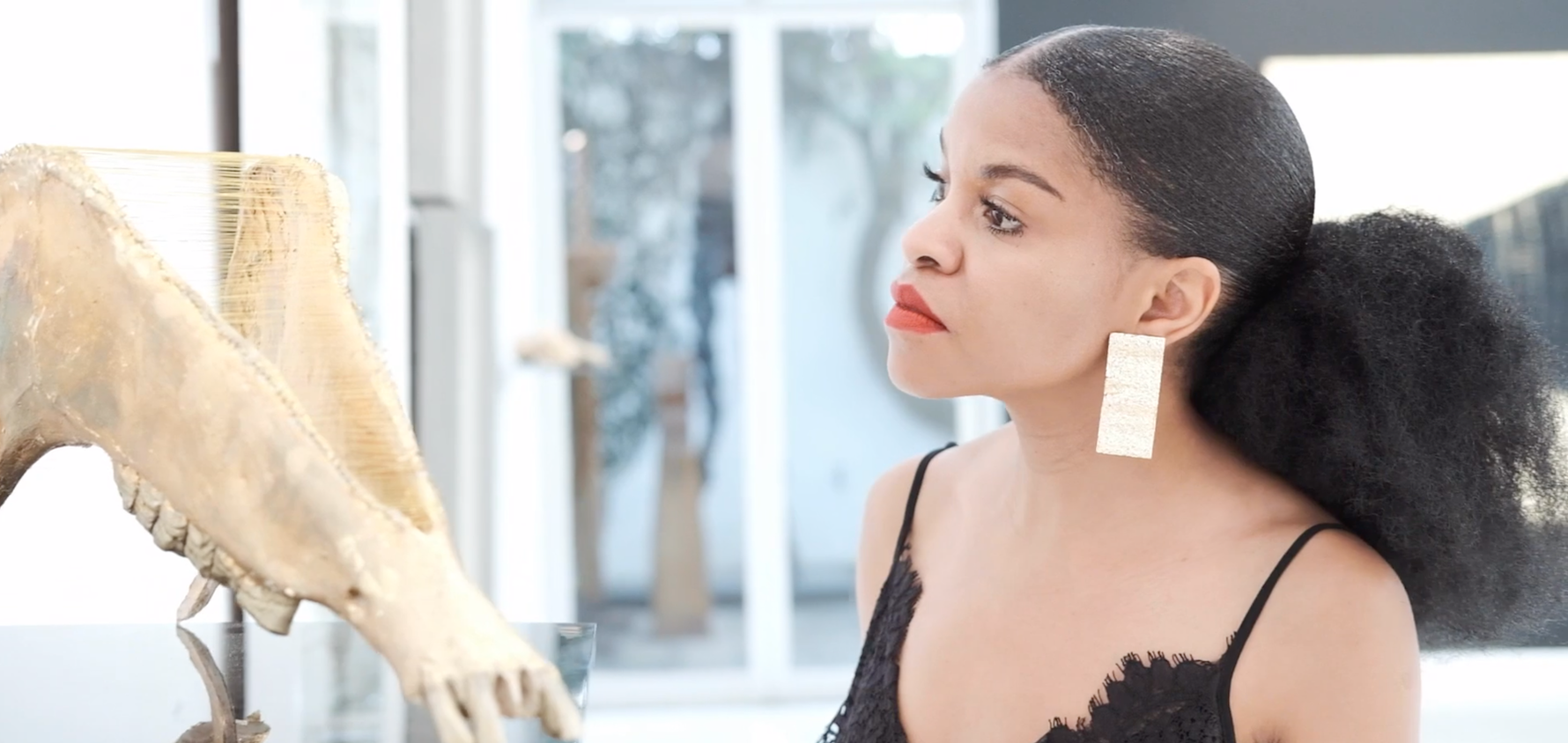 Sunday 30 August 15:00-16:00
Becoming a photographer - The life and purpose of a photojournalist,
A conversation between photojournalists Greg Marinovich and Musa Nxumalo

Tuesday 1 September 11:00-12:00
Alumni Insights 
A conversation with TAF Alumni artists and exhibitors, Setlamarago Mashilo, Kamogelo Masemola and Anastasia Pather.

​​​​​​​Tuesday 1 September ​​​​​​​14:00-15:00
Looking Forward – A Discussion with the Artists
One of this year's special projects "Looking forward" presents digital and new media art and looks at the interaction between art and technology.

​​​​​​​Tuesday 1 September 16:00-17:00 
Education in Art; Art Education across South Africa
A conversation between Art Educators in High School, informal art teachers and University lecturers/students with David Andrew.
RMB TAF virtual walkabouts programme
In addition to the talks programme there is also a series of virtual walkabouts through personal highlights of the fair led by top curators, artists, critics, collectors and consultants including Johan Thom, Zanele Khumalo, Londi Modiko and Wilhelm Van Rensburg as well as exclusive live interviews with featured artists including  Jake Singer, Thania Peterson and Sthenjwa Luthuli.

Friday 28 August 12:30-13:30 
Art fair virtual walkabout with Pfunzo Sidogi, Lecturer at Tshwane University of Technology, Fine & Applied Arts
      
Friday 28 August 14:00-15:00 
Art fair highlights led by Aspasia Karras, publisher of the Sunday Times Lifestyle Magazine, Edit, Edit Man, Business Day Wanted, and BD Life pages and Sowetan Smag.

Saturday 29 August 10:00-11:00
New media art highlights, led by Johan Thom, Curator of this year's special project New World Order

Sunday 30 August 12:00-13:00
A talk through art fair highlights with Zanele Kumalo, Founder of Whatzandidnext, a content studio

Monday 31 August 14:00-15:00
A walk through the fair highlights as chosen by Londi Modiko, RMB Talent Unlocked Curator

Monday 31 August 16:00-17:00
Highlights from the fair as chosen by Wilhelm Van Rensburg, art specialist at Strauss & Co auction house

Tuesday 1 September 12:30-13:30
Walkabout with Nomaza Nongqunga, Founder of Undiscovered Canvas
How to join in the virtual RMB TAF2020
Like the rest of this year's fair, access to the online talks programme is free but you must first register online in advance on the RMB TAF2020 website to be able to access the virtual online fair viewing rooms when the fair officially opens on  August 27.
Find out more about the virtual RMB TAF 2020 and explore this year's exhibitors and special projects online at: turbineartfair.co.za