This year Easter Sunday falls on April 4 and across South Africa the period April 2–5 is a long public holiday weekend. Thankfully unlike in 2020 we won't be spending the Easter holidays in lockdown. We may not be trapped in the house for the holidays this time around, but as ever it is important to remain diligent. Follow the protocols, avoid closed, crowded spaces, keep social distancing and if you are feeling in any way ill, stay at home!

If you are spending the Easter weekend in Joburg, here are some fun Easter events to look out for. Open until Mon Apr 5
Sandton City celebrates Easter with the World of Chocolate extravaganza, happening in the Centre Court next to Checkers Hyper. The World of Chocolate features all of the biggest chocolate brands including Beacon, Cadbury, Lindt, Kinder Joy, Ferrero Rocher, Sally Williams, Wedgewood and Mister Sweet as well as Joburg's very own artisanal handmade Belgium chocolate brand Chocoloza. Stock up on Easter eggs, chocolate bunnies and other Easter gifts, or just treat yourself to something sweet and decadent. Find out more here.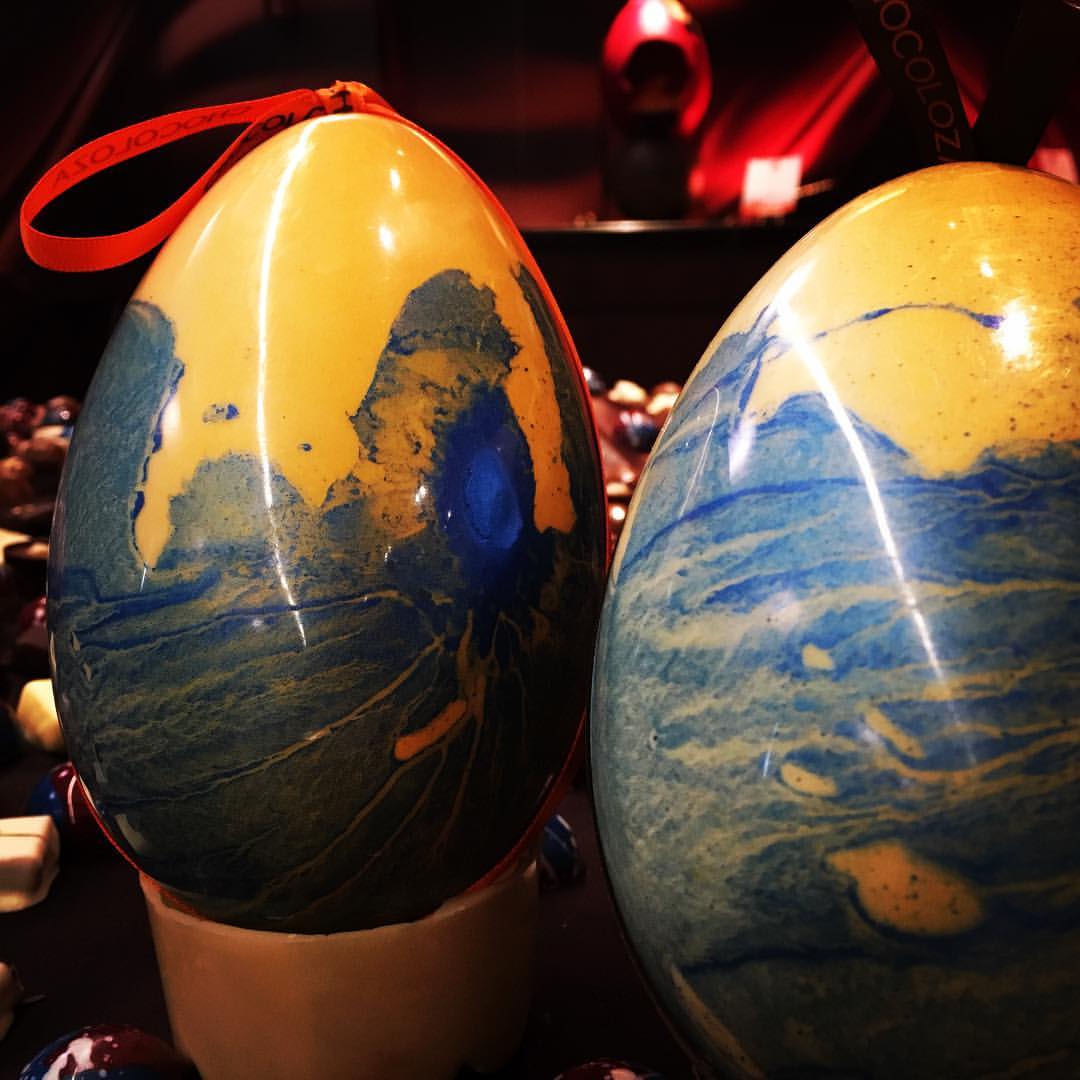 Open daily 11:00-17:00 from Apr 2 to 5
During the Human Rights Day, Easter and Freedom Day public holidays, one of our favourite markets, Market on Main, is bringing some urban flavour and fab local brands to the northern suburbs with a pop-up market series at Design Quarter in Fourways. An emphasis on small business and local makers and artisans make this is a brilliant place to support small with lots of great gifts, decor and design, fashion and deli foods, as well as tasty food and drinks stalls. Find out more here.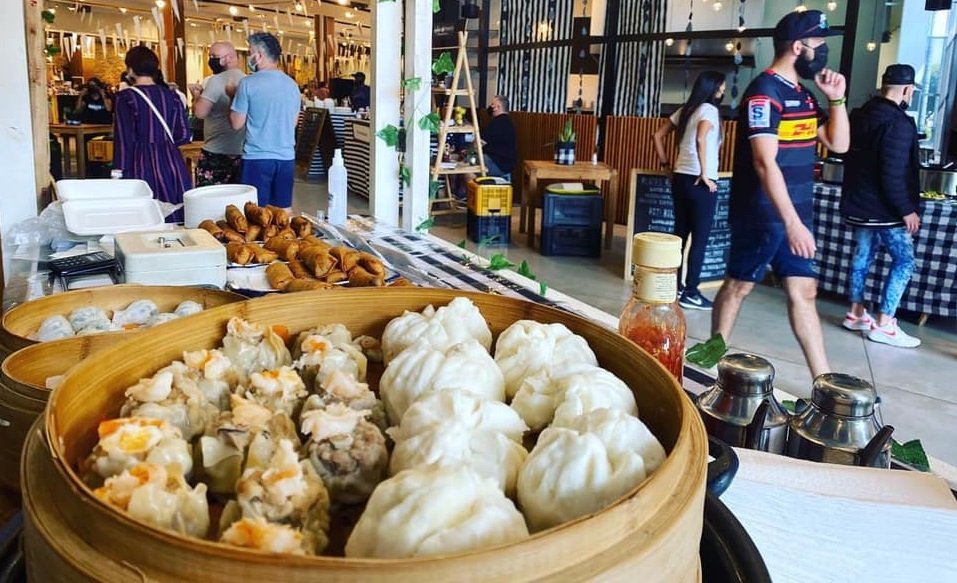 Camp out at Lebo's Easter Camp in Soweto
Fri Apr 2 to Sun Apr 4
The annual Lebo's Soweto Backpackers' Easter Camp takes place at Lebo's purpose-built hilltop campsite Leboland and offers the chance to explore Soweto at a relaxed pace, before heading back to the campsite in the evenings to relax in a hammock and fire up the braai. The three-day weekend camping package includes some fun Easter games, morning yoga sessions, an evening fireside drum circle and an Easter Sunday party. The three-night Easter weekend costs R850 for a double bed chalet, R650 to stay in a two-sleeper tent or R500 if you bring your own two-person tent. Book online here.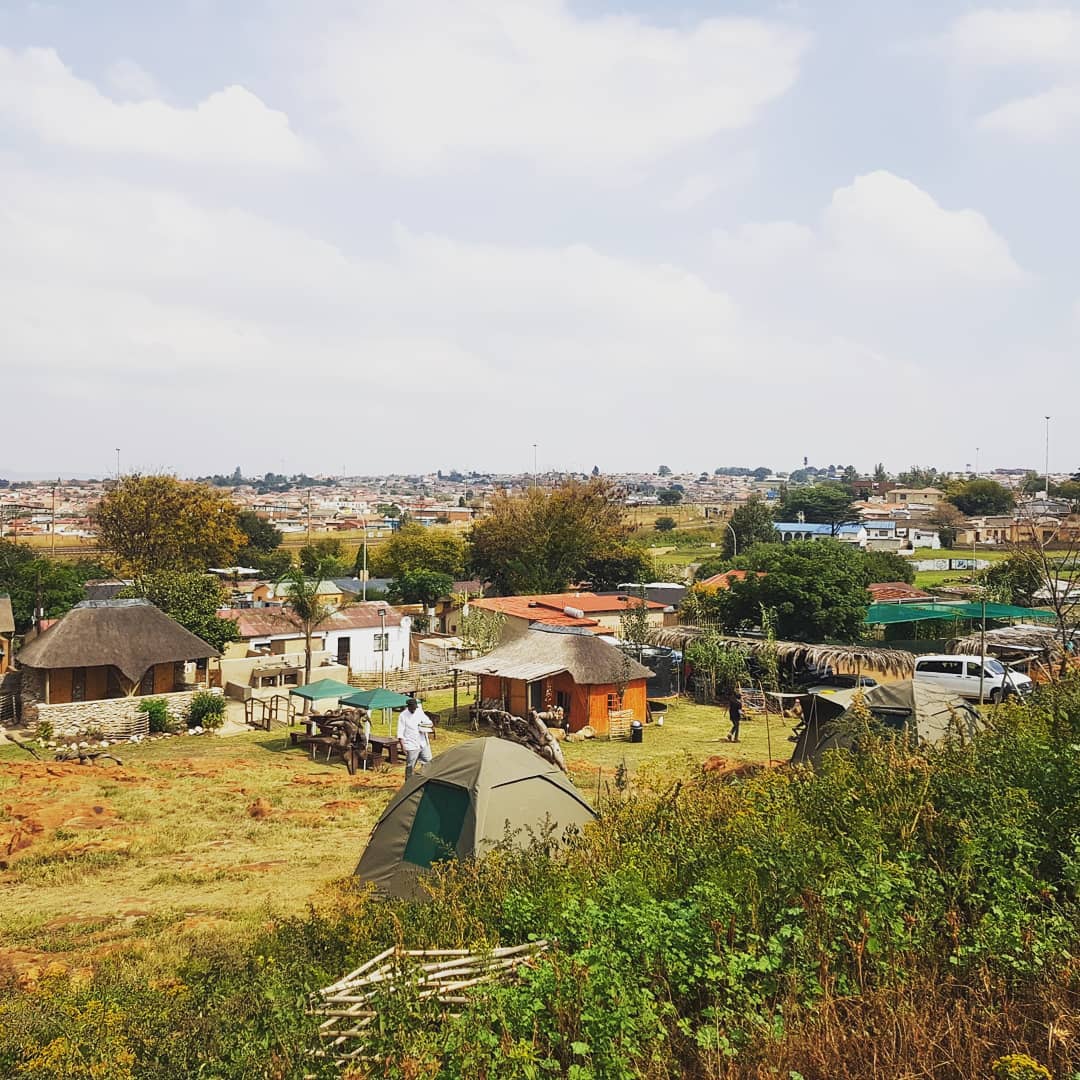 On show until Mon Apr 5
Check out Ko Ga Lowe, the latest contemporary art exhibition at the Guns & Rain gallery in Parkhurst, known for showcasing upcoming artists from across southern Africa. This latest exhibition features the work of Motswana painter Thebe Phetogo, whose art weaves between figurative and abstract landscape painting, conversation with race and Setswana geography, mythology and knowledge systems. The exhibition is on show at the gallery on 6th Street until April 5 and visits are by appointment, book your visit online here.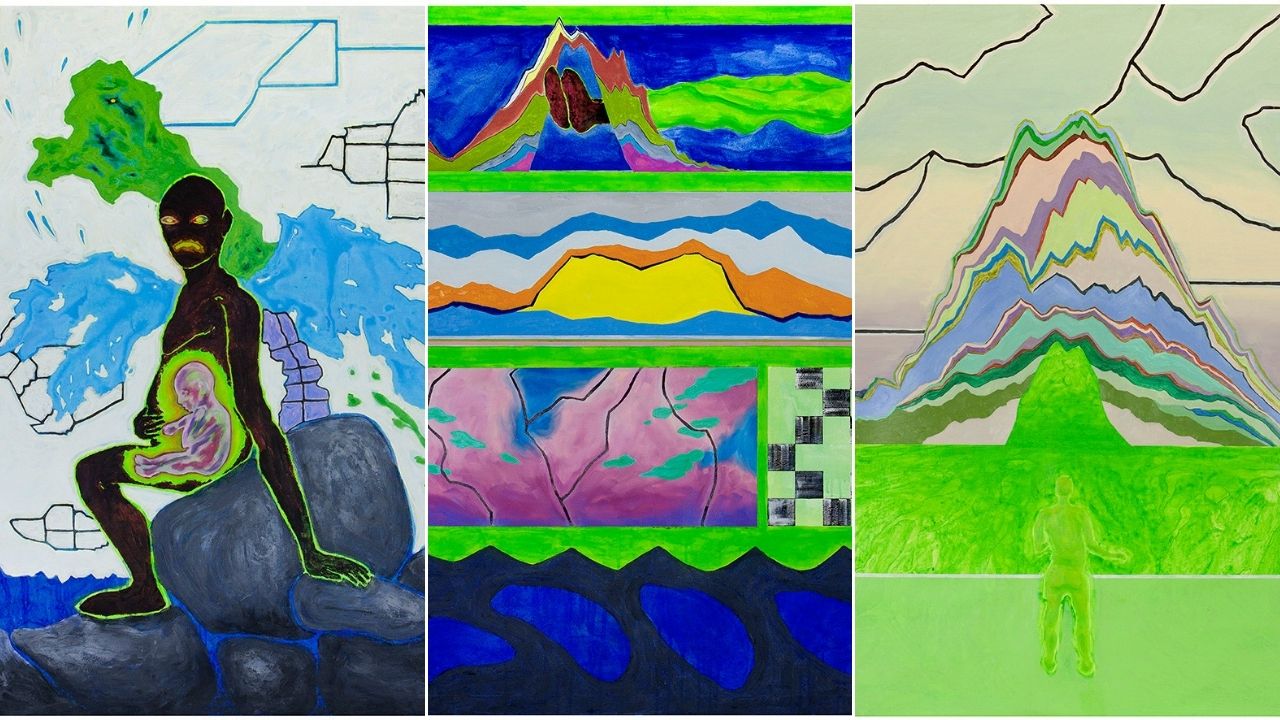 Fri 2, Sun 4, Mon 5. Closed Sat for a wedding. 
Located in an exquisite heritage arcade in the city Thunder Walker is a unique destination for a meal. Book for a One Table lunch or dinner this weekend. There are a number of tasty set menu options to choose from, that include a wide range of options. A vegan menu is also provided. To see all the details and make a reservation. For Sunday lunch it is possible to order off the menu on site but booking is essential.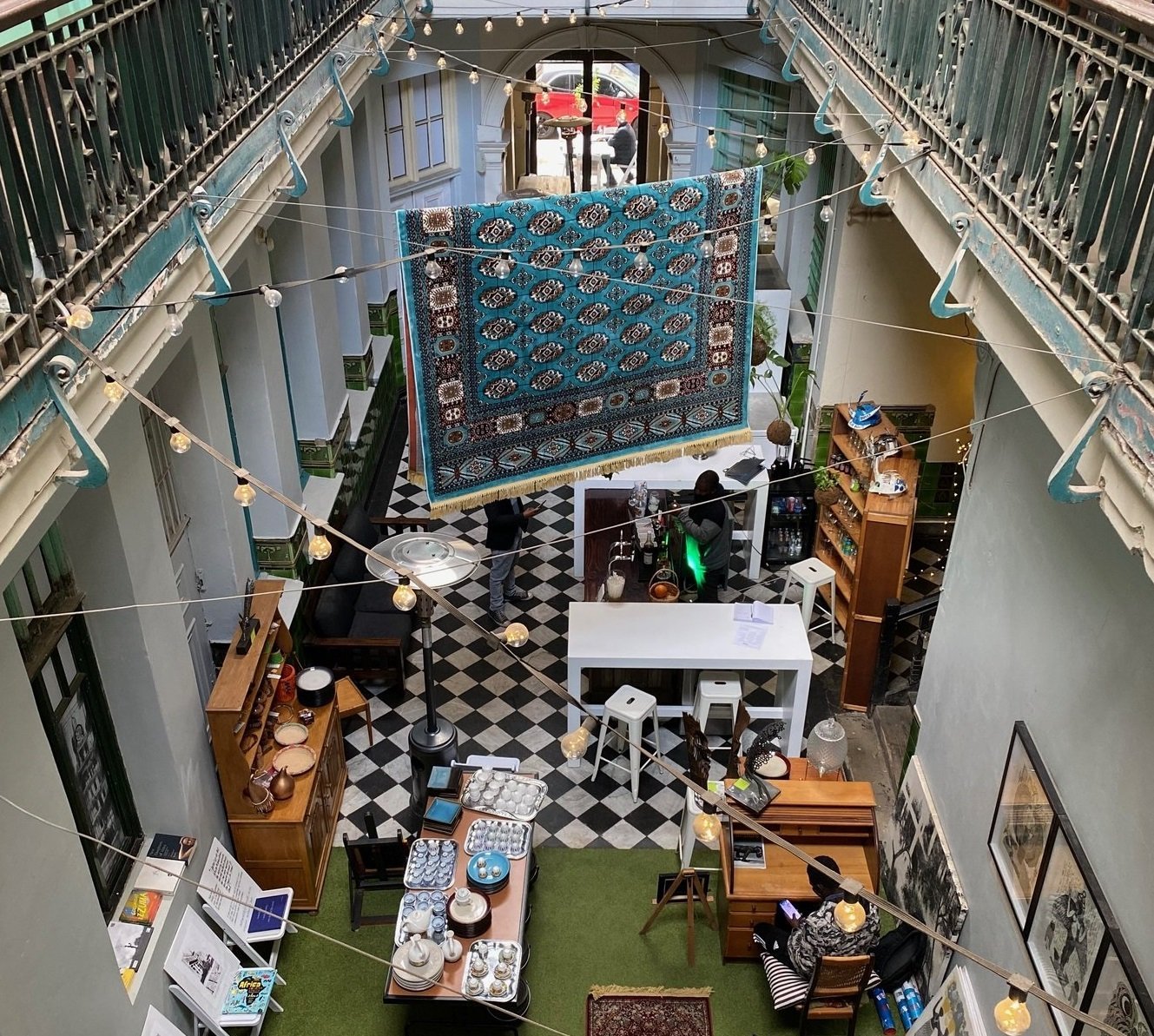 Sun Apr 4
Celebrate Easter Sunday with a festive buffet lunch feast at the new Radisson Hotel OR Tambo in Kempton Park. The special Easter lunch runs from 12:00 to 17:00 and features all the classic Easter Sunday dishes such as roast lamb and of course plenty of chocolate. A family-friendly occasion, in addition to the bountiful buffet and hot cross buns, there's also an Easter egg hunt for the kids. The buffet lunch costs R550 per person, children under 12 half price. Email info.ortambo@radisson.com to book your table.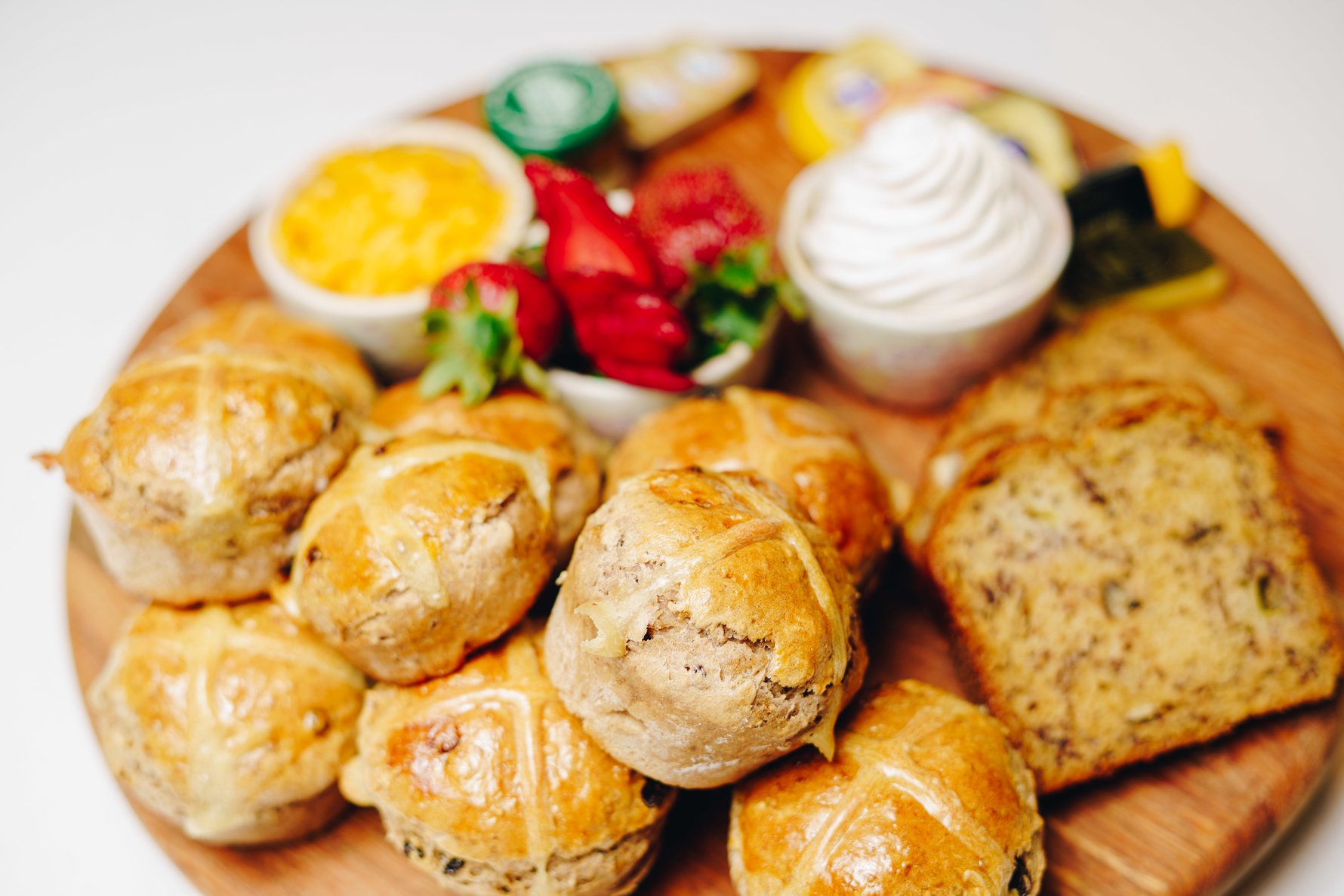 From Apr 2 to 5
The Melrose Arch precinct presents a packed Easter weekend of activities for all the family from April 2-5. Check out the Easter Garden where the Easter bunny will be handing out chocolate eggs for the kids from 12:00-15:00 and there's also an Easter Market with arts and crafts, fresh produce, sweet treats, gifts, jewellery and more (open 10:00-16:00). And of course, al fresco dining is always a major Melrose Arch attraction, especially on sunny holiday weekends. Choose from more than a dozen restaurant terraces and on Friday, Saturday and Sunday catch live music performances on the Piazza from 13:00-15:00. Don't miss the delicious smashed and rolled ice-creams from Swirl, who are launching a shop soon in Melrose Arch (the Ferrero Rocher chocolate flavour is a hit) and will be popping up on the piazza for the Easter weekend.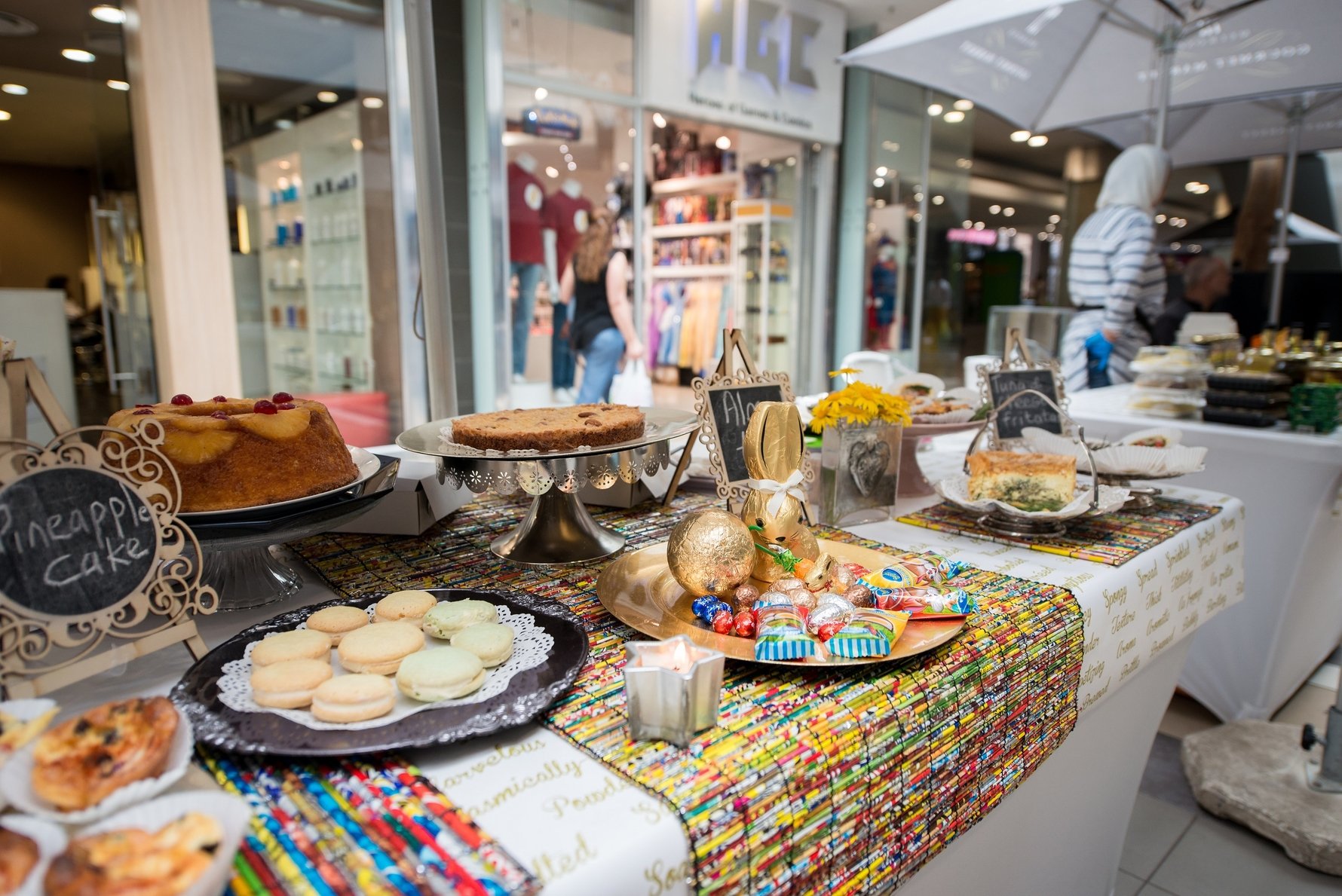 Sat Apr 3 from 09:00 to 15:00
An exciting and hands-on Easter market for kids who love to get creative with some crafting. There are plenty of crafting activities for kids to take part in including butterfly felting, cookie decoration, candle making and Easter egg painting, as well as a mud kitchen and a mini-market play area for some imaginative and creative play. The youngest children can also join in the Easter fun at the play table outside The Toy Lady stall, known for its classic handmade wooden toys.