On September 24 South Africa celebrates the country's rich and diverse cultural heritage with the annual Heritage Day public holiday. It's a day that has its origins in the post-1994 flush of the Rainbow Nation that sought to create unity in diversity. Today it means different things to various South Africans – from dressing in traditional finery to firing up a braai. Whether Heritage Day for you is about being at home with family or setting out to explore the city, this is always a feel-good, celebratory holiday, especially as its timing coincides with the start of spring.

This year Heritage Day falls on a Saturday, meaning a festive weekend ahead! There are plenty of Heritage Day events on the calendar. Here's a look at the highlights.
At the Museum
Until Apr 1, 2023  – See the powerful new exhibition Truth to Power: Desmond Tutu & the churches in the struggle against apartheid at the Apartheid Museum.
Sat Sep 24 – Book your free entrance to Constitution Hill on Heritage Day online via web tickets here. And while you are there, make sure to visit the exhibitions and installations that form part of The Demonstration
On stage 
Sun Sep 18–Sat Sep 24 – Book your tickets for Gregory Maqoma's musical celebration Third World Express at Joburg Theatre.
Festivals and markets
Thu Sep 22 – Sun Sep 25 Join the four-day ComicCon Africa 2022 pop culture festival.
Sat Sep 24 –  Bring the family along for a summer favourite — Victoria Yards Heritage Market. 
Sat Sep 24–Sun Sep 25  –   Enjoy the two-day DSTV Delicious Festival with major international acts, celebrity chef demonstrations, gourmet food, and wine market.
Sat Sep 24 – Dress in your traditional attire and celebrate at the Parkwords festival in Parkview.
Sat Sep 24 and Sun Sep 25 – Enjoy the Spring edition of The Linden Market at Johannesburg Botanical Gardens in Emmarentia and stand a chance to win a heritage day hamper full of goodies for him by entering our competition
Sat Sep 24 and Sun Sep 25 – End the weekend off and unwind at the Fourways Farmers Market in Moderfontein  
Hit the road
Sat Sep 24 – Grab your mates for the Absa Run Your City Series, which takes road running to another level.
Get in the groove 
Sat Sep 24 – Book your tickets for the funk Feel Good Series at Victoria Yards from 15:00.
Take a walk 
Sat Sep 24 – Sun Sep 25 Join Joburg Heritage Foundation on various discounted tours to celebrate the Heritage weekend.
See some incredible art 
Check out our art exhibition highlights – with events from Thursday through the wekend. So much to see.
And if leaving the house is the last thing on your mind this weekend –
Log onto Russell Kaplan Auctioneers for the Spring Wunderkammer Auction
See all the session information here.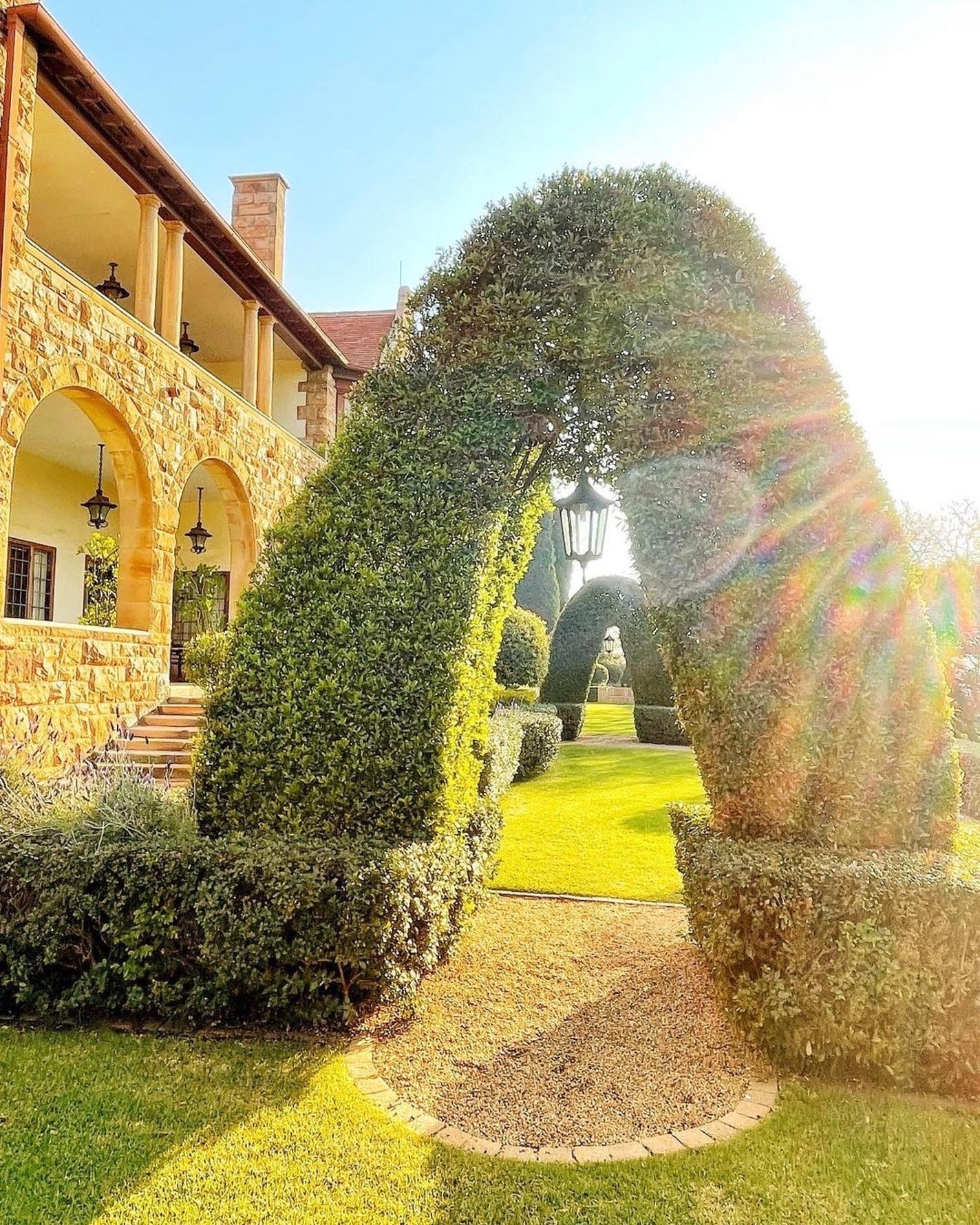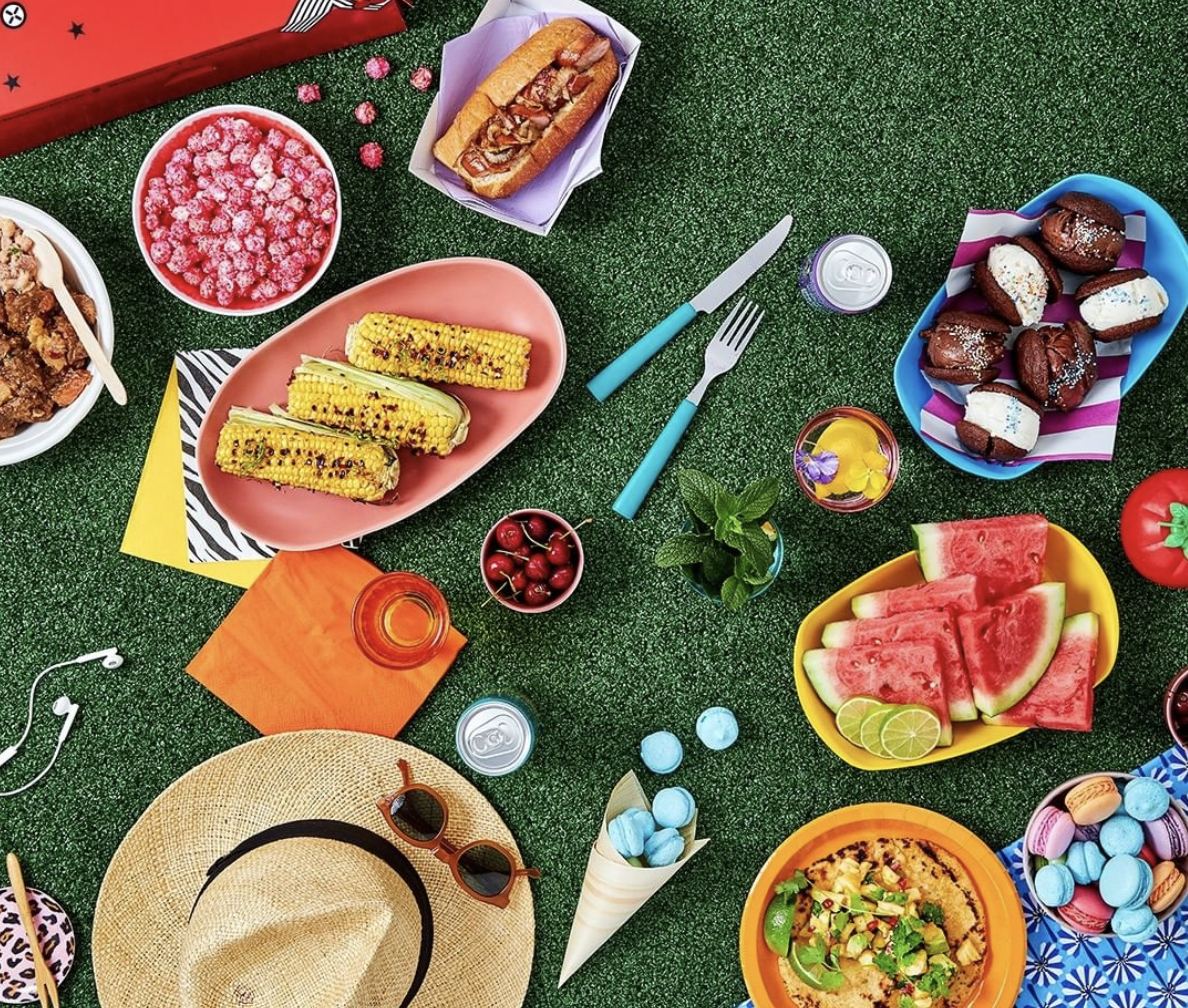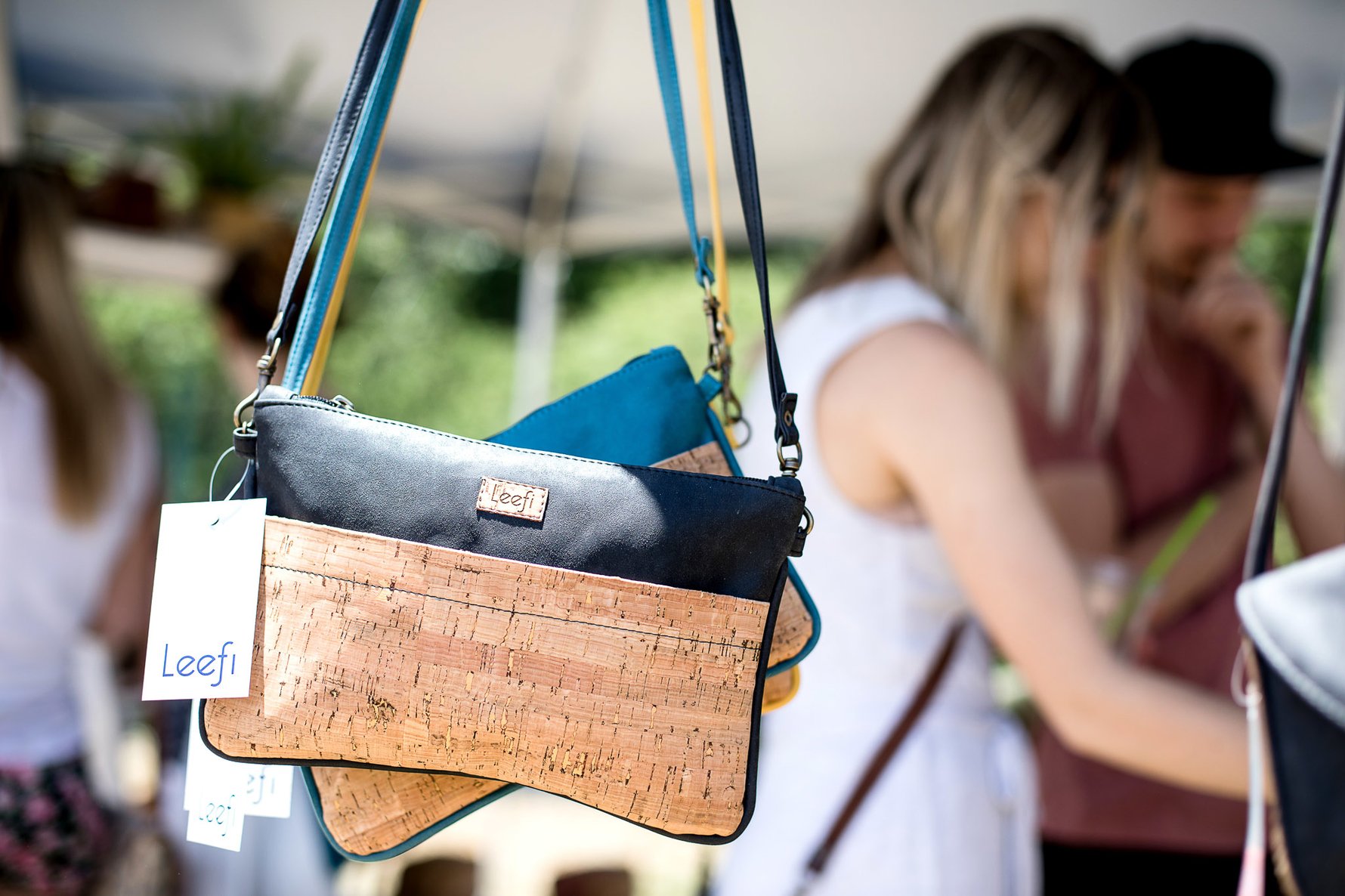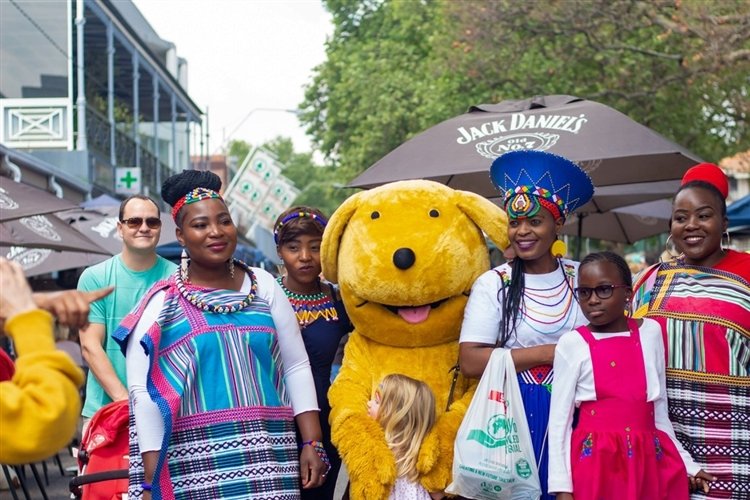 Click here to see our weekly art guide round-up.