South Africa's Women's Day public holiday, celebrated annually on August 9, commemorates the 1956 march by more than 50,000 women, led by anti-Apartheid struggle icons Lilian Ngoyi, Helen Joseph and Rahima Moosa, to the Union Buildings in Pretoria in protest against passbook laws. In addition to the August 9 public holiday, the entire month of August is celebrated as 'Women's Month' in South Africa.

If you are wondering how to make the most of the long weekend, here are some ideas for where to go and what to see in Joburg.
Market Days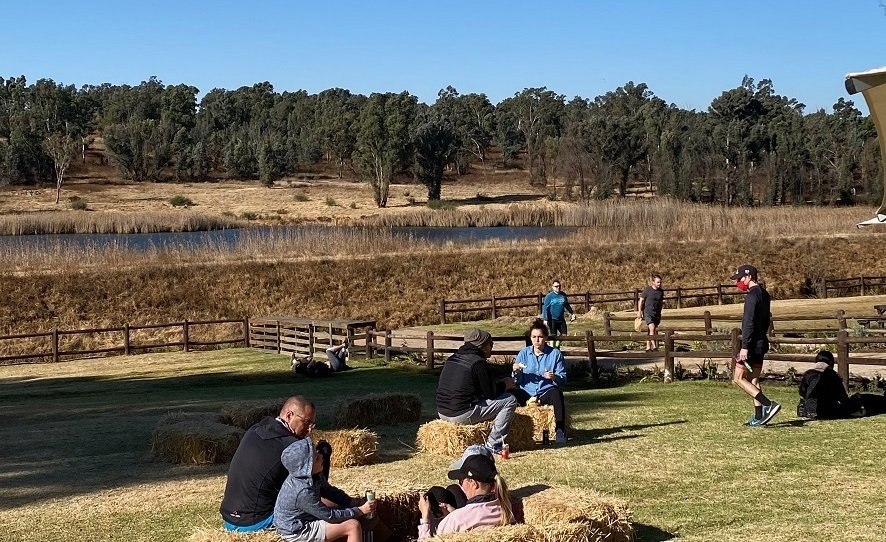 Weekend markets are returning to the Joburg calendar after a frosty July spent in lockdown. On Saturday head to Bryanston Market for delicious all-organic eats and lots of beautiful handmade local fashion, gifts and homeware. The Rosebank Sunday Market on the Rosebank Mall rooftop is always a winner with tasty street food, an array of gifts, a bar, kids play area and some great thrift shopping opportunities. Up in Midrand the food-focused Waterfall Market is back in Waterfall Park opposite Mall of Africa on Sunday and over at Modderfontein Reserve the always bustling outdoor Fourways Farmers Market is happening on Saturday, Sunday and on Monday August 9. 
Cycle the city with the Maboneng City Riders
On Monday August 9 the Maboneng City Riders social cycling club host a special Women's Day ride through the centre of the city.  The ride starts at 11:00 at Bertrand Cafe in Maboneng and is followed by a buffet lunch. The lunch costs R120 and if you don't have a bike you can hire one from @joburg_bike_hire (contact them in advance on Instagram) for R100. The ride itself is free.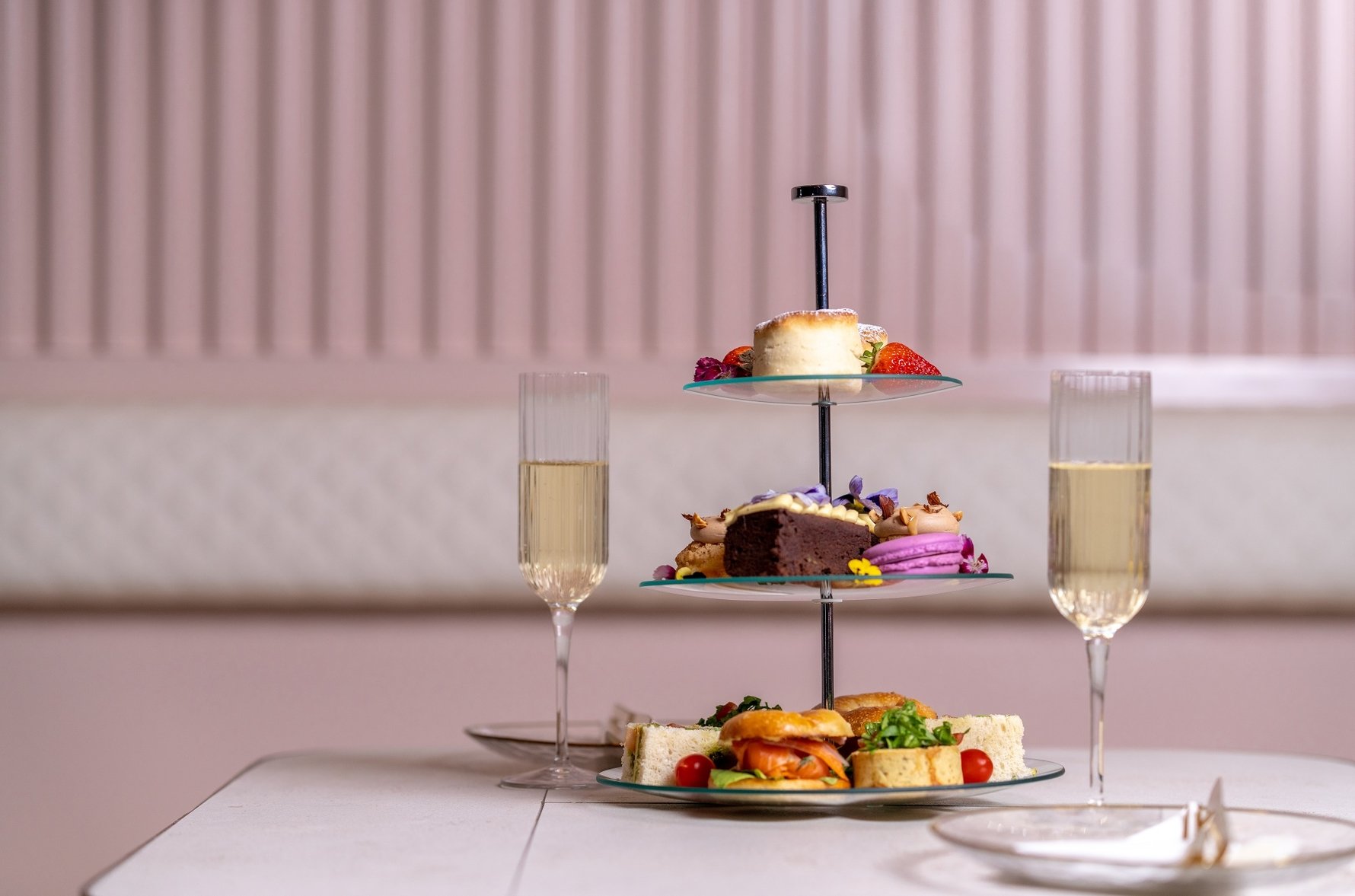 Who can resist an opulent High Tea served in glamorous surroundings? Fluffy scones, dainty macarons, petit fours and endless pots of fine tea, a refined High Tea experience is a great way to unwind. Some of our favourites include High Tea at Fairlawns Boutique Hotel & Spa, The Palazzo Montecasino, Just Teddy in Hyde Park, L'Atelier in Rosebank, The Northcliff and The Saxon Hotel, Villas & Spa. Booking is essential. Here's our recommended High Tea venues to check out, and info on how to book.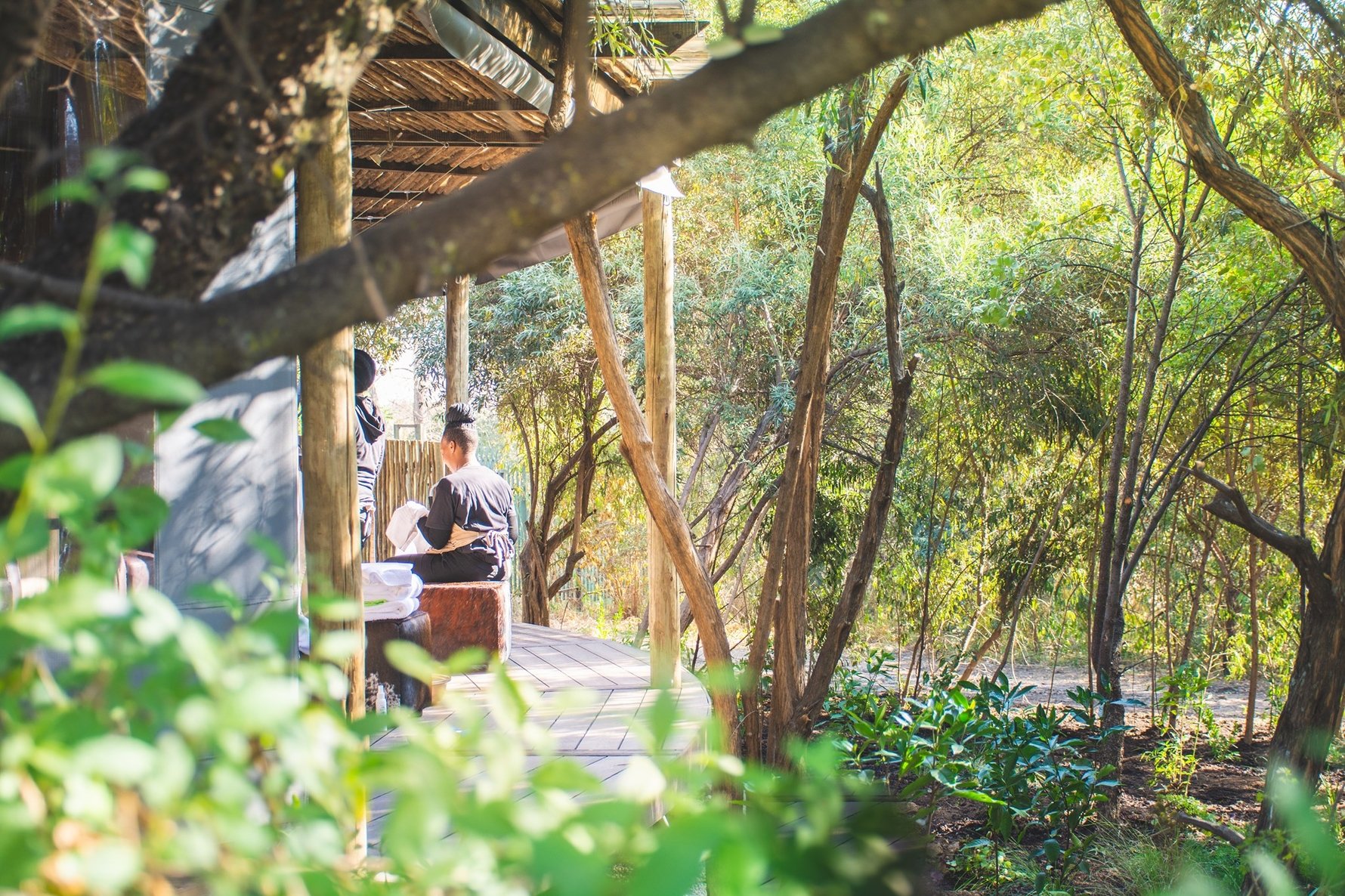 If all you want to do this long weekend is relax, then booking a day of luxurious spa treatments is a good place to start, especially if you can nab an appointment at one of Joburg's many hotel spas, where in addition to the wide array of treatments you can also schedule in that all-important apres-spa chill out session too. Take a look at our Joburg spa round-up here and get your bookings in ASAP.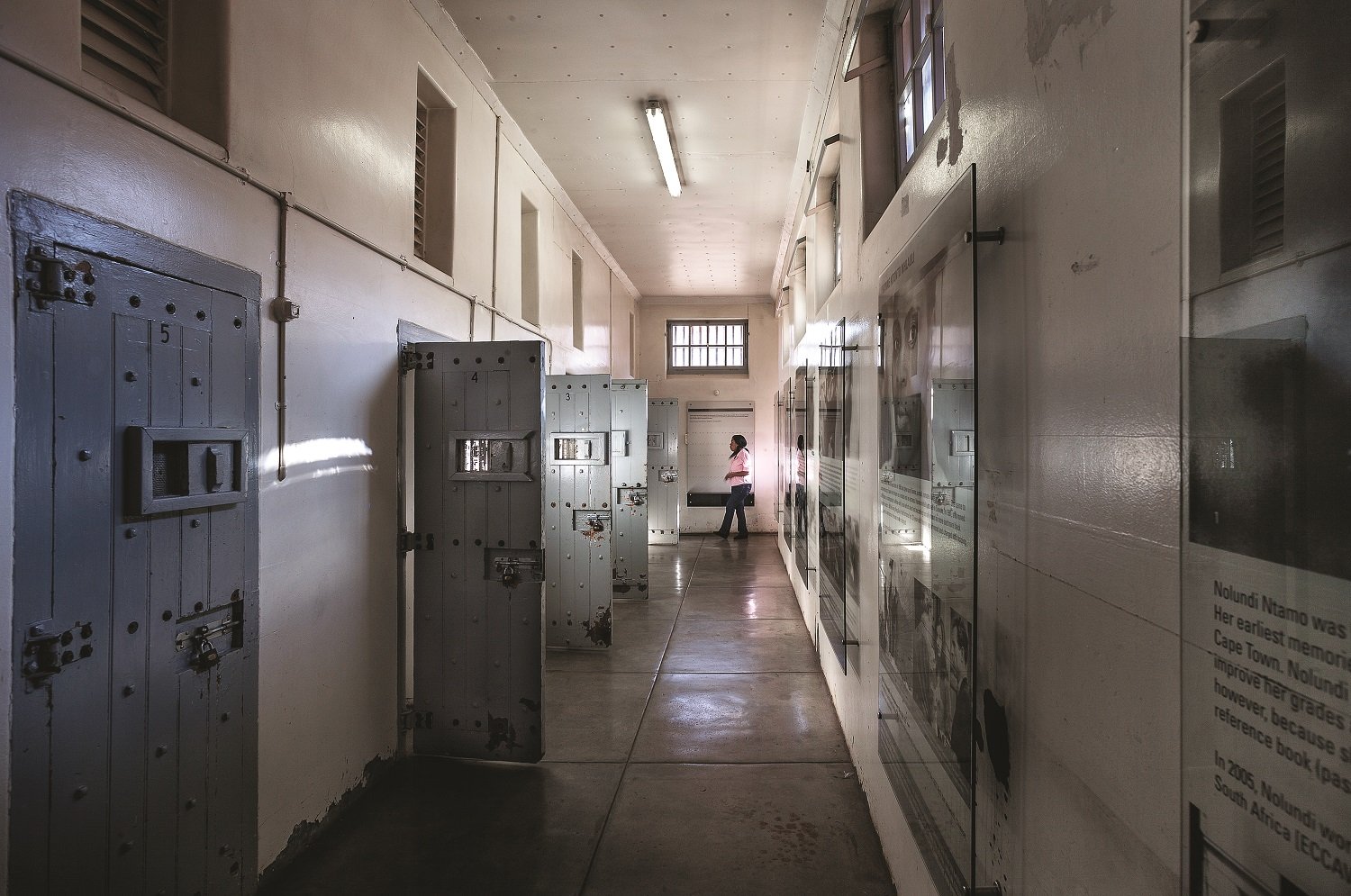 Pay a visit to the national heritage landmark Constitution Hill where you can learn more about the role of South Africa's female anti-apartheid leaders at the Women's Gaol. Guided tours of the complex are included in the entrance price (book your visit online in advance) and take in the different areas of the old fort and prison as well as the Constitutional Court. Find out more and plan a visit here.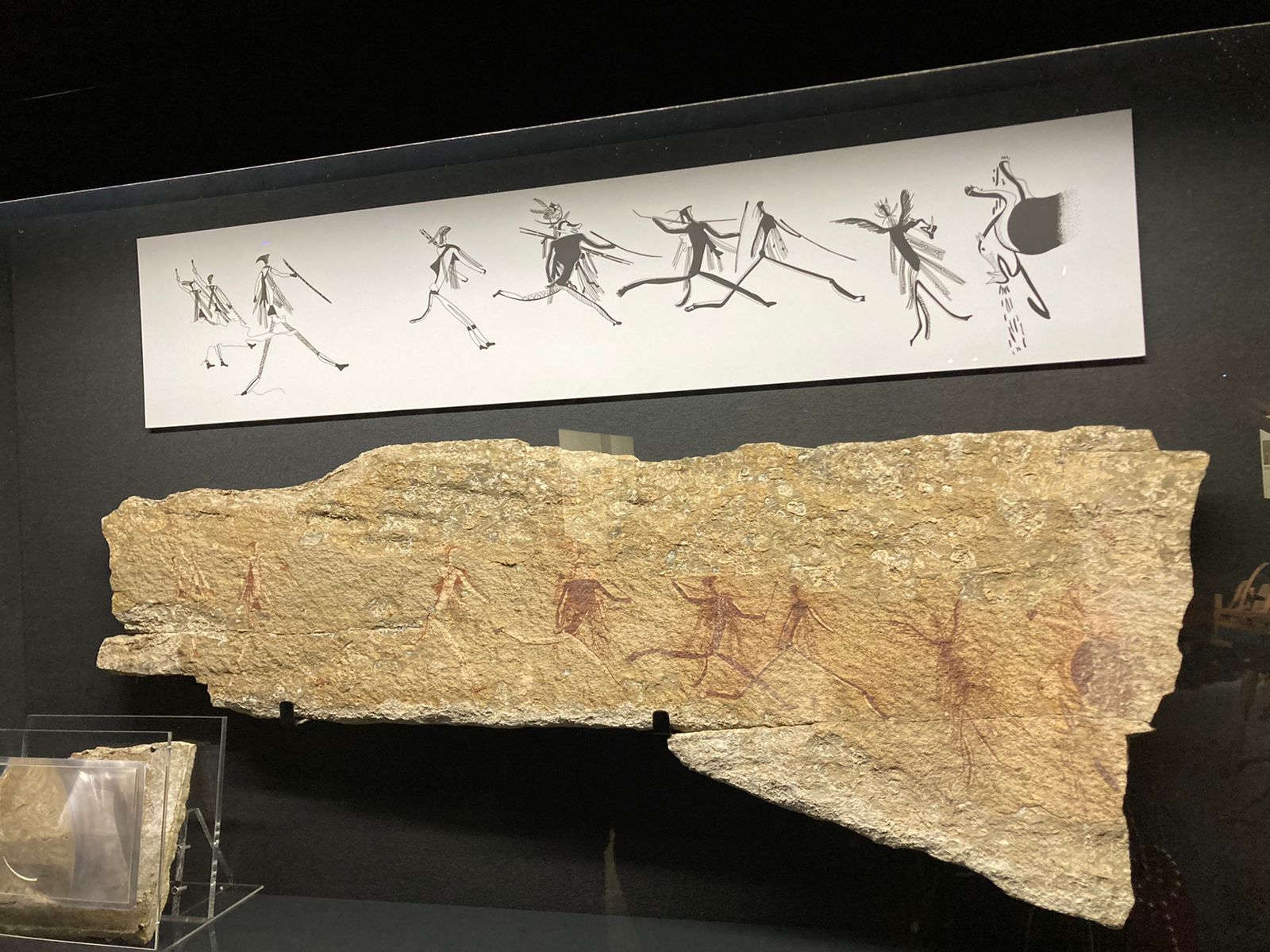 After closing for more than a year during the lockdown, the Origins Centre museum in Braamfontein reopened in autumn 2021 and is looking fresher than ever following an extensive renovation. This high-tech science and art museum explores the history, art and traditions of southern Africa's first nation, the San people, and boasts an exceptional collection of ancient rock art. Find out more and plan a visit here. Note that no tickets are sold at the entrance, you must book your visit online in advance.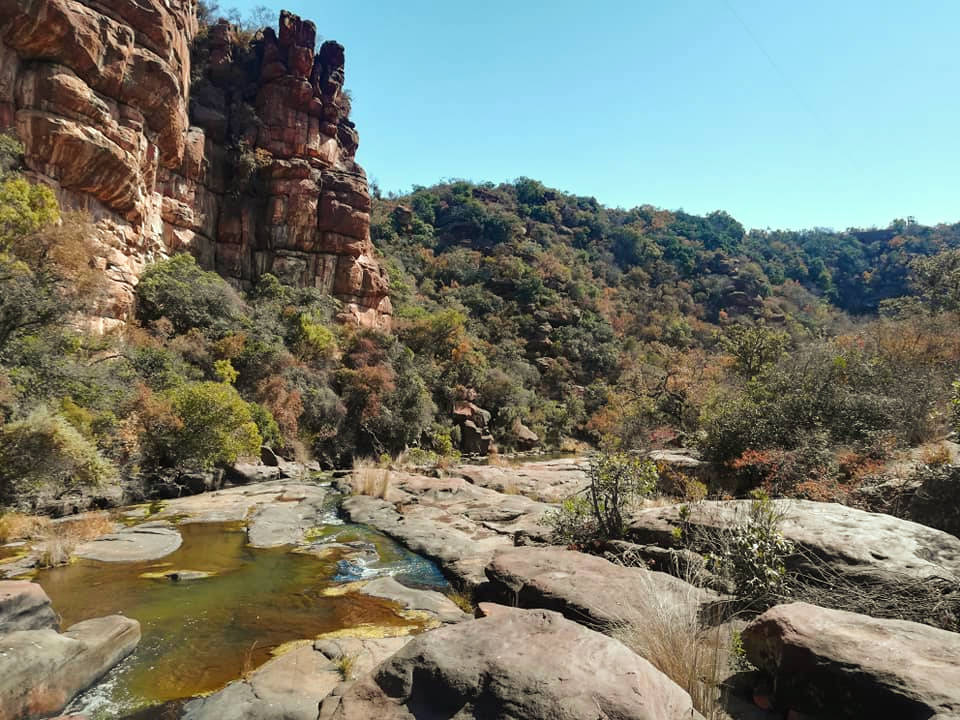 A day spent taking on a local hiking trail is the perfect day out for active families and those who enjoy the great outdoors. Most of Gauteng's hiking trails are easy-going, even for beginners, and can be tackled in a morning, leaving you with plenty of time to spare to enjoy a lazy lunch while you rest your feet. Here's our comprehensive guide to Gauteng's many hiking trails.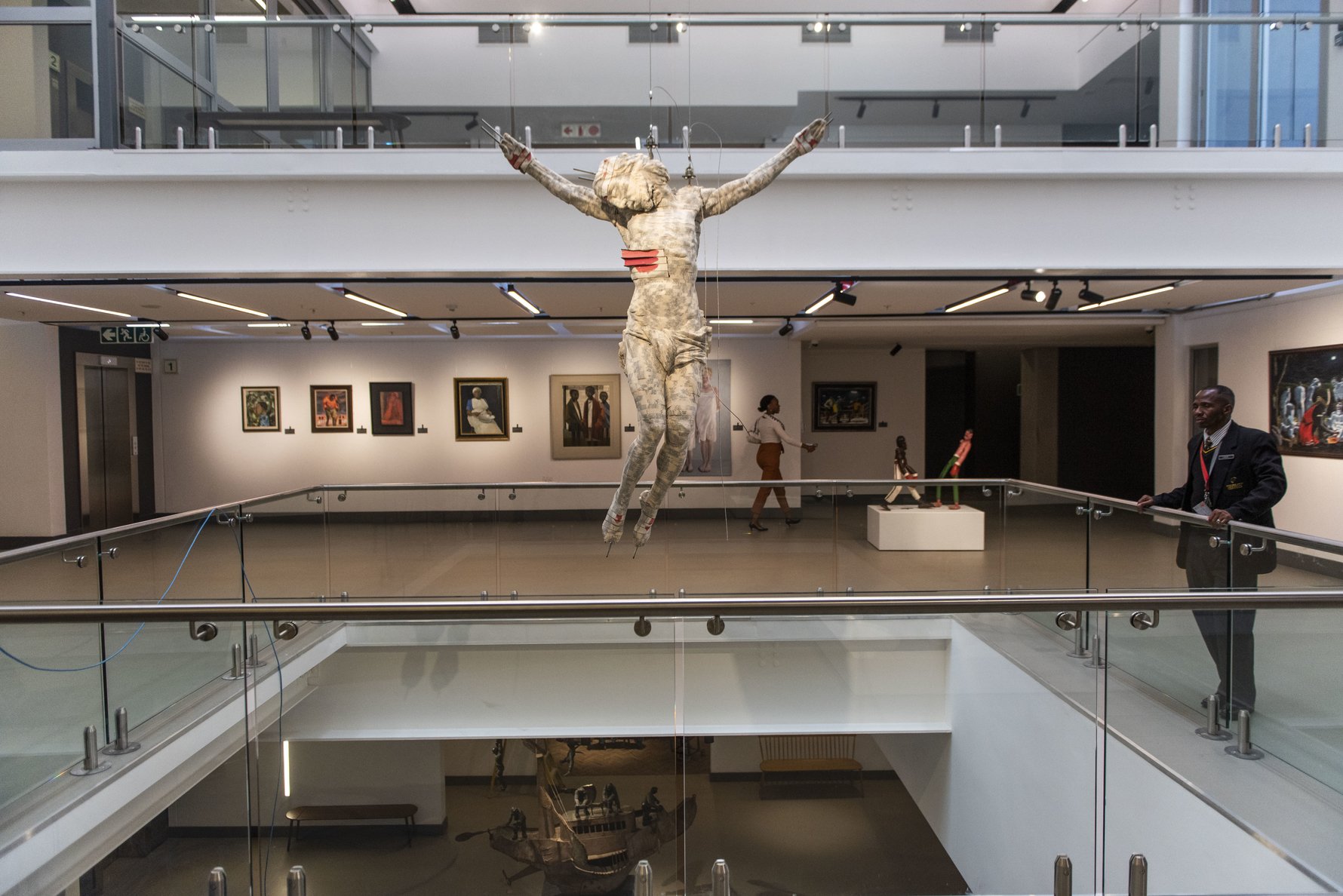 Head north to spend the day in Hatfield, Pretoria, home of one of South Africa's finest art museums. While not open on Women's Day (Javett UP is always closed on Mondays), you can visit every other day. Make sure to book your visit in advance by email as visitors numbers are currently restricted (email bookings@javettup.art to book). Find out more and plan a visit here. Please note that earlier information indicated Javett UP would be open on Aug 9, but this was incorrect.