Joburg is the shopping capital of Africa with an incredible choice of shopping mall destinations as well as tons of brilliant local brands who have put this city on the global design map. 

In this month's Joburg shopping blog, we take a look at the many cool festive pop-ups and shopping occasions springing up across the city that you don't want to miss.
Bubbles and Browse Pop Up
This boutique shopping event takes place at a beautiful home at 16 Sussex Road in Parkwood and features an exclusive selection of upmarket local brands including gorgeous contemporary jewellery designs from Tinsel Gallery, accessories from Moosel Hats and beautiful cotton clothing and table linens by Indian Cotton Company. There are also wines from wine merchants Great Domaines and delicious fresh bakes and deli items from Service Station and Cook, Create, Bake. Open Thu Nov 26 15:00-18:00 and Fri Nov 27 10:00-16:00.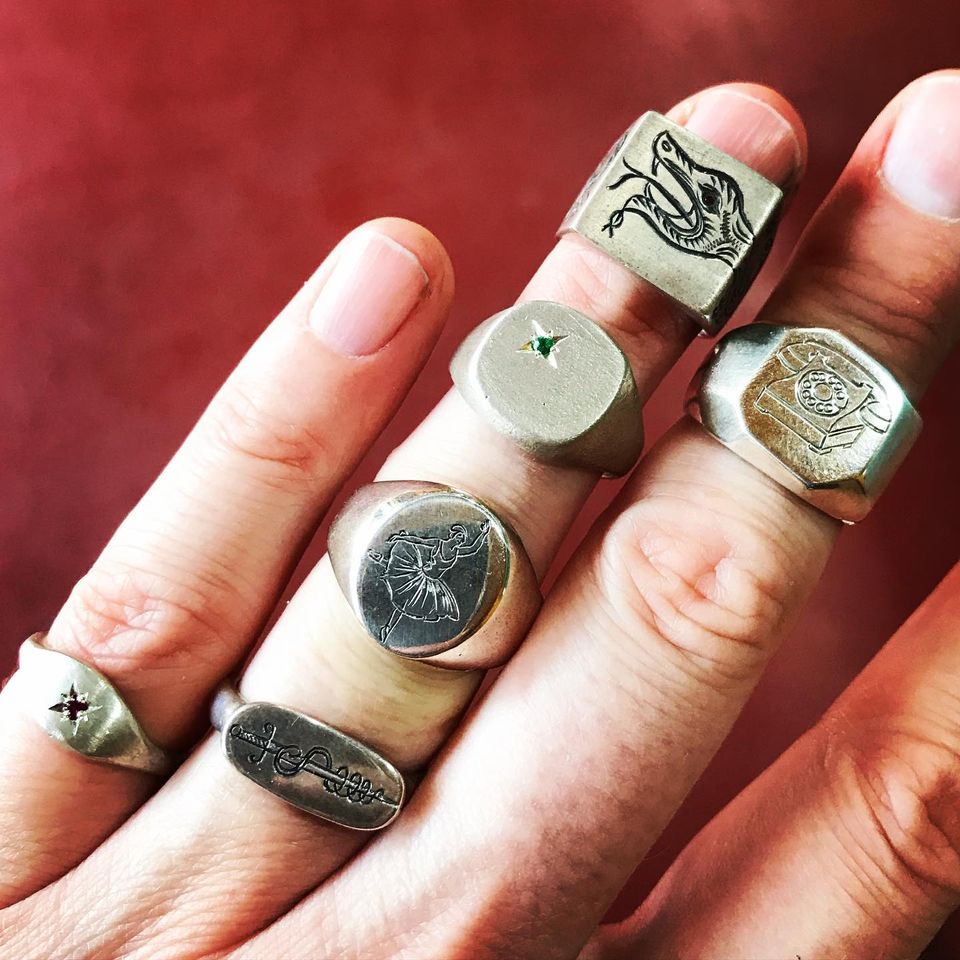 Heart & Heritage Festive Garden Pop Up
Fashion studio and boutique Heart & Heritage hosts a festive shopping pop-up in the gardens of the REEA Foundation in Craighall Park (overlooking Delta Park). Open Sat Nov 28 from 08:00-15:00 there's a lovely range of local brands including exotic flower experts Orchid Co-Op and local fashion labels including African Style Story, Anmari Honiball, Raw Collection and Hannah Lavery. There's also a chance to make your own botanical festive wreath and the first 50 guests receive gifts on arrival. 
Wizards Vintage Festive Fair
By appointment only, Annabelle Desfontaines Wizards Vintage is a Joburg institution. Located in a Westcliff mansion, the store is a treasure trove of designer label brands from Giuseppe Zanotti and Anya Hindmarch to Alexander McQueen and Marni. On November 26, 27 and 28 Wizards Vintage hosts its annual festive fair open day with a few other choice brands joining including fashion label Jane Valken, Natasha Jewellery, Linda's Vintage Finds and Six Dogs craft gin. There's also an opportunity to book for lunch, cooked by Food I Love You. Call Karin on +27 82 874 7621 to book lunch.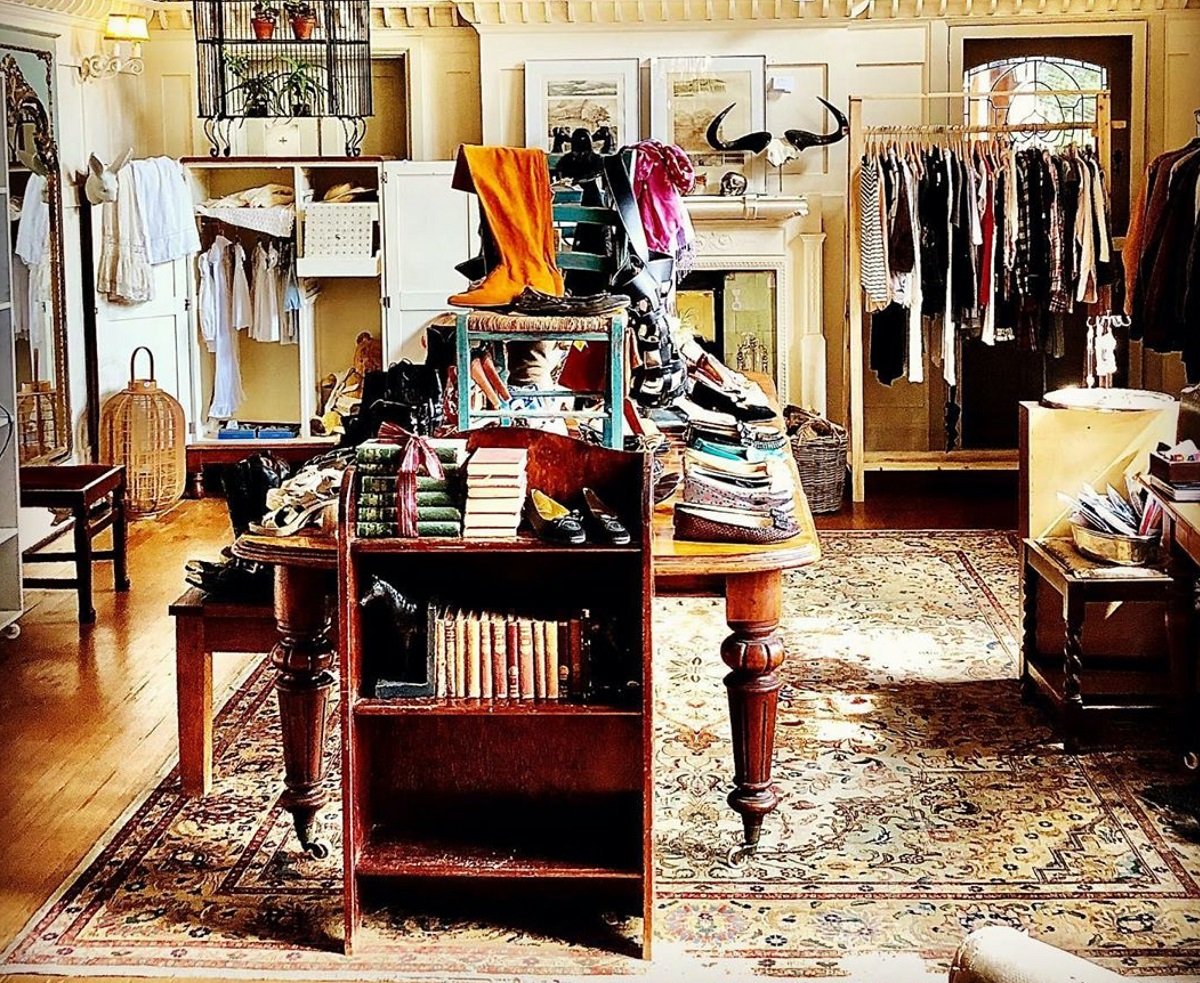 This Weekend Pop Up at 44 Stanley
A super stylish pop-up hosted at one of our favourite boutique shopping destinations 44 Stanley this Wardrobe Sale promises an enticing curated collection of vintage, beachwear, accessories and more. Curated by some of Joburg's most stylish women including Nandi Dlepu (aka Makashaka), style editors Aspasia Karras and Sharon Armstrong, actress and creative director Sthandiwe Kgoroge and designer Lunetta Bartz, expect a carefully put together mix of beautiful items. The pop up is open Sat Nov 28 and Sun Nov 29.
Christmas markets extravaganza
As we ease our lives into the relative freedoms of Level 1 Christmas markets are now blossoming all over the city and in the next week's there are loads of fun festive-themed market days to enjoy, including a special Christmas edition of the Rosebank Sunday Market on Sun Dec 6, series of Market on Main pop-ups at Design Quarter in Fourways (every Fri, Sat and Sun until Dec 13) and this year's Bryanston Christmas Markets which are open Tue Dec 15 to Fri Dec 18 from 15:00-19:00.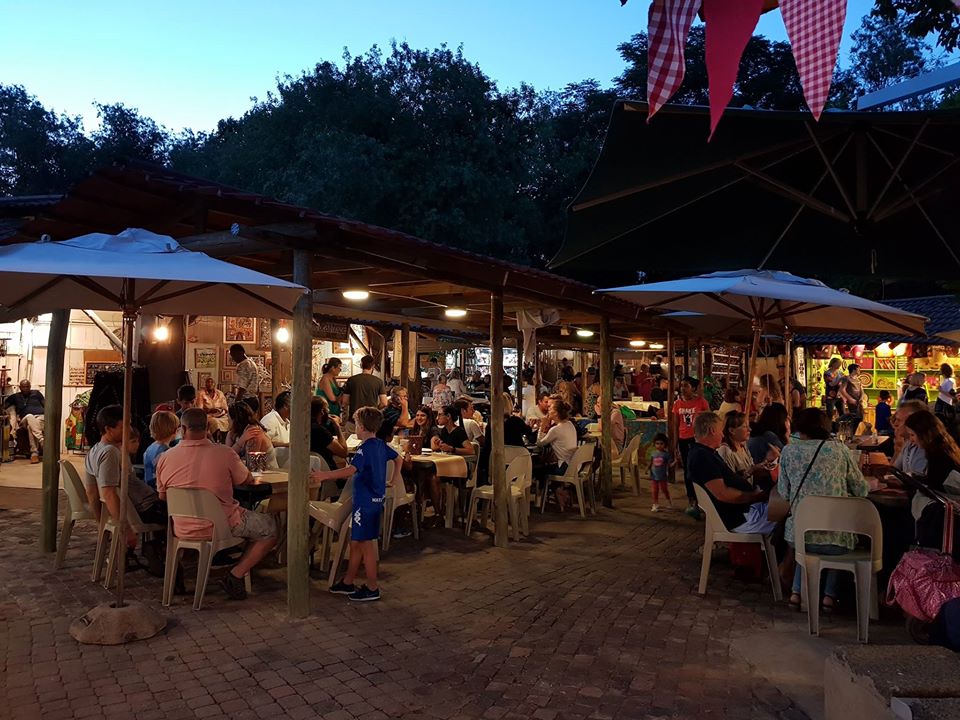 Brooklyn Square Rooftop Antique Fair is back
Pretoria's oldest and biggest antiques and collectables event, the annual Brooklyn Square Rooftop Antique Fair at Pretoria's Brooklyn Square mall, returns for another grand Christmas edition on Wednesday December 16. If you love hunting for treasures and collecting antique bric-a-brac this is a must-visit event with an incredible array of unusual art, toys, books, costume jewellery and accessories, vintage clothing, antique furniture, kitchenware, collectable glass and porcelain and more as well as a new artisanal foods and crafts market area.